Toxicity is bad (understatement of the year), but from a business standpoint it actually means you've likely done some things right. You've probably managed to build up a sizable player base, and that often comes with a sub-segment of bad apples who want to ruin the experience, unfortunately. Your company cannot build a safe, welcoming online community if you have millions of players and only a handful of moderators. But this is where AI can lend a hand, and overcoming this toxicity problem will be the focus of a talk from SpiritAI's Simon Usiskin, Business Development, EMEA at Casual Connect London (May 28-30).
"With the ever-changing nature and increasing subtlety of online abuse, how can progressive games developers and community managers keep pace with the trolls?" asked Usiskin. "With traditional methods of moderation struggling to stay on top of the challenge, what can AI bring to the table? And how can we use new technology and AI to maximise customer engagement and revenue to ensure our online communities are fit and future-ready?"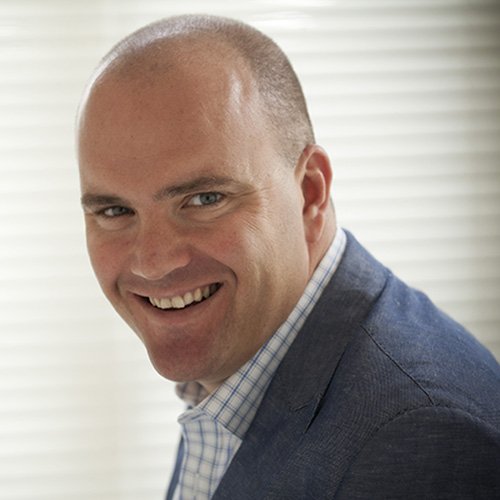 Answering those questions will be the thrust of Usiskin's talk, and his company, SpiritAI, believes it has an elegant solution in Ally, which is already being applied to text-chat to flag toxicity, but a recent deal with Intel may help the company battle abusive speech as well.
Usiskin said his role at SpiritAI puts him in touch with developers facing this problem regularly. "I am there to understand how game developers are facing up to the issues and challenges that toxicity within their communities gives them," he noted. "A lot of community managers feel overwhelmed with the volume and nature of some of the chat they have to deal with and I am here to listen, learn and show them how a more contextual approach to chat moderation driven by AI and NLP (Natural Language Processing) is the way forwards."
By attending his Casual Connect talk, Usiskin is hopeful that game creators will have a better grasp of the situation and leave with these key takeaways:
There are AI-driven tools that will help community managers do their job more effectively and efficiently.

They will also gain a far better and more proactive understanding of the community they care about and are nurturing.

That taking a proactive and preventative approach to chat moderation will have an effect on operations, marketing and finance.

Not least, the potential for the authorities and regulators to take a more heavy-handed role (just witness the latest white paper in the UK relating to social media platforms).
While bias in artificial intelligence is a common concern in the AI research field, Usiskin does not believe there's any bias to be found in SpiritAI's tech, nor does he see the AI replacing community manager jobs (hence the "Ally" brand). He said it's about enabling "the CMs to do their job better and more effectively empowering them to be more proactive with their community."
Usiskin's talk should be an interesting one for any developers looking to combat toxicity and it's also important to Usiskin as a Casual Connect veteran.
"My first ever games event that I attended was Casual Connect back in 2006 in Amsterdam just after I relocated here, and I have loved the way it has evolved ever since."
Greenlit Content, parent company to GameDaily, owns and operates the Casual Connect event series.