It's every developer's dream to be able to build that next mega hit. Oftentimes, the most successful properties can take us by surprise. Fortnite, for example, took the world by storm and not many people could have predicted its industry-wide impact. Angry Birds has been around for a decade now, and it was once the poster child for mobile gaming's mainstream status. The franchise still has legions of fans today, and it's made the transition into transmedia with movies, merchandising and more. At Casual Connect London (May 28-30), Stephen Porter, Marketing Director at Rovio Entertainment, will examine the evolution of Angry Birds and how the Finnish company has managed to keep fans engaged.
"From the mash-ups and the spin-offs, to the licensing and entertainment content it spawned, this candid retrospective will look at how Rovio has managed the opportunities and pitfalls that come with explosive success – and how we're planning to manage one of the world's most recognized brands for years to come," Porter explained.
Porter has been coordinating all marketing activities around The Angry Birds Movie 2 and the Angry Birds 10th anniversary this December. He stressed that the challenges Rovio now faces are no longer just how to keep players wanting more.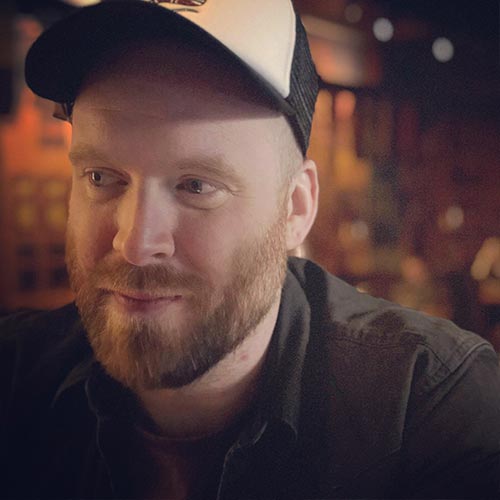 "Rovio is an extremely unique company – we're not simply running a free-to-play mobile games business," he said, "but operating across the entertainment industry with the Angry Birds brand, be it movies, animation, AR/VR games, or merchandise. Keeping brand unity through all of these different entertainment activities is extremely challenging yet vital, and understanding the different audiences of our brand is key to success."

Porter is hopeful that by sharing how Rovio has managed to tackle the mobile market over the last 10 years that other developers can learn some best practices.
"The success of Angry Birds appeared to happen suddenly, but behind the scenes was a LOT of hard work, and a shed load of 'right place, right time' luck. However, sustaining a brand requires persistence and a real vision with long-term thinking over short-term opportunism," he said. "I hope to leave my audience with some tips about when, where and how to seize the right opportunities to build an evergreen gaming brand for the next 10 years and beyond."
Considering that the first iPhone was released 11 years ago, it's a testament to the Angry Birds brand that it's managed to remain top of mind through huge hardware and ecosystem changes. A decade in the world of technology and games is like a lifetime.
"The Angry Birds brand has gone through major changes over the past decade, but so has the business," Porter noted. "I think most importantly the people behind the brand have changed and grown over time. We've moved from the early carefree times of abundance and opportunism, to a more mature understanding of what it means to manage a global brand across multiple entertainment industries. We're striving to establish Angry Birds as an evergreen brand that will thrive for generations to come."
Rovio's business is flourishing thanks to Angry Birds, but the company was quick to point out that it's still "actively developing games outside of the Angry Birds IP," citing the 2017 release of Battle Bay as one such example.
Greenlit Content, parent company to GameDaily, owns and operates the Casual Connect event series.