Attendees to this year's Casual Connect London (May 28-30) will not want to miss Ian Livingstone's talk, "Pixels & Pounds: Funding Video Games." For many of you reading this, Livingstone needs no introduction. For those not familiar, the British games icon co-founded Games Workshop in 1975 and later in his career helped Eidos Interactive secure major franchises like Tomb Raider and Hitman. In 2010, he also served as a Skills Champion under government minister Ed Vaizey, reviewing the entire UK education system related to games.
Livingstone has seen the rise and fall of game studios over the decades and understands how challenging it can be for creatives to gain much-needed capital that would enable them to realize their creative potential.
He currently serves as Director at Sumo Group PLC and Founding Partner at Hiro Capital, and was appointed CBE (Commander of the Order of the British Empire) in 2013 for his huge contributions to the UK industry. At Casual Connect London, he will "give an entertaining account of his struggles as an entrepreneur in the 1970s when he founded Games Workshop, launching Dungeons & Dragons in Europe, and co-creating the multi-million selling Fighting Fantasy gamebooks series. From analogue to digital, he will relate how 'digital' has transformed customer habits and business models, expanding video games from a niche market to a $130 billion global entertainment industry."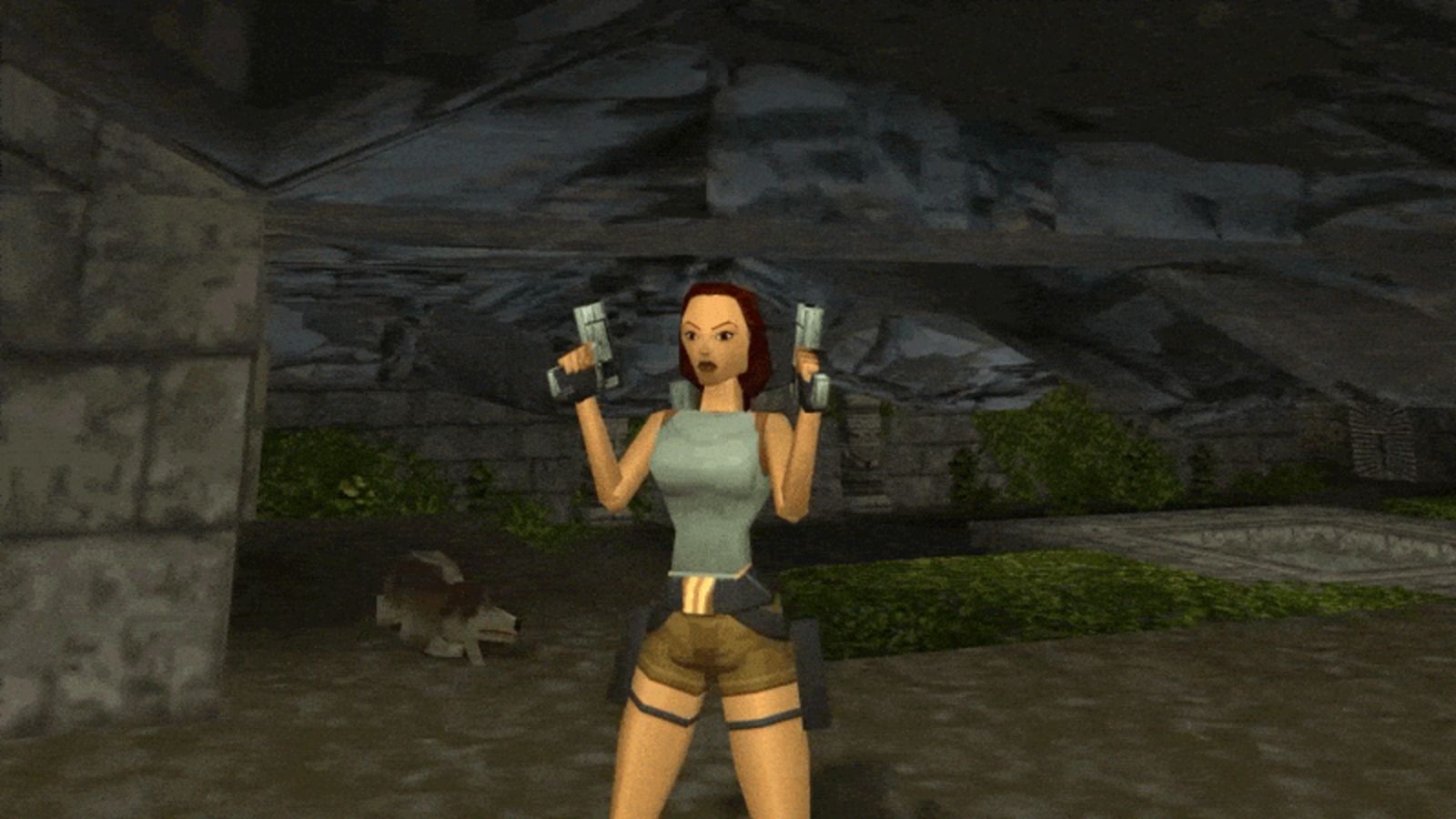 In an email with GameDaily, he added, "I am gamer who was fortunate enough to turn his pastime into a career. New genres, new ways of playing and new platforms are a constant, and technology drives innovation in games like no other entertainment industry. During the last decade we've seen the industry transform from being predominantly about premium-priced physical products sold at retail to digital services free at the point of delivery and up-selling content in-game.
"Mobile games are now enjoyed by millions of people who had never played a game before happily swiping their fingers across touchscreen. Despite the exponential growth of the market…many studios struggle to attract investment. I want to help studios realise their ambitions, and even when a game fails they should be positive and understand that failure is just success work-in-progress."
The barrier to entry in the games business has never been lower, as more and more tools from Unity, Unreal and others have become easily accessible. But that also means that the marketplace across digital storefront has been flooded, and the cream unfortunately doesn't always rise to the top. And without proper funding, talented developers won't be able to allocate the marketing resources that are now necessary for success.
Livingstone hopes his 40 years of experience can offer some bits of wisdom for this developer crowd. "I will focus on intellectual property, funding, talent and the market," he said. "I will explain what I look for when investing in studios and give advice on how best to attract investment. I want people to believe that they can be successful in a very crowded market."
So many investors and publishers have become risk averse today, but Livingstone was quick to point out that developers aren't always ready to take on investment either. "Whilst it's easy to blame the investment community for not understanding the industry, development studios are not always investment-ready. They need to be," he stressed.
If you're interested in seeing Livingstone's talk on May 28 at the Queen Elizabeth II Centre, be sure to purchase your tickets now. Greenlit Content, parent company to GameDaily, owns and operates the Casual Connect event series.