Making games that resonate on a global scale can be a challenge for even the most industrious studios out there. It's one thing to transform your passion and creativity into a workable concept, but it's entirely another to bring the vision to fruition with a shared culture across team members and departments. Redhill Games CEO Matias Myllyrinne has seen first-hand how major game franchises are handled at studios, and he's coming to Casual Connect London to share his wisdom with attendees.
As the former CEO of Remedy Entertainment for nearly 16 years, and the former EVP Head of Development at Wargaming for more than three years, Myllyrinne has worked with huge titles such as Alan Wake, Quantum Break, Max Payne, and World of Tanks, and he's learned a thing or two about how good leadership can translate into successful products.
Myllyrinne unveiled his new Helsinki, Finland-based studio at the end of last year, and he's applying two decades' worth of knowledge to studio-building approach.
"We just started on our journey with Redhill Games, [and] this will be my 20th year in game development," he said. "It feels like a good time to reflect [on] what I have seen work. Obviously, it is very different from managing worldwide studios at Wargaming to have 15 developers working together. Some leadership principles still apply, and I'll talk about them at Casual Connect."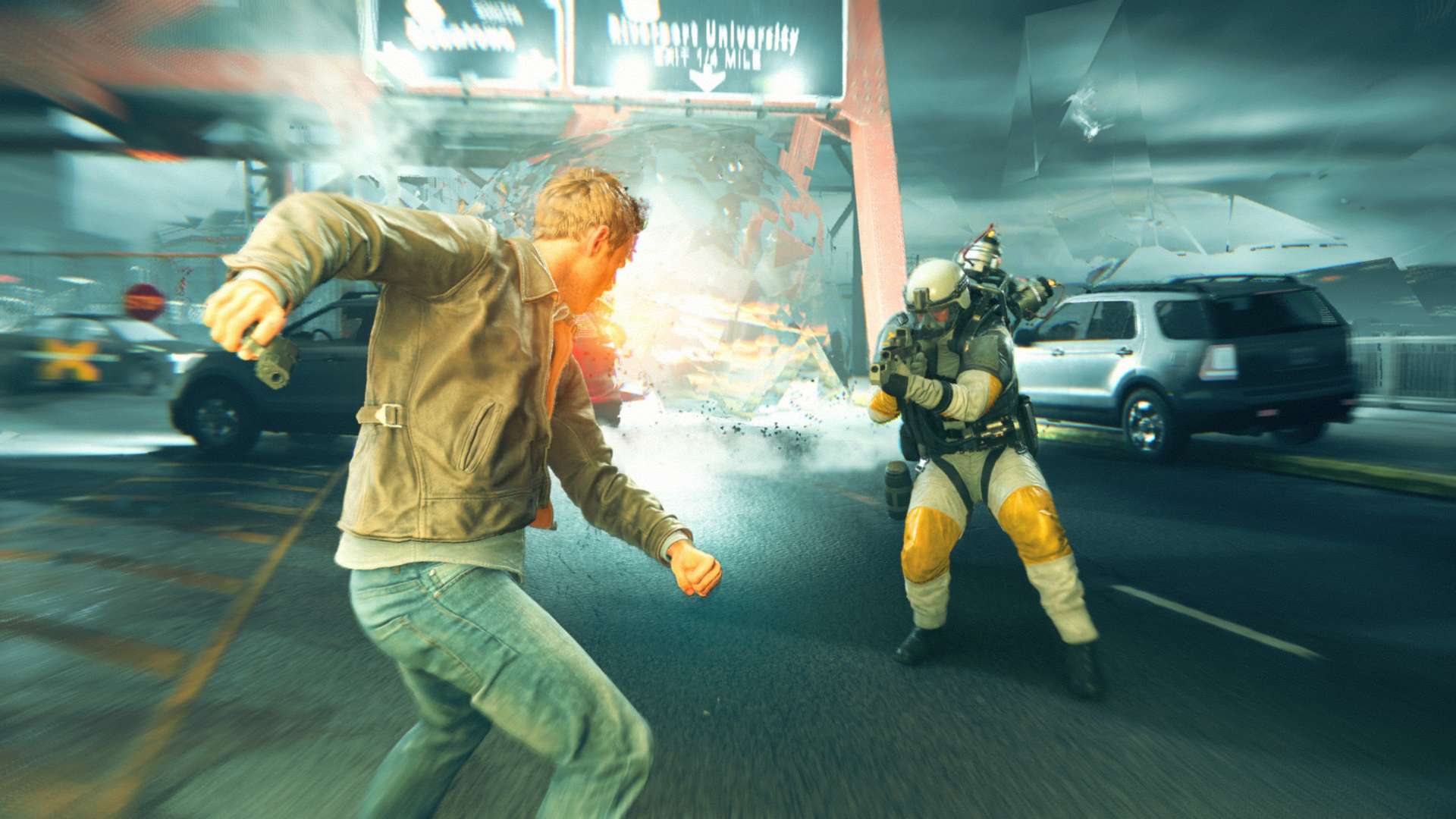 Building a shared studio culture can be just as important as coming up with that next gripping game concept. Culture should not be overlooked.
"Companies are like people," Myllyrinne continued "Their personality is defined very early on and it does not usually change much. Hence the formative years are vital to get things onto the right track. For a startup, from the get-go, you want things to be clear and to foster a culture, values and teamwork in a way that will carry on for years."
In the months since GameDaily interviewed Redhill Games last, Myllyrinne said a fair amount of progress has been made towards establishing that culture.
"We've been super lucky to have attracted some more world-class talent," he noted. "I'm delighted to say the team is forming even better than I hoped. We now have folks from seven nationalities, and it is the sweet honeymoon phase and we are making the most of it. Things just click.
"We've had tremendous velocity in the past months and are already testing a prototype with UX labs to verify our designs. This kind of data informed development is a key to success in games-as-a-service and the sooner you start the better. We're building a tactical shooter, a thinking man's FPS if you will, with a few innovative twists to the formula that we are really excited about. UX tests help us verify that actual players like them too, and not just us First results have been extremely promising and give us faith that we've got a solid base to build on."
Myllyrinne added that Redhill is rolling out an internship program to get younger talent involved as well. Game developers who are interested in learning more about studio culture and leadership would be wise to attend Myllyrinne's talk. Casual Connect London will be held May 28-30 at the Queen Elizabeth II Centre, and you can buy your tickets right here.
Greenlit Content, parent company to GameDaily, owns and operates the Casual Connect event series.