Esports is massive, and it's only getting bigger by the day. The average person may not realize it, but the esports sector is already worth about $1 billion (according to Newzoo) and thanks to increasing investment and interest on a global scale, that figure is expected to double within 1-2 years. The sector continues to attract big brands, advertisers and investors, and it's that latter segment that Malte Barth, founding parter at BITKRAFT Esports Ventures, will be talking about at Casual Connect London, May 28-30.
BITKRAFT focuses on startups in the esports sector and typically invests up to half a million dollars in each. The firm raised $18.5 million to incubate esports startups in 2017 and was actually the most active investor according to The Esports Observer's 2018 investor ranking.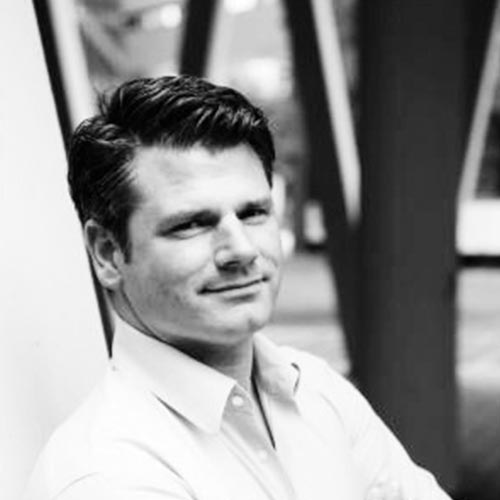 During his Casual Connect talk, Barth will specifically examine what it takes to lure VCs to an esports company. He intends to "reveal how VCs ultimately make investment decisions, the must-have criteria for entrepreneurs and founders and [outline] the future of esports investments."
"At a high-level, I want attendees to fully grasp how esports can benefit humanity," Barth stressed.
Esports has been around for many years, and has been especially successful in parts of Asia, but it's now reaching a point where traditional sports organizations like FIFA, the NBA or the Olympics are getting involved.
"What has surprised me most about the rise of esports is the sheer ability of the esports ecosystem to radically change in just a few years," Barth commented. "I've watched funding surge as esports move to mainstream success. I would have to say the least understood part of esports investments is the impact esports has on the entire entertainment landscape, both now and for generations to come."
Of course, esports wouldn't be where it is today if hugely talented game designers didn't build fun, highly competitive titles that can fill whole arenas. No developer can set out to have a title "become the next esport" but making a super engaging and streamable game is the start of that journey. The potential for the sector is truly unlimited.
"Those that are involved in the games industry today have the opportunity to truly challenge the status quo as we work to push boundaries in sports, entertainment, and other industries. Casual Connect gives me an opportunity to engage with outstanding creative minds as we work to change the paradigm in esports," Barth said.
Attendees who desire a better grasp of the esports industry and how investments are made should definitely check out Barth's talk. Casual Connect London tickets are available for purchase right here.
Greenlit Content, parent company to GameDaily, owns and operates the Casual Connect event series.