Mobile gaming continues to boom. It's estimated that 2.4 billion people will play a mobile game this year. That's a huge addressable market, but for mobile developers and publishers, success is hardly guaranteed. At Casual Connect London next week, Rémy Cottin, Head of Publisher Success EMEA, Ogury, will outline a number of tips for mobile monetization. Ogury is a mobile data and marketing specialist that focuses on what it calls "Mobile Journey Marketing."
"Today, publishers on mobile face three critical problems that limit their potential earnings and retention. First, an incomplete view of the mobile user journeys of their users, as they rely on incomplete or just plain bad data. Secondly, poorly integrated consent, data, insights and activation solutions that make for overly-complicated, labour-intensive tech stacks. Finally, and most crucially, the erosion of consumer trust related to the collection and usage of their data. All of these ongoing issues undermine business results," Cottin explained.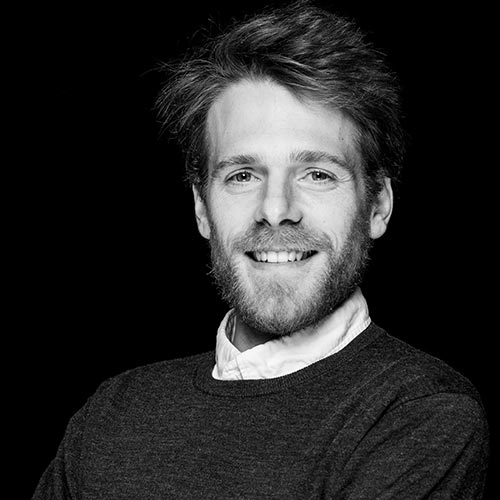 "Ogury's Mobile Journey Marketing Cloud provides mobile publishers with the first end-to-end, fully integrated consent, data, insights, and activation solution. Built from the ground up on unique mobile user journey data, with purpose-built AI technology and a commitment to transparency, it provides publishers with integrated, effective, and simple solutions to deliver on their top business priorities – mobile consumer engagement, revenue generation from mobile apps and websites, and compliance with the most stringent privacy laws."
It doesn't help that many mobile users have some disdain for the traditional mobile advertising they see everyday when gaming on their phones. As Glenn Pape, Ogury's VP of Sales, East Coast, explained, "Mobile gaming apps don't have a great reputation when it comes to advertising. There's nothing more annoying than an irrelevant banner ad at the bottom of the phone while playing a game. I often hear my clients say that they don't believe advertising on gaming apps is a premium way to reach their users, and that their users aren't 'gamers'. Today's definition of gamers has changed. In fact, almost everyone is a gamer."
Considering that almost everyone plays games in some capacity today, it's critical for developers and publishers to learn how to monetize this audience without pushing them away.
"There is a lot of literature out there regarding app monetization," Cottin continued. "So much in fact that publishers are almost certainly tired of hearing the same old advice by now. However, by considering the entire mobile user journey of your users, there is a lot of untapped potential when it comes to retaining your existing users, and earning maximum revenues from your inventory. I would want attendees [to my talk] to take away that focusing on their users, understanding that not all data is created equal, and having access to first-party insights drawn from every stage of your user's mobile journey is more than an advantage, it's an entirely new mindset to monetization."
If you're looking for some great mobile advice, don't miss Cottin's session. "Casual Connect for us is consistently one of the biggest dates in our calendar," he said. "It's a chance to interact with fellow mobile thought leaders around the most pressing issues facing the ecosystem today."
[Full Discloure] Ogury is a Platinum Sponsor for this year's Casual Connect London.
Greenlit Content, parent company to GameDaily, owns and operates the Casual Connect event series.