The games industry for far too long has been thought of as a boy's club — an industry run by white men, often targeting a demographic of young white males. The truth is that everyone across the globe, from every gender, race, and sexual orientation now plays games in some form. Diversity and inclusivity absolutely matter, and more and more game studios are taking a hard look at how they fix their culture and be more inclusive (both in the workforce and in the products that they make).
At Casual Connect London, running May 28-30 at the Queen Elizabeth II Centre, Google Play Games' Francesco Crovetto, Business Development Manager EMEA, and Zuzanna Dzieciątkowska, Developer Insights Manager, Platforms & Ecosystem, will take a close look at how the games business can be more inclusive.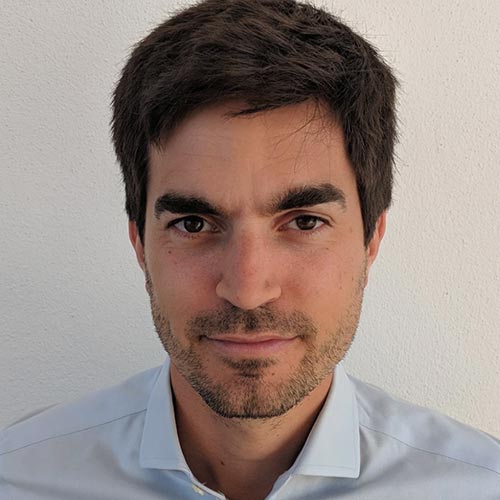 "While some female gamers and developers are having an impact on the industry, there is still a significant population of women playing games worldwide whose voices have yet to be heard," Google Play noted. "These players truly enjoy gaming and the titles they play, but do not necessarily identify as 'gamers' and do not feel that they belong in the gaming community. As the gaming industry looks to further sources of growth, there's a major opportunity for developers to better connect with their needs and to design with them in mind. This talk provides Google's latest insights on the unmet gaming needs of the female players and brings inclusivity principles on how to make games more relevant to more players and drive a sense of belonging for all in gaming."
Crovetto says that part of his role entails "launching sustainable businesses on Google Play," and that "a key part of my job is to share gaming insights with the wide developer community via talks at gaming conferences and research papers." Diversity and inclusivity remain a vital aspect of any sustainable business.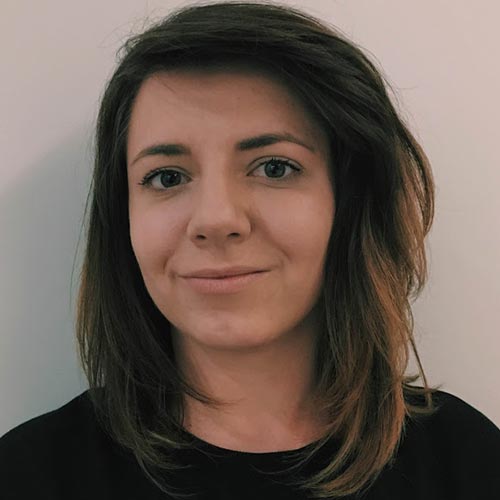 "As part of my job, I get a great overview of the latest consumer trends across the globe and the opportunities they open up for developers," Dzieciątkowska said, adding that women's "voices are not always being heard by the gaming industry: they feel they are under-represented, often not taken seriously and frequently misunderstood. We want to make those voices heard and showcase the possibilities this group holds for the future of gaming."
Some developers or publishers might feel that properly addressing diversity and inclusivity is a daunting task, but the tides of change are already starting to be felt.
Dzieciątkowska continued, "Gaming is bigger than it ever was, bigger than every other form of entertainment. And mobile gaming is hugely responsible for achieving those results and driving the growth further. As such, gaming culture is no longer niche, and today, gaming sits at the heart of global popular culture. Therefore, it has the power to drive perception, educate and inspire many players. By representing more voices, bringing more nuanced characters and narratives in storylines, mobile gaming has a massive opportunity to usher in a new and inclusive era for gaming culture."
If you want to take diversity and inclusivity seriously at your mobile studio, Google Play's talk should offer Casual Connect attendees some great takeaways on how to address a diverse audience. You can buy your tickets right here.
Greenlit Content, parent company to GameDaily, owns and operates the Casual Connect event series.