Remember when E3 started a day before the showroom floor opened and it still managed to be fairly chill, even though it was about a bajillion degrees outside? Yeah, me neither. These days, E3 is a week-long event that includes press conferences from all of the major players, including some new faces on the presser scene — Square Enix and Devolver Digital. If you're staying home this year and catching the action from the comfort of your office (or your couch), here are the details on when and where to watch the streams.
Electronic Arts E3 2018: Saturday, June 9 @ 11AM PT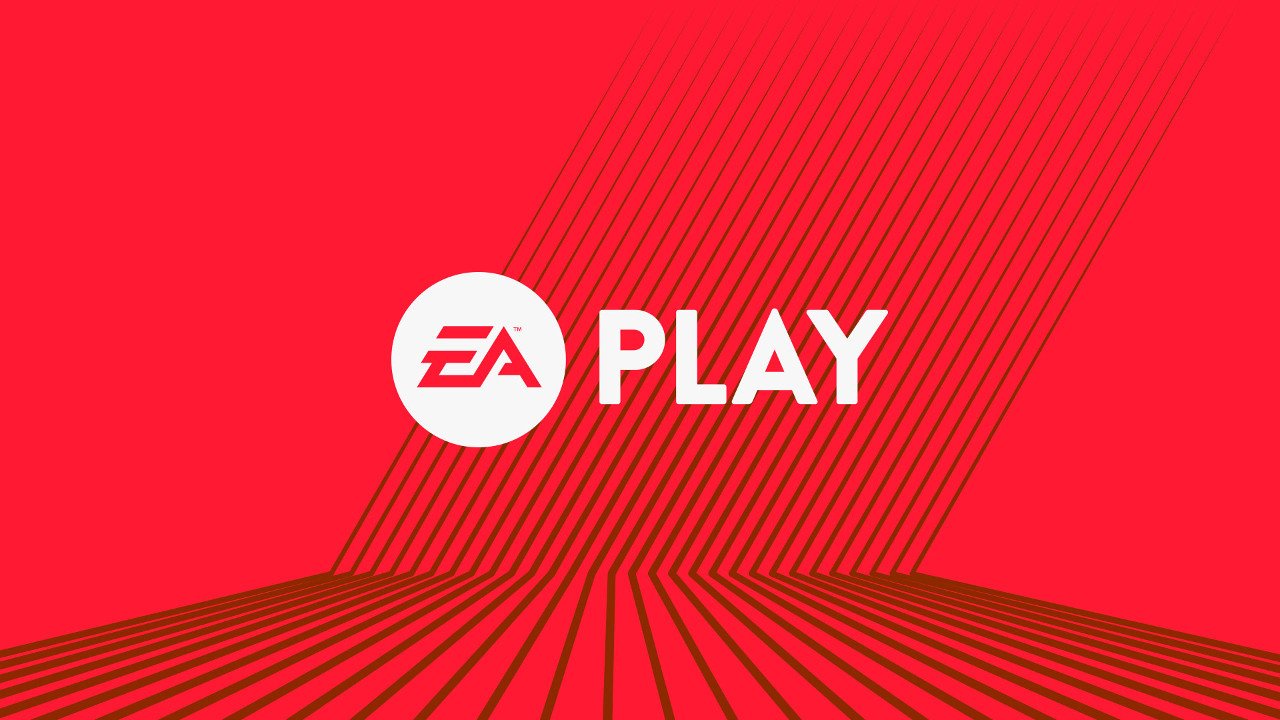 EA is kicking off this year's press conferences on Saturday with a showcase of what they're bringing to EA Play — their EA oasis in LA Live, just a stone's throw from the convention center. Tune in on EA Play, Twitch, and YouTube at 11AM Pacific.
Xbox E3 2018: Sunday, June 10 @ 1PM PT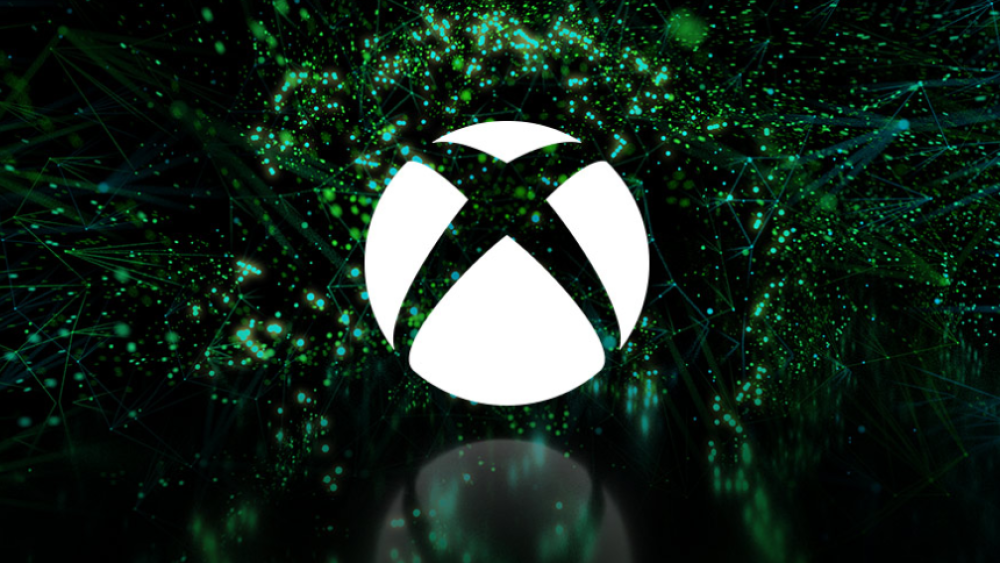 With Crackdown 3 delayed until 2019, I'm not entirely certain what Microsoft will be showcasing at their press conference. Will Xbox fill out that first-party lineup with more than an annual Forza title? Tune in on Mixer, Twitch, and YouTube at 1PM Pacific.
Bethesda E3 2018: Sunday, June 10 @ 6:30PM PT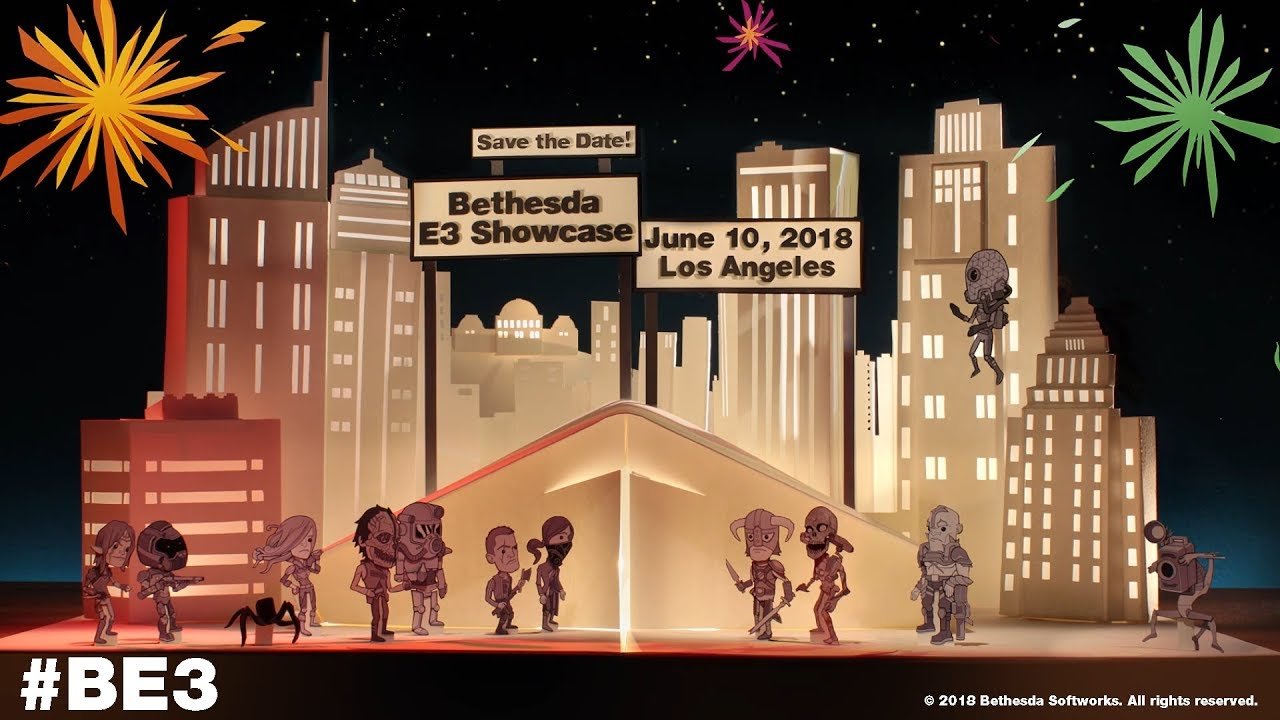 Bethesda's #BE3 conference is always a good time, regardless of what they end up revealing during the conference. We'll get more details on Fallout 76 and Prey, more than likely. Tune in on Bethesda's dashboard, Twitch, and YouTube at 6:30PM PT.
Devolver Digital E3 2018: Sunday, June 10 @ 8PM PT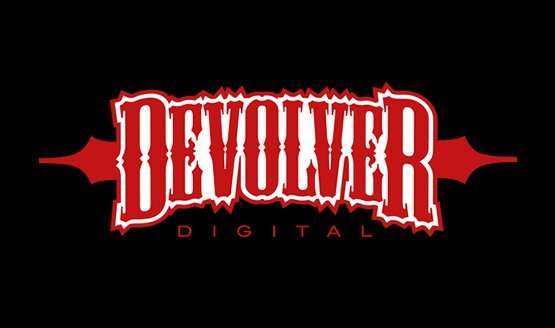 Devolver's "press conference" during E3 2017 was a poke at the traditional E3 pressers. We might see more of that fun-loving, satirical goodness during their conference this year. If nothing else, it'll be good (probably NSFW) fun all the way around. Tune inTwitch and YouTube at 8PM PT.
Square Enix E3 2018: Monday, June 11 @ 11AM PT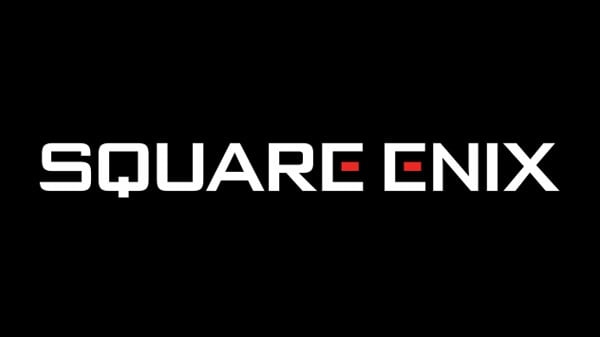 It's been a few years since Square Enix has held a dedicated press conference, but with so many releases on the horizon for the Japanese publisher, it's going to be quite the year. Tune in onTwitch andYouTube at 11AM PT.
Ubisoft E3 2018: Monday, June 11 @ 1PM PT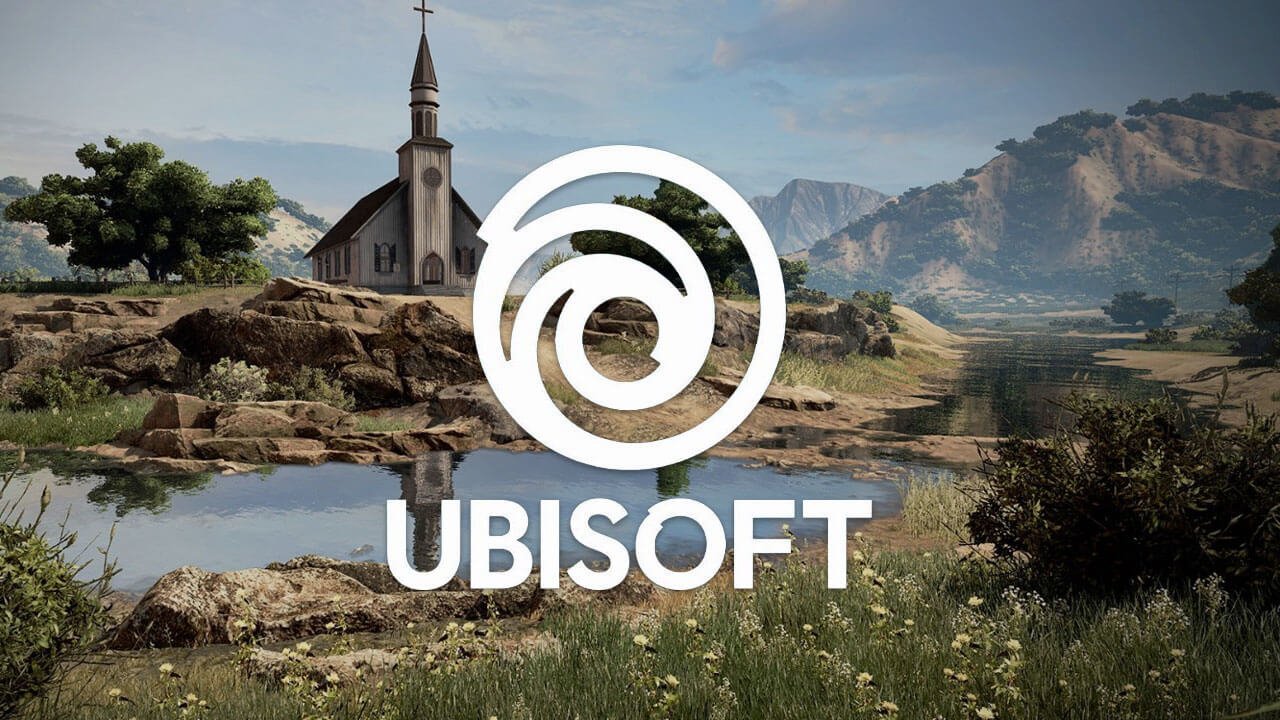 Another big year for Ubisoft, with a new Assassin's Creed on the way, hopefully more info on Beyond Good And Evil 2, and The Division 2. Last year's Ubisoft press conference was the highlight of E3 for me. Tune in onTwitch andYouTube at 1PM PT.
PC Gaming Show E3 2018: Monday, June 11 @ 3PM PT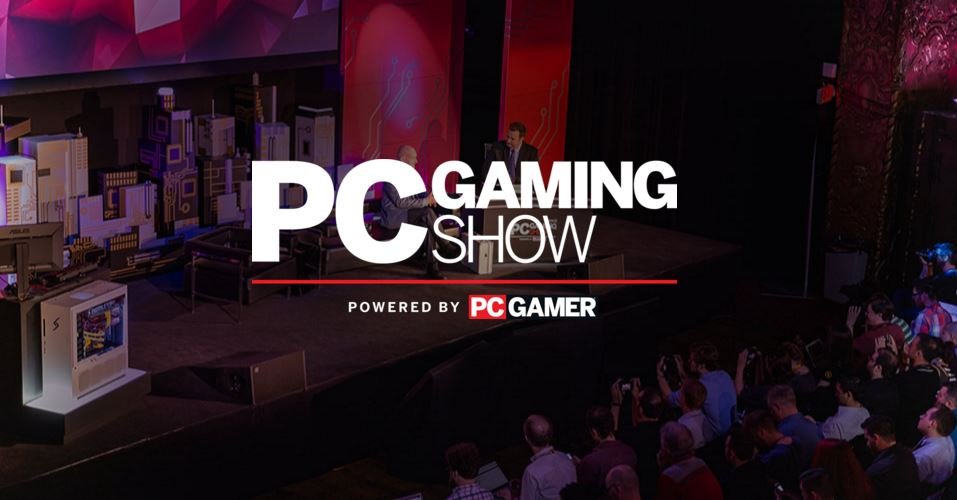 For all ye PC hardware junkies out there (yes, I'm including myself on that list), PC Gaming Show is back for another E3 with a showcase of what's hot in PC gaming. Tune in on the PC Gaming Show website, Twich, andYouTube at 3PM PT.
PlayStation E3 2018: Monday, June 11 @ 6PM PT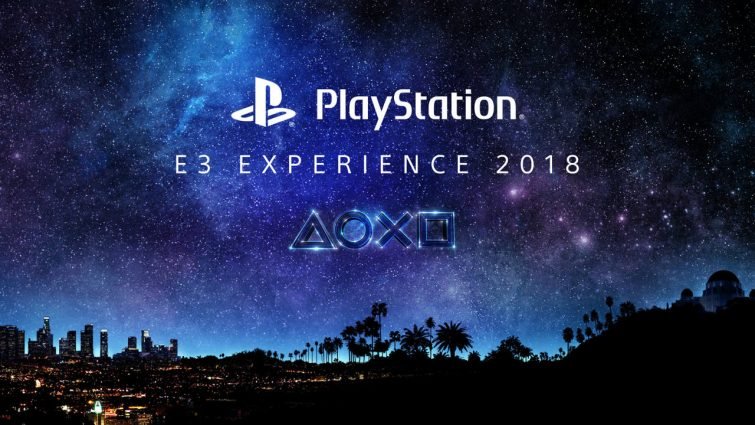 PlayStation's E3 press conferences can yield a considerable amount of magic — 2016's reveal of the now critically-acclaimed God of War was one of the best reveals I've ever seen. They'll be running a tight show this year, likely with a lot of video, so it'll be trailers, trailers, trailers. (And hopefully some info on The Last Of Us 2.) Tune in on PlayStation, Twitch, andYouTube at 6PM PT.
Nintendo E3 2018: Tuesday, June 12 @ 9AM PT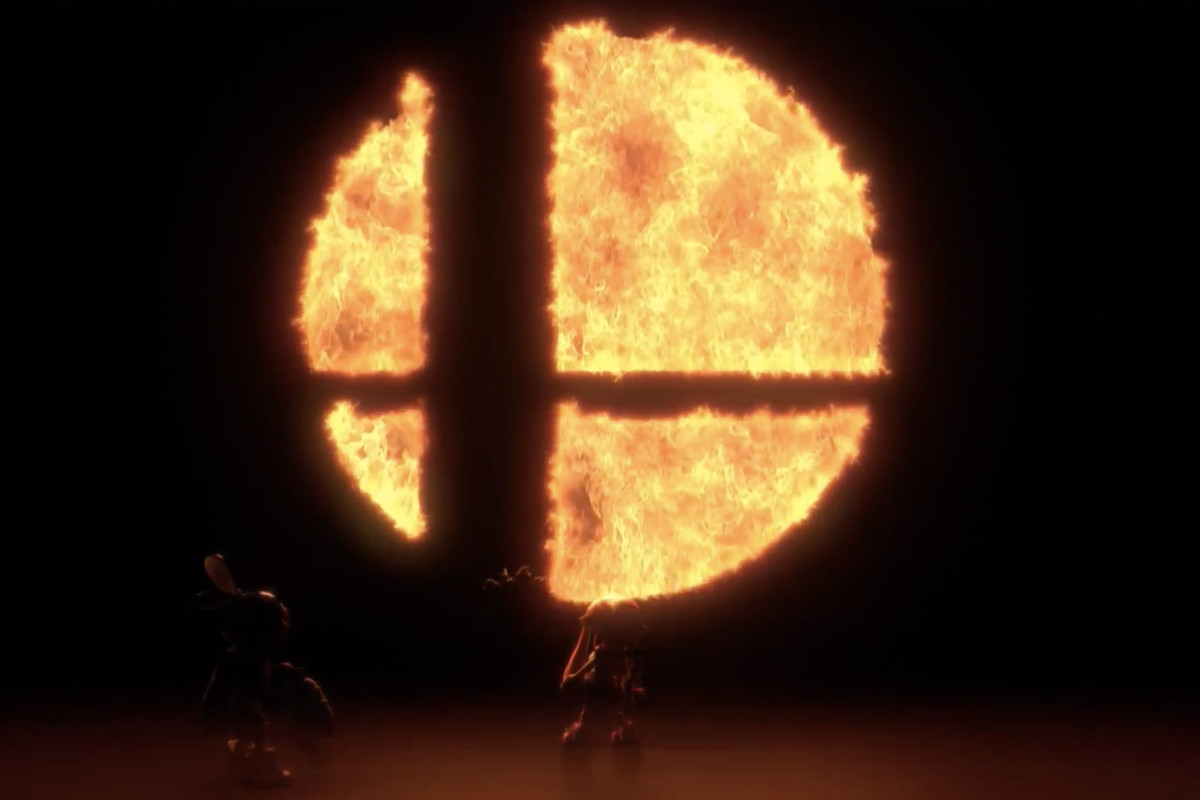 Nintendo always closes out the press conferences at E3. Once upon a time, they used to do it live. Now they've managed to stitch together their press conference as a longer Nintendo Direct. We'll get more info on Smash and Pokemon, for sure. Tune in on Nintendo's website, Twitch, andYouTube at 9AM PT.