EVE Online is a challenging game for players to get into, but CCP Games' space MMO is much more than that. With tales of intergalactic war leading to massive casualties that cost thousands of real-world dollars, EVE Online is as much spectator sport as interactive space opera. And now, it has a new owner.
Korean firm Pearl Abyss, publisher of MMO Black Desert Online, has announced plans to acquire CCP Games for $425 million ($225 million up front, with another $200 million deferred and based on performance). The deal won't fully close until October. CCP Games leadership will remain in place, leading the company independently within the Pearl Abyss organizational structure. The EVE Online developer will continue to operate studios in Reykjavik, London, and Shanghai, with control over its development pipeline.
While the content of the two companies' flagship games are different, CCP CEO Hilmar Pétursson cites the similarities in the offerings as a reason for partnering with Pearl Abyss. Both companies are responsible for large MMOs, with each bringing different regional and development expertise to the table.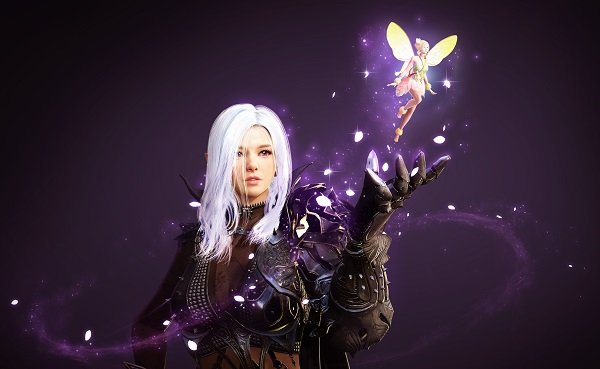 "Pearl Abyss found CCP an appealing company to acquire for many reasons, one of them being that both companies share common DNA as game developers focused on creating top-quality MMOs for global audiences, so the two companies have a lot to learn from each other," Pétursson said in a prepared statement. "Pearl Abyss know it's not easy to develop a hit game and maintain it for over 15 years, but CCP has done just that and continues to excel with EVE Online. Moreover, CCP has done an incredible job of engaging and maintaining its community of players, which Pearl Abyss aim to learn from and hope to integrate natively into their general practices across all of Pearl Abyss' games."
Pearl Abyss' Black Desert Online was originally launched in 2014, but caught the attention of Western audiences the following year with its intricate character creator. Pearl Abyss has since released a remastered version of Black Desert Online, garnering a significant increase (103.6 percent) in returning players and a 24.2 percent increase in new users. EVE Online has been in operation since 2003, with regular updates for 15 years while CCP Games has experimented with different properties in its universe and a merger with World of Darkness developer White Wolf Games, which ultimately failed. (CCP sold White Wolf to Paradox in October 2015.)
When Oculus, HTC, and Sony began reintroducing virtual reality to the consumer market, CCP Games was right there with one of the more ambitious projects. EVE Valkyrie, featuring Battlestar Galactica actor Katee Sackhoff was the marquee title at many a trade show for the in-development headsets.
In March 2017, Pétursson told GamesIndustry.biz that CCP had a "few hundred people" working on VR projects, including Valkyrie and a sports title called Sparc. A few months later, in October 2017, CCP announced a third round of layoffs in six years, laying off around 100 employees, closing its Atlanta studio and selling its Newcastle, UK operation. CCP was getting out of the VR game and refocusing on PC and mobile.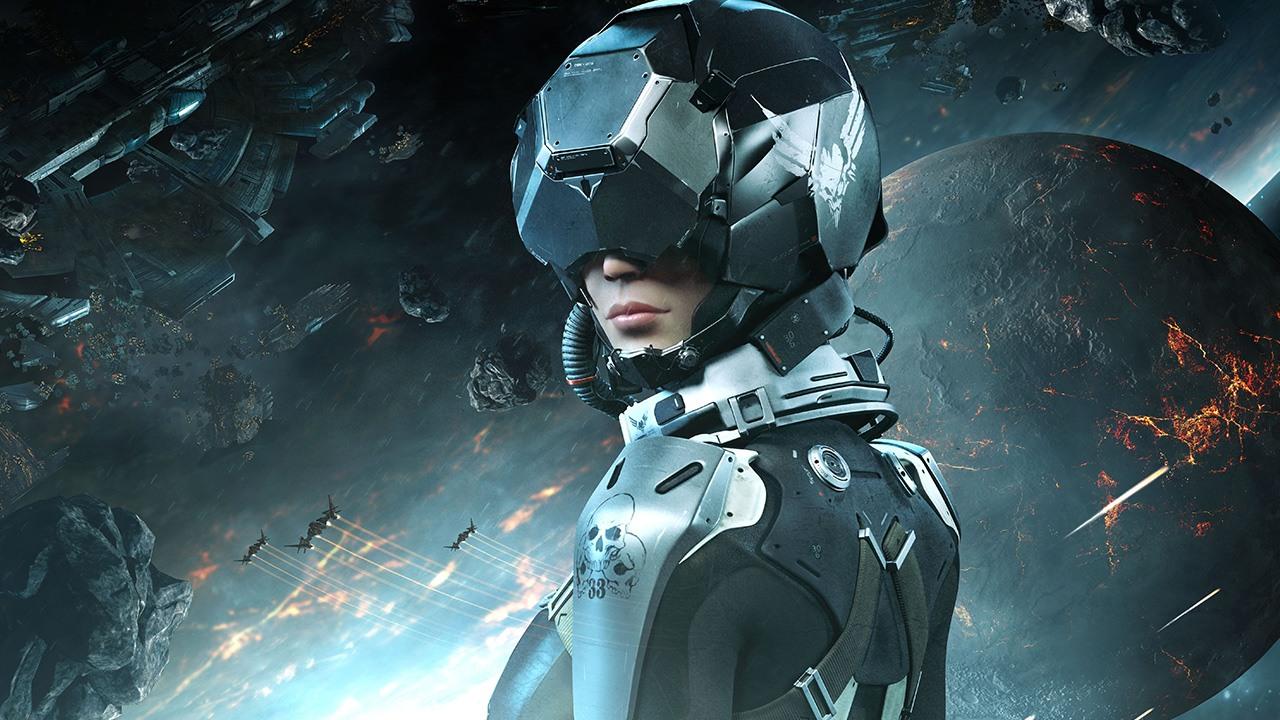 In refocusing, CCP and Pearl Abyss became more closely aligned. Both studios made their mark on PC, with games tailored to that platform's audience. However, both have also branched out into console, with EVE Valkyrie on PlayStation 4 and Black Desert Online coming to Xbox One and PlayStation 4. Now, with mobile on the horizon for both, the time for partnership was right.
"CCP is a seasoned publisher with over 15 years of digital distribution experience and know-how," Pearl Abyss CEO Robin Jung said in a prepared statement. "They have done an incredible job of engaging and maintaining their playerbase, which we aim to learn from and hope to integrate natively into Pearl Abyss' general practices across all our games. I am confident CCP's reputable IP and expertise in global publishing will help reaffirm our company's dedication to developing and servicing the world's best MMORPGs."