Ben Brode has been making games for a long time. He got involved with Blizzard 15 years ago before he joined Hearthstone (10 years ago) and moved into the role of game director. His approachable and overall positive attitude has made him a community favorite. (I can vouch for how enjoyable it is to play games with Brode.)
When he announced his departure from Blizzard back in April, shortly after I interviewed him at PAX East, it had a ripple effect. But Brode wanted to make games again, not just deal with management. And yesterday, Brode finally announced his new studio — Second Dinner, which will be based out of Orange County, CA.
In a now-deleted post on the Hearthstone forums, as quoted by Gamasutra, Brode said that he was "looking forward to stepping out of his current role and getting back to hands-on development like programming, designing, and 'actually creating things again'."
"I get too much credit by virtue of being a public face, but the 80+ people on the development team are still there, and they are the ones actually making the cards, brawls, events, missions, and features," Brode said in the forum post, as quoted by Gamasutra. "I am confident the game is in the best possible hands, and I'm excited to see where a new generation of leaders takes Hearthstone from here."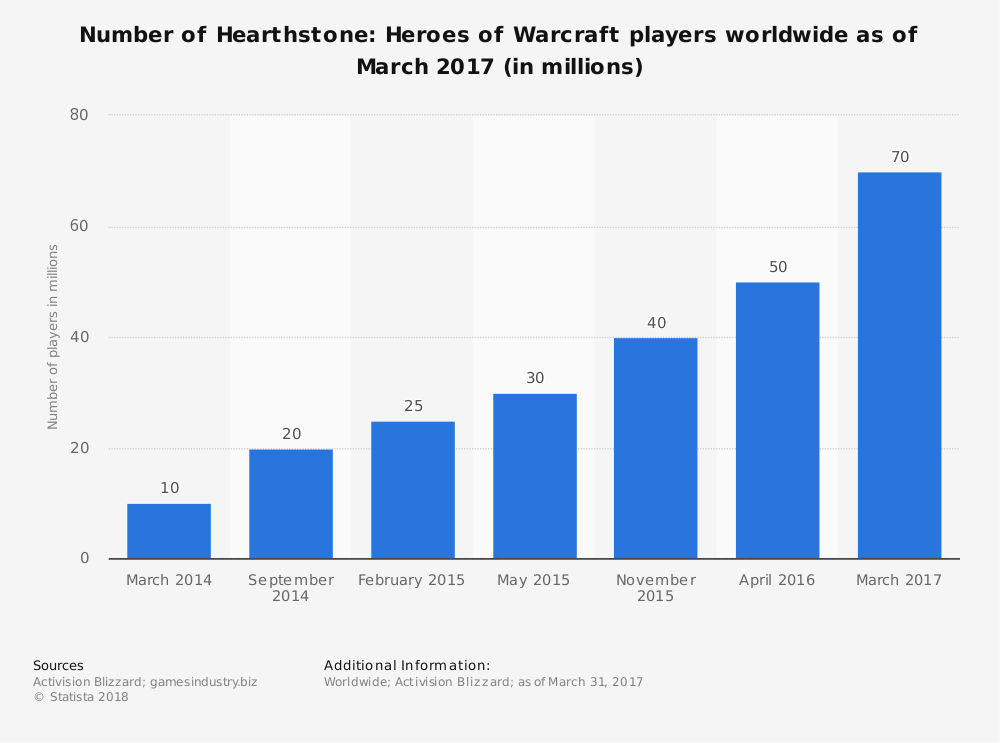 Hearthstone's player-base has grown by more than 60 million since its public release in March 2014. The game's commitment to keeping content fresh for long-time players, as well as revamping its pricing structure for expansions from premium to free-to-play, has kept Hearthstone on top of the digital collectible card game market for the last four years. Other titles, including Elder Scrolls Legends and Direwolf's Eternal, haven't cracked the space in the way Hearthstone has. The latest expansion, the Witchwood, was Brode's final journey with Hearthstone. It marked the end of an era with Blizzard's CCG.
There are no details about what Second Dinner is working on at the moment. Brode's 10 years of experience with Hearthstone as a game designer, and later as its game director, will no doubt inform Second Dinner's first project choice. Whatever the studio decides on, this is going to be a fun journey to watch.