Full Disclosure is presented in partnership with our friends at InfluencerUpdate.biz. We've curated a selection of articles from IU.Biz to highlight what's happening with gaming influencers, streaming trends, trends in influencer marketing, and which games are at the top of influencers' minds.
Influencer Marketing News for March 8, 2019
Note: Excerpts are directly from InfluencerUpdate.biz with permission.
Top 10 streamed games of the week: Battle Royale takes a back seat as League of Legends prevails. Move over battle royale! League of Legends is the most-watched game across streaming platforms for the last week. Riot Games' MOBA has surpassed Fortnite and Apex Legends after racking up over 31 million hours watched. This surge in views can be attributed to Twitch and YouTube's coverage of the NA League of Legends championship. The series has been running since January 25th and concludes on May 1st. Fortnite is in second place after a 16 per cent decrease in views, amassing 30.2 million hours watched in last week. It is, however, still leagues ahead of Apex Legends, which only racked up 20 million hours watched after a 20 per cent drop in views. Read the full story.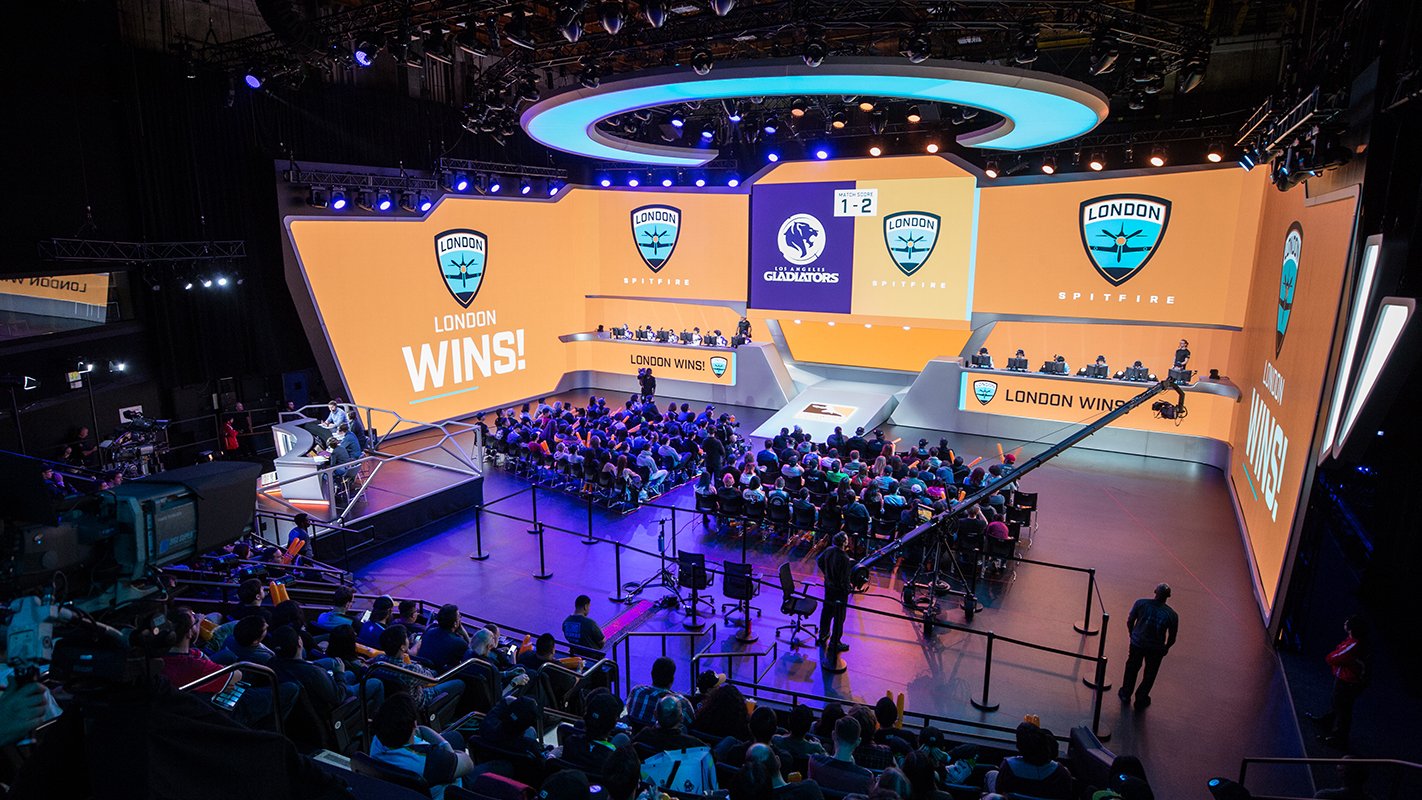 Top 10 most watched and trending channels of the week. The Overwatch League Twitch channels moves up to the top spot this week, even after a 14.9 percent decrease in views. The channel has racked up over 3.6 million hours watched in the last seven days. Riot Games' Twitch channel is in second place as the NA League of Legends championship rolls on. League of Legends was also the most-watched title on Twitch last week. Streamer Shroud is in third for another week. Despite a 12.9 decrease in views, his Apex Legends content is still going strong. League of Legends streamer loltyler1 is in fourth, after a huge 313 per cent increase in views last week. Loltyler1 is one of the biggest LoL personalities, so his presence on Twitch has caused a surge in views for the game. Read the full story.
Media companies assemble to create new targeted advertising standard. What is being referred to as Project OAR, an acronym for "Open Addressable Ready", will allow the group to implement watermark technology designed to help TV programmers send targeted ads to people with smart TVs. This means that ads for different viewers watching the same content will be specific to that viewer based on their watch history and activity. This move is a solid effort from television networks to compete with online ad providers. Read the full story.
WeQ launches influencer marketing agency for social media campaigns. Mobile advertising and branding company WeQ has launched a new influencer agency to help create social media marketing campaigns for developers and brands. Named WeQ Influencers, the initiative will support campaigns across channels such as YouTube, Instagram and TikTok. The agency will be led by former Live.me senior director Elena Kutsopal and Playcom chief sales officer Olga Wese. Read the full story.
A World War II memorial has been vandalised by PewDiePie supporters. A war memorial in New York has been vandalised by PewDiePie fans with the words 'subscribe to PewDiePie'.The graffiti was spotted and shared to Reddit by user Gato1980. The message was scrawled multiple times across the huge memorial in Cadman Park, Brooklyn. Read the full story.
Lightstream acquires livestreaming analytics platform Arsenal.gg. Live streaming tech company Lightstream has acquired Arsenal.gg, a discovery analytics platform for live streaming video game content. The acquisition will bring Arsenal.gg's range of tools to Lightstream. These tools will serve two connected audiences, video game streamers and video game publishers, studios, or brands. Read the full story.