GameDaily Connect is about as brand new as events can get… without actually being brand new at all. Most of our audience knows our event as Casual Connect, which is what GameDaily supported during the Casual Connect London event in May of this year. We had a number of stellar tracks about AR/VR/XR, Diversity and Inclusion, Growth, and more. Now that we've got a new name, and a slightly different mission, GameDaily Connect is ready to debut on its home turf: in the United States.
From August 27 to August 29, folks from all over the game industry, including professionals from our former life as a casual and mobile game conference, will be settling into our hotel at Disneyland for panels with folks like Chris Hopper, head of esports at Riot Games, and Simon Sim, CEO of Netmarble, among others. (We're still firming up our schedule, so stay tuned.)
The Disneyland Hotel is exactly where you'd expect it to be: right in the heart of Disneyland. The location is a little drop of paradise, moments away from Disneyland, California Adventure, and the newly opened Star Wars: Galaxy's Edge. If you're coming straight from Gamescom, GameDaily Connect is a break from the tens of thousands of attendees that you'll be rubbing elbows with. Our intimate gathering of game industry professionals and leaders can be your deep breath before the last major event of convention season: PAX West.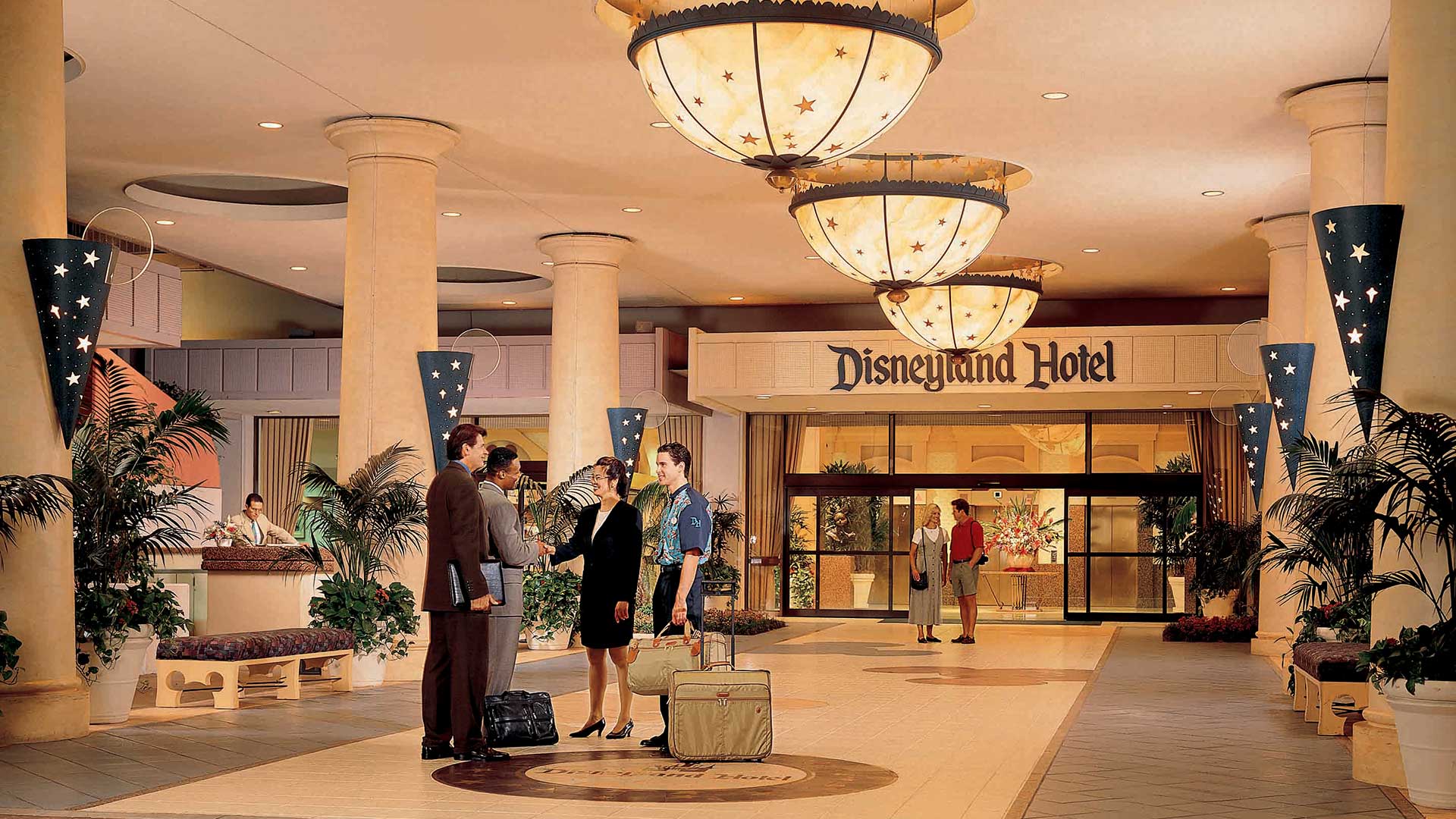 As an indie developer, whether that's for mobile, console, or PC, you'll also be able to network with a number of important game industry leaders and key figures. Using our meeting app, powered by PNE, you can book a number of meetings during the days (and attend networking parties in the evening) with fellow indies, potential publishers and partners, as well as vendors. In between our engaging sessions in a number of different tracks (and yes, we will announce them all soon!), these meetings could be the difference between funding your project or studio, meeting the right folks for your business, and, well, not.
Our editorial team at GameDaily will be interviewing panelists and speakers along the way, so you can get to know them a bit better before touching down in Anaheim to listen to them speak at GameDaily Connect. During the show, you can find our intrepid writers in the crowd and, if you're at one of our fireside chats, on the stage.
At the end of the conference, our biggest conversations with industry luminaries will be recorded and made available to attendees (and the public) to watch, re-watch, and take copious notes. Our editorial team will also be writing up the key conversations and panels with additional industry context and color, so that you always have a full picture of what it all means to the industry at large.
You can get registered for GameDaily Connect USA today for our early bird rates, which end on July 26. And now, the only thing left to do is think about what kind of lightsaber you're going to build at Star Wars: Galaxy's Edge.