On November 15, Greg Rice announced on Twitter that it was his last day at Double Fine. Rice had been at Double Fine since 2009, the same year that the studio released the critically acclaimed game, Brutal Legend. Rice doesn't appear to be leaving the studio with any animosity, as his tweets are rather celebratory.
"I'm so proud of all the amazing things we've accomplished and really really sad to leave," Rice continued on Twitter, "but am comforted to be leaving them in a great spot with Psychonauts 2 looking amazing and the Microsoft sale ensuring many many more of the insanely creative games you've come to expect."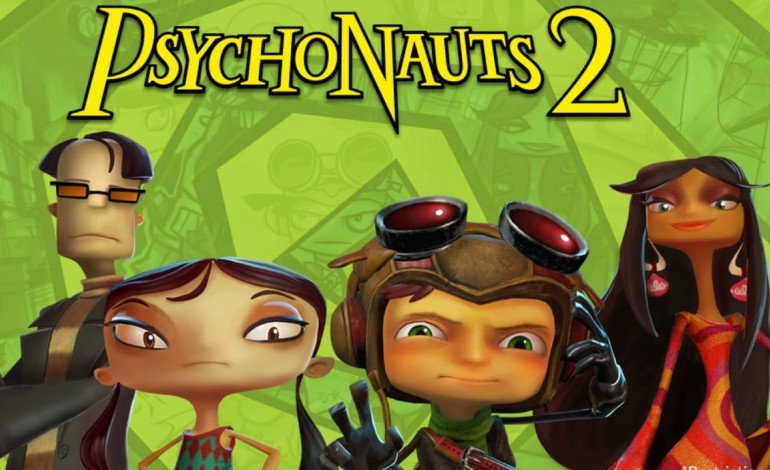 The Microsoft sale, which was solidified around E3 2019, brought Double Fine Productions into the first-party studio fold. And with Double Fine now reliably funded, Psychonauts 2 wouldn't need to depend on a publisher like Starbreeze, which is having a rather tumultuous moment with its finances.
Additionally, Fig was able to pay back all of Psychonauts 2's crowd-investors as of August. According to our original report, investors received a lump-sum payment of 139% return for every $500 investment after Microsoft bought the game's publishing rights for a little over $1 million.
Double Fine's business is now intrinsically tied to Microsoft's plans for their first-party studios and, presumably, Xbox Game Pass. Game Pass continues to be a solid investment for Microsoft and the Xbox ecosystem, after all.