Swedish indie publisher Raw Fury is continuing to grow from strength. It was announced today it had acquired roughly a $5.5 million investment from Nordisk Film Games, which notably purchased the Just Cause, Mad Max, and Rage 2 developer, Avalanche Studios, earlier this year.
Nordisk only invests in companies within the Nordic territories (Sweden, Denmark, Finland and Norway), but has been making significant inroads already with companies like Flashbulb Games, Reto Moto, Kogama and Star Stable in its portfolio. With the recent addition of Avalanche and now Raw Fury in the mix, Nordisk is making its mark.
Nordisk's Mikkel Weider and Martin Walfisz, the latter a founder of the now Ubisoft-owned Massive Entertainment, will join Raw Fury's board of directors.
In an interview with GamesBeat, Walfisz noted Raw Fury wants "to align their agenda with the developer's."
"Too many publishers, especially in the old days, were a bit more focused on just squeezing everything they could from the developers they worked with," he remarked. "The recent era of smaller publishers, and Raw Fury is one of them, they're much more focused on creating an environment where the ecosystem and the relationship is much more long-term, so to speak."
Walfisz added that the dynamic between games and movies has changed within the past 10 years. Whereas the holders of film IP often would be in the driver's seat, it's the game creators and their IP that's now getting more recognition.
"What game IP can they exploit in movies and books and comics and other media? That's what we see in Nordisk Film. Games are in many ways driving the IP creation process," he said.
Speaking to GameDaily.biz, Raw Fury founder and CEO Jonas Antonsson said talks between his company and Nordisk had been gaining steam over the last year. "We began talking about a year ago but a more serious conversation started in the beginning of this year after we both felt there was cool synergy going on," he explained.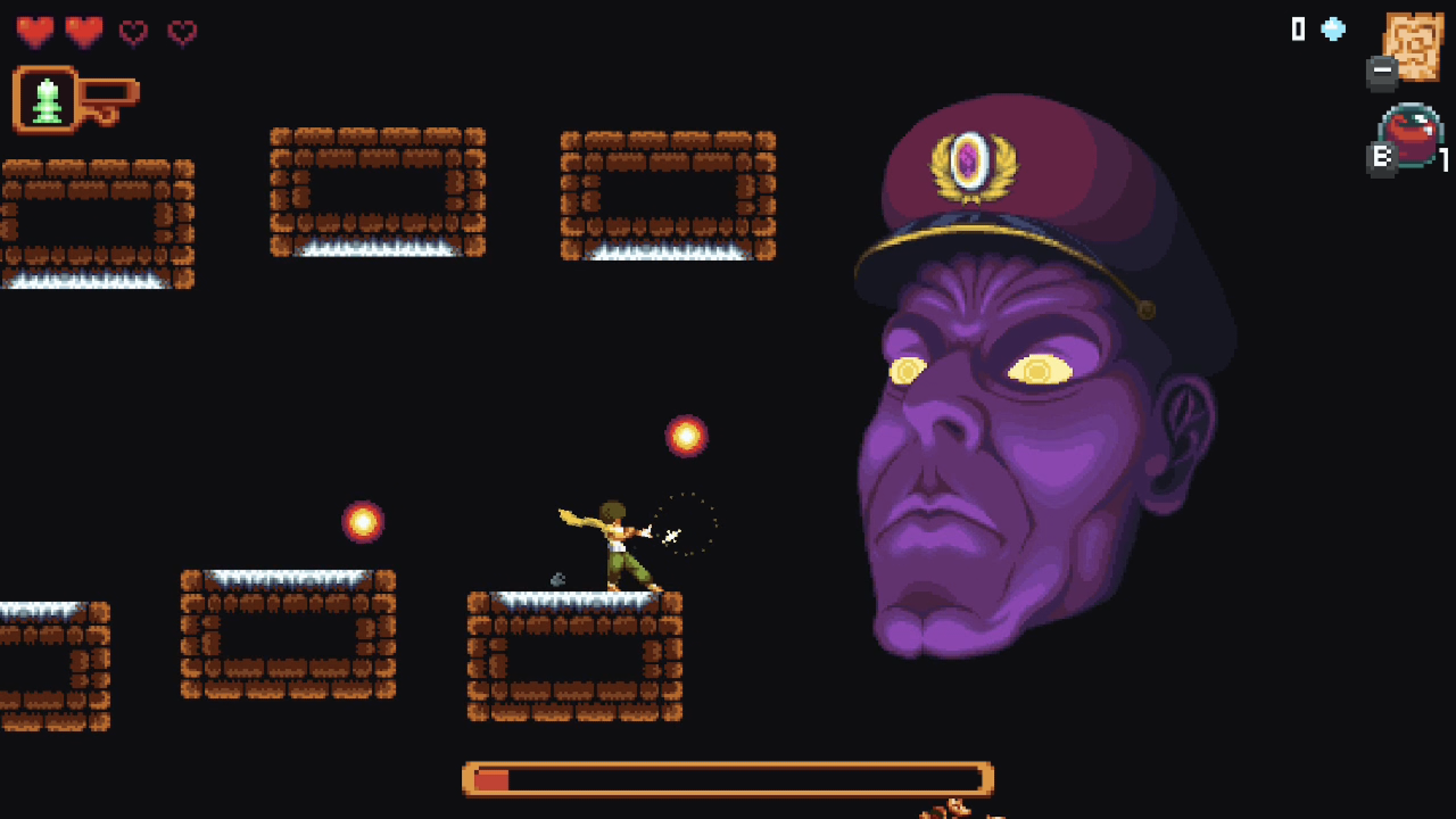 Antonsson said that with the investment into Raw Fury and the purchase of Avalanche Studios back in May of this year, Nordisk Film Games' commitment to games is starting to get incredibly serious.
"They are focused on the games industry within the Nordics and want to provide a strong option for companies that are growing here. That is something we appreciate since we're a part of the industry in this region," he said. "They were also interested in our approach and culture of our company which is really important to us, especially when we learned they were similar. With that in mind, we are a great fit."
With this latest investment, Raw Fury is able to do things just "a bit quicker now" and while it could have "kept growing organically," Antonsson wanted to "take advantage of certain opportunities."
In other words, "Raw Fury will keep being Raw Fury. Just more Furious."