Reboot Develop Blue, one of two Reboot Develop conferences in 2019, has just released the list of the final wave of speakers to join the already prestigious speaker list for this year's conference in Croatia. Joining industry legends like Amy Hennig and Patrice Désilets are Neil Alphonso (Splash Damage) and James Green (Creative Assembly).
Alphonso is a Creative Director at Splash Damage and "was instrumental in the inception and live phase of Dirty Bomb." He has deep roots in the game industry, especially in action games, like Batman: Arkham Origins and BRINK (which had far more potential than it was allowed to be realized).
Green is a lead game designer with over a decade of experience across a number of disciplines, including systems, level, and multiplayer design. At the moment, Green is working with Creative Assembly on a "top secret Total War project," which this writer is hoping is more Total War Warhammer.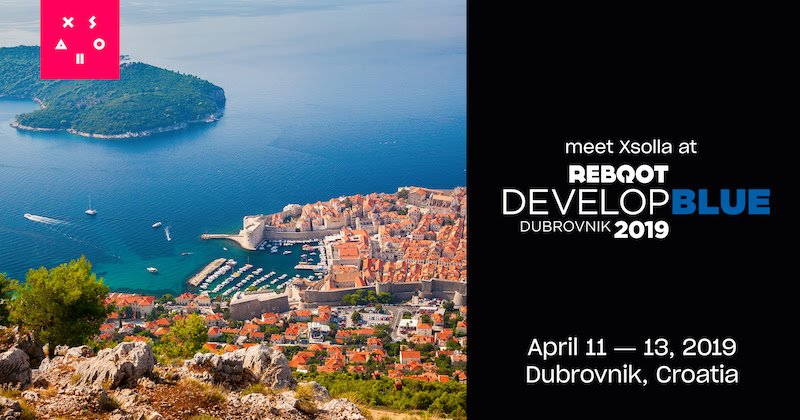 Reboot Develop Blue has also released a "tentative" schedule for each of their speaker "stages." These stages will host talks from Kate Edwards, Jason Sussman (Bungie), Andrew Parsons (Devolver Digital), Anya Combs (Kickstarter), Austin Wintory, and Warren Spector (OtherSide Entertainment).
For a full list of Reboot Develop Blue speakers, check out their website. Reboot Develop Blue will take place on April 11 until April 13 in Dubrovnik, Croatia.