Livestreaming tools provider StreamElements, in partnership with Arsenal.gg, has released its monthly State of the Stream report examining April's major trends. According to the data, the ongoing COVID-19 pandemic has impacted the streaming landscape in a big way as people turn to the medium as a primary form of entertainment during quarantine orders. In all, the number of hours watched in April 2020 hit nearly 4 trillion, which is 45% higher than in March, and 99% higher than April 2019.
The streaming platform that saw the most growth in April is Facebook Gaming, which hit 291 million hours watched for the month. This is a 72% month-over-month increase, and a massive 238% year-over-year increase. At least some of this growth can be attributed to the launch of Facebook Gaming's dedicated mobile app, which makes it easy for users to access their prefered content.
"Based on the amount of hours watched of livestreamed content on Twitch and YouTube, Facebook Gaming still has a ways to go, but the industry has reached a point where they can all successfully coexist," StreamElements CEO Doron Nir told GameDaily. "Facebook is a very smart and strategic company that has consistently grown their viewership month-over-month, so we expect they will continue to make the right moves to maintain momentum."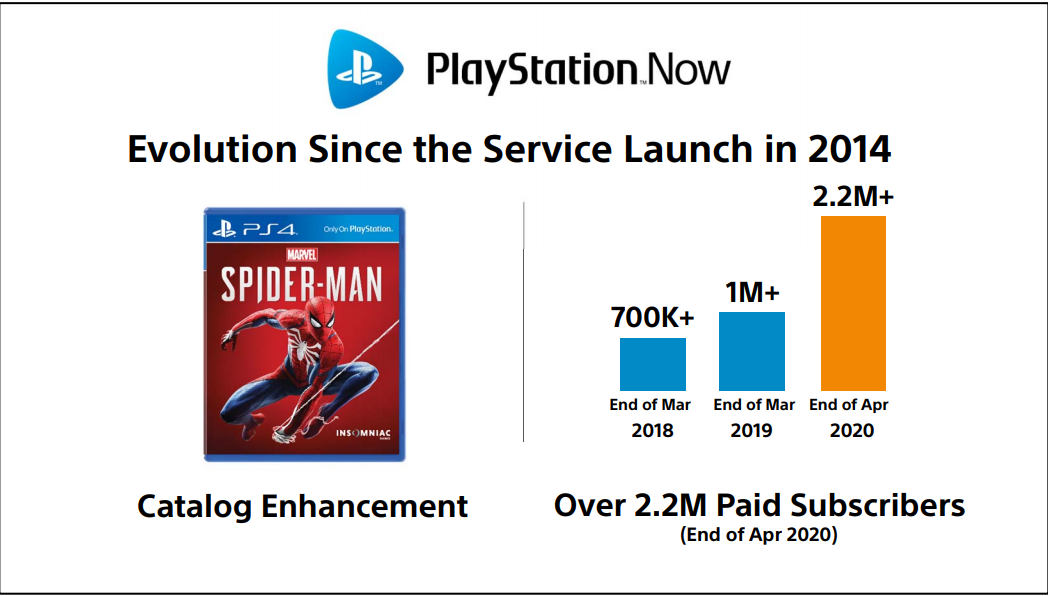 Elsewhere, Twitch continued its dominance of the livestreaming sector by bringing in 1.5 trillion hours watched, which represents a 48% increase over March, and a 101% increase over April 2019. It was Riot's new tactical multiplayer FPS Valorant that topped the charts on Twitch, followed by the Just Chatting channel, League of Legends, Fortnite, and Counter-Strike.
Valorant, of course,was one of the biggest stories in livestreaming last month. When the closed beta debuted, the gamebroke single-day viewership records on Twitch. Riot was able to bolster these numbers by offering beta keys to random viewers of specific streamers throughout the game's first live week. Clearly, this marketing strategy, which Nir compared to the influencer-driven stealth launch of Apex Legends, worked exceedingly well. Considering this success, it's realistic that we might see similar campaigns in the future.
"When Apex Legends was released, it was done without any prior announcements and driven solely by popular streamers, and it ended up being one of the biggest launches of the year," Nir explained. "Valorant also relied heavily on a streamer-driven launch for their closed beta, but took things up a notch by using select streamers as a gateway for others to get beta keys based on watching their streams. It's foreseeable that other brands might employ this strategy since it was so successful, but we expect publishers to also want fresh ideas that leverage influencers and the latest tech in order to be seen as innovators."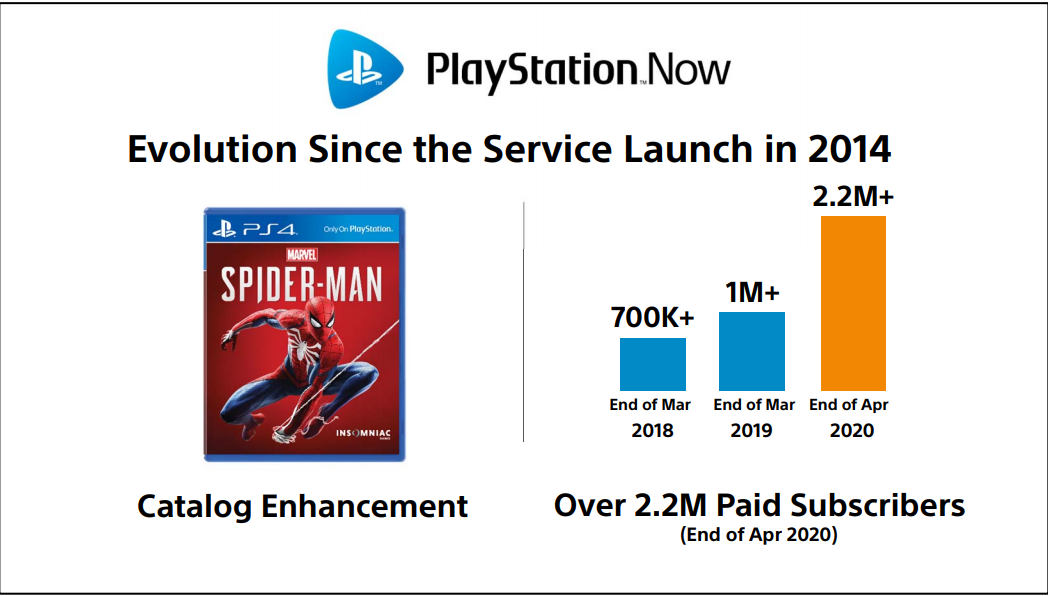 Another fascinating trend is the continued growth of Twitch's non-gaming channels like Just Chatting, which exhibited a 138% year-over-year growth. In addition, viewership of the Music and Performing Arts category more than quadrupled year-over-year, with 17 million hours watched in April. Nir said that the pandemic has certainly influenced this trend, and non-gaming channels have proven to be a good way for viewers and streamers to simulate some kind of normalcy amid the crisis. Many streamers have also been using their influence to fundraise for those in need.
"The surge in the livestreaming of non-gaming content is definitely based on the shelter-in-place mandates since so much of it is directly connected to events and occupations that would not have been streamed before the pandemic," Nir said. "There have also been frequent events, often for charity, that were streamed to help those impacted by the pandemic."
Nir said that once the pandemic subsides he expects the popularity of some of the non-gaming content to drop a bit, but quarantine conditions have had another surprising effect on the streaming landscape: livestreaming has managed to breach the collective consciousness of many work sectors outside of gaming, Nir said, which has highlighted some of streaming's more practical applications.
"For example, a band might have a concert coming up, and regardless of whether or not they stream the show, they might use their live social media channels to build momentum for it, such as doing AMAs, practice sessions, selling merch, or teasing new songs," Nir said. "We've also seen how fitness trainers and dance studios have learned how to do remote classes, so they will be more adept at offering this type of service in the years ahead. There are so many new-use cases that it's hard to imagine a future where some of them are not part of the fabric of our lives."
In the end, Nir's biggest takeaway from this month's State of the Stream report is that the pandemic illustrates just how popular gaming and related video content has become. Aside from all major streaming platforms seeing increased viewership, game sales have enjoyed a nice bump amid quarantine orders. As a result, Nir expects non-endemic brands to further adopt the medium as a method of marketing.
"Gaming video content, and gaming in general, is much bigger than people think," Nir explained. "When audiences have the time and are sitting at home bored, they turn to gaming, which is why this medium is becoming a primary influence on consumer decision making. Brands should understand this and respond accordingly by shifting budgets to gaming content and gamer audiences."
The multifaceted impact of the ongoing pandemic on games and streaming has been fascinating. As Nir pointed out, seeing non-gaming business sectors adopt streaming points to a bright future for the tech, and the massive spike in livestreaming viewership cements just how important games have become as a method of coping. It will be interesting to see how these numbers change once COVID-19 eventually begins to abate.