Games industry market research group SuperData has released its September analysis for the digital games market. Overall, digital sales have been trending upwards over the last few years. "Multiple publishers have been reporting that their digital share for game sales is continually growing," SuperData's Karim Lahlou told GameDaily. "In addition there is more and more emphasis on online multiplayer in AAA games, which all happens through digital."
Illustrating the industry's emphasis on online multiplayer, Destiny 2 tops September's list of most profitable digital game thanks to the newly-released Forsaken expansion. Just below that, however, is the PS4-exclusive Spider-Man, which has become Sony's biggest game launch ever thanks in part to the sale of 2.17 million digital copies.
Sports games have a strong presence in September's numbers as well; FIFA 19, FIFA 18, and NBA 2K19 all sold well digitally. While the FIFA franchise typically lags behind other sports series in terms of sales, it did have its best digital launch ever this year. Seeing both FIFA 18 and FIFA 19 on this list is interesting. Perhaps it speaks to the global popularity of the sport. According to SuperData's research, FIFA 19 digital sales were up by 18 percent over last year's entry.
The battle royale trend continued at strength in September. Despite being free-to-play, Fortnite was September's fourth most profitable digital game. PlayerUnknown's Battlegrounds also made the list. It's unlikely that battle royale is going anywhere any time soon.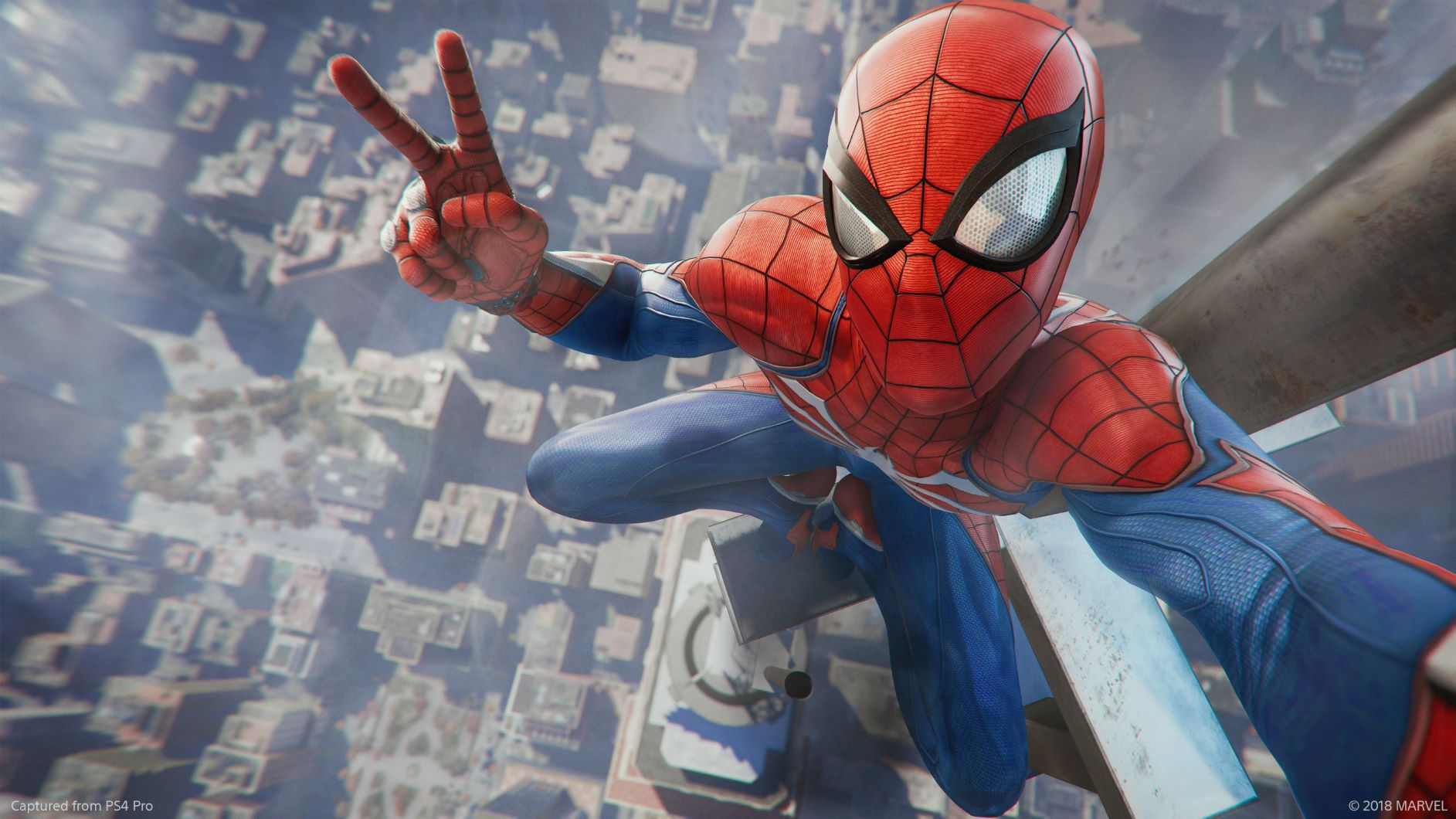 Over five years after its initial release, Grand Theft Auto V continues to be a money printing machine for Take-Two Interactive. It was announced last year that GTA V has sold over 85 million copies, making it one of the best-selling video games of all time, and the best selling game ever in the US. Considering these numbers, it's not terribly surprising to see GTA V on SuperData's September list.
"As long as the publisher continues to support the game with a steady cadence of new content that keeps players engaged, we can expect GTA V to continue to perform well," Lahlou noted. The release of Red Dead Redemption 2 has already broken records, so Rockstar is likely to continue to have a strong presence on future lists.
"In general, we attribute the rise in digital share of the market as coming from publishers that are emphasizing in-game spending as a source of growing revenue and from improving infrastructure that makes digital accessible to players who don't want to leave their homes to purchase games physically," Lahlou emphasized.
All told, digital console games brought in a total of $1.2 billion in September, an increase from $912 million during the same month last year. This upward trend is good news for publishers heading into the holiday season. With some highly-anticipated releases–such as Battlefield V and Fallout 76–still on the docket for this year, it will be interesting to see how digital sales figure into end-of-year numbers.