Games industry analyst group SuperData has released a report examining recent trends in consumer spending across the digital marketplace, and the firm's research indicates that last month saw an all-time high. According to the numbers, digital spending reached $9.8 billion in December, an 8% year-over-year increase.
Call of Duty: Modern Warfare led the way in revenue for the month, which is fairly typical for the series. What's noteworthy, though, is that the newest entry in the unstoppable shooter franchise employs monetization methods that represent a departure for Call of Duty. Modern Warfare has ditched the season pass business model of the past in favor of a battle pass system supplemented with smaller microtransactions.
This change in monetization has been a boon for Modern Warfare. According to SuperData's report, the game's revenue in Q4 2019 was 4% higher than Black Ops IIII's Q4 2018. December 2019 was the first month players could purchase in-game content in Modern Warfare, and spending reached $79 million, which is almost as much as was spent on Black Ops IIII content during its entire first quarter.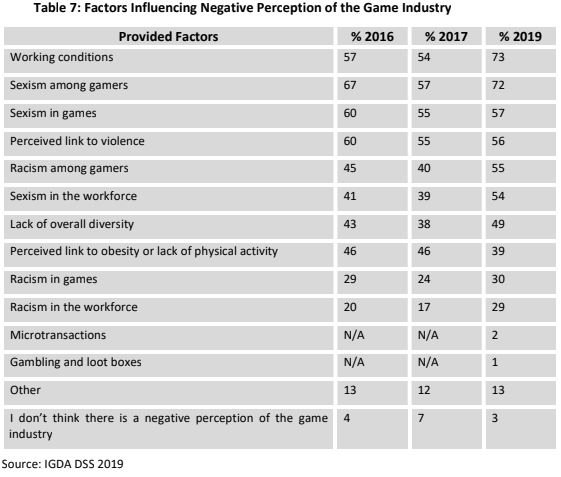 Modern Warfare isn't the only recent example of a beloved property leveraging the battle pass to great success. Earlier this month, mobile analyst group Sensor Tower reported that Supercell's Clash of Clans introduced a battle pass, and rode it to the game's most lucrative month in its seven-year lifespan.
SuperData's mobile charts for last month reflect Clash of Clans' newfound efficacy; it took the top spot, followed by mobile mainstays Honor of Kings and Candy Crush Saga. In total, the mobile market grew 28% in December, which offsets a reported decline in console and PC digital earnings.
Console spending fell by 25% last month, a drop driven by a supposed lack of premium games released during the holiday season. In addition, revenue generated by Fortnite has been steadily decreasing since 2018, which appears to be having a direct impact on digital revenue generation.
Looking at PC trends, that market fell by 4% year-over-year, a less substantial drop, but a drop nonetheless. League of Legends was December's most profitable PC game, followed by Dungeon Fighter Online, Crossfire, Fantasy Westward Journey Online II, and Red Dead Redemption 2. It's noteworthy that Modern Warfare did not place in the top five PC games in SuperData's report, which illustrates a difference in market trends between the console and PC platforms.
Also notable is the Steam debut of Red Dead Redemption 2. The game originally debuted on the PC in November on the Epic Games Store, but saw its sales more than double after it hit Valve's marketplace a month later. The brief exclusivity on the Epic Games Store was advertised in advance of the game's PC launch, and it appears many consumers simply waited a month to play on their preferred launcher, SuperData reports.
Digital spending has been increasing fairly consistently over the last year or two. As the market shifts towards the convenience of non-physical game ownership, this trend is only going to become more pronounced. With the next-gen consoles on the horizon, it's likely that manufacturers will further lean into this method of content distribution, especially considering the prominent role cloud gaming is certain to play moving forward.