Around the many tournaments and events running this week—Overwatch League, Twitch Rivals Apex Legends Challenge, Intel Extreme Masters Katowice, the League of Legends circuits—folks behind the scenes have been busy, too. This week is marked not only by more headlining sponsorships, but also a revamped esports tournament systems, too.

Blizzard Entertainment announced a new competitive format for its Hearthstone program, now called Hearthstone Masters. The idea is to create a sustainable system for Hearthstone players and viewers. The tournament system will begin in March, with a Hearthstone Masters Qualifying event. Hearthstone Masters Qualifiers are open to all players, who will participate each week during a "qualifying season" over a course of 30 tournaments. Players that qualify will be invited into the Hearthstone Masters Tour, the next tier of competitive Hearthstone. These are live, real-life events, the first of which will be held in Las Vegas from June 14 to 16 with a $250,000 prize pool.
The highest level of competition is called Hearthstone Grandmasters, but full details aren't ready yet there.
But Hearthstone's previous format still needs to finish up, and it will, with the 2019 Hearthstone World Championship in April. Conquest will be replaced with a format called "Specialist." More details on the intricacies about the new format are available at the Hearthstone esports blog.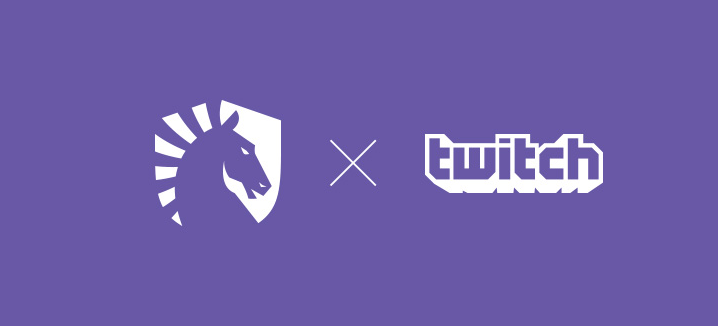 North American esports organization Team Liquid announced a major, multi-year partnership with Twitch. It's a "sales partnership," which will leave twitch with exclusive rights in the management of sales and partnerships for Team Liquid. Team Liquid already exclusively broadcasts on Twitch, but this partnership extends the relationship extensively.
Financial terms of the deal were not disclosed. It's an interesting move to assign sales and partnerships to a platform like Twitch—and a first-of-its-kind partnership for the streaming platform.
"Team Liquid is a giant in esports, with one of the most winning records in history," Twitch's Kristen Salvatore said in a statement. "As Twitch strives to connect our trusted sponsorship partners with the esports community in more meaningful ways, working with a seasoned brand like Team Liquid offers commercial brands keen to enter the esports space the perfect opportunity to reach a savvy audience with relevant, high-quality content."

Epic Games just announced details for the Fortnite World Cup, which will have a prize pool of a whopping $100 million in 2019. The big event will be held in New York City from July 26 to 28, but Epic hasn't given an exact location. It'll bring together 100 solo players and the top 50 duos teams from around the globe. That event alone has a $30 million prize pool for players, which each guaranteed "at least $50,000." The top solo player will get $3 million and the championship title.
To get to the Fortnite World Cup, there will be ten weekly online events from April 13 to June 16. One million dollars will be awarded each week. This is a huge injection of cash into the Fortnite competitive scene, which, honestly, has struggled so far. Epic Games has been criticized for how it's run tournaments in the past—specifically, in how it releases game-changing patches right before an event. The develop said it won't do this anymore, though.
Outside of the Fortnite World Cup, Epic said it'll keep giving out $1 million a week throughout 2019. "These tournaments will feature a wider variety of modes and formats to open up the competitive playing field," Epic said. "We will also provide tournament tools and prizing to select partners to better serve competitive Fortnite in more countries and regions around the world on our way to awarding the full $100 million in 2019."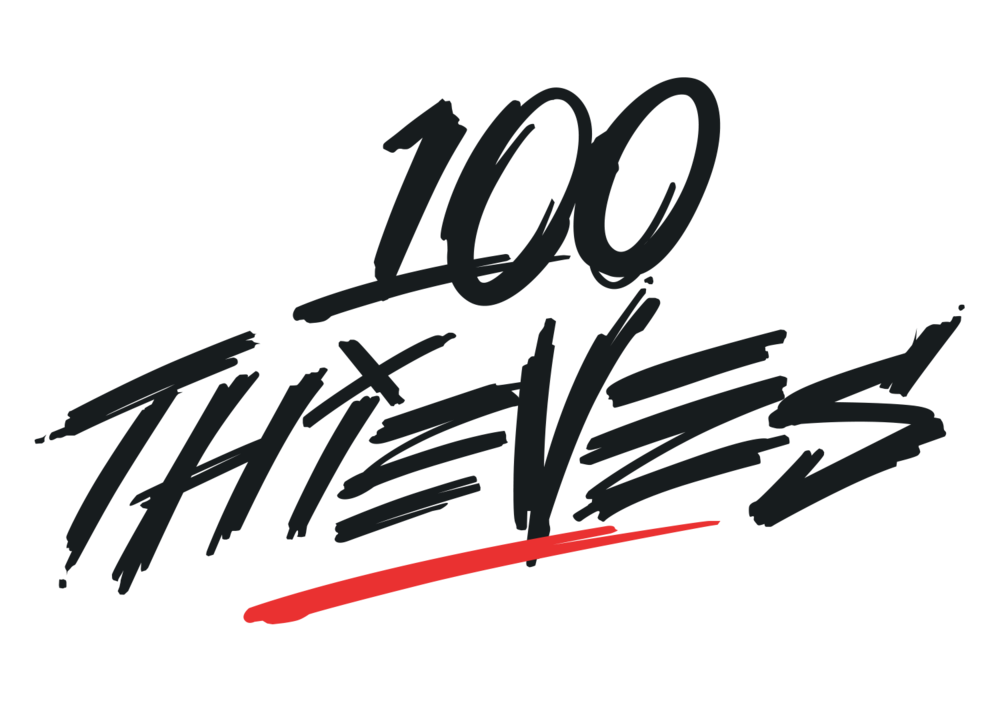 North American esports organization 100 Thieves has a new member on its board of directors. Major League Gaming co-founder Mike Sepso will join 100 Thieves in a role that will use his storied history in esports to push the brand forward. Sepso joins founder Matthew "Nadeshot" Haag, Detroit Venture Partners' Jake Cohen, entertainment investor and entrepreneur Scooter Braun, and 100 Thieves president and COO John Robinson on the company's board.
Sepso was previously a senior vice president at Activision Blizzard. He currently serves as chairman of the Electronic Sports Group and an investor and strategic advisor for the Overwatch League's New York Excelsior.
100 Thieves has amassed $25 million in total funding. Most notably, rapper Drake invested in the company in October 2018.
With the Sepso announced, 100 Thieves also announced it's partnering with pizza roll company Totino's. Together, they'll produce a docu-series.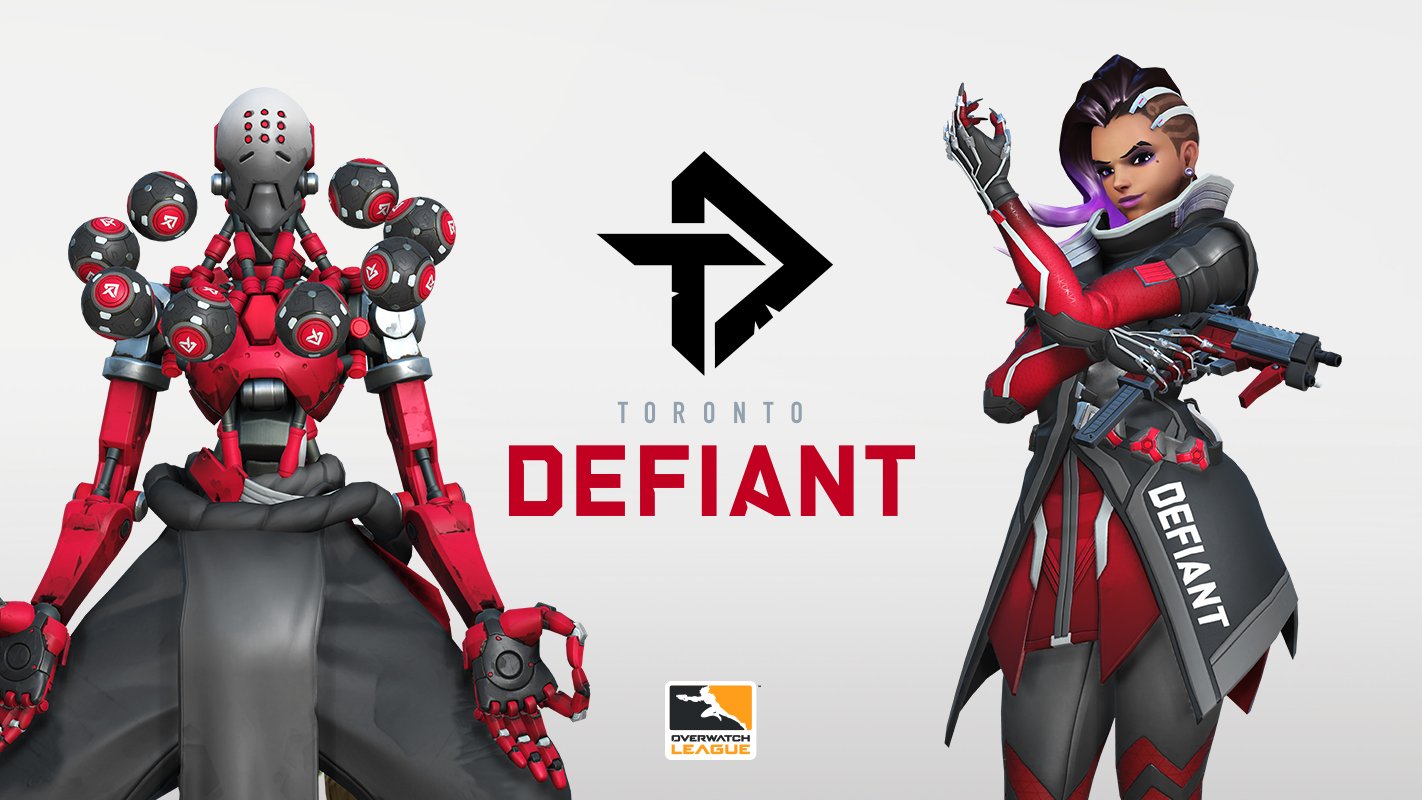 Toronto-based OverActive Media has hired former Google brand lead Mike Armstrong as the company's vice president of marketing. The company also announced the addition of Paulo Senra as president of content and communications. The two big hires come as OverActive Media finalized layoffs for six Splyce and Toronto Defiant staff members, according to a report from The Esports Observer.
Senra told The Esports Observer that the layoffs were "all in the context of greater efficiencies in our sales and marketing function." OverActive Media has a plan to hire 44 full-time staff, Senra said.
OverActive Media acquired Splyce and its League of Legends European Championship team last year, as well as an Overwatch League team, Toronto Defiant. Toronto Defiant's Overwatch Contenders team, Montreal Rebellion, was also recently announced.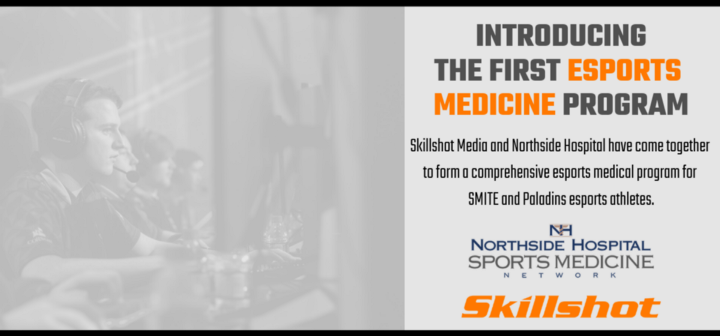 Georgia-based esports company Skillshot Media will partner with Northside Hospital to create an "esports medicine program." The partnership will look to advance medical research in the esports industry and immediately benefit SMITE and Paladins players in the program.
"In discussions with the Northside Hospital Sports Medicine Network, it became clear that they are not only taking early notice of the rising trend of esports injuries, but also aspire to serve our pro players just like athletes in traditional sports — benefiting from nutrition, exercise, rest, and best practices for optimizing performance and prolonging careers," Skillshot Media president Todd Harris said in a press release. "We are thrilled to partner with Northside to provide complementary injury-prevention services for our players and also share ongoing research with the broader esports community."
The participating SMITE and Paladins players will get "pre-performance injury screenings," endurance training twice a week, and have access to a team doctor. Mental health services and nutrition advice will also be available.
Ninety SMITE and Paladins players will travel to Atlanta for the 2019 seasons, according to the press release. A ton of players could benefit from the program, the research of which could exponentially improve health conditions of players globally.