Brand investments, like sponsorships and media rights, drive a huge amount of esports' revenue — a projected $897.2 million out of $1.1 billion, according to market analyst firm Newzoo's new report. Esports revenue will reach $2 billion by 2020, Newzoo said.
Heading into this week, we're seeing big names, both endemic and non-endemic, investing in the space.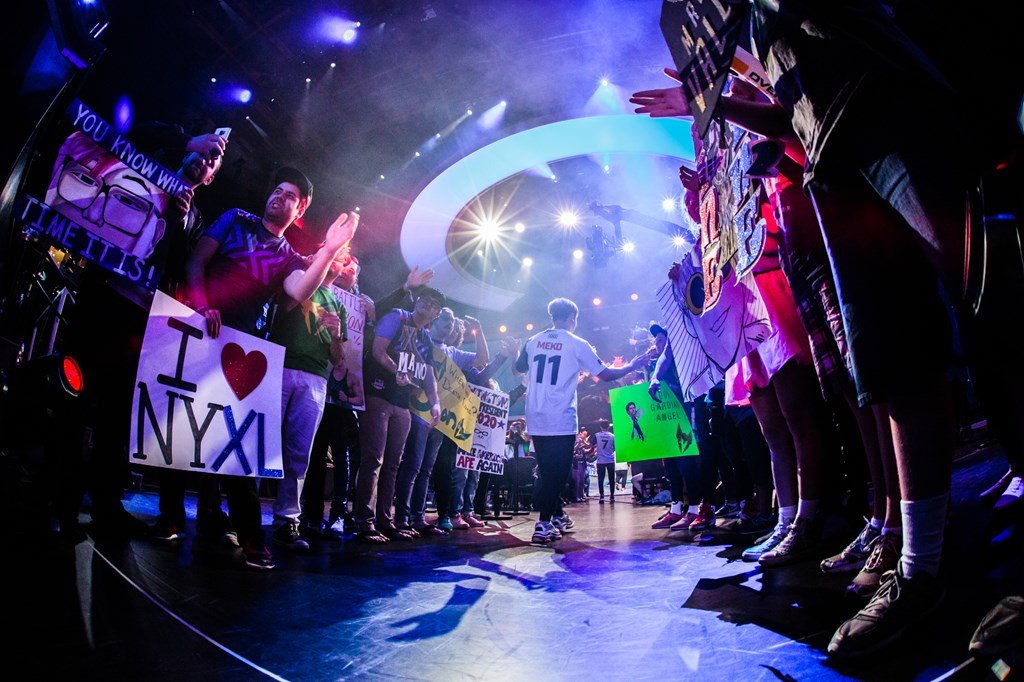 The Overwatch League kicked off its 2019 season this week — an exciting return for the league after a long off-season, but marred by news days earlier of 800 layoffs at Activision-Blizzard. Reports suggest Activision Blizzard's esports division was affected by the layoffs.
The league's second season introduced eight new teams, bringing the total franchised teams to 20. On the Feb. 14 debut, Hangzhou Spark was the first expansion team to play. The seven other expansion teams — and returning teams from the inaugural season — will continue to debut their new rosters over the next few days. The league debuted with a bunch of new sponsors, too, including State Farm, which was announced hours before the broadcast. The Overwatch League is calling State Farm the league's "official North American insurance provider" for the production. It's not exactly clear what that really means, nor were detailed terms of the deal disclosed. But what we do know is that State Farm branding will be showcased between matches in the "multi-year sponsorship."
State Farm joins partnership deals with Coca-Cola, Toyota, HP, Intel, and T-Mobile.
We're in for a long season ahead, which will feature three road matches — one outside of the Blizzard Arena in Los Angeles, Atlanta, and Dallas. Across the entire season, teams are battling for an increased prize pool of $5 million, up from $3.5 million last season. The prize pool is spread across the stage playoffs and season playoffs.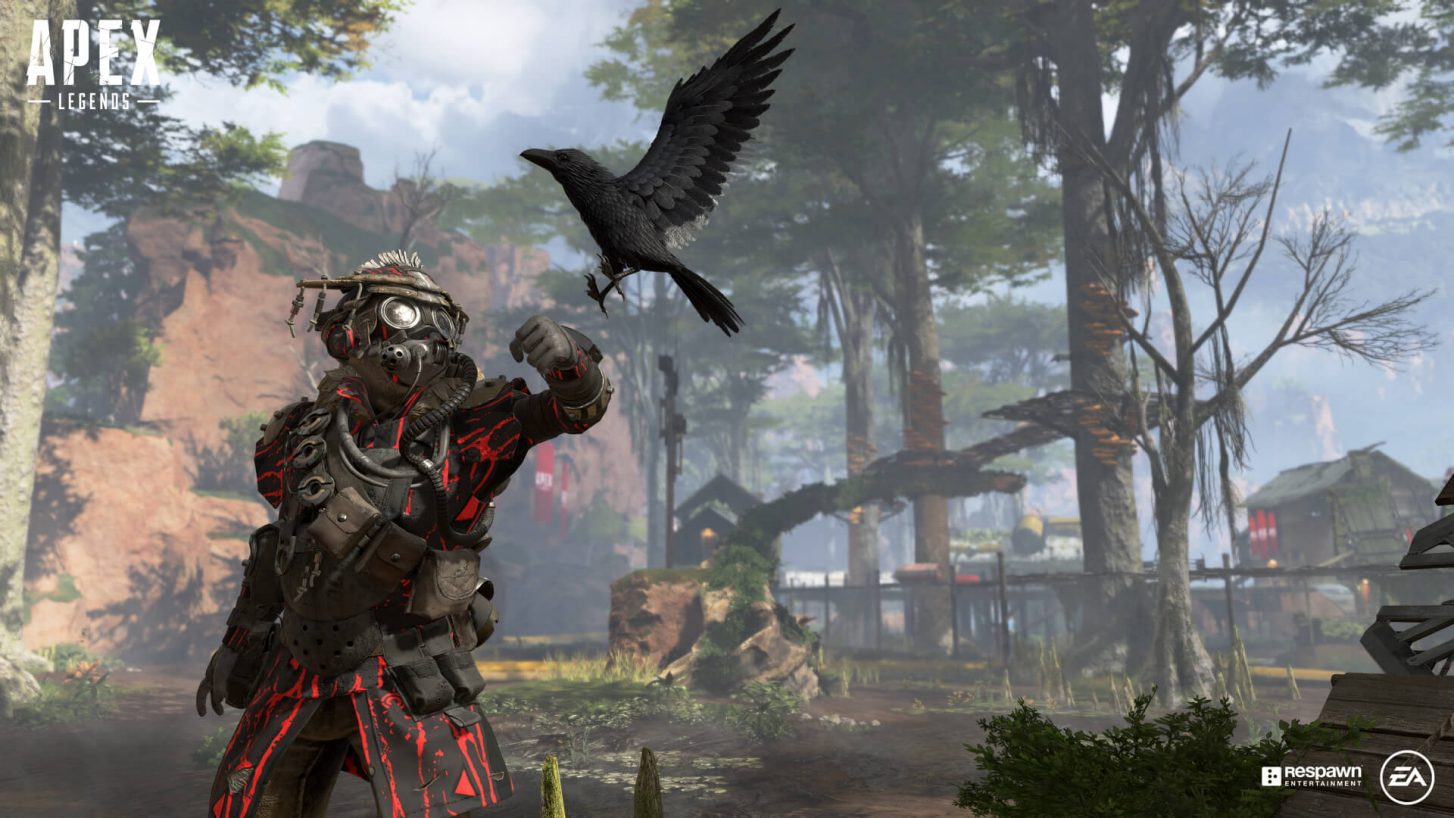 Apex Legends had a major esports debut on Twitch this week with the Twitch Rivals: Apex Legends Challenge. Just over a week out from Apex Legends surprise debut, the tournament pulled together Twitch's top streamers to rack up kills and wins to accrue points. On Feb. 12, Apex Legends surpassed even Fortnite's "highest single-day Twitch viewership," according to The Esports Observer. Hours watched were spread between the participants channels and the Twitch Rivals main stream. Michael "shroud" Grzesiek amassed a staggering 1.10 million hours watched on Feb. 12, according to The Esports Observer's numbers.
Across the board on Apex Legends for the day, 8.28 million hours were watched. It's still far too early to tell Apex Legends' true esports potential, but the numbers do show viewer's desire to see the game played on Twitch, especially by their favorite streamers. Since then, Apex Legends numbers on Twitch have remained steady. It's given up the number one spot to Fortnite a few times, but remains a popular title for streamers and viewers.
The next portion of Twitch Rivals' Apex Legends event is scheduled for Feb. 19, and it'll be exciting to see if the game's able to hold steady on those super high numbers from the first day.

ESL Gaming announced this week an expanded partnership with Facebook Gaming "to bring coverage of all global ESL esports competitions." Last year, ESL granted Facebook exclusive streaming rights over ESL's Counter-Strike: Global Offensive events, but this year, it's a non-exclusive agreement. And Counter-Strike fans are excited. Twitch is where esports viewers are, and fans weren't happy with the production on Facebook.
ESL and Facebook said they've "collaborated to make significant updates to the watch experience for esports fans," according to the press release. That means updates to video quality and stream stability, which were the two big complaints from the previous year.
"Providing ESL fans a way to watch esports on multiple platforms is something we know the community cares about, and that's a big reason why all 2019 content will broadcast anywhere ESL chooses to stream," Facebook games partnerships global director Leo Olebe said in a statement. "We'll continue to listen and act on feedback from gamers as we work together in building the world's gaming community."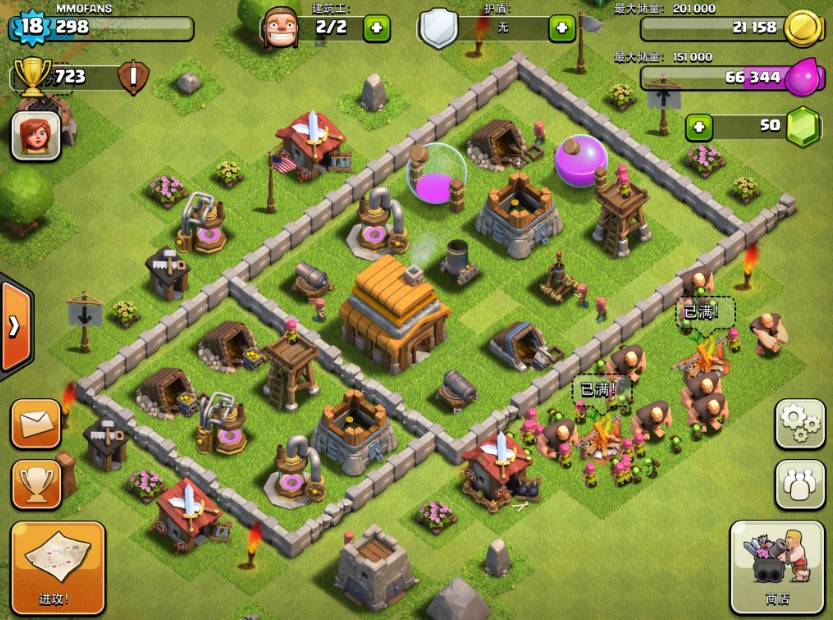 Mobile title Clash of Clanswill get a $1 milliontournament thanks to a partnership between developer Supercell and ESL. It's Clash of Clans largest prize pool for a single event. The Clash of Clans World Championship is a six-month event that kicks off in March with a five-on-five format. Supercell said its designed to create a path to pro for aspiring pro gamers.
The finals event will be held at an ESL event in Germany. But to get there, players will have to participant in one of six pre-qualifying rounds that are open to anyone who wants to participate. An offline qualifier will follow, held at an esports arena in Katowice, Poland.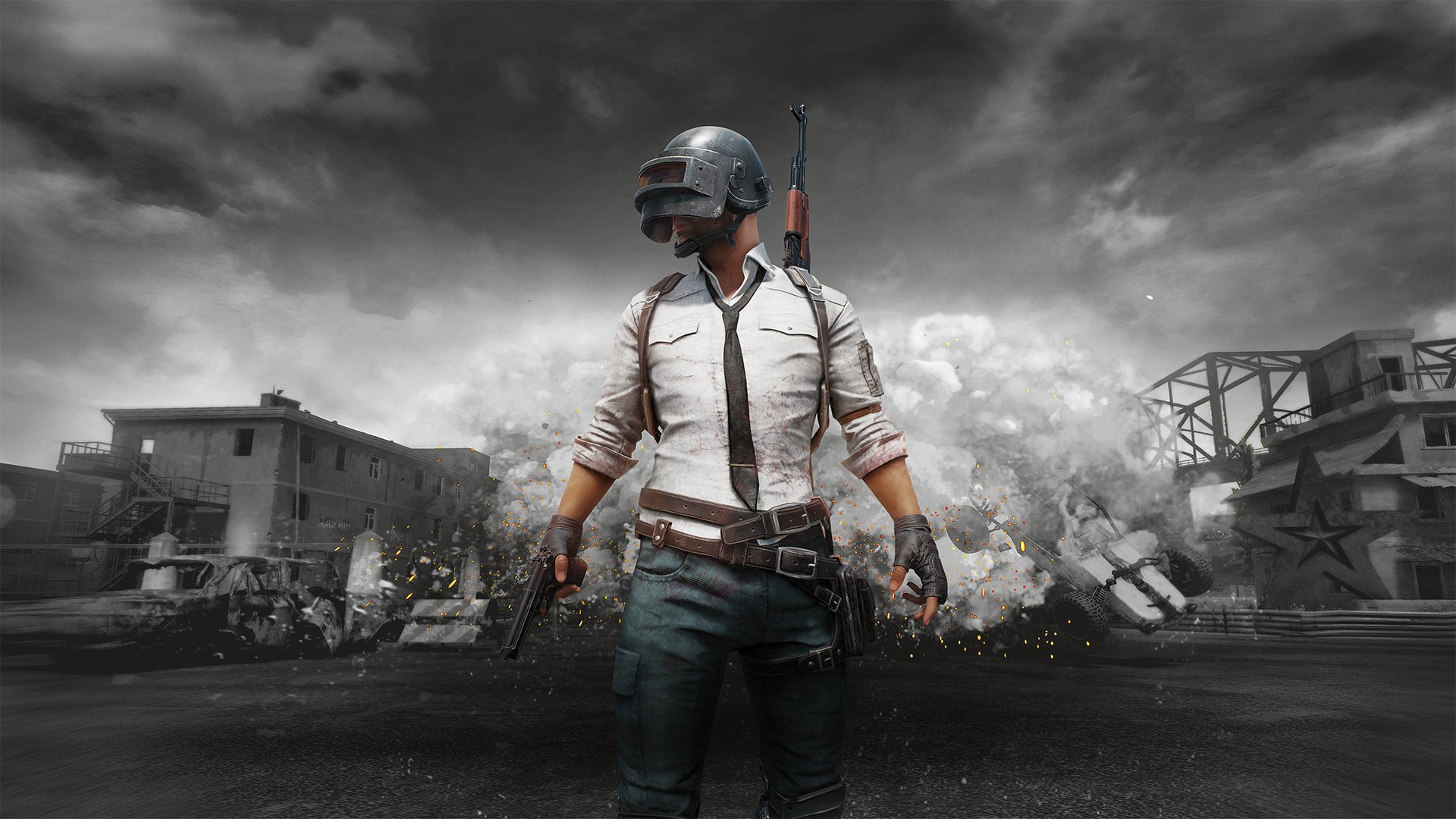 Gaming platform FACEITwill host PlayerUnknown's Battlegrounds' first global event, FACEIT and PUBG Corp. announced this week. It's called the FACEIT Global Summit: PUBG Classic, and it'll be held at ExCeL London from April 16 to 21. The FACEIT Global Summit: PUBG Classic will pull together 24 teams from nine regions: North America, Europe, China, Korea, Southeast Asia, Latin America, Oceania, Japan, and Taiwan/Hong Kong/Macao. It'll be scheduled at the end of competitive PUBG's first phase.
Whereas each region is determining what team is the best in that area, the Summit is designed to find out who's the best in the world. The competitive PUBG scene is still getting its legs; it's not garnered the same kind of excitement and massive viewership as some of the larger, more storied leagues.
The first phase of the regional PUBG leagues have been ongoing for less than a month after a rocky start. PUBG Corp. banned four players from the National PUBG League preseason in North American, and another 12 on the European side of things Moving forward, PUBG Corp. said it'll have its participating players go through a "comprehensive background check" for all accounts before they're able to play. It's obviously not a great look to have the league's competitive integrity questioned ahead of its debut, but the new measures should prevent such widespread bans issued for cheating in the future.