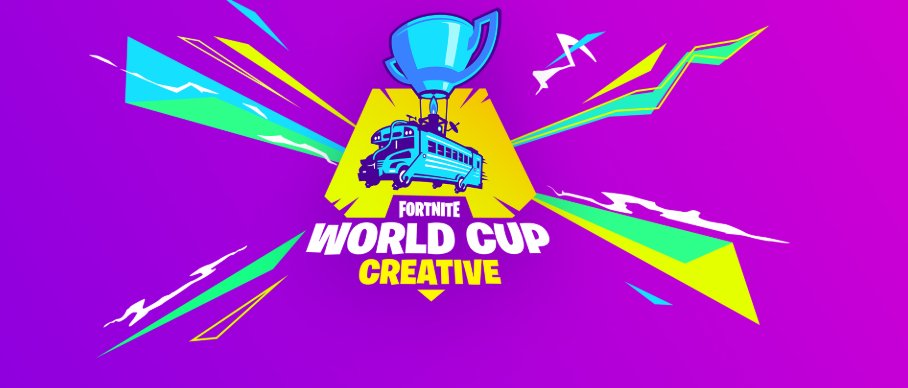 The Fortnite World Cup is ongoing, with the first week of online open events that kicked off over the past week. But developer Epic Games isn't stopping there. Fortnite players will be able to participate in the Fortnite World Cup: Creative, which was announced yesterday on the Epic Games blog.
The Fortnite World Cup: Creative will have five events with five different creative trials that are built by Fortnite community members. "Fifteen participants will then be selected to face off in the ultimate Creative competition at the Fortnite World Cup Finals for a chance to win a piece of a $3,000,000 Creative prize pool," Epic Games said.
To qualify, players can submit clips of the "latest Creative trial" from events running from April 29 to June 7. Each week there will be a new test. People called "Fortnite captains" will choose the winners. Winners will move onto the finals in New York City. The first trial will be judged by FaZe Clan streamer Cizzors.
It's a unique esports-style competition from Epic. Fortnite events typically feel more community-like than larger scale esports tournaments, and this event really doubles down on that feeling. It gives new, aspiring players with unique skills the chance to showcase themselves on a large stage. We're looking forward to seeing how this event goes down, and whether or not these community-style events take off in a larger fashion.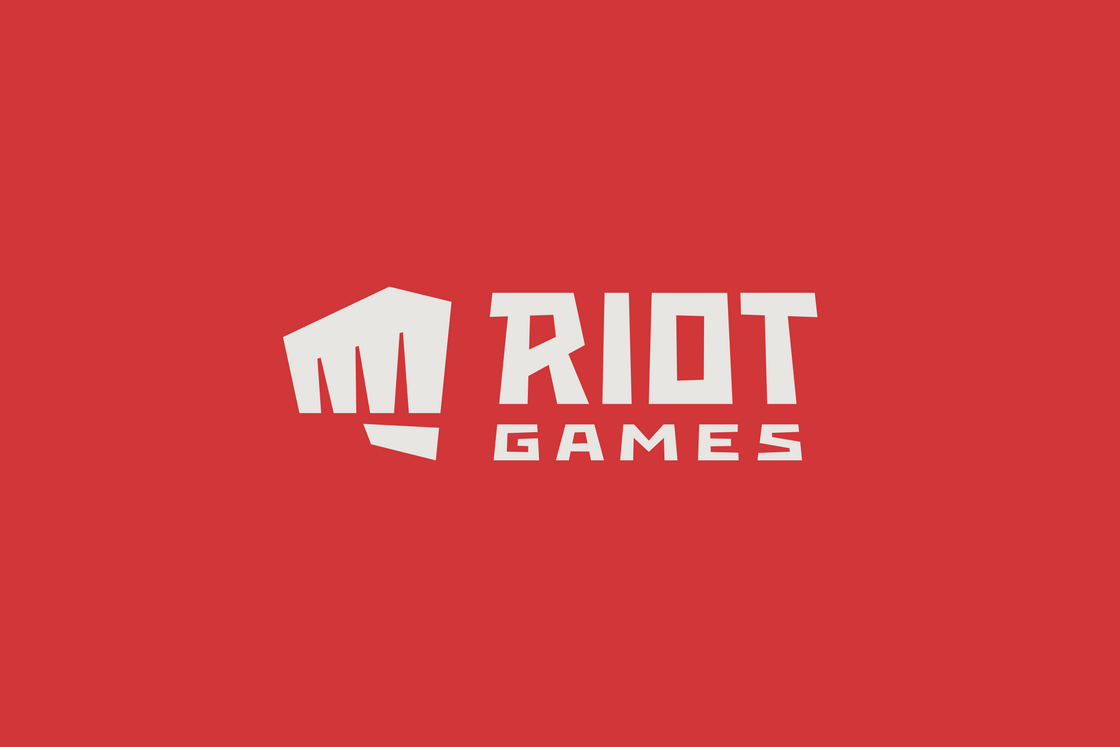 League of Legends developer Riot Games posted a refresh to its logo on April 16. Essentially, the logo's still recognizable as the Riot Games logo, but it's been cleaned up a bit. Of course, they're still using the ubiquitous punching hand, but it's a much simpler design, with white text on a red background.
"We created, what we think, is something that captures the spirit of our original logo while giving it the update it needed," Riot wrote in a blog describing the refresh. One of the big changes, Riot noted, is that the fist is now right-handed, so that the "R" of Riot would mirror the fist.
"We'll be rolling out the logo in more and more places as time goes on," Riot said. "As hard as it is for us to say goodbye to something we've seen so much, we hope you'll grow as fond of the new logo as we are."
As pointed out by PCGamesN, some fans aren't necessarily happy with the new logo. In a Reddit thread with more than 300 comments, there's a lot of complaints about the new logo. "My disappointment is immeasurable and my day is ruined," one player wrote. "Yikes, the new logo looks like something from a mobile game developer," another said. But of course, people always hate change. In due time, we're sure folks will come to like the new logo, or just ignore it.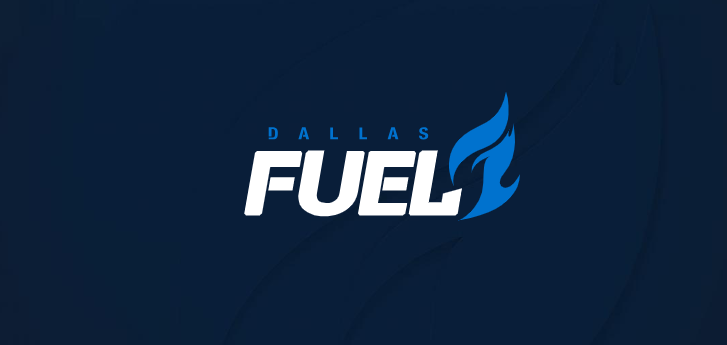 As the Overwatch League approaches its first homestand weekend, Dallas Fuel has announced that all tickets have sold out. Dallas Fuel sent out a press release earlier this week to announce the feat. According to the team, that's 4,500 seats sold each day in the Allen Event Center from April 27 to 28.
It's the first time the Overwatch League is heading on the road, the first real test of the home-and-away structure that's been promised since the league was announced. Dallas Fuel said the event will have a "festival-style atmosphere," with cosplay events, photobooths, exclusive merchandise, and a live music performance.
"We're excited to make history as Dallas hosts the first home game in Overwatch League history," Dallas Fuel owner Mike Rufail said in a statement. "Homestand weekend is going to be a great show for fans in North Texas, as many of the world's top professional players will face off in eight live matches over two days. We're proud to share this experience with the fans in attendance and the entire community watching around the world."
Fans unable to attend in person will be able to watch the matches in the Overwatch League's typical venues, including on the ESPN app, OverwatchLeague.com, and on Twitch.
The sold-out crowd is great news for Dallas Fuel and the Overwatch League, but it's not necessarily a sign of success for the home-and-away structure. The real test will start next season, when teams will have their own arenas permanently. The struggle will be in filling these arenas on an ongoing basis, keeping up the hype throughout the long season.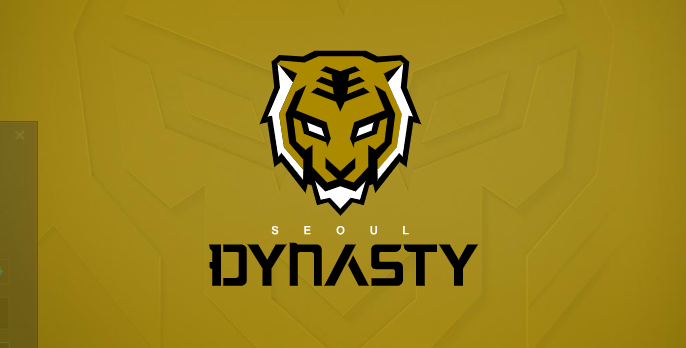 Seoul Dynasty owner Gen.G announced this week that the organization has raised $46 million in funding, including an investment from actor Will Smith. It's a huge injection of cash into the company, but also a high-profile investor. And Smith isn't alone: The Dreamers Fund, which is what Smith invested through, was also co-founded by Japanese soccer player Keisuke Honda, other separate investors include Los Angeles Clippers minority owner Dennis Wong, MasterClass co-founder and CEO David Rogier, and others.
"This is an incredible step for Gen.G and the vision we have for the organization," Gen.G chief operating officer Arnold Hur said in a statement. "With the support of our new investors, we're excited to bring several priorities to fruition including our LA headquarters, our continued expansion into China, our always evolving player development academy programs and a big priority for us in 2020, which is hosting Dynasty matches in Seoul. There is a lot of work to be done and we are very proud to have these investors on our team."
Alongside the announcement, Gen.G also announced Silicon Valley Bank as the company's "banking partner." There's no real information on what that means, but Gen.G did note that the bank will work with the company "on a variety of upcoming events and content in 2019 and 2020."