Psyonix has shared new details on its revenue sharing program, the Rocket League Esports Shop, in a blog post this week. The pilot program of the shop will open on April 16, with new decals, wheels, and player banners that'll allow players to support 11 Rocket League teams: Cloud9, Dignitas, Evil Geniuses, G2 Esports, Ghost Gaming, mousesports, NRG Esports, Rogue, Splyce, TSM, and Team Vitality. That's seven North American teams and four European teams. There are no Oceanic or South American teams participating in the pilot program, but Psyonix said it'll be "addressed in future seasons." Each team will have two decals, a player banner, and "a variety of wheels," according to the post.
The Rocket League Esports Shop will sell six items per day. Items will be on a timer, and a new item will replace the last once the counter runs out. Psyonix said that some items will have a 24-hour span, while others will be available for 48 hours. To buy these items, players will have to purchase tokens specifically for use in the Esports Shop. Here's the breakdown:
100 Tokens for $0.99
600 Tokens for $4.99
1200 Tokens for $9.99
2500 Tokens for $19.99
Each team gets 30 percent of the revenue made from the shop. A portion of the revenue will also be applied to the North American and European Rocket League Championship Series League Play prize pool.
Revenue sharing is a way to spread the wealth to participating teams, and can be essential in supporting players and organizations. The Rocket League Championship Series kicked off earlier in April. League play will be ongoing for weeks before the playoffs and finals.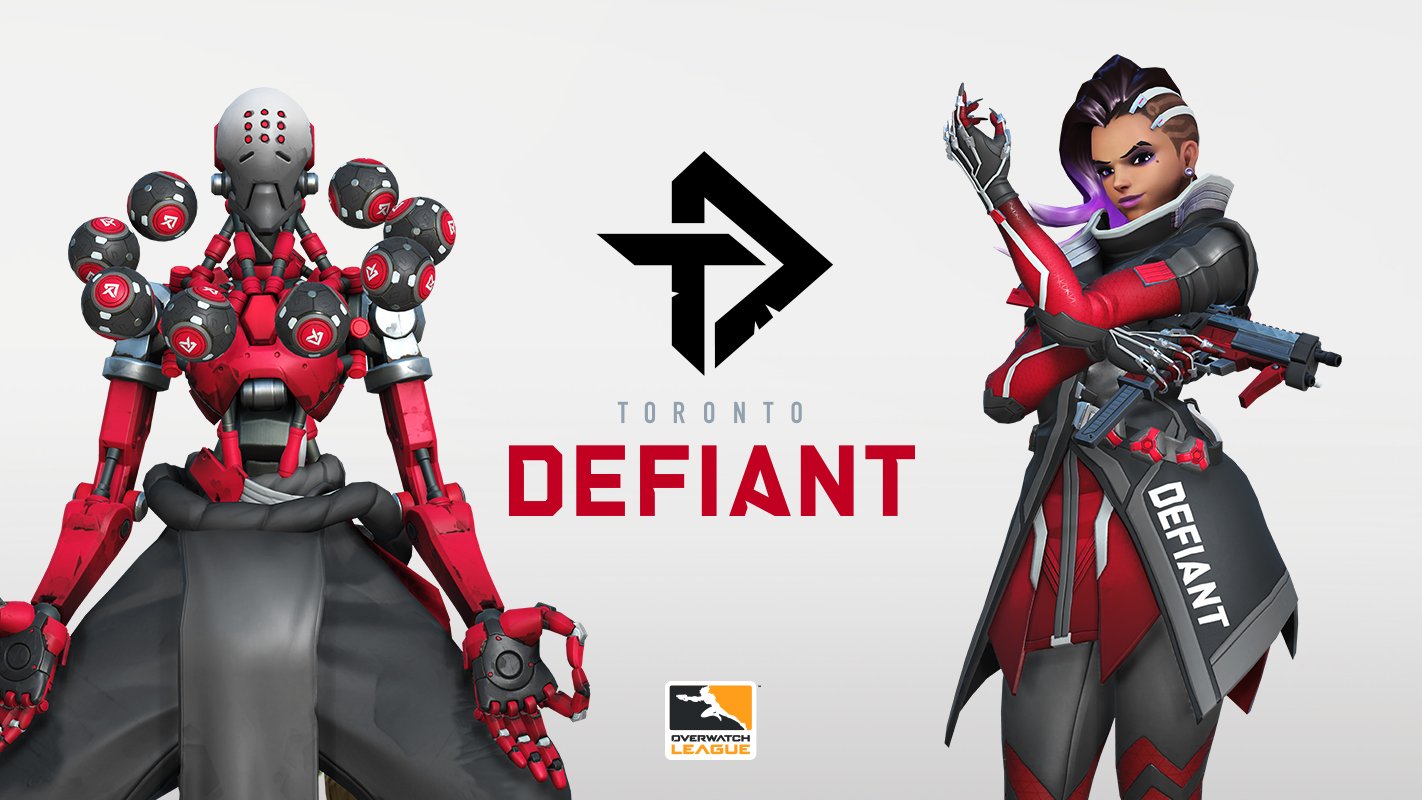 OverActive Media, the Canadian esports organization invested in the Overwatch League's Toronto Defiant, has added Toronto-based singer and producer The Weeknd to its ownership group. He'll also act as a "global ambassador" for the company. OverActive Media also owners Splyce, a New York-based esports company involved in a number of esports games, including Rocket League, League of Legends, and Call of Duty.
"As a big esports fan, I am really excited to be involved in this project," The Weeknd said in a statement. "I am looking forward to collaborating with OverActive MEdia in unique and innovative ways."
The Weeknd is certainly one of the more high-profile celebrity investors in esports, but the industry has seen an increased influx of money and big names in the past few years. In 2018, fellow Canadian Drake joined on to the ownership group of 100 Thieves. Michael Jordan, Steph Curry, Jennifer Lopez, and Steve Aoki are among other celebrity investors in esports.
Speaking of Drake, he's investing even more in gaming. Tournament site Players' Lounge announced recently that Drake is among a group of investors that participated in a $3 million funding round. Players' Lounge is an esports wagering site where players aged 18 and up and earn money playing games, originally born out of local gaming events in New York. Games available on the platform include Apex Legends, Fortnite, Madden 19, NBA 2K19, and FIFA 19.
CEO Austin Woolridge wrote about the company's history in a blog post published on Medium. With co-founder Zach Dixon, Woolridge started Players' Lounge in 2014 with a series of local gaming events and eventually evolved the company into a website for amateur, competitive gamers.
"There was a massive market of casual—yet competitive—gamers but no infrastructure for them to compete in an easy way," Woolridge wrote. "One approach would be to keep scaling out these events but the appetite was much bigger that. The internet can bring the joy of competing in a low stakes video game tournaments to everyone, at any time. And by extension, the community around it grows and becomes much more accessible."
Take-Two Interactive president Strauss Zelnick, Lumi Labs founder Marissa Mayer, and Comcast Ventures are among the other investors in Players' Lounge. Woolridge wrote that the company will use the money to expand its development team, add more games to the platform, and implement streaming functionality. Players' Lounge also intends to create "new formats" of competitive for the players to participate in.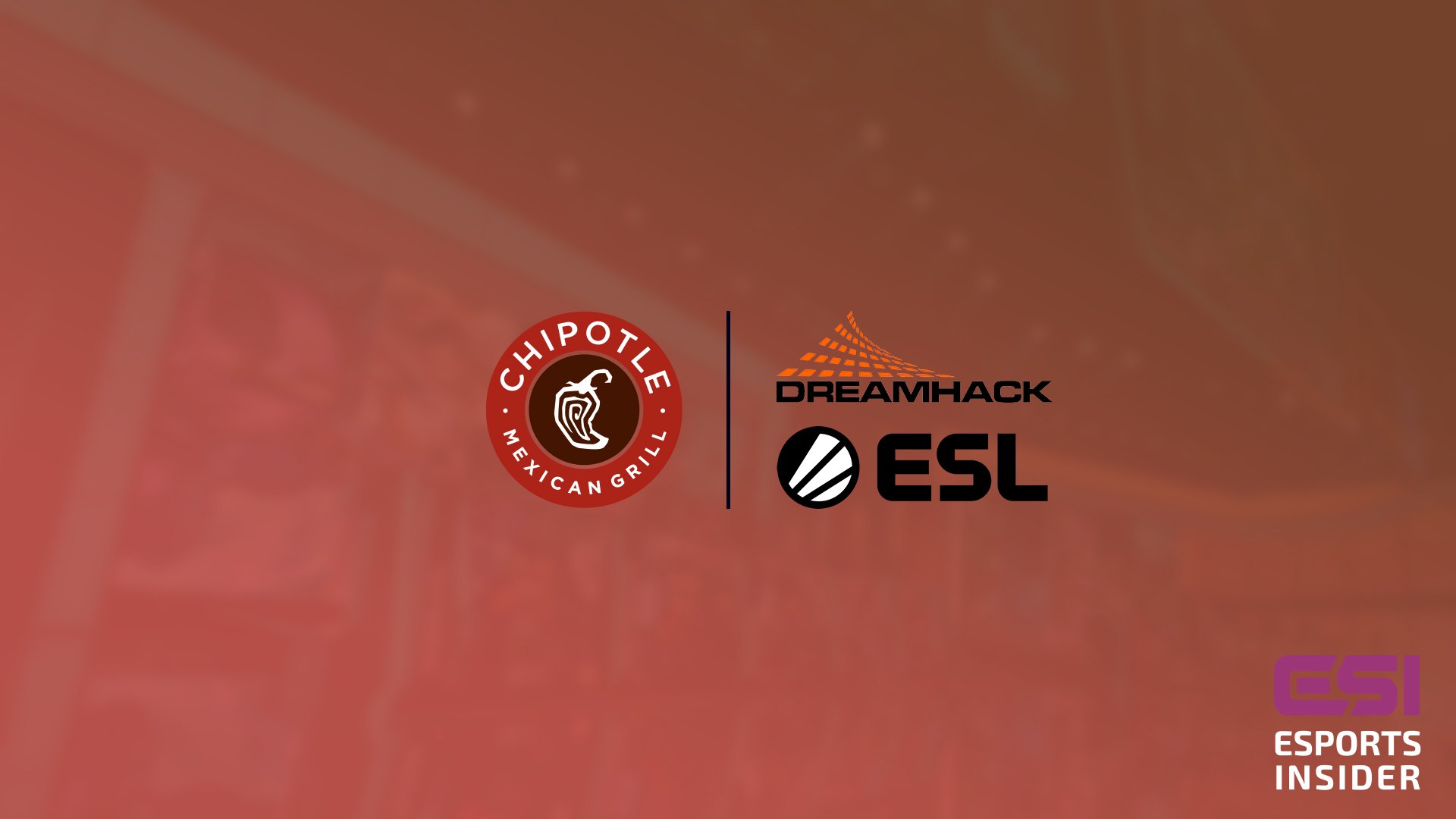 Fast casual restaurant Chipotle Mexican Grill will host its own esports event, offering amateur players their shot at a year of free Chipotle. The event is in partnership with DreamHack and ESL. Chipotle will also be the "presenting partner" at DreamHack Open Atlanta and "an integral part" of ESL's Intel Extreme Masters Chicago event. Alongside the Chipotle Challenger Series, Chipotle will also provide "VIP hospitality programs and digital content surrounding the events," according to a press release.
"Our partnership with DreamHack allows Chipotle to become even more ingrained in the esports community," Chipotle chief marketing officer Chris Brandt said in a statement. "This sponsorship provides the perfect platform to directly engage new and longtime loyal Chipotle fans on-site and online, and we are excited to recognize and reward possible up-and-coming talent in the space."
Player lounges sponsored by Chipotle will be hosted at DreamHack Dallas and Atlanta, as well as IEM Chicago and Rank S Combine. It's a VIP lounge where Chipotle will be served to "players, talent, and celebrities" between games. For the Chipotle Challenger Series, players will battle for the year of Chipotle and a special trophy. Anyone attending DreamHack Dallas and Atlanta will be able to register for the event.
"Chipotle's integration is a natural fit, and we would like to officially welcome them to the ESL family," ESL senior vice president of brand partnerships Paul Brewer said in a statement. "The Chipotle Challenger Series is exemplary of how a brand can activate in a smart and creative way that allows fans to join the action."
Chipotle has previously been involved in esports with sponsorships with teams like TSM and OpTic Gaming.
Chipotle's newest esports investment kicks off on April 12 for the Rank S Combine in Las Vegas at the MGM Grand. Interested attendees can register for the event on-site.