Stardew Valley is an unlikely esports title, yet, here we are. Yep, this week, Twitch held a Rivals event for ChuckleFish's farming simulation role-playing game. Twitch Rivals: Stardew Valley Challenge had a $35,000 prize pool split among ten teams of four tasked with meeting a few different objectives: completing the most bundles, earning the most gold, reaching the bottom floor of mines, curating rare items in the museum, and catching legendary fish. The event gave the participants—now esports athletes—a six-hour time period to rack up the most points.
It sounds weird, but it was actually a pretty interesting event. And a reminder that most games can be played competitively. Participants in the event were disciplined and organized; each of the teams came into the event with their own plans that they executed with surgical precision.
At the end of the event, which is hosted on Twitch Rivals' channel but also streamed individually by participants, a team called KappaRoss that racked up the most in prizing—a cool $15,100 for their efforts. KappaRoss managed to collect 30 bundles, 2,977,862 gold, reach 120 mine bottom floors.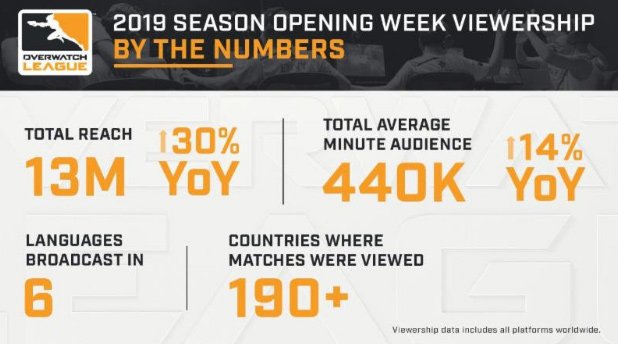 Blizzard Entertainment released some stats on the Overwatch League's opening week viewership, showing a "total reach" of 13 million viewers. Unfortunately, it's not entirely clear what total reach means, or how that number is spread out. The total reach, however, is up 30 percent over last year, according to Blizzard, with a "total average minute audience" of 440,000—up 14 percent over last year.
The number of games broadcast each night has also increased, though; last year, three matches were shown on each broadcast. This year, it's four matches.
Blizzard Entertainment also note that the Overwatch League is now broadcast in six languages, and was viewed in the first week in more than 190 countries. Eight new Overwatch League teams were added to the 2019 season, slightly increasing the global nature of the league. Still, many of the teams remain in North America, with two European teams, four Chinese teams, and one Korean team.
The full games lineup for EVO 2019 was revealed this week: Tekken 7, Street Fighter 5: Arcade Edition, BlazBlue Cross Tag Battle, Super Smash Bros. Ultimate, Dragon Ball FighterZ, SoulCaliber VI, Mortal Kombat 11, Samurai Shodown, and Under Night In-Birth Exe:Late[st].
The most shocking revelation for many fans isn't what's included here, but what's not included in the list. It's not surprising that Super Smash Bros. Ultimate is there, but that Super Smash Bros. Melee is not. Super Smash Bros. Melee, of course, is an older title, but also one of the most popular games at EVO. It's been a mainstay at EVO for many years, and when it wasn't announced as part of the 2019 lineup, fans took to Twitter to talk about it, making Melee a trending topic.
EVO 2019 is scheduled for early August in Las Vegas.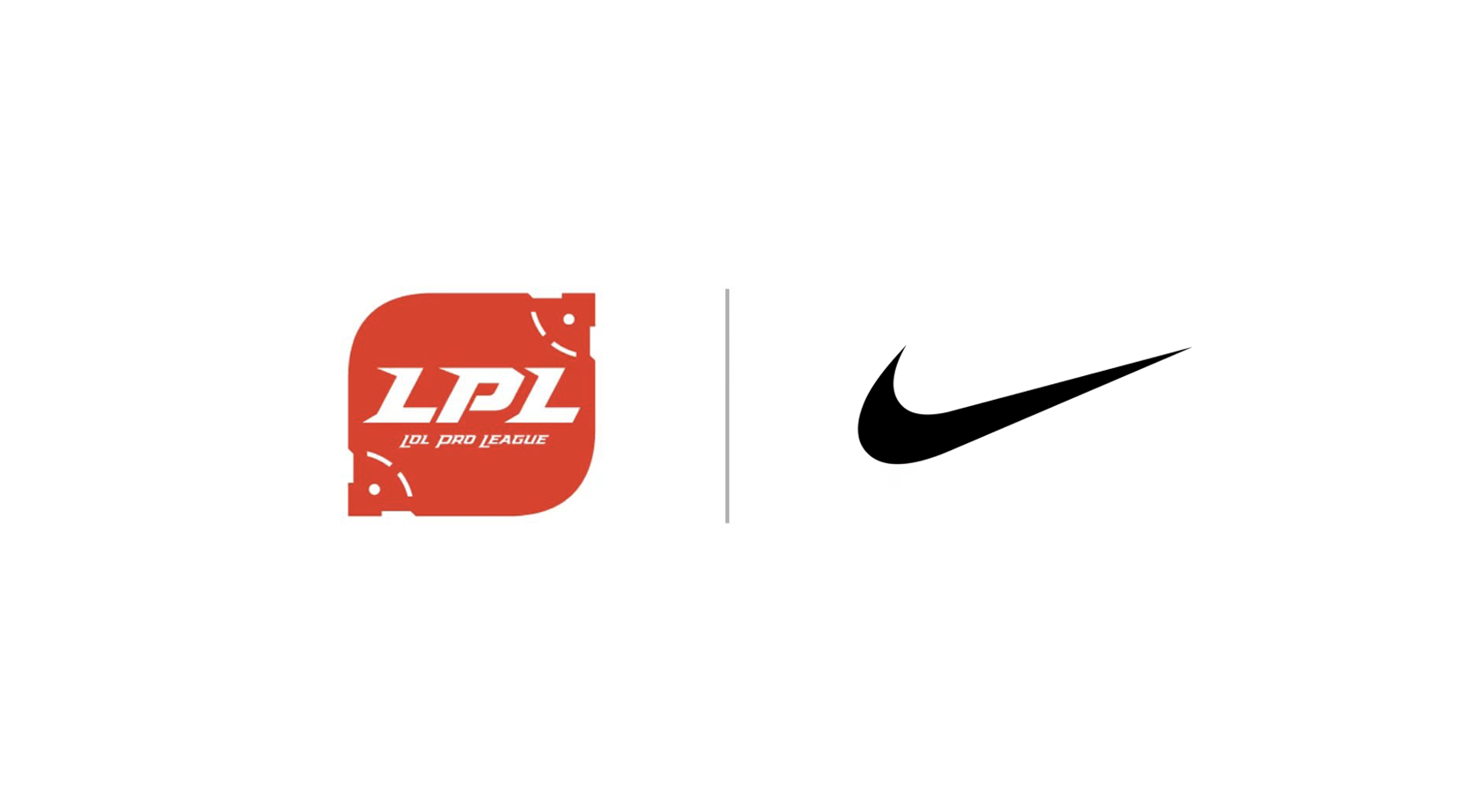 Nike will sponsor the Chinese League of Legends Pro League (LPL) in a four-year partnership. All League Pro League players and staff will wear Nike gear on match days, Reuters reported. Nike-branded gear will also be available to fans starting at the 2019 League of Legends Mid-Season Invitational, but Nike jerseys will debut during the 2019 League of Legends World Championship in Paris this year.
Financial terms of the deal have not been disclosed. The League of Legends Pro League is managed by TJ Sports, which is a partnership between League developer Riot Games and Tencent.
"The partnership with Nike can bring more professional and scientific services to esports athletes," co-CEO of TJ Sports Bobby Jin said in a statement. "It also lets esports, the digital sport, be more integrated into public life."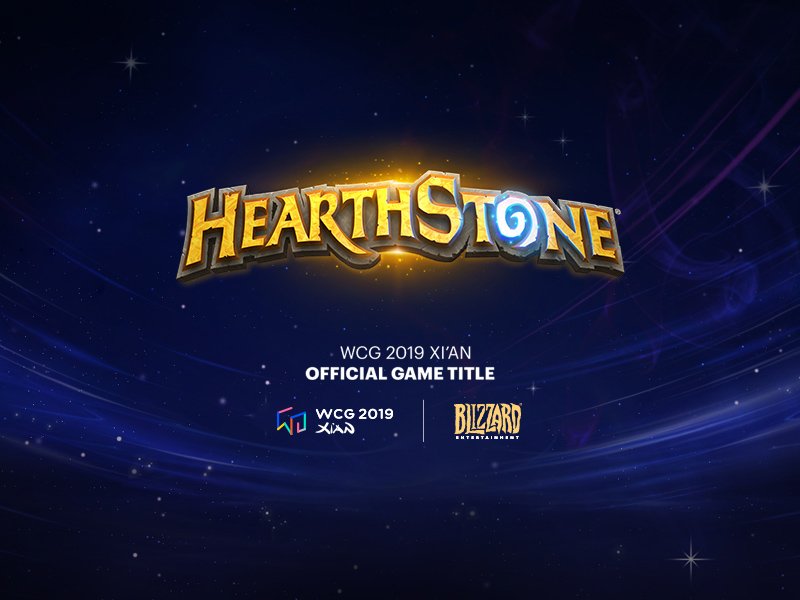 The World Cyber Games will return this year after a six-year break. Event organizers have begun announcing the games that'll be present on the event: Clash Royale, Dota 2, Hearthstone, Honor of Kinds, WarCraft III: The Frozen Throne, and lastly, an unannounced title. The 2019 event will be held in Xi'an, China in July.
WCG calls itself a "global esports festival." It was once considered a high-profile event with the biggest games, but started to fade away until it discontinued in 2013. It was supposed to return last year, but was eventually rescheduled for 2019.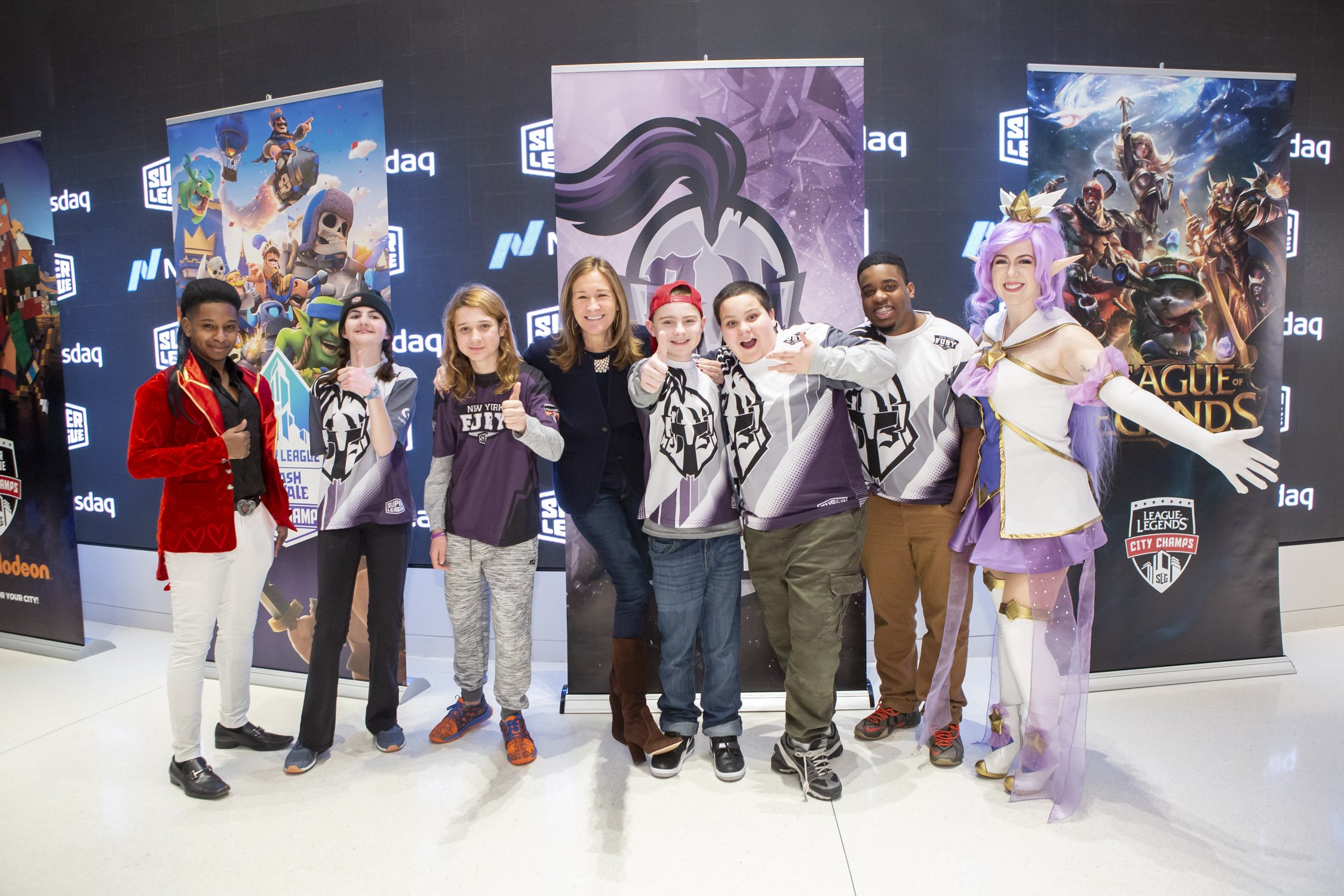 Amateur tournament organizer Super League Gaming went public this week with its IPO, the first esports company to do so, Super League Gaming said. Super League Gaming runs events for games like Minecraft, Clash Royale, and League of Legends, turning movie theaters into gaming arenas. The company raised $25 million it its IPO, according to VentureBeat. Shares have since fallen by 12.3 percent, however.
In February, Super League Gaming made a deal with sports entertainment company TopGolf to bring its events to TopGolf venues. Specifically, the first event was a Clash Royale tournament in TopGolf's Vegas venue.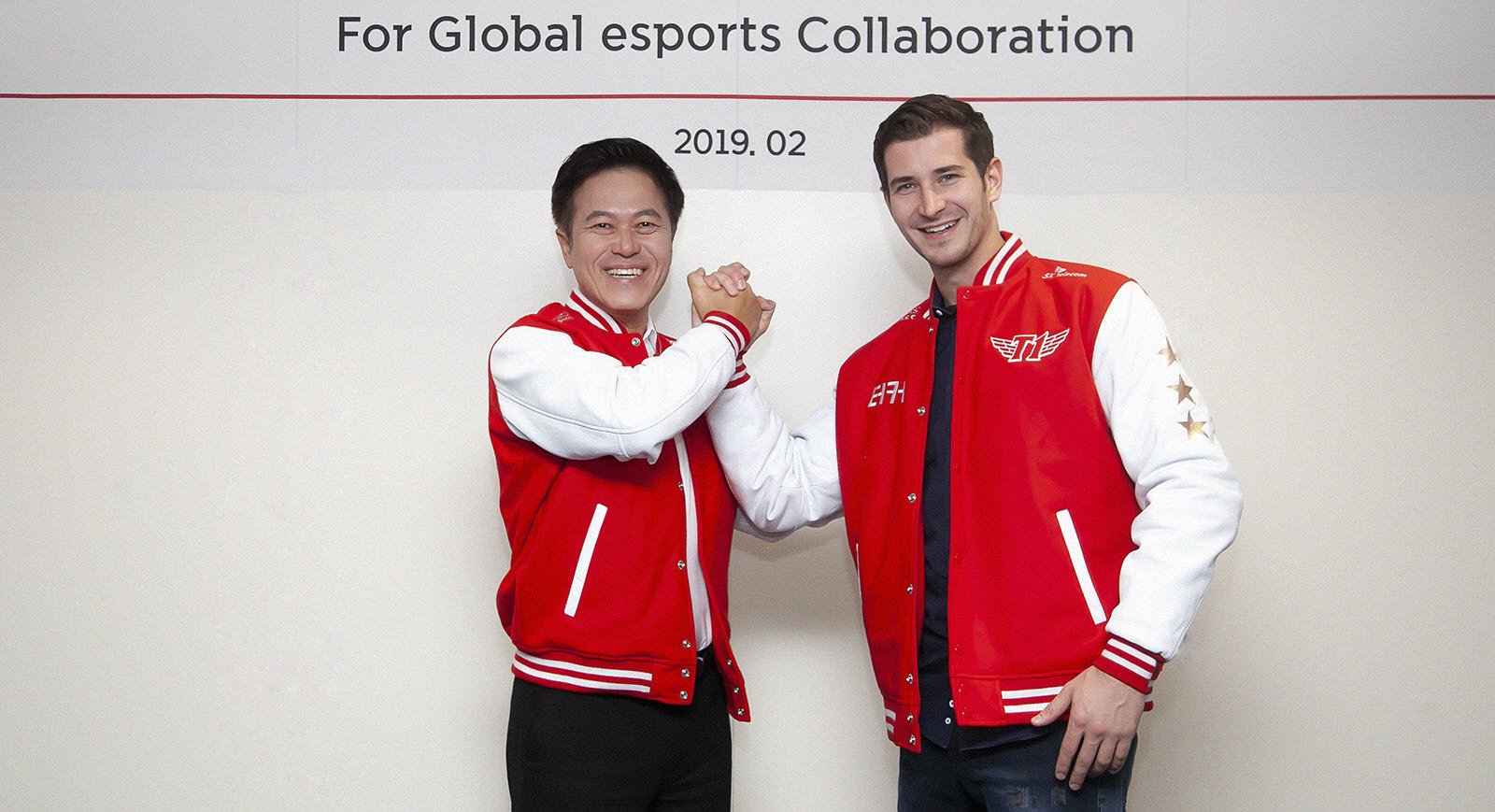 SK Telecom and Comcast Spectacor are partnering up to form a "global esports joint venture," the companies announced this week. It'll be called T1 Entertainment & Sports, featuring SK Telecom T1's League of Legends Champions Korea team. Other teams include Fortnite, PlayerUnknown's Battlegrounds, Super Smash Bros., Hearthstone, and Apex Legends.
SK Telecom has been involved in esports since 2004 and consistently a top name in Korean esports. Comcast Spectacor invested in esports more recently with the Overwatch League's Philadelphia Fusion. The company also operates the National Hockey Legue's Philadelphia Flyers and the Wells Fargo Center arena and complex. Philadelphia Fusion and its Overwatch Contenders team, Fusion University, are not included in the partnership.
Even without the Overwatch involvement, it's a huge deal for the two companies. Financial terms of the deal were not disclosed, and it'll be interesting to see how the investment in a global esports partnership plays out.