Fallout 76 likely isn't the Fallout game that many will want it to be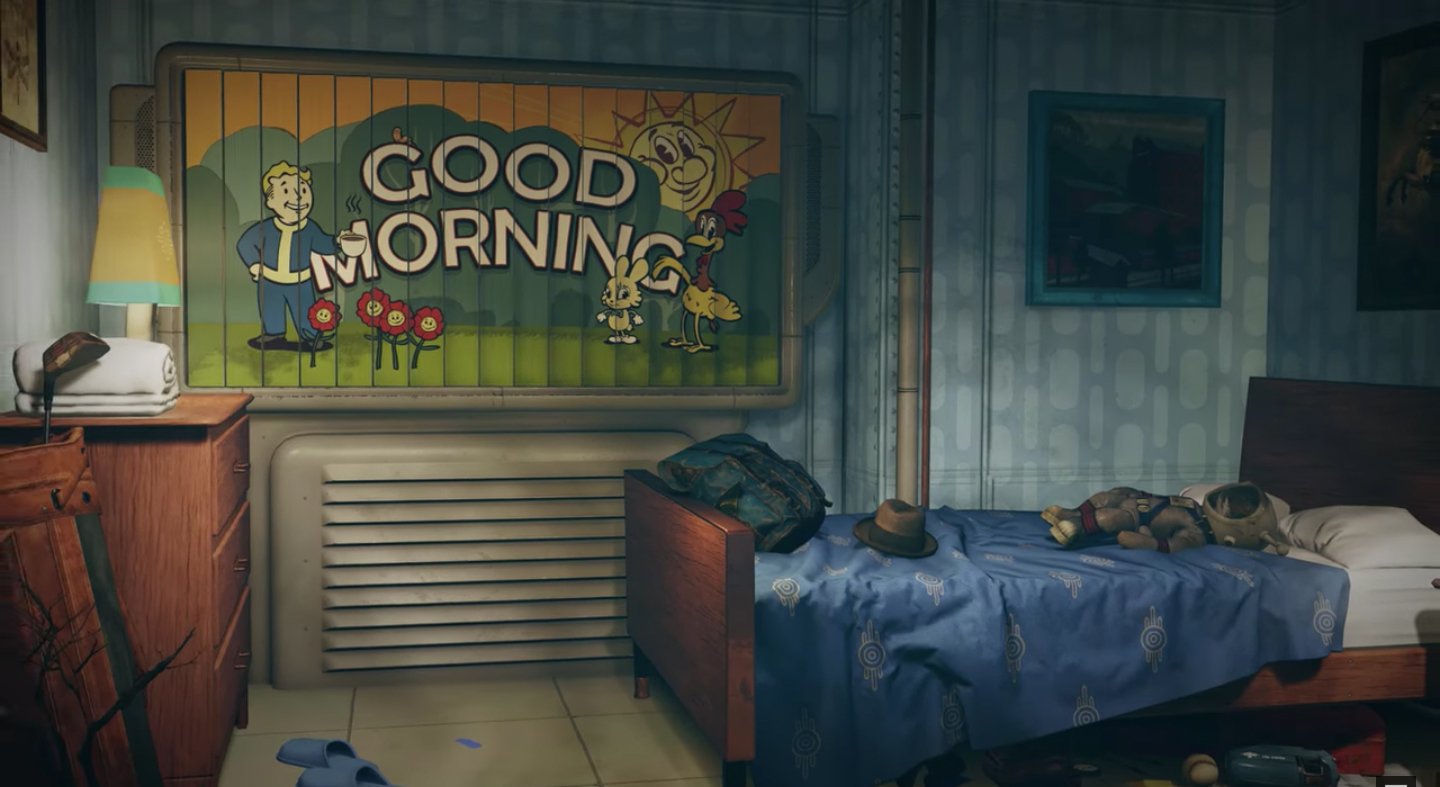 Bethesda's game announcements have become spectacles in and of themselves. Following a stream that had 140,000 people watching a Vault Boy bobblehead for, well, too long, Bethesda revealed a new game in the Fallout universe: Fallout 76. But it was the build-up to the event that had the gaming community (and the media) all a-twitter.
Obsidian Entertainment, the studio responsible for Fallout New Vegas, denied involvement with the project prior to the reveal, implying that the title likely wouldn't be related to their work in the Fallout sphere.
All shade aside, Fallout 76's reveal trailer gave almost no details, other than the number and location of the vault that will be featured in the game. But Kotaku's Jason Schreier was able to provide some insight into the direction for Bethesda's new game, based on information from anonymous sources at Bethesda. According to these sources in Schreier's story, "Fallout 76 is an experimental new entry in the long-running post-apocalyptic series." Additionally, the game's development isn't just at Maryland-based Bethesda Game Studios — it will also be carried out at their Austin studio, formerly BattleCry Studios. Schreier's story hasn't been confirmed by Bethesda, of course, but we will see more from Bethesda at their #BE3 showcase during E3 2018 in Los Angeles.
Pokemon's new gaming ecosystem makes perfect sense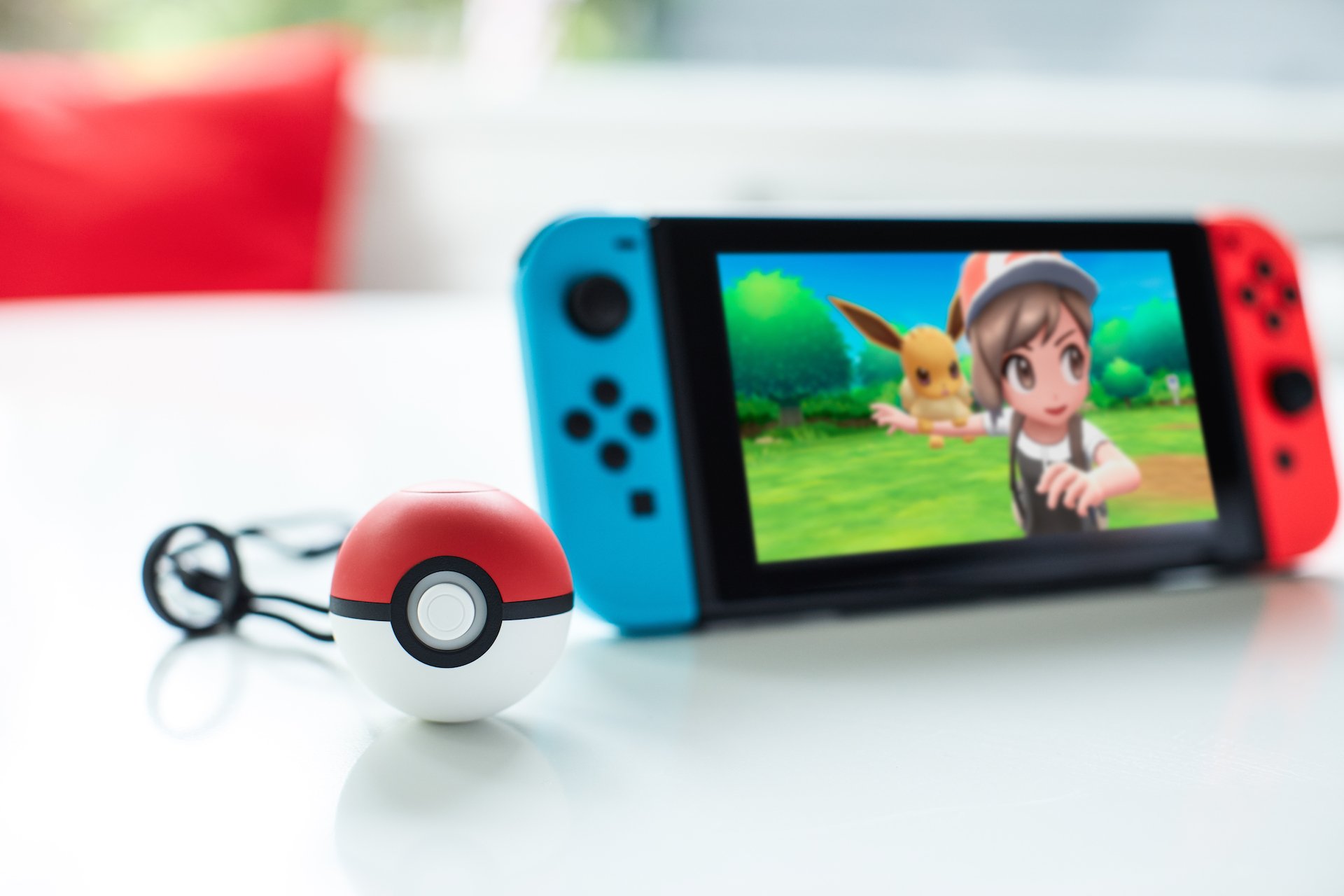 Last night, The Pokemon Company, Nintendo, and Niantic revealed three new Pokemon games to be released on the Nintendo Switch. But it isn't Pokemon Quest or the upcoming core Pokemon RPG that are changing the Pokemon landscape — it's Let's Go Pikachu and Let's Go Eevee that have us thoughtfully scratching our collective chins. These two core Pokemon games work in concert with Niantic's augmented-reality mobile game, Pokemon Go.
Nintendo had been reluctant for a long, long time about getting into the mobile app business. GameSpot's interview with Reggie Fils-Aime back in 2013 was a reiteration of Nintendo towing their own line: they did not want to release their software on any non-proprietary hardware. And when Miitomo launched in March 2016, folks scrambled to get their hands on it because Nintendo hadn't released a mobile app before. Miitomo was shuttered in May, for a number of reasons, but it was an important first foray into mobile gaming for the Japanese gaming giant.
The new Let's Go Pokemon games are the beginning of a brand-new Pokemon ecosystem that is clearly aiming at pulling in more than just the core audience that the series had become known for. Let's Go Pikachu and Let's Go Eevee appear to have simplified the game and distilled it down to its core elements. It's smart for The Pokemon Company and Niantic to do more than just stare longingly at one another — inviting Pokemon Go players, whose numbers are still in the hundreds of millions, into the core Pokemon games is good for business all around.
Interactive Gaming Ventures looking to fund Unreal 4 projects
Interactive Gaming Ventures, a venture capital fund started by industry veterans Jack Tretton and Doug Kennedy, announced today that they are looking to fund games that utilize Unreal 4 as their engine of choice. IGV originally announced that they are looking to fund a couple of projects a year, making a purposeful choice of working with the projects that align with IGV's goals, as well. Tretton was firm on this stance, adamant that taking on too many projects might mean more money, but it would increase the risk.
"We are looking to provide exceptional independent teams building games with Unreal Engine the support structure, cash infusion, marketing resources and relationships that will help them achieve incredible financial returns," Tretton said in a statement, according to VentureBeat.
Kennedy's team at Studio Wildcard built Ark: Survival Evolved and its runaway success has a lot to do with why Kennedy and Tretton are looking to invest specifically in Unreal 4 projects.
"This is a foundation of stability and massive potential," Kennedy said in a statement, "and we're looking to build on it in collaboration with even more Unreal Engine developers."
In Other News: