Paradox Interactive to acquire 'Battletech' developer, Harebrained Schemes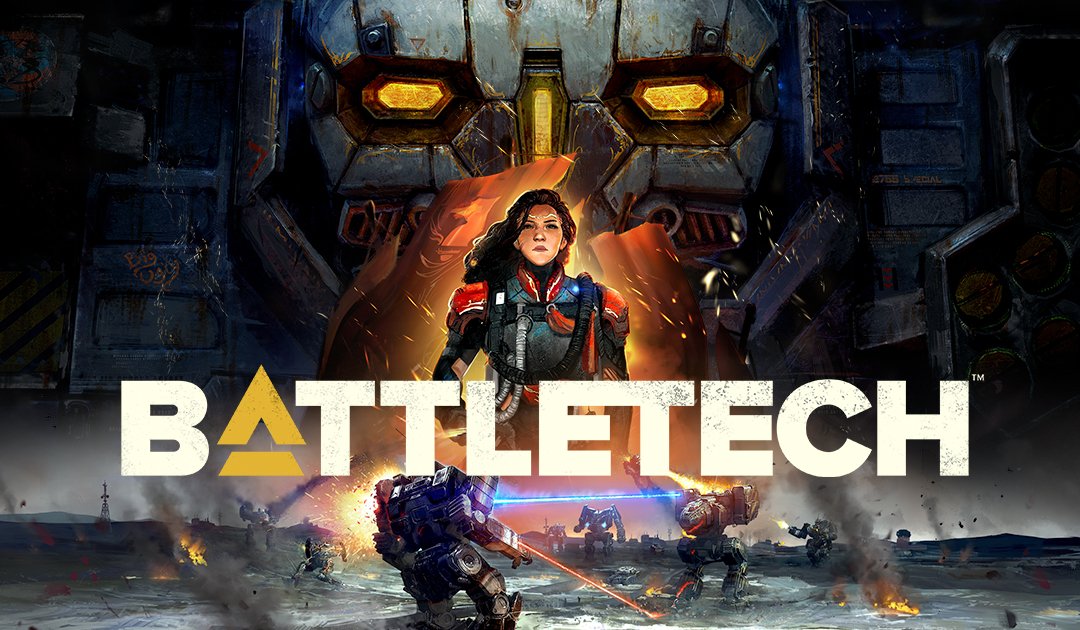 Shams Jorjani, business development at Paradox Interactive, tweeted out serious excitement about Paradox's latest acquisition: Harebrained Schemes. Paradox will acquire the Seattle-based company for $7.5 million at the time of acquisition and 25% of business earnings before publishing costs over the next 5 years.
"Harebrained Schemes have proven themselves as a world-class studio with a very talented team within a genre where Paradox wants to be present," said Fredrik Wester, CEO of Paradox Interactive in a statement on their website. "In addition, we really like the studio, the people who run it, and their games; these are all absolute hard criteria for us in any acquisition. Our recent successful launch of BATTLETECH, our first project together, has been a fantastic collaboration, but the possibilities of what we can do together in the long term now that we've joined forces — that's what has us truly excited."
According to Paradox's statement, Harebrained Schemes will remain the company that their fans love. They'll be gaining "access to business and distribution expertise, financial support, and an extended colleague network of strategy enthusiasts." Harebrained Schemes is a great addition to Paradox's growing catalog of development partnerships, further diversifying their strategy game stronghold.
Developers can offer free trials of their non-subscription apps on the Apple store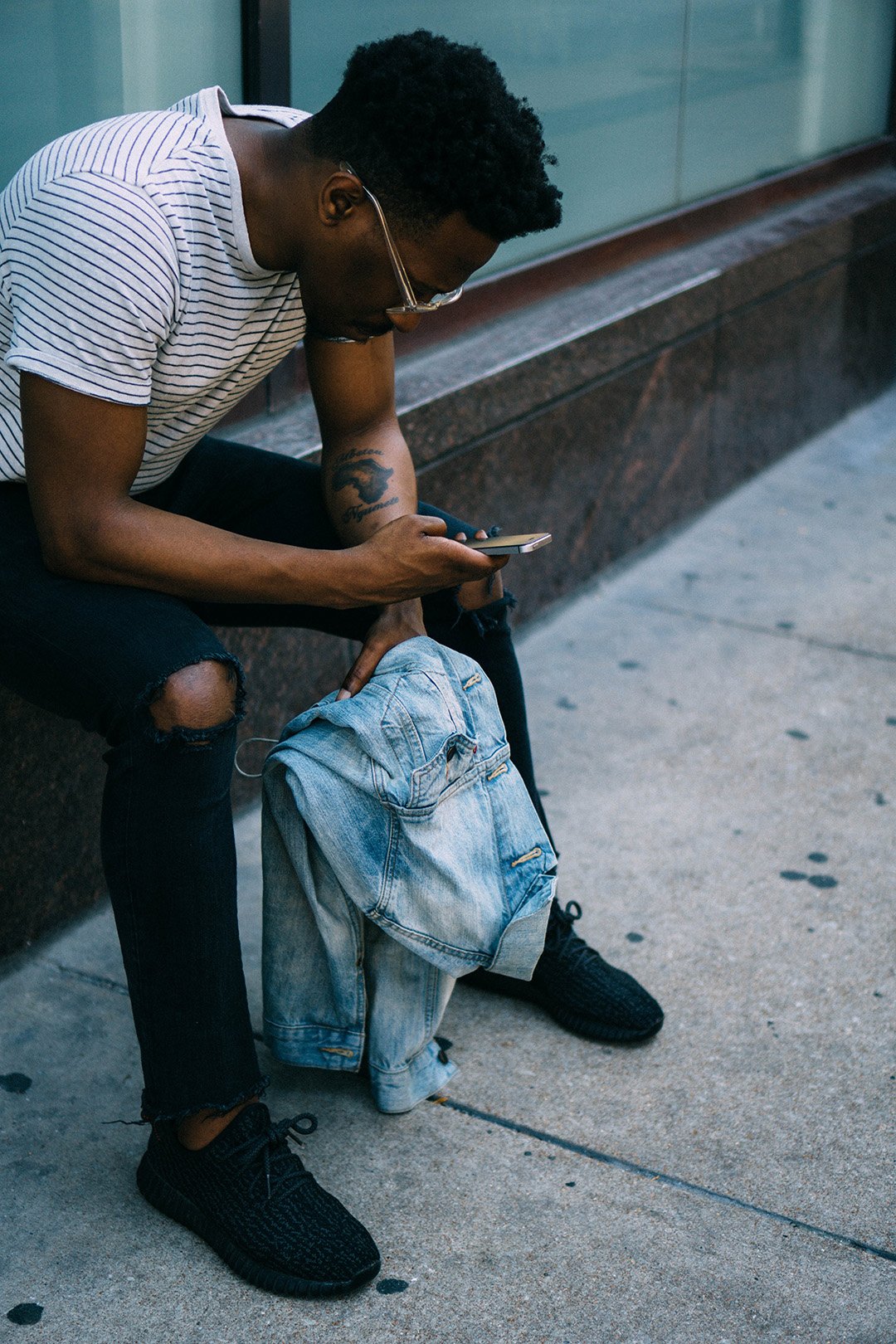 Apple's Worldwide Developers Conference (WWDC) was yesterday and more than a few interesting pieces of news came out of the event. Thenew app guidelines now state that apps that don't have a subscription attached to it can offer users a 14-day free trial. "Non-subscription apps may offer a free time-based trial period before presenting a full unlock option by setting up a Non-Consumable IAP item at Price Tier 0 that follows the naming convention: '14-day Trial,'" the guidelines now read.
Another interesting tidbit that came out of the guidelines, as GamesIndustry.biz pointed out, is the clarification surrounding multi-platform apps like SteamLink. Apple had previously denied Valve's SteamLink app certification, citing "business conflicts."
According to the new guidelines, "Apps that operate across multiple platforms may allow users to access content, subscriptions, or features they have acquired elsewhere, including consumable items in multi-platform games, provided those items are also available as in-app purchases within the app. You must not directly or indirectly target iOS users to use a purchasing method other than in-app purchase, and your general communications about other purchasing methods must not discourage use of in-app purchase."
What this means for apps like SteamLink is that Valve won't be able to circumvent the 30% cut that Apple will take for in-app purchases by redirecting users to an outside purchasing platform (like the Steam website). If they want players to be able to access their games on iOS, the app must allow players to purchase those games via iOS, as well. This means that developers could potentially be subject to Apple's 30% as well as Valve's 30%. That's a lot of money lining publisher and platform pockets.
Nintendo Switch's eShop gets a much needed update for better discoverability
Discoverability on the Switch's eShop is, well, terrible. There are hundreds of games to sift through with very little in the way of filtering and sorting. Thankfully, Nintendo is taking a step in the right (user experience) direction with their latest update. According to IGN, the latest firmware update for the Switch (5.1.0) features an upgrade to the eShop's "Best Seller" category. Now you can filter your games based on "All Games" and "Download-Only Games" — a handy update if you, like me, want to identify the next hotness in indie games.
It isn't a big change, as those are going to be rolling out over time, but it's a quality of life upgrade that makes the eShop on Switch a little easier to navigate.
In Other News: