Activision Blizzard today announced a couple of changes to its management. David Messinger, a 15-year veteran of Creative Artists Agency (CAA), will now serve as the company's Chief Marketing Officer, while Claudine Naughton is taking on the role of Chief People Officer. Naughton, who has more than two decades of HR experience and comes from insurance firm AIG, replaces Brian Stolz, who now will serve in a newly created advisory role to CEO Bobby Kotick.
Importantly, as Variety has noted, these are company-wide moves. This marks the first time since Vivendi joined with Activision to create Activision Blizzard in 2007 that there's one person overseeing all corporate marketing efforts. (Vivendi, by the way, sold off its remaining stake in the company back in 2016.)
Blizzard has always been given a fair amount of autonomy, but it's also a studio that has been going through a transition over the last couple years. Co-founder Frank Pearce announced his departure just last month, less than a year after Mike Morhaime left the studio.
As Kotaku described last year, there's been a growing concern that the Activision part of Activision Blizzard is exerting more and more control over Blizzard. The appointment of Amrita Ahuja as CFO in early 2018 was one example. Ahuja notified staff that cost-cutting measures would be needed at the studio.
"You would've thought Blizzard was going under and we had no money," a former Blizzard employee told Kotaku. "The way every little thing was being scrutinized from a spend perspective. That's obviously not the case. But this was the very first time I ever heard, 'We need to show growth.' That was just so incredibly disheartening for me."
Some might interpret Messinger's appointment as yet another affront to Blizzard's autonomy, but that's not necessarily the case, according to Lewis Ward, head of games research at IDC.
"I don't think Activision and Blizzard are anywhere near breaking up. Every public gaming company either has an SVP of marketing or a CMO or a similar role, so I don't think it's that strange that Activision Blizzard is basically elevating an existing role to a more prominent spot," he remarked to GameDaily.
If anything, with Activision Blizzard having laid off 800 employees earlier this year and losing control of the Destiny franchise as Bungie decided to take back the publishing rights, the company could use a boost. Ward believes that unifying the marketing activities could be a step in the right direction.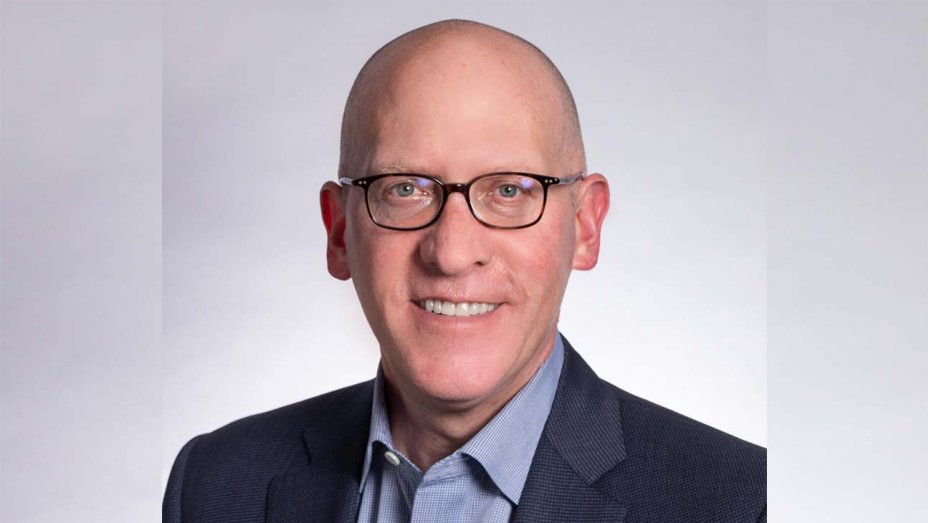 "The company has gone through a bit of a rough patch of late to be sure," he said. "I don't like to use stock price as a proxy for how well a company is executing for a variety of reasons, but if you look back from 2015 through 2018, it's clear that Activision Blizzard basically went on an extended positive run. The stock started tumbling just before Call of Duty: Black Ops 4 came out last October and is now hovering 40% below its high from the end of last September. Basically the 2018 version of Call of Duty didn't perform (sell) as well as the 2017 iteration (WWII).
"The Bungie split and the rise of Fortnite and so on contributed to this slump, but I think last year's mediocre Call of Duty performance (by that franchise's high standards) was a major contributor to the perception that the company has lost some mojo. A CMO is one way to perhaps help turn this perception around…
"It's understandable and even advisable that Activision Blizzard should take steps to reaffirm its strong market position moving forward."
Diehard Blizzard fans may pine for the days when the Diablo and World of Warcraft maker wasn't overseen by a corporate behemoth, but unlike Bungie, Blizzard remains a business division of the larger corporate entity. That means the only way Blizzard could become independent again is if Activision Blizzard actually initiated a sale. That scenario is highly unlikely unless ATVI stock were in freefall and the company decided it needed to take drastic action.
And for now, Blizzard's intellectual properties and success in the growing esports sector with Overwatch, Starcraft and Hearthstone make the studio far too crucial to Activision Blizzard's long-term prospects.
ATVI stock is trading up 2.5% at $46.66 as of this writing. That's down from a high of around $83 in September 2018 but well above levels from just a few years ago. During the company's recent earnings call, Activision Blizzard did stress to investors that 2019 would be a "transition year." Messinger is clearly a big part of that transition as the publisher looks to position itself for future growth.