The showfloor plans have been revealed for this year's E3 and brings with it some interesting revelations. For one, Activision won't have a booth.
The company said in a statement to GamesIndustry: "While we won't have a traditional space on the show floor, we look forward to participating at E3 across a number of activities". We've asked for more elaboration from the company about their departure from E3's showfloor, but have yet to receive a response.
This is the second time in three years that Activision will skip a booth presence on the floor, as it skipped 2016's E3, as well. It did have an assist in that PlayStation helped show off what was the new Call of Duty game at the time, Infinite Warfare from Infinity Ward, although the company did also hold behind closed door meetings at the show with press and partners.
This time, it has no such reliance considering PlayStation is also not appearing at the show, be it a press conference, booth presence or even private meeting rooms. However, Activision will at least have some presence at the show this year, even if not on the floor. It will still have a private meeting room and it will be taking part at the public-facing E3 Colosseum with a panel for this year's Call of Duty game from Infinity Ward.
But there is one company is returning to the Los Angeles Convention Center, albeit like Activision and without a booth presence: Electronic Arts. The company has its annual EA Play off-site event in Hollywood, and will also be eschewing a media briefing this year for streams that show off respective games on June 8 for those not at the event. However, EA will now return to the LACC, but, like Activision, is instead opting for a private meeting space to meet with partners, according to GI.Biz.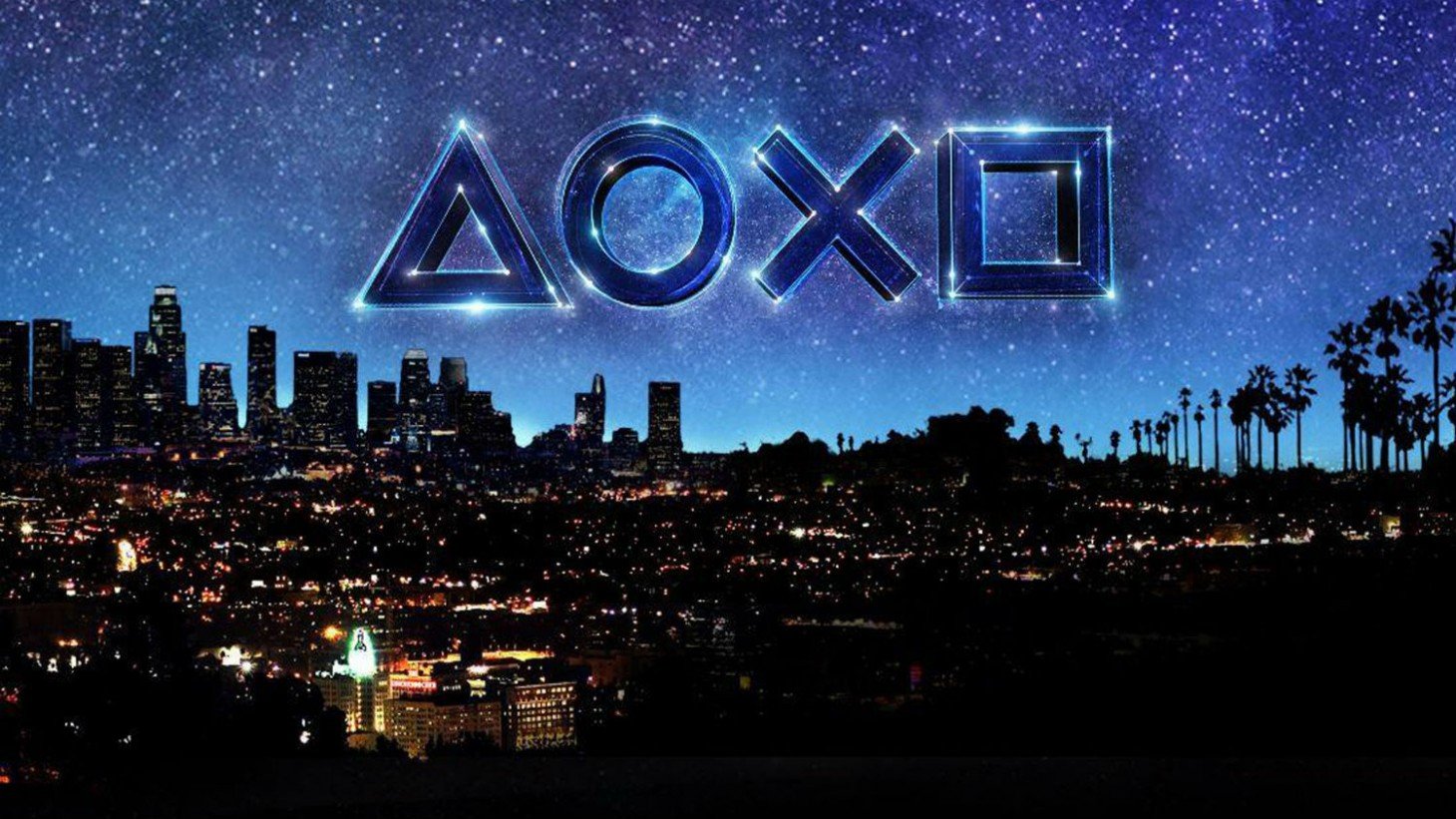 This comes at a time when the relevance of the show has never been in more question, especially to press. Sony's departure last year didn't help matters, but especially now with Activision now off the floor for at least a year and offsite events from the LACC becoming more and more prominent (besides EA Play, Microsoft is holding a lot of its show-facing stuff and booth at LA Live and the Microsoft Theater).
More companies are also taking a direct-to-consumer approach with how it presents content rather than specialised press events, such as Square Enix's press event last year (and this year too) and Devolver's annual broadcast. Plus, there's the big Nintendo Direct for the show from Nintendo. We may even possibly get a new State of Play from Sony either side of E3 – Hideo Kojima has been teasing a new Death Stranding trailer on Twitter the past few weeks, and The Last of Us: Part IIentering the home stretch with development should hopefully mean confirmation of a 2019 release for the anticipated Naughty Dog sequel.
With all of this, how does the ESA keep the show in the spotlight when its significance feels like dwindling? DFC Intelligence's David Cole told GameDaily.biz that it might be time for the show to undergo a significant change similar to how it did things in 2007 when it moved away from Los Angeles to Santa Monica for a year.
"Times have really changed since E3 started back in 1995," said Cole. "Back then this was the major way to get your product in front of retailers and journalists. Now a product like Call of Duty is well known and there are many events to showcase games. Furthermore, the game industry has become much larger and more diverse. E3 has focused mainly on the U.S/Western Europe and console market."
Cole noted that the ESA "should be very concerned" with the dwindling public-facing presence of companies at the show like Sony, Activision, EA, and Microsoft, adding "it may be time to rethink" the event.
"This has been done before for example when they did a much smaller invite only version for [one] year in Santa Monica. Both E3 and the ESA represent what is a fairly small part of today's game business."
He added: "The ESA has new leadership with Stanley Pierre-Louis taking over, so now is a good time to rethink the role both the ESA and the E3 show play in the industry. The main focus was on U.S. political lobbying, rating and piracy. Those areas don't always mix well with a trade show as the industry becomes more diverse and global. Right now, as a place for doing business, E3 is not that relevant, especially considering conferences like GDC (and Casual Connect!)."
We won't really know how big this year's show will really be until it happens, but with 2020 being the year we're due to see PlayStation 5 and Xbox Scarlett roll out, such talk on the show's future and level of relevance in the industry certainly can't help proceedings ahead of next year's main event compared to six years ago at the first E3 of both PlayStation 4 and Xbox One.