Ubisoft picked up where it left off in Fiscal 2019 by kicking off the first quarter of Fiscal 2020 with a strong quarter that yielded higher-than-expected results, largely thanks to tentpole franchises Assassin's Creed and Rainbow Six. Although exact sales figures for Assassin's Creed Odyssey were not provided, the French publisher stated that sell-through, daily engagement and PRI (Player Recurring Investment) all saw a "sharp increase" compared with Assassin's Creed Origins in its first quarter.
In an era where players now expect regular content updates (denoting a live service experience), PRI has become an important metric of health for large game companies. Ubisoft has excelled at this, especially with titles like The Division 2, which is now "the industry's biggest hit since the beginning of the year," and Rainbow Six: Siege, which was cited as being "one of the industry's top 10 titles over the last five years."
Player engagement — which is critical since time spent leads to higher chances of microtransactions occurring — and PRI were both up year-over-year for Rainbow Six Siege during Q1, which was boosted by the release of season 2 of its fourth year content.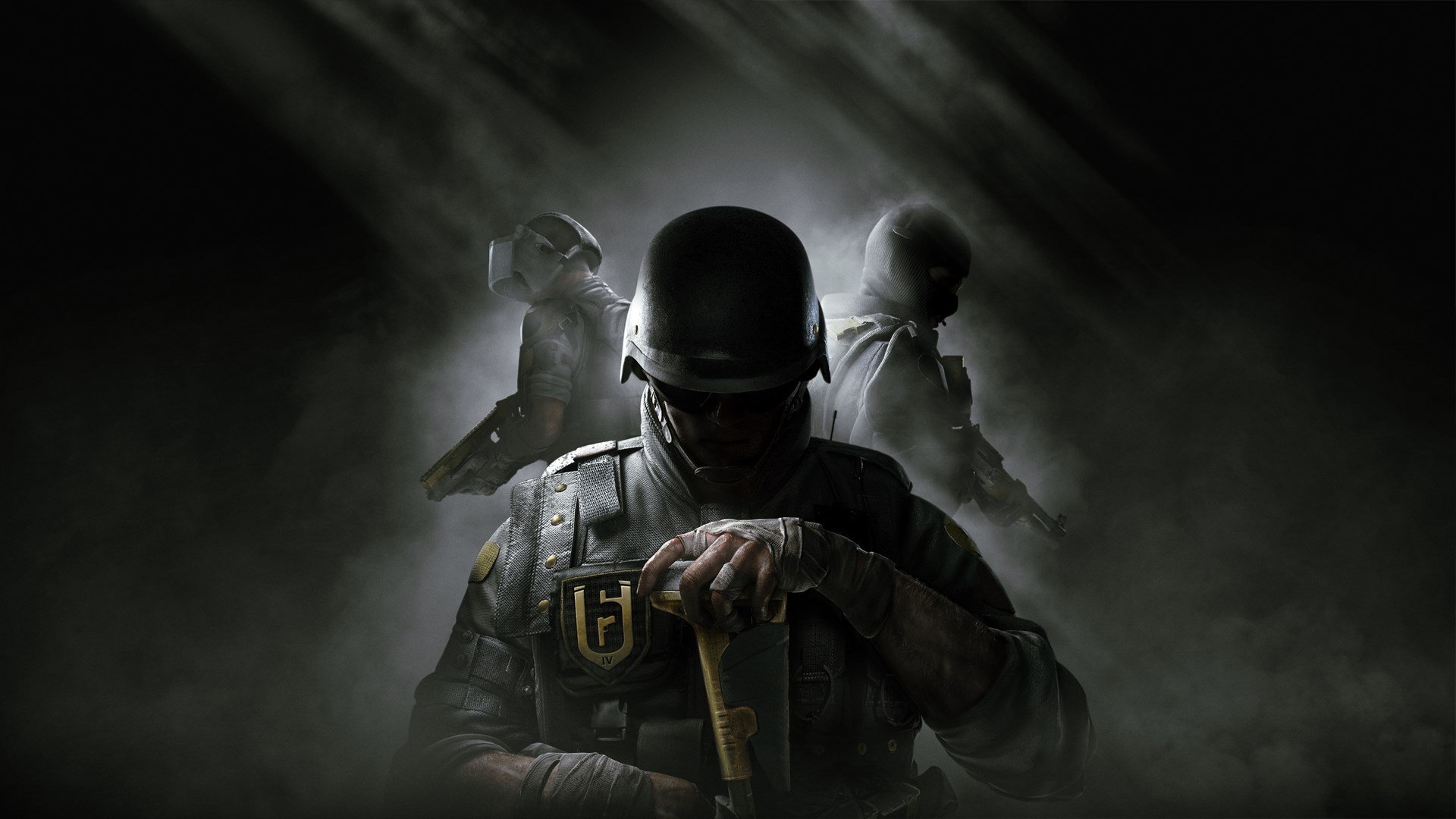 On the earnings call to discuss the quarter with investors, Ubisoft CEO Yves Guillemot boasted that Siege "continues to be one of the strongest games on the market."
He commented, "It is a game with an extremely strong core game value, amazing engagement and retention, great sport momentum and has a true global appeal reaching a wide audience in Europe, North America and Asia. Only a handful of games in the industry combine those qualities. In a very competitive market for future, Siege still continues to perform steadily and is already seeing the benefits from the revamped production organization that was initiated 18 months ago."
Siege has become Ubisoft's best example of a leading PRI strategy with frequent content updates to keep the game fresh, and the game is also about to get another significant boost, expanding its global audience to South Korea. Ubisoft signed an agreement with Neowiz to launch Siege this summer in internet cafes called PC bangs.
Overall, for the quarter ended on June 30, Ubisoft reported net bookings of €314.2 million (around $353 million), which is actually a more than 17% decrease year-over-year. However, in the earnings call, CFO Frédérick Duguet explained that this dip "is due to the absence of a big release during the quarter and to last year's back-catalogue benefiting from Far Cry 5's strong contribution after releasing just five days before the end of March." Physical sales continue to become a smaller and smaller part of the picture, as digital net bookings accounted for more than 93% of the total, compared to 75% of the total a year earlier, Ubisoft said.
PRI net bookings increased from 33% of the total a year ago to almost 48% during Q1. Total sales for the quarter were down more than 9% at €363.4 million (about $408 million) but Ubisoft's performance was still "well above" targets. As a reminder, Ubisoft does not release profit information until the end of the fiscal year, in accordance with French accounting law.
While Odyssey and Siege have been getting the bulk of the attention, Duguet did note during the call that Ubisoft also "saw nice contributions from For Honor, Ghost Recon Wildlands and The Crew 2."
On a platform basis, it's easy to make the assumption that one of the consoles drove the lion's share of Ubisoft's sales, but this time it was actually the PC that led net bookings. The PC edged out the PS4 (34% versus 31%) whereas a year earlier, the PS4 accounted for the bulk of net booking at 38% of the total. Duguet cited the success of PC-exclusive strategy game Anno 1800, "which performed very strongly on Uplay." Anno 1800 had become the fastest-selling game in the series earlier this year. Uplay itself "continued its strong momentum," and Ubisoft is now gearing up for the launch of Uplay+ in the fall.
Guillemot said during the call that he's encouraged by the reaction to the subscription plan so far. He believes Uplay+ will enable Ubisoft to further broaden its audience, since "a fair amount of new players are coming to this new offer. And it's really part of our strategy to offer players many ways to get to play our games."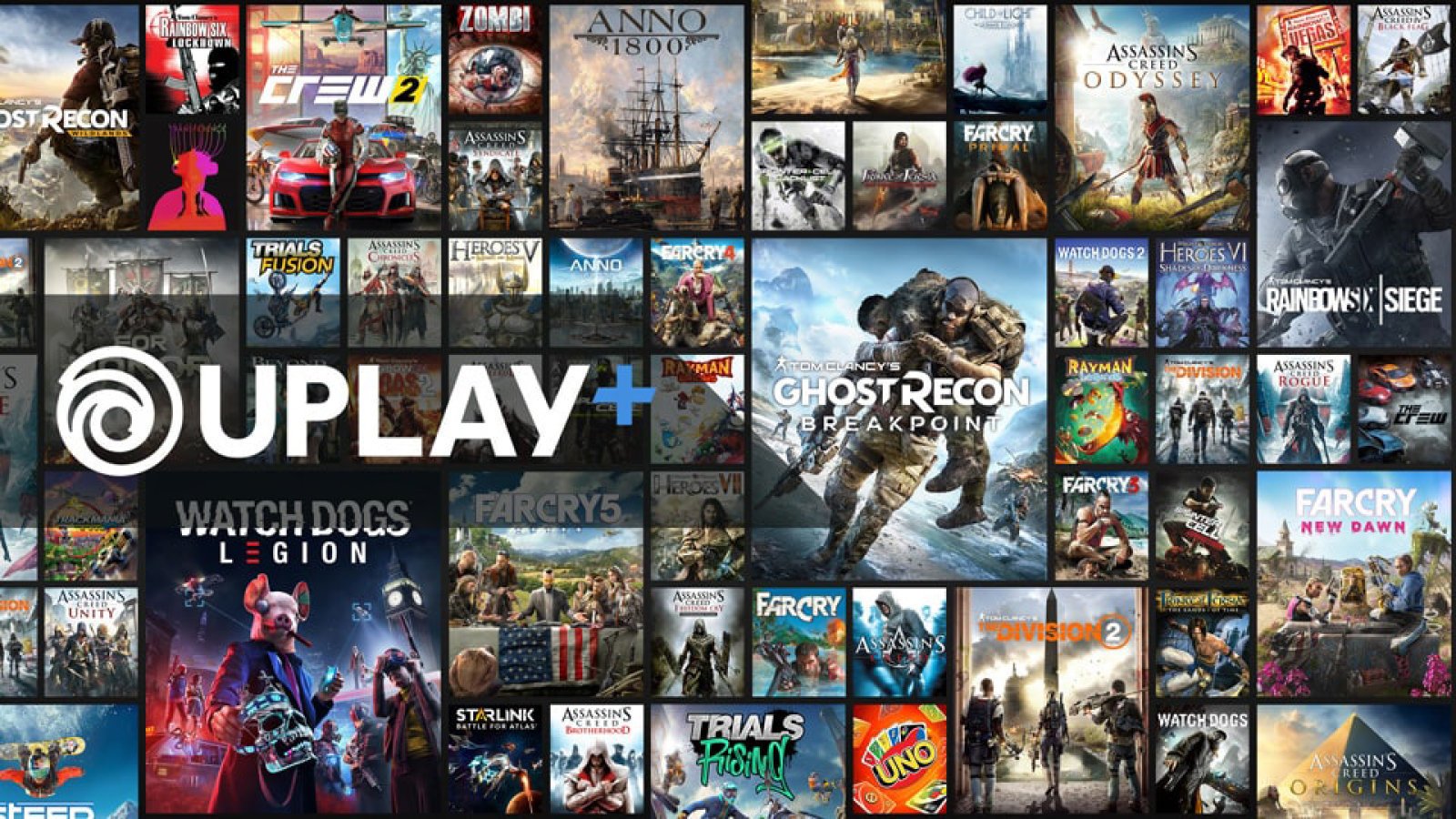 Uplay+ will be available on Google Stadia as well, and Ubisoft was specifically asked about the impact to their bottom line during the earnings call. Guillemot stressed that "the extra cost…to make sure the games work well on Stadia is not that high. It's part now of our pipelines and we have a good relationship with Stadia to make sure it is profitable for us." He added that Ubisoft is working on " 2.0 types of games" for Stadia that will need more work, so it's unclear what the extra costs associated with those games might be.
Between its evolving PRI strategy and its robust pipeline, it's clear that Ubisoft remains in a great position for the future. Guillemot said in a press release that he's really happy by the reaction to the publisher's upcoming titles that were showcased during E3 2019.
He commented, "…the positive reception for our games at E3 has confirmed our full-year expectations. Ghost Recon Breakpoint was highly visible among content creators and earned a record-high sentiment score out of all E3 games. Watch Dogs: Legion made a huge impression thanks to its innovative gameplay, putting the franchise back in the spotlight. Our games line-up for fiscal 2019-20 – which also includes Rainbow Six Quarantine and Gods & Monsters – is one of our strongest in the last five years. In the coming years, Ubisoft is ideally positioned to seize the many value creation opportunities that lie ahead and therefore to generate strong revenue growth and further increase its profitability."
Ubisoft is expecting total net bookings for the fiscal year to come to €2.185 billion ($2.45 billion). Wedbush Securities analyst Michael Pachter is optimistic and gives Ubisoft stock an "outperform" rating.
"Its focus on digital, and PRI specifically, in recent years continues to bear fruit, and partially insulates it from slower-than-expected full game launches," Pachter explained. "FY:20 guidance calls for only high single-digit percentage net bookings and profit growth, but the release schedule is heavily skewed to Q4. This suggests to us that FY:21 will start with solid y-o-y growth. If Ubisoft can maintain its pace of delivering four AAA titles per year, it should see dramatic growth in FY:21."
He added, "With the buyout of Vivendi's stake, investors will focus on growth potential for the foreseeable future."