EA's third quarter was a slow-motion trainwreck that eventually claimed the jobs of 350 of the publisher's 9,000 employees in March of this year.
The fourth quarter, which wrapped EA's fiscal year 2019 was soft, but the publisher managed to exceed Wall Street expectations. At the time of publication, EA's share price is up $1.70 after a strong open. This was, in part, driven by full-year performance that saw a 5% increase in digital net bookings.
The shift toward digital revenue, which yields better margins for publishers, continued during the year, with packaged goods down 27% from $1.7 billion in FY18 to $1.24 billion in FY19. Digital revenue climbed 7.5% from $3.45 billion to $3.71 billion, not enough to fully offset the retail sales decline. Overall, profits dropped during the year by 2.3% from $1.04 billion to $1.02 billion.
The full-year results mask significant drops during the quarter. Revenue dropped 31.7% from $1.6 billion to $1.2 billion, while net income plummeted 65.6% from $607 million to $209 million.
Comparing EA's releases during the fourth quarter of fiscal 2019 and the year before provides some additional context. Last year saw three releases: UFC 3 and two EA Originals games. This is notable, because EA doesn't profit from EA Originals releases. The publisher funds the games and recoups its outlay during early sales. Provided the games break even, any revenue (net console and PC storefront fees and other expenses) is passed onto the developer without a publisher cut. That left EA with one new release earning post-expense revenue in the quarter.
In this fiscal year, EA had both Apex Legends and Anthem. EA did not provide updates on performance for either of those games during its earnings call on Tuesday. The company reiterated that Apex Legends had reached 50 million downloads, a data point from March. Respawn's first battle pass for Apex Legends was met with tepid response, and Anthem is still in recovery mode after a rocky launch.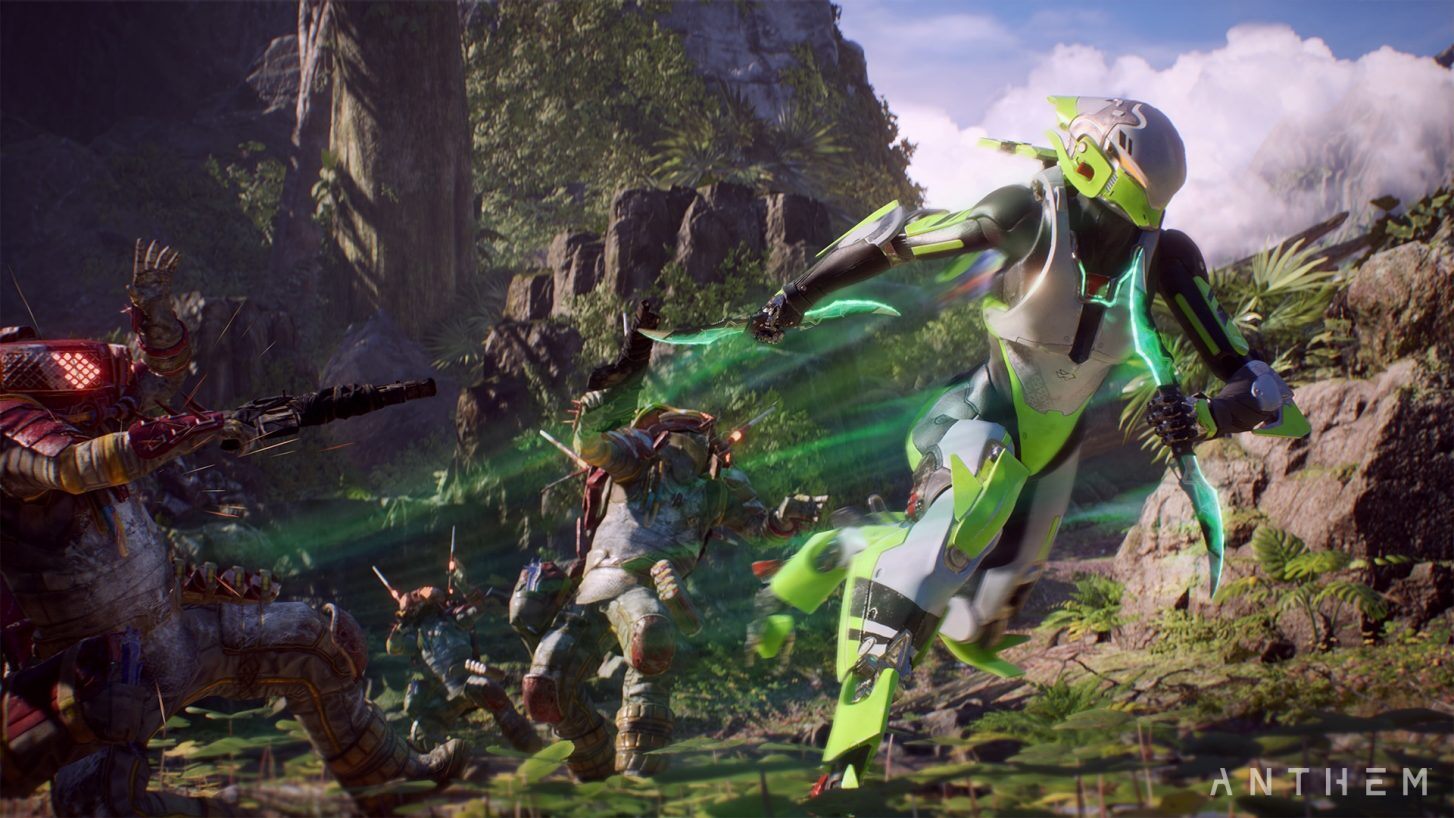 EA announced on the earnings call that it had repurchased $301 million worth of shares. Stock repurchases are usually used to signal confidence, an important show for EA after its third quarter faceplant. Between this, layoffs (which typically please investors as they put strain on an industry's workforce), and still leaning on Apex Legends' success, investors seem to be responding positively. However, EA faces a test in fiscal year 2020.
EA expects to spike revenue in the coming fiscal year, setting a target of $5.375 billion. If Wilson and his team accomplish this, it will represent an increase of more than 8% and exceed fiscal 2018's success. EA also anticipates a large jump in profit due to a one-time $1.5 billion tax benefit from shifting holdings out of the United States to its international headquarters in Switzerland. Net income is expected to see a sharp increase of 155% to $2.595 billion. Without that tax benefit, EA profits are otherwise slated for a 7.5% uptick.
EA is expecting a year-over-year drop-off for its first quarter of the 2020 fiscal year. The $1.5 billion tax benefit will be included in the financial report for the quarter ending June 30, giving the company a head start on the year. However, absent the boost, other revenues and net profit will be lower.
EA's announced slate is tightly packed into the middle of the fiscal year. From July through September, the company's entire sports lineup will arrive on console and PC. Joining MaddenNFL, FIFA, NHL, and NBA Live is last E3's indie surprise Sea of Solitude.
The holiday quarter currently has a trio of heavy hitters in new Need for Speed and Plants vs. Zombies games for console and PC. Both are likely to feature monetization methods for recurrent spending. Eyes are on Respawn's Star Wars Jedi: Fallen Order, which will not include microtransactions or multiplayer, taking EA away from its games-as-a-service path.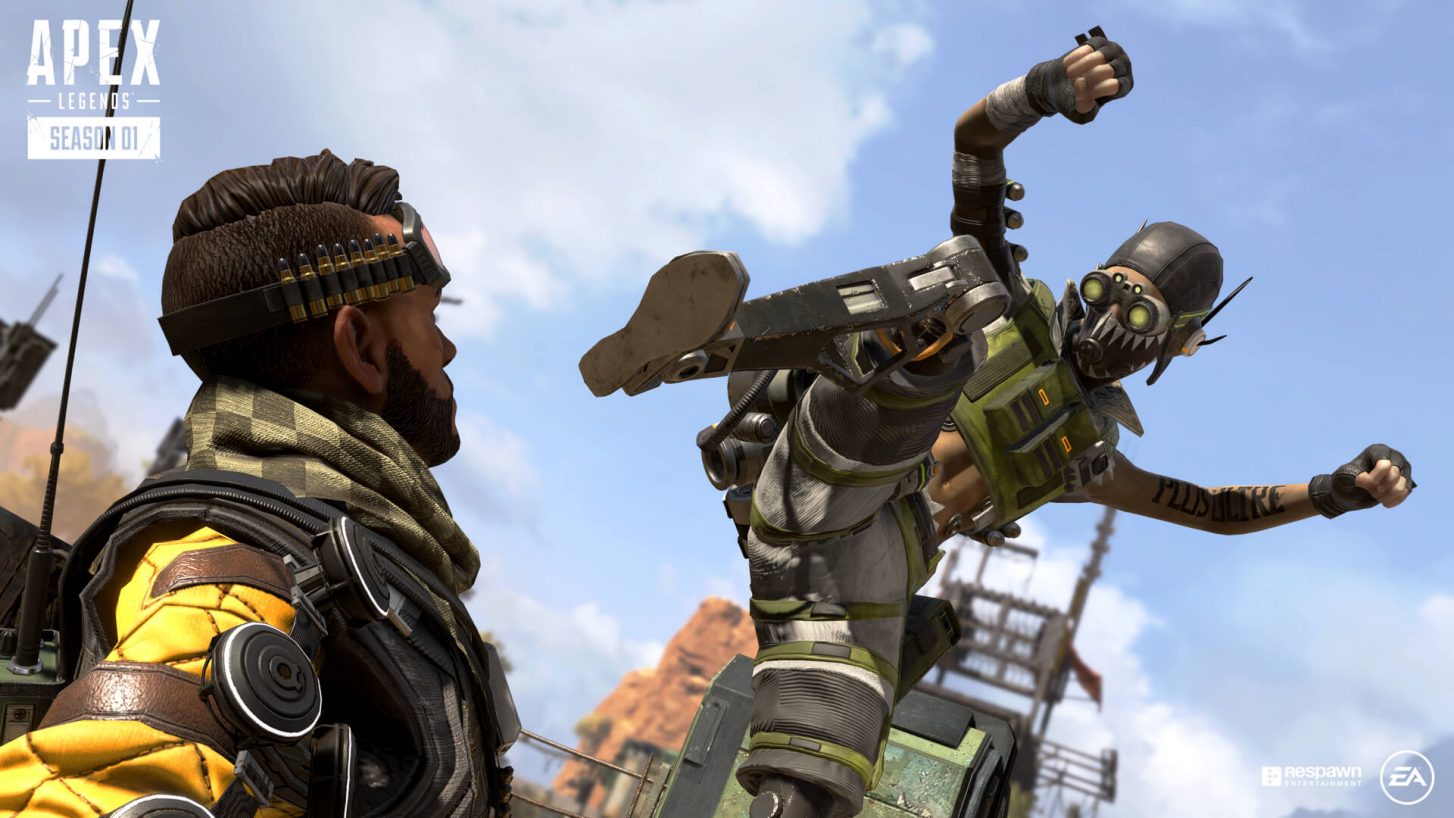 The lack of releases in EA's first quarter of the new fiscal year puts pressure on its big live games, including FIFA and Apex Legends. Respawn's battle royale entry got off to a strong start, but with EA opting not to release new user numbers, we're left to believe the game has not moved far beyond its 50 million player milestone announced in March 2019. The publisher did note that 30% of Apex players were new to EA, serving up a large, untapped audience to which EA can now more easily promote its other games.
CEO Andrew Wilson suggests that Apex Legends is helping reshape how the company thinks about launching games.
"You should expect we'll start to test things like soft launches, the same things that you see in the mobile space right now and it also comes down to changing how we communicate with players," he says. "And our entire marketing organization now is moving out of presentation mode and into conversation mode and changing how we interact with players over time."
There are signs that Apex's strong early uptake hasn't been sustainable with livestreaming viewership down sharply. Part of that can be attributed to the big influencer marketing spend at the game's simultaneous announcement and launch that didn't represent organic and sustainable play.
Apex has also been plagued with a slow update cadence that's not likely to change according to studio co-founder Vince Zampella. He anticipates Respawn will update on a seasonal basis rather than try to match Epic's faster Fortnite cycle. Between Apex Legends and the upcoming Star Wars Jedi: Fallen Order, EA has moved the other Titanfall project(s) out of fiscal year 2020, where before there were supposed to be multiple releases in 2019.
This could be in part due to Respawn targeting an Apex Legends mobile version and trying to break into the Chinese market, which has been moving slowly to approve new games.
Part of EA's strategy is continuing to market and incentivize its subscription programs. After five years, EA Access is finally expanding from Xbox One to PlayStation 4 in July. It's been almost a year since EA announced its Premier tier for Origin Access on PC, giving subscribers the publisher's new games on day one.
EA Access and Origin Access do more than give EA a clearer path to realize monthly payments and market new products to consumers. CEO Andrew Wilson says that data from its subscription programs will help drive publishing decisions.
"We will use the engagement that we see inside subscription to help us think about what new games we should partner with to bring to the sub and what new games that we should greenlight internally," Wilson says. "You will likely see us over time, start to greenlight some smaller games that go into the subscription with a view to growing them into much larger games in the future."
CFO Blake Jorgensen is playing the long game with regard to subscription's impact on EA's expenses. EA Access and Origin Access are still relatively new and in the process of acquiring players. Acquisition is the expensive piece of subscription services, with retention significantly easier (and therefore, less costly). Right now EA is allowing subscriptions to erode margins a bit for longer term gain.
"We're conscious that the investment in the subscription tool and network doesn't come cheap," Jorgensen says. "Investment in third-party content where we usually share revenue could ultimately start to cap margins in the service. We're conscious that unless we can develop a more stable business and more predictable business, it probably doesn't make sense to hurt our margins. We're not going to do as some others have in the media industry overspend or spend a dramatic amount more on content that we're delivering or building ourselves.
"I think in the near-term there probably isn't a large impact [on marketing spend] because you're obviously trying to bring people into the subscription which requires marketing as well as people to understand the games as we normally do," Jorgensen says. "I think over the longer term, our hope is it certainly does. If you are able to help people discover new games once they're inside the subscription, we believe that's probably less expensive to do, and most importantly eliminates one of the big barriers for players and that is the risk of that they're not going to like the title."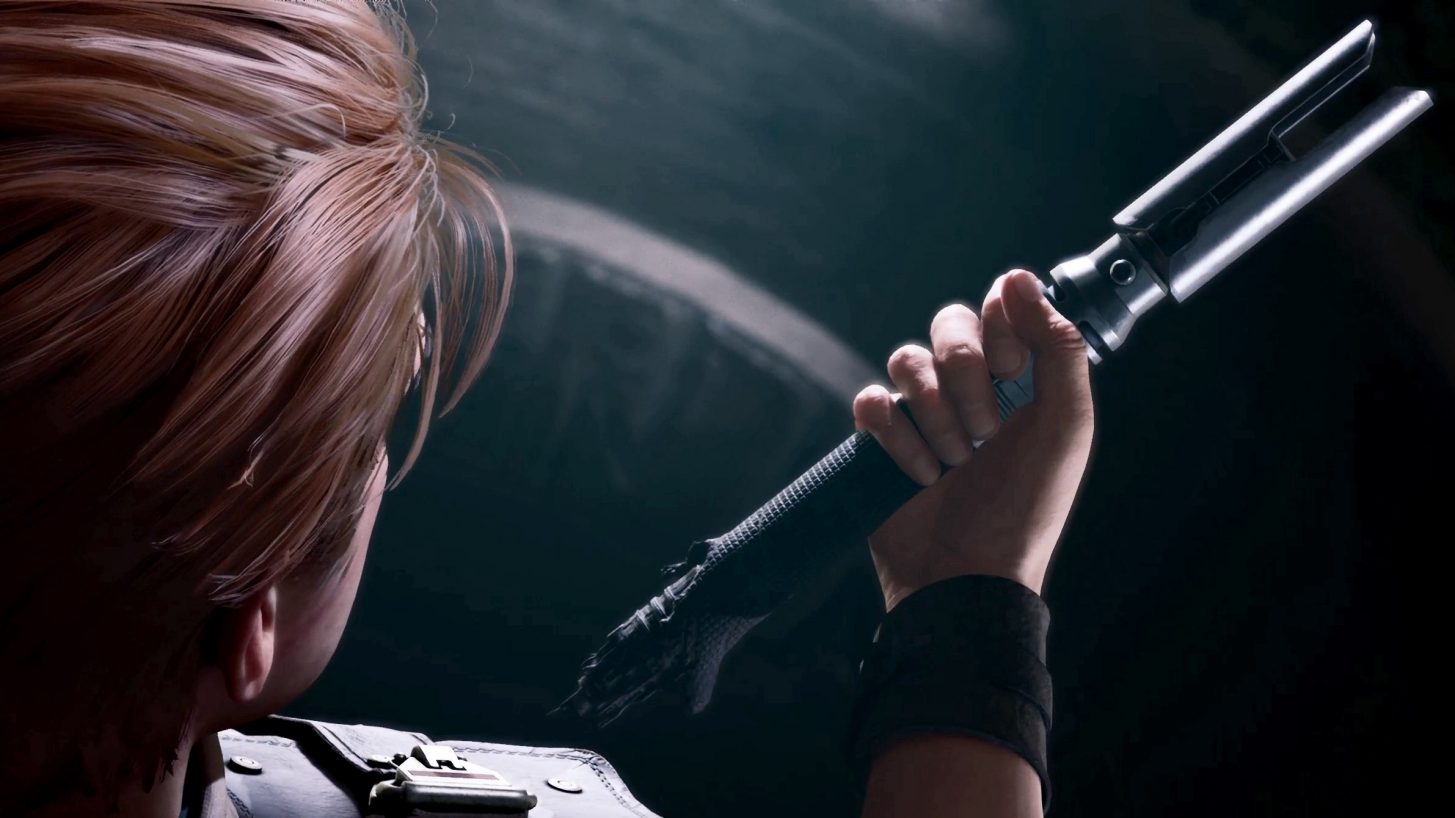 EA is heading into a rebuilding year. The fiscal 2020 schedule likely has a surprise or two left for core players and mobile titles that are currently in development.
Games-as-a-service are the core of EA's business, with sports games serving up significant Ultimate Team revenue. We'll be watching to see whether EA continues its trajectory to shift most of its library to live service offerings. Likewise, EA's decisions about monetization are going to be closely scrutinized by investors and players alike, especially in the wake of Star Wars Battlefront II's disastrous launch in 2017 and that game's long road to recovery.
EA Play before E3 in June will give us our first look at Star Wars Jedi: Fallen Order and what EA has in store for Apex Legends. But will it be enough to recover after such a challenging fiscal year?