Nekki Limited, the Russian developers of the Shadow Fight series, have seen some staggering growth since their beginnings on Facebook back in 2011. Now on their third iteration and boasting hundreds of millions of players on iOS and Android, the series' development needs have changed a great deal since its inception.
"During development of the Shadow Fight titles, Nekki & Banzai studios had a lot of challenges to overcome, from management (growing the team size from 10 to 80+ people) to design (including transition from 2D to 3D graphics, implementation of a PvP game mode, and development of the Fighting/RPG-blend idea)," said Dmitry Pimenov, Executive Producer at Nekki Limited.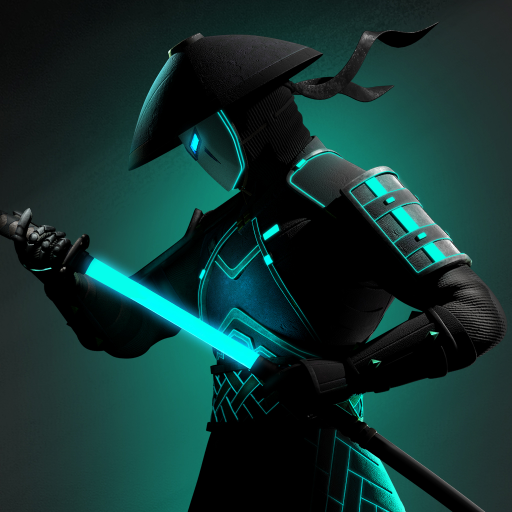 With so many changes to team size and game design over the years, it would have been quite difficult to keep all of these elements on track at once, requiring someone with experience in game design, leadership, business needs, and more to keep overcoming all of these evolving challenges. This is exactly what Pimenov did.
"As a game designer & producer of Shadow Fight series, I've participated in all development stages of the project, solving various problems regarding design and production," he said.
Pimenov has seen a great deal during his tenure at the company and through his time working on the Shadow Fight series. From the beginning, working on Game Design, Task Management, and Project Management on Shadow Fight 2, to his experience as Lead Game Designer and Executive Producer on Shadow Fight 3, Pimenov has helped guide development at every stage of creation.
"This helped me to better understand current industry challenges, including building a team (hiring and maintaining a team), developing vibrant 3D-graphics within the limitations of mobile devices, designing a game which needs to improve on its predecessors in the series, and marketing it to the audience," he continued.
At GameDaily Connect Asia 2019, taking place November 10-12 in Shenzen, China, Pimenov will be sharing some of his experiences and stories during a postmortem presentation on hit mobile series Shadow Fight.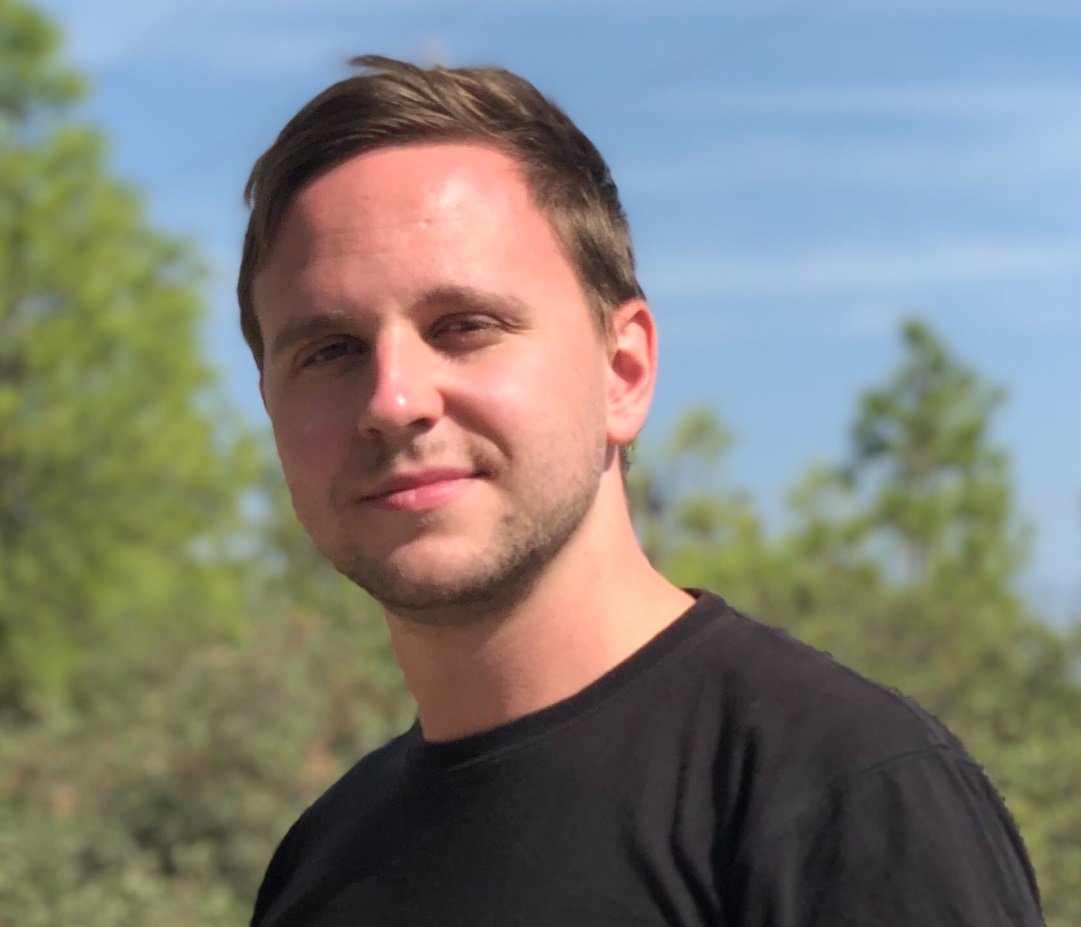 "In this talk, the audience will hear about our successes and failures from the development cycles of Shadow Fight, our thoughts on the future of mobile action games, and our ideas on how to succeed in that niche," he described.
Sharing lessons learned from the ever-changing design and production process of Shadow Fight, content production challenges, initial expectations and results regarding game progression and monetization, and his own experiences and thoughts on designing a highly successful mobile title, Pimenov aims to tell you all about the triumphs and troubles Nekki's witnessed throughout their years working on games at various stages.
With such steep competition in the mobile market, but so many opportunities as that market continues to grow, Pimenov's talk about their game's growth and the many difficulties it's faced (localization, licensing & distribution, technical issues, and tremendous competition) should offer many new ideas, possible solutions, and inspiring stories for those looking to create their big break in the booming mobile market.
Interested in attending GameDaily Connect Asia 2019? You can register right here, and don't wait too long, as discounts on tickets are available only up until October 11.