Call of Duty remains one of the most popular and recognizable franchises in all of gaming, and each year it continues to light up the sales charts. 2019 was no different, as Activision's Call of Duty: Modern Warfarecrossed the $1 billion sales mark in December. When the mega publisher decided that it would take its tentpole IP into the mobile sphere, it enlisted the help of Chinese tech behemoth (and minority stakeholder) Tencent to ensure that Call of Duty would resonate with mobile gamers and fans of the franchise alike.
This was no easy feat, as console games that are shoehorned onto mobile are usually destined for failure, but Shenzhen, China-based TiMi Studios, Tencent's largest internal studio, was up to the task. The developer's incredible track record with mobile MOBA titles like Honor of Kings speaks for itself. According to Sensor Tower, Honor of Kings grossed a staggering $4.5 billion (as of March 2019), including $200 million outside of China, making it the most lucrative game regardless of platform. Arena of Valor, essentially a reskinned version of Honor of Kings, didn't quite catch on in Western markets in the same way, but Call of Duty already has the inherent advantage of incredible brand recognition in the West.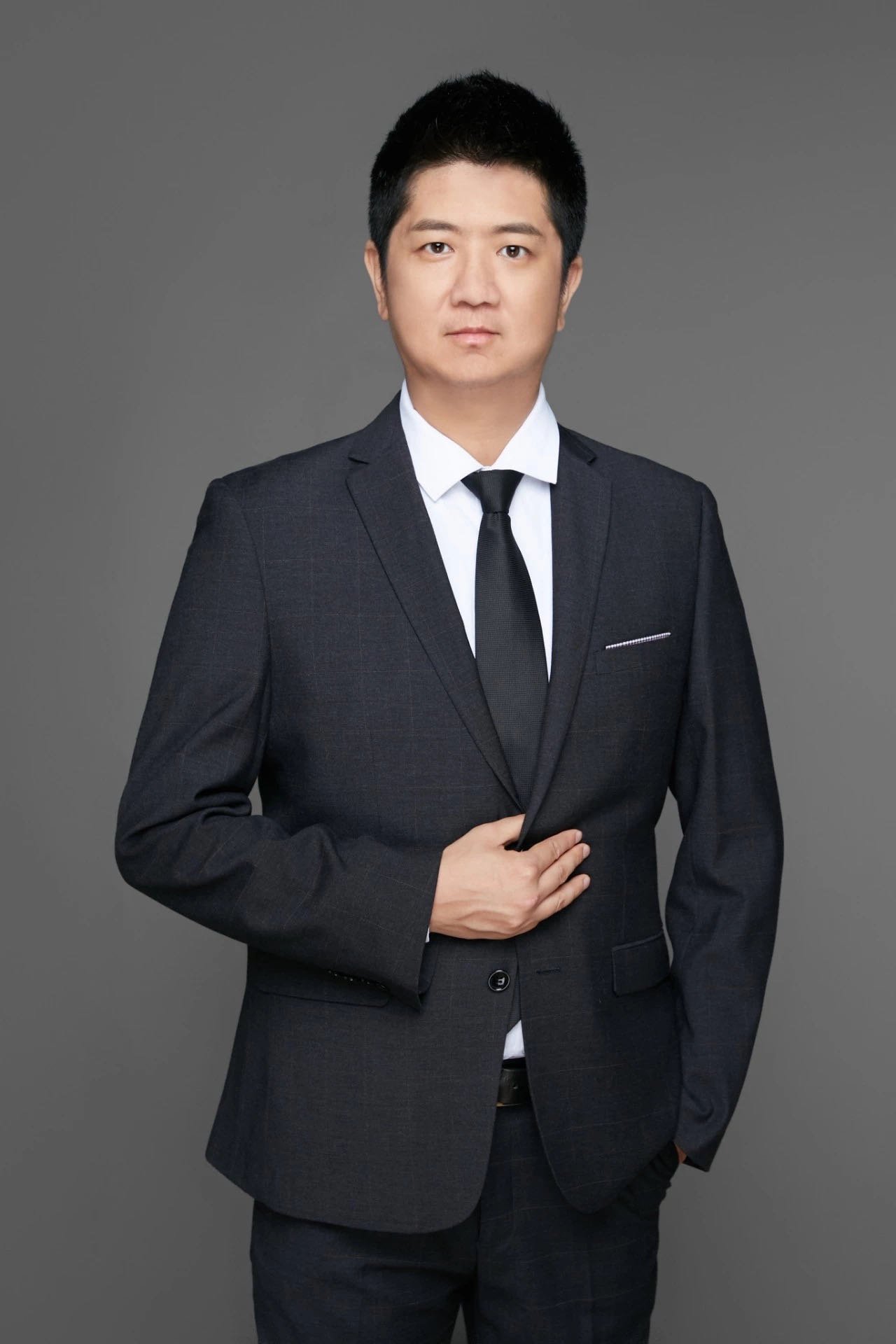 Leo Yao, General Manager of TiMi J3 Studio and Director of Call of Duty: Mobile, told GameDaily that there was definitely a certain expectation to live up to with this project because of the Call of Duty name.
"The biggest challenge is reaching the expectations players have in terms of quality and feel for Call of Duty. Activision has created one of the biggest IPs in entertainment by delivering engaging, high quality experiences with big replay value. Now, bringing that to mobile means you have to accomplish two things: satisfy Call of Duty fans and hit a higher quality bar than anything else on the mobile shooter market, even on mid-to-low level devices with a weak internet connection," Yao explained.
"For us, we're striving to deliver AAA experiences on mobile. We needed to master tools that match that of AAA console games, so we had to use the same engine, same editor tools of a console, for mobile. We also needed to address control. Call of Duty controls offer immense depth and while we needed to make sure new players could pick up Call of Duty: Mobile, it was also important we didn't surrender the sophistication that gives players a clear path to mastery. It took a lot of effort to find the right balance for players. It's still early for Call of Duty: Mobile. Launch is just the beginning and the even greater challenge is to make sure we continue to respond to players' needs across the globe."
As the owner of the Call of Duty IP, Activision no doubt had to make sure that the first-ever mobile game in the franchise remained true to the brand. TiMi was given a fair amount of trust and autonomy in this process, however.
"Activision has been a true partner throughout development," Yao stressed. "They've been very generous with the opportunity to make a great Call of Duty game and provided excellent feedback every step of the way. One thing that stood out to us in terms of that support was that we were able to create a Call of Duty game and achieve a 'first' – Call of Duty: Mobile is the first Call of Duty title to feature elements from both Modern Warfare and Black Ops series. At the same time, with their high standard for [the] Call of Duty franchise, we are encouraged to fine tune every detail in gameplay, visual, or audio."
Call of Duty: Mobile's launch generated about $87 million in its first two months and the game was downloaded 180 million times in 2019. Spending in-game after launch did decline a fair amount, according to Sensor Tower, but that's not atypical for a mobile title after it exits the initial hype cycle. The key now, of course, is to keep players engaged so that retention stays high. We are in a live service era, after all.
"We believe we're on the right path with Call of Duty: Mobile as a live service title. The title has a massive player base, is fun and we're committed to making sure we continue to improve it," Vincent Gao, International Business Director, TiMi Studios, commented.
"One thing that is interesting to me is that you're calling this a 'live service era,' which suggests this isn't the new reality for games and it will change again in the future. TiMi Studios has been making 'live service' games for the entirety of the studio's 11 years and sees this as what most players expect. If you're not updating games and giving players fresh content, how can you expect players to stay active with your game? We have operated QQ Speed for over 10 years and Honor of Kings over 4 years, which continues to hit new peak in terms of DAU and revenue. The key is to continuously provide players with fun content. TiMi is very experienced in this."
TiMi's expertise in live services and its pedigree with Honor of Kings is something Activision is likely banking on. What TiMi has learned about live services and player retention will be invaluable as it moves forward in 2020 with Call of Duty: Mobile.
"TiMi Studios has accumulated a lot of experience regarding how to develop and operate an ultra-large-scale system supporting hundreds of millions of users," Gao remarked. "What we gained from Honor of Kings, one of the most successful competitive games in the industry, that benefits subsequent TiMi titles most is – how to maintain competitive balance and invest in this aspect of the game design. Besides, we also gained experience in building the ecosystem that ensures our long-term operation overseas, including esports, live streaming, and community development and management.
"Different studios have different areas of expertise in terms of genres. Our team who worked on Call of Duty: Mobile – this isn't their first successful mobile shooter. There's a lot of legacy inherited from prior shooters developed by TiMi that have done well in China."
TiMi's experience with esports is an area that could potentially take Call of Duty to another level. While Call of Duty World League already brought the franchise into the world of esports starting in 2016 (and more than $6 million in prize money was awarded in the 2019 season), many firms believe mobile esports could be absolutely massive. Mobile esports games generated over $15 billion globally in 2018, according to Niko Partners, with the firm noting that mobile esports will become "the fastest sector of growth in the esports industry."
Niko commented, "Nearly all PC and console gamers also play on mobile, but the reverse is not true. Mobile gaming includes a much larger swath of the gaming population. In China alone, mobile players outnumber PC at a rate of nearly 2:1. Mobile also has a more evenly distributed gender representation. As mobile esports grows, we expect to see a snowball effect, as more new esports fans are drawn to play and watch streaming video of mobile games and mobile tournaments."
This trend is certainly not lost of TiMi, which has been a leader in the esports sector for years.
"Esports has an opportunity, like other sports before it, to transcend borders. Esports entered the Asian Games in 2018. The first esports gold medal in the history of the Asian Games was won by Team China from TiMi's King Pro League," Gao said. "The young people of today have found their own shared presentation of sport spirit – in esports. As somebody who lives in China, esports isn't something that is discussed in terms of potential, it's happening right now. Based on TiMi Studios' Honor of Kings, the King Pro League has driven the development of esports ecosystem in China. Recently, Global Esport Federation was launched in Singapore. Tencent is listed as a global founding partner.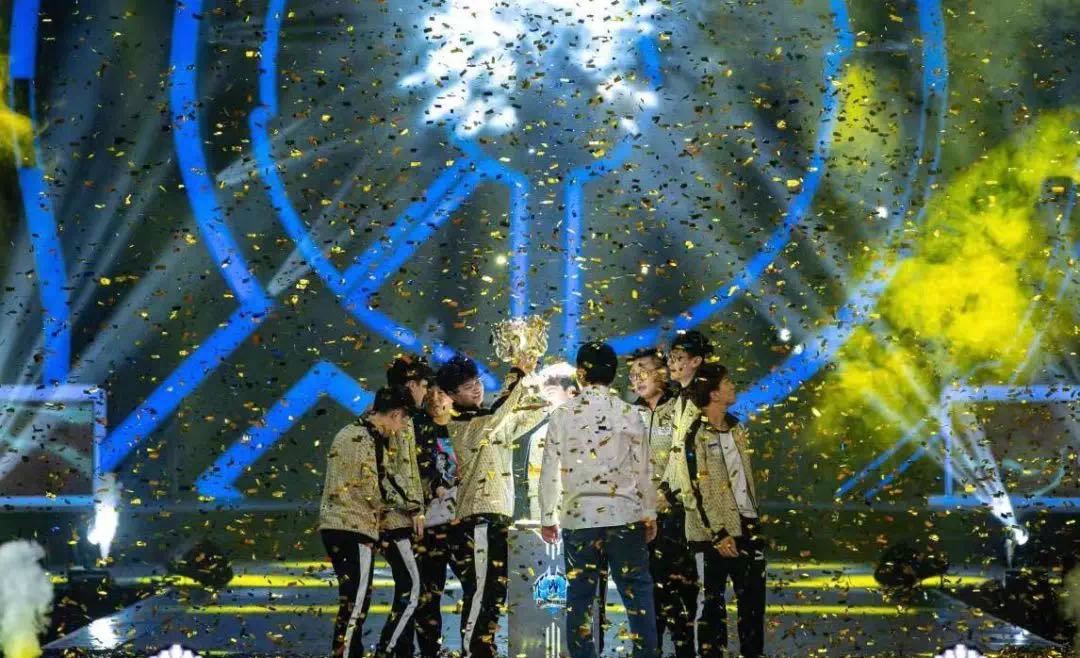 "…there's a trend you can't ignore with esports. The consumption of game content does not only happen in the game. Players watch, discuss and share content outside of the game. Esports is fun to watch, easy to spread and is growing in its value within the gaming industry. Quality content outside of the game is as important as improving game qualities. If you have great content outside the game, it can impact how players feel about a game."
As 5G wireless technology and cloud gaming taking hold in global markets, the impact on mobile gaming should be palpable. As App Annie noted recently, the advent of 5G and its low-latency speeds should make gaming experiences like Call of Duty: Mobile even more attractive to players.
"4G brought explosive value for games. China's biggest game hit, Honor of Kings, developed by TiMi Studios, is one that benefited most from 4G. I believe 5G will bring about a new phenomenal game that makes the best use of 5G technology. But the change will not come from the technology alone, but relies on the overall improvement of the entire business, including chips, mobile phones and so on. So we need to make sure we're planning ahead for what's to come, not what exists at this moment. Gamers will continue to crave improvements – just as you see in the West with consoles and PCs," Gao commented.
An interview with Tencent/TiMi wouldn't be complete if we didn't address the elephant in the room: Activision's pursuit of the Chinese market. Many believe that Activision Blizzard's controversial actions around the Blitzchung ban stemmed from the publisher's desire to gain the approval of Chinese regulators for games like Call of Duty: Mobile. Not only does Tencent own around 5% of Activision Blizzard, but the company likely sought out Tencent's experience in making Call of Duty: Mobile precisely so that it can gain Chinese approval in a country that's been notoriously restrictive.
Niko Partners recently predicted that Chinese regulators would ease up in 2020, but Call of Duty: Mobile still isn't guaranteed a release in the country. Gao said he could not speculate on what the regulatory bodies do, but TiMi will "make sure we develop the best games and follow the rules in each market." He also declined to speak about Activision Blizzard's business decisions and approach to China's marketplace. If Call of Duty: Mobile does get the Chinese stamp of approval, it'll open the doors to another 720 million gamers for Activision.
Whether or not that happens, TiMi is in a great position moving forward. Aside from continuing support for the game, the studio's next project might have even greater global appeal. Last July, TiMi secured a deal to work on a brand-new Pokémon game, a franchise that is beloved across generations and has proven that it can more than succeed on mobile. Gao was not able to share further details on the project or TiMi's approach to the IP.
He added, "Overall, we are excited to work on several great IPs with launches scheduled all the way through 2022. Each and every partnership we have with top-class brands is a huge opportunity and we recognize and appreciate each of them. TiMi wants to work with the best brands in gaming so it's important when given the chance, we succeed and deliver fun games that please the existing fan base and welcome new players to the brand as well. That's really our pursuit for any IP we work on."
With the mobile market exploding, Activision is likely more interested in exploiting this growing market now more than ever before. And while Tencent owns a small stake, you could argue that Activision and Tencent will be competing in the mobile space in the future. Yao isn't too concerned with that prospect though. "Instead of making a game to compete with Call of Duty: Mobile, we'd rather continue efforts to keep players excited to play it every day," he said.
TiMi Studios is now 11 years old. When it comes to the mobile games market, a business that only started taking off in 2008, that makes TiMi a grizzled veteran. If you ask Gao, the best is yet to come for the Chinese developers.
"We have gone through many transformations, starting from the earliest PC games to mobile games, to high-quality battle games in the 4G era, and then to nowadays, going global. We are transitioning to a more global game developer. Our next challenge is to consistently make games that appeal to global audiences. It isn't easy. Indian players are different from Chinese players [who] are different from American players. But the best games breakthrough across the world," he said.
For now, all eyes are on Call of Duty: Mobile and the upcoming Pokémon game. Whether or not TiMi can replicate the massive success of Honor of Kings remains to be seen, but you might not want to bet against them.