Robin Games is a brand-new studio in Los Angeles that hopes to bring interactive entertainment to women and a diverse audience that doesn't fall into the typical gamer demographic. Former Jam City executive Jill Wilson, CEO at Robin Games, has raised $7 million for this endeavor in a seed round led by LVP, with additional funding from 1Up Ventures, Alpha Edison, Everblue Management, firstminute Capital, Greycroft Tracker Fund, Hearst Ventures and Third Kind Venture Capital. (In group photo above, from left to right: D Coloumbe, Executive Producer, Kathryn Valliant, UI/UX Director, Jill Wilson, Founder & CEO, Phil Harvey, VP Engineering, Aja Signor, Design Director)
Robin Games seems to have much in common with newly launched Double Loop Games, which is also led by two veteran women in games, Emily Greer (formerly Kongregate) and Shelby Moledina (formerly WB Games). Not only do the two startups have a similar mission to target people who don't identify as traditional gamers, but they also both saw funding led by LVP. Securing venture capital in technology and in games is a critical mission for smart, entrepreneurial women who are often overlooked by VCs. GameDaily has previously reported that only about 3% of all VC money today goes to women.
"Emily [Greer] is a friend who I've known and respected for years. In fact, I was just talking to her earlier today! I'm encouraged to see new gaming start-ups like both of ours, with strong leadership teams of primarily women," Wilson commented to GameDaily. "My best advice for women looking to raise venture capital is to stick to your guns. If you have the goods, then know your worth and don't let people who don't get it or who underestimate you make you question yourself. This is my best advice for women in the games business and in tech in general as well.
"It is a sad reality that plenty of people will underestimate you, often unconsciously, and that can be discouraging. Keep pushing forward. Never let someone else's bias affect how you view yourself."
It's no secret that diversity isn't just good for a work environment, but it's also a positive for game sales.
"At Robin Games, we are actively working to build a diverse team A) because diversity of perspective always makes better products, and B) because we are committed to changing the face of our industry, literally, so talent has a better opportunity to shine through, regardless of the package it comes in," Wilson added.
For Robin Games, this focus on women and diversity in games means building a different kind of mobile free-to-play gaming experience, one that's built around a person's lifestyle.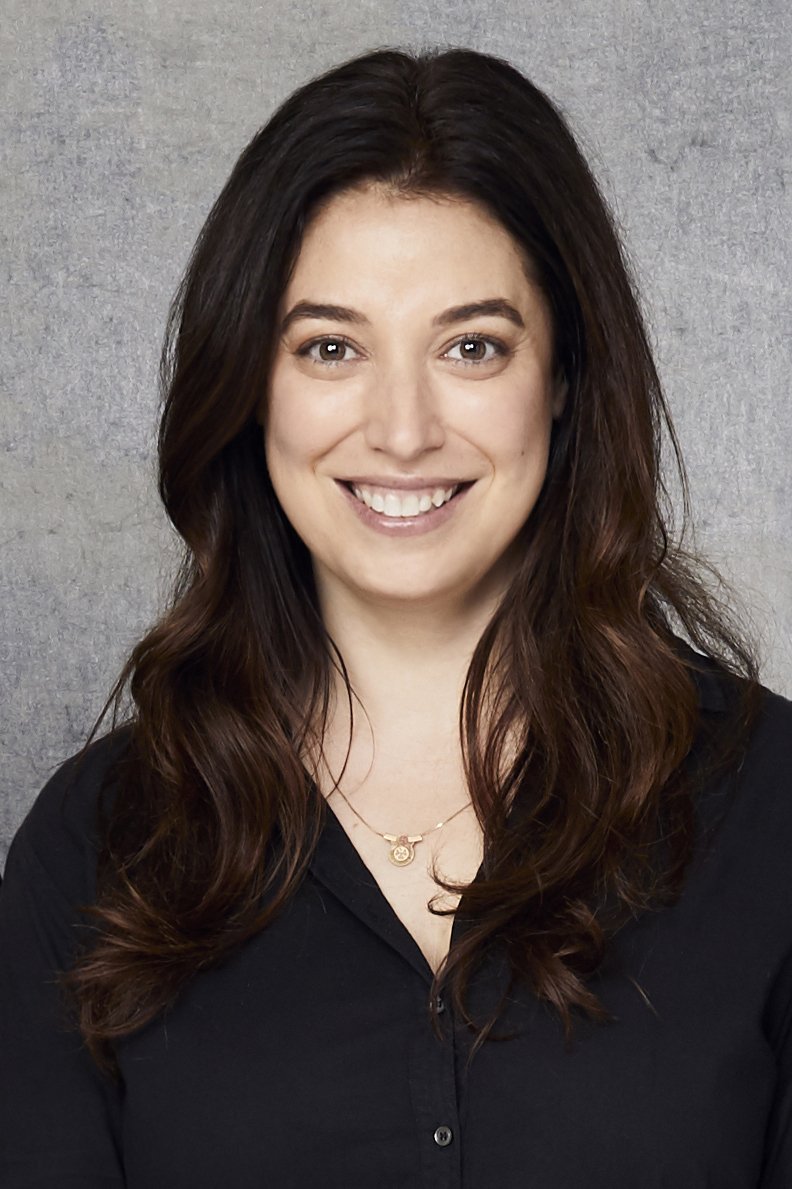 "Traditionally in gaming, when you say 'fantasy,' you mean dragons and other mythical creatures, disproportionately built women, armies and battles and explosions and glory," said Wilson in a press release. "As a lifelong gamer, I love (most) of these themes, but traditional gamers are no longer in the majority. Thanks to the smartphone, everyone now has access to a gaming console in their pockets. We are expanding the definition of 'fantasy' for this modern wave of gamers, whose fantasies are just as diverse as they are."
One could argue that to make games based on themes like fashion would be patronizing to some women, as there are plenty who enjoy action, RPGs, shooters and more. But Wilson countered that that's not really the point.
"We respect (and our team personally enjoys) fantasy games of all sorts. We aren't prescribing one style of fantasy that is 'for women,' but rather are bringing diversity of content by exploring another type of fantasy that hasn't typically been highlighted in games to date. Our hope is that a wide audience of all types of people will enjoy the new experiences we're providing," she explained.
"What we mean by 'lifestyle gaming' is a fusing together of the virality of lifestyle content with the engagement and monetization of mobile games. Our content will cover topics you'd find in a lifestyle magazine, reasons you would be compelled to follow an influencer on Instagram, and places your imagination may go when reading a lifestyle blog – fantasies that inspire creativity."
Wilson doesn't just talk the talk but has also walked the walk when it comes to diversity in this industry. Back in 2017, she participated in the Fortune/U.S. State Department Global Women's Mentoring Partnership, an international exchange program that pairs senior women executives in the U.S. with emerging leaders from around the world. The aim is to bolster women's status in business as a whole.
"I was partnered with a fantastic entrepreneur from Pakistan, Danielle Sharaf, who was so great that throughout the program, I oftentimes wondered why I was mentoring her and not the other way around! When she came and spent two weeks with us at Jam City, her unique perspective inspired a lot of new thinking amongst our team. It was a great reminder that the more diversity of perspective you bring to the table, the better your ideas, and thus your product, will be," Wilson remarked.
"I've kept in touch with several women from that program who are achieving incredible things around the globe. Their commitment to supporting each other, their communities, mentoring up-and-coming businesswomen and continuing to advance women's rights throughout the world remains a constant inspiration to me and is certainly something I've brought over to our culture at Robin Games."
Speaking of company culture, forming a startup is often the perfect time to establish exactly what kind of culture a studio wants to be bound by, and it lays the foundation for how the company might grow. Coming from Jam City, which has had numerous chart-toppers on mobile, including Cookie Jam and Harry Potter: Hogwarts Mystery, has taught WIlson a lot about the mobile business.
"I learned a tremendous amount at Jam City. One thing in particular that I take with me is that people are the core of what makes a mobile game successful," she emphasized. "On the developer side, you need a strong team that functions as a cohesive unit and that intimately understands the audience they are making the game for, which is why I made sure that our founding team at Robin was made up not just of superstar individuals but also people who had worked together before, respect each other and know how to operate as a killer team. It was also important to me that our leadership team be demo-reflective of our intended audience so that we started from a place of deeper understanding about the players.
"On the player side, it is crucial to remember that while data is exceptionally helpful, the true connection your users will make with your game is rooted in that which you can't A/B test – emotion, motivation, heart, soul. At Robin, we believe strongly in player testing and feedback to develop these aspects of our games, as well as believing in our own instincts because we are designing a product for ourselves."
For as successful as Jam City has been, there's always a danger in growing too fast. Jam City acquired both Bingo Pop and Tiny Co. (Family Guy) in the last few years, but also suffered layoffs in late 2018. Robin Games has no intentions to grow at that scale.
"Over the past year, Jam City acquired multiple new studios and grew from 640 employees to over 725. They're hiring aggressively to support the growth of their business. At Robin Games, we're focused on a tight portfolio of games that we expect to cross-promote well amongst each other and already have the first three broadly specced out. Having this plan in place helps us to understand exactly who we need, and when, in order to achieve success," Wilson explained.
"We will scale appropriately to be able to release these games in a reasonable timeline, and with the highest possible quality. However, despite our focus on bringing on the A-Level resources needed to deliver hits, we are also strongly focused on keeping our teams as lean and nimble as possible."
Robin Games isn't sharing details on its first "lifestyle games" just yet, but Wilson is fully cognizant of the hurdles facing her team in the overcrowded mobile ecosystem. The ugly "D" word reared its head, as it does for all developers on digital storefronts today.
"Discoverability and a unique strategy around acquiring users is at the core of our recipe for success. We are keeping that under wraps for now but look forward to talking more about it once we're out in the market," she noted.
In an industry where nearly three-quarters of the development community identifies as male, according to the IGDA, not only is it critical for women to mentor other women, as Wilson has done, but by building out a studio to serve an audience besides the male 18-35 demographic, Robin Games is putting its best foot forward to make this a better industry for all.