When ex-Sony Interactive Entertainment president and CEO Andrew House announced in 2011 he was leaving his role as president and CEO of Sony Interactive Entertainment Europe (named at the time SCEE – Sony Computer Entertainment Europe) to oversee the entire worldwide operation after his predecessor Kaz Hirai was named the new head of Sony Corp, the-then COO of SIEE, Jim Ryan, took his place.
I was in Cologne, Germany as he was publicly introduced for the first time as the head of the European arm for PlayStation at Sony's gamescom press conference in 2011. "Jim who?," someone sat next to me at the time said as I was liveblogging the event that Ryan hosted the majority of, bookended between House introducing his successor and returning to end the show with a worldwide price-cut for PlayStation 3.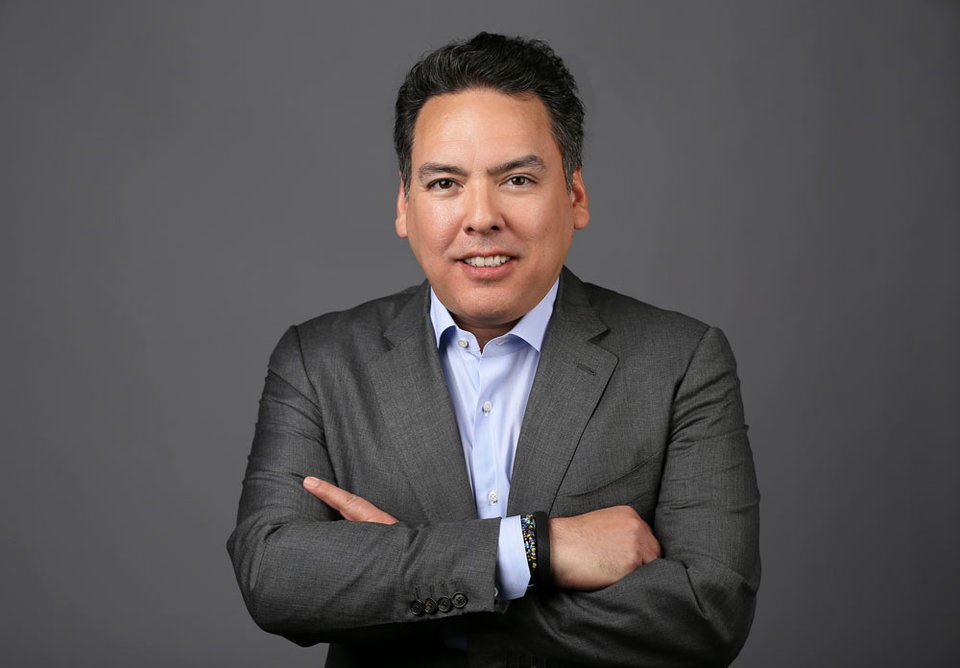 This was when Sony was still in the process of reversing its "stark moment of hubris", its "icarus moment" with PlayStation 3, according to Sony Interactive Entertainment America boss Shawn Layden yesterday at his DICE keynote.
With Ryan at the helm of PlayStation Europe, PlayStation 3 sales turned around on the continent. He helped the system finish up second in the 7th-generation hardware cycle worldwide behind the Nintendo Wii, but ahead of Xbox 360. It was something that felt impossible at one stage, especially considering the system's sticker shock, in addition to the negative developer reactions. (This was the moment of hubris that Layden mentioned in his DICE keynote.)
But it was Ryan, as head of SIEE, that oversaw the success of PlayStation 4 in Europe the moment it went on sale at the end of November 2013. In the UK, where PlayStation Europe's HQ is based in London, it sold a quarter of a million units within its first 48 hours on sale and hit over half a million in its first five weeks. The PlayStation 4 has since sold 6 million units in the UK as of December last year since its 2013 launch.
And across Europe itself, an E3 2015 interview with VG247 with Ryan referenced the system had at least a 70 percent mindshare with each country on the continent. And two years ago at E3 in an interview with TIME, the PlayStation 4 had a three-to-one lead over Xbox One.
Ever since PlayStation reorganized a few years ago, Ryan's had additional roles alongside being PS Europe chief. He's been VP of global sales and marketing when the reorganisation happened back in January 2016.
And it was only in January last year he became deputy president across all of SIE underneath John Kodera, who had only taken up the role of president a few months earlier.
Now, he can add another, his biggest one yet: President and CEO of Sony Interactive Entertainment. Ryan has swapped jobs with Kodera, who's now deputy president, and will have a focus on user experiences and network services. The switch will be effective beginning April 1, with Ryan reporting to Sony Corp president and CEO Kenchiro Yoshida.
Kodera only took over from Andrew House as president and CEO of Sony Interactive Entertainment in October 2017, which means that he only lasted 15 months in that role. Ryan''s the second UK-born person after House to take up the role, and the third within a top role at Sony overall, if you consider former Sony Corp president, CEO and chairman Sir Howard Stringer.
What caused this unexpected change less than two years after House's departure from the top of PlayStation, we can't say. But Ryan is now in the hot seat either way, though takes it at a serious time of transition. And we don't just mean the company. It is becoming apparent that a PlayStation 5 reveal will happen at some point in the year. Ryan – not Kodera or Shawn Layden – will be the main face of that presentation the same way House was six years ago next week when PlayStation 4 was unveiled in New York. More than that, Ryan will be overseeing the overall strategy for the system and its games when it launches at SIE HQ in Tokyo.
But there likely will be two main pillars of PlayStation 5's strategy that Ryan could face questions about, if not already, after making past remarks that may start to haunt him.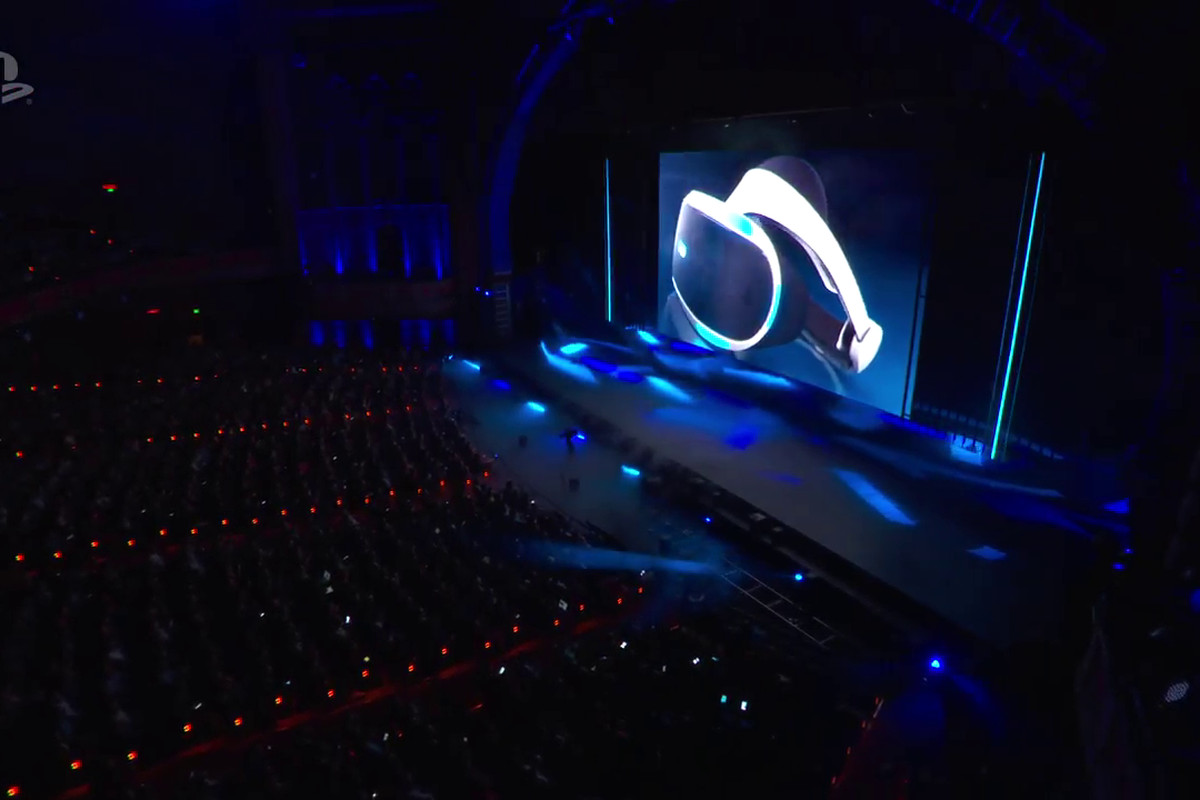 In 2017 in an interview with TIME at E3 (the same one where he said PS4 had that 3-1 lead over XB1 in Europe), he said backwards compatibility was a feature that was not used a lot despite being requested often.
"When we've dabbled with backwards compatibility, I can say it is one of those features that is much requested, but not actually used much," he said. "That, and I was at a Gran Turismo event recently where they had PS1, PS2, PS3 and PS4 games, and the PS1 and the PS2 games, they looked ancient, like why would anybody play this?"
While nothing's been hinted in regards to BC for PS5, with the success of Microsoft's BC program for Xbox and Xbox 360 games on Xbox One plus a recent discovery of a patent that shows backwards compatibility for PS1, PS2, PS3, and PS4 games, it'd be hard to not see some sort of BC for the system.
But the biggest comment that he could end up regret making is from the same E3 he gave the BC remarks at. In an interview with Eurogamer, Ryan not only defended Sony's closed nature with cross-platform online play at a time when the first overtures were made towards crossplay with Minecraft, but did so with some weird remarks.
"We've got to be mindful of our responsibility to our install base," he said. "Minecraft – the demographic playing that, you know as well as I do, it's all ages but it's also very young. We have a contract with the people who go online with us, that we look after them and they are within the PlayStation curated universe.
"Exposing what in many cases are children to external influences we have no ability to manage or look after, it's something we have to think about very carefully."
A year and a bit after those remarks, Sony opened the doors to crossplay in an ongoing beta. Only two games run across all platforms right now, Fortnite and Rocket League, with Apex Legends set to join at some point. The assumption is this beta would be ahead of a full rollout on PS5.
The onus is now on Sony to continue in its place now as the market leader with PlayStation 5, not only by avoiding a similar moment of hubris Layden referred to in his DICE keynote with the PS3, but also against renewed competition on the back of a Phil Spencer-led Microsoft that won't be looking to make the mistakes it did at the start of the Xbox One era and a rejuvenated Nintendo that's done wonders with the Switch. Considering his experience in turning around PS3's fortunes and helping PS4's continued success respectively in Europe, one can only imagine what potential success PS5 can be with him in charge.