Last September, entertainment firm Madison Wells Media announced a new branch of its business focused on indie game publishing. Now, Madison Wells Media Interactive is pulling back the curtain on its upcoming projects. In an announcement, MWM Interactive has revealed that it is working with four developers on upcoming projects, two of which will launch in 2021.
"What's incredible about all of these developers is that, while they are all different, they are all focused on using the medium in new and inventive ways to tell powerful narratives," Ethan Stearns, executive vice president of content at MWM Interactive, told GameDaily. "Each of these teams are working on a game that is deep and personal to their studio, and we think they have an opportunity to stand out and make an impact on the industry."
The four developers are Night School Studio, Quiet Dimensions, Hidden Fields, and InnerspaceVR, with games from the latter two set for 2021. Mundaun from Hidden Fields is a folklore-inspired horror game, and Maskmaker (pictured above) from InnerspaceVR is an adventure-puzzler. Both of these games feature striking art styles, which Stearns said is integral to attracting an audience.
Stearns said that MWM Interactive takes a holistic approach to its relationship with its developers, opting to let them pursue their vision rather than dictating any creative direction.
"We look at ourselves as an extension of the developer," he said. "In any creative process there is a bit of input, but we empower our developers to let their vision shine. Our goal is to focus on the operational, marketing, and PR needs, so the developers can focus on their craft."
Among those operational duties is the unenviable task of navigating discoverability in the digital marketplace. Between the staggering number of monthly game releases and the democratization of game development, making your game stand out can be just as daunting as the development process. Stearns said that MWM Interactive's approach to this issue is to encourage its developers to strike unique visual tones with their projects. Meanwhile, the publisher will leverage its expertise in promoting the games globally.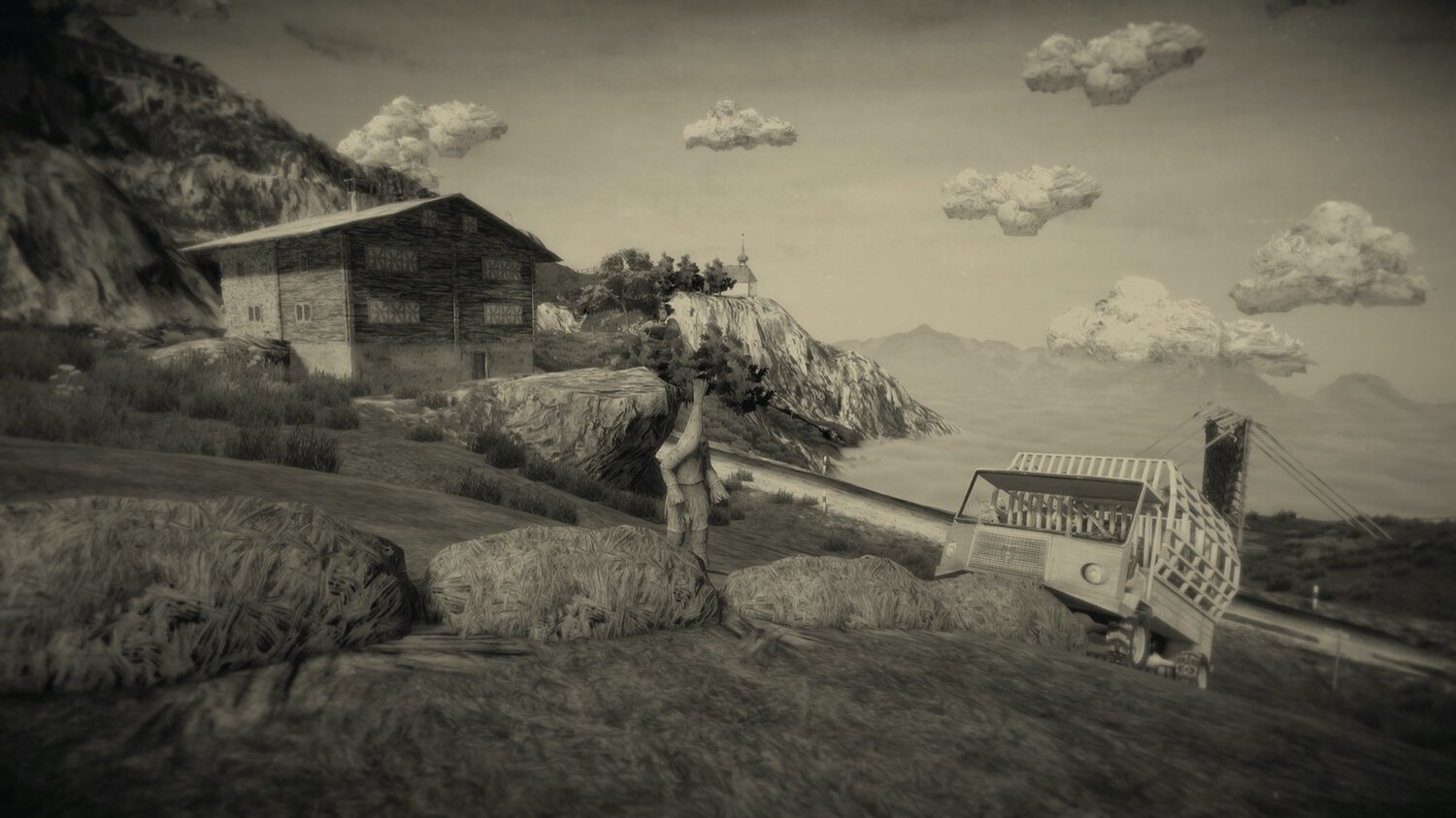 "I think that part of the problem with the congested marketplace is that many games look the same and don't visually stand out," he explained. "Our games demand players' attention with their inventive gameplay and unique art direction. MWM Interactive's goal as a publisher is to help their content get worldwide attention by scaling across our capabilities and providing bespoke promotional campaigns across different worldwide territories."
Establishing itself as a new publisher is certainly a daunting prospect, but Stearns said that MWM Interactive is confident in its business. It's important to stand out, and he's hopeful that the studio's suite of narrative-driven projects can help in that regard. However, there's value to be found in examining the success of other major players in the indie publishing market.
"Honestly, we love what other indie publishers are doing in the market. Year over year we see indie game publishers making it onto the biggest stages and into the largest game industry events," Stearns said. "Both Sony and Microsoft highlighted a number of these titles during their new console announcements. We have our own aesthetic and love for story-driven games. We will continue to push to find great games and unique creators that evolve the concept of storytelling in this medium."
At the end of the day, it's that big stage that indie publishers dream of, the prospect of being propped up by the notoriety–and budgets–of the industry's biggest names. Stearns appears confident that MWM Interactive is in a prime position to grab the attention of the big guys. It's also impossible to deny the impressive visual stylings Mundaun and Maskmaker. It will be interesting to track the progress of these two projects as MWM Interactive gets the ball rolling.