Games had a banner year in 2018. Battle royale came into its own as Fortnite reached the stratosphere, even being felt in mainstream culture thanks to its dances; Nintendo Switch continued to dominate the market; and Epic Games made a hugely disruptive splash (apart from Fortnite) with its own dedicated games storefront to challenge Valve's Steam. You can read all about the biggest trends of the year in our complementary 2018 review, but in this piece we're gazing into the crystal ball along with several of our favorite industry analysts.
How will 2019 shape up? Will Sony lift the curtain on its next console? Is the overall market primed for growth? And what do China's new regulations on gaming mean for the rest of the world? Below you'll find answers to these questions and estimates from David Cole (DFC Intelligence), Piers Harding-Rolls (IHSMarkit), Tom Wijman (Newzoo), and Alex Malafeev (Sensor Tower).
David Cole, DFC Intelligence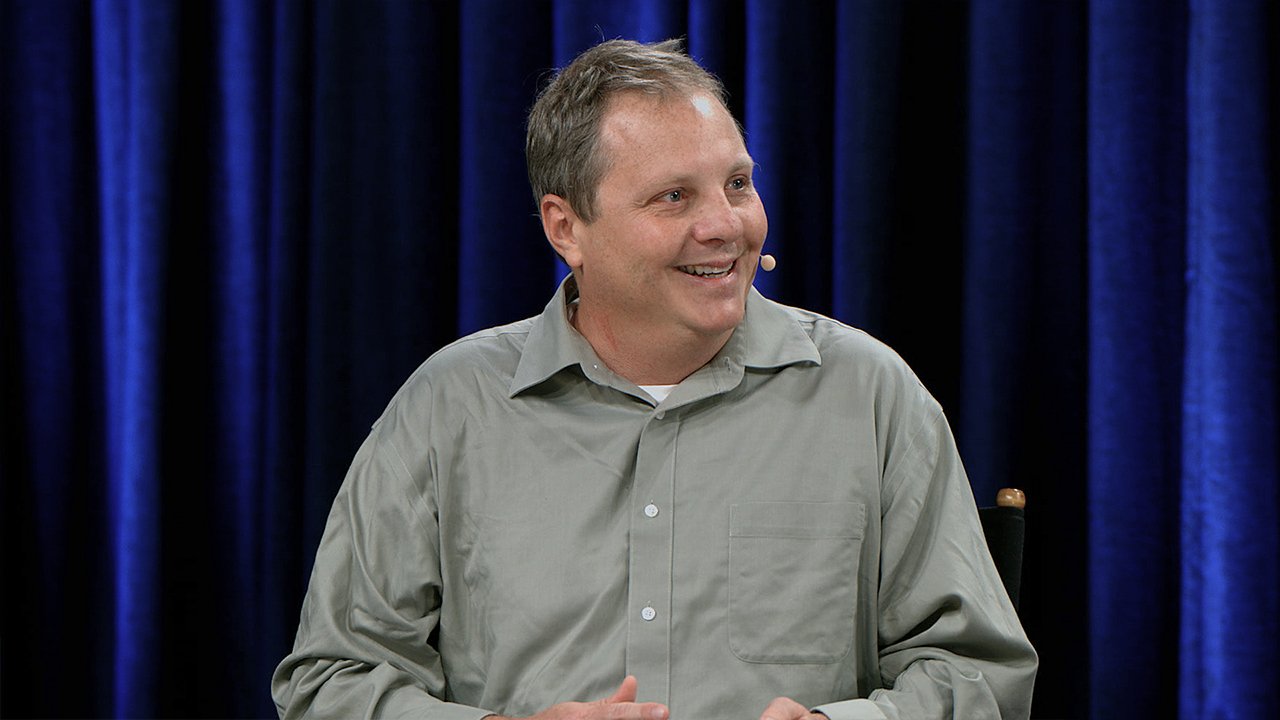 Console price cuts
The PlayStation 4 and Xbox One had a strong 2018. The PlayStation 4 Pro was in short supply in the later months. We expect the price of both systems to drop to $199 on the low-end SKUs. This will continue to drive stronger than expected sales as we enter year six of the lifecycle. Having a range of models at different price ranges is helping extend the lifecycle and drive higher sales.
Mobile momentum for console publishers
The major console game publishers have watched newcomers explode in the mobile game market. Outside of acquisition, the console publishers have not capitalized on mobile games. In Asia, we have seen some traditional PC and console game publishers have major mobile success. In 2019, we predict two Western console-focused publishers will actually have a major success in the mobile game market.
Cloud gaming still on hold
Cloud gaming, or the Netflix of gaming, is seen as the next big thing for the industry. With companies like Google making major efforts, 2019 will be the year everyone talks about cloud gaming. There will be several major competitors testing services. However, like virtual reality three years ago, the hype will be bigger than the market reality. There are many issues around both business models and performance that still need to be worked out.
New console announcements
Speculation around a new console launch is always ongoing. Projects are always in the works and rumors and misinformation are par for the course. In 2019, we think there will actually be some firm announcements about two new console systems for launch as early as 2020. One of these will be from a major new industry player.
Huge swings for game stocks
In the middle of 2018, Electronic Arts' stock was trading near $150 a share. By December it had declined to $80 a share. Activision Blizzard and other companies have seen a similar drop. This downward trend in stocks will continue for the first half of 2019. This will be followed by a major upward trend the second half of the year. Much of this will be driven by continued strength of console systems, combined with some PC and mobile game hits in Western markets.
Piers Harding-Rolls, IHSMarkit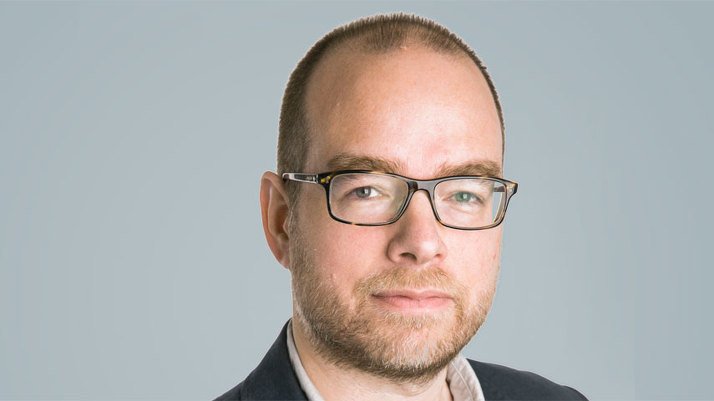 Global games market will continue to grow in 2019 – forecasting $136 billion in games content and services spending up from $128 billion in 2018
The regulatory challenges in mainland China has dampened growth in the world's biggest games market, but overall the sector continues to grow. I expect this growth trend to continue into 2019 – it should be the biggest year for console gaming ever and Nintendo's Switch has a chance to be the biggest selling console in unit terms. The previous console market peak was back in 2008. Growth in mobile games is moderating, but even relatively low growth rates add significant sums to the overall market.
Next-generation cloud gaming and new market entrants
The industry activity around cloud gaming will rise again in 2019 and while the focus has been on the recent announcements of Microsoft and Google, I expect a number of other players to show their hand during the year. New entrants are likely to come from a cross section of companies: games publishers, consumer electronics companies, telcos, and cloud service providers.
Chinese publishers to grow international presence
In mainland China with already released titles being reviewed by publishers to check their suitability for younger gamers, and a backlog of new releases seeking approval, it's going to take a few months for the market to return to normal. This will fuel a continued focus on international markets from Chinese publishers, meaning increased competition for Western, South Korean and Japanese publishers.
Major acquisitions on the cards
International expansion, new distribution and go-to-market models, and the need for content exclusivity will drive M&A activity in 2019. It's quite possible that there will be some major acquisitions by new market entrants, which will alter the dynamic of the games market and shake up the status quo.
Regulatory developments will linger on
I pretty sure I'm not alone in thinking we haven't heard the end of discussions about loot boxes, connections between gaming and gambling, and the potential regulatory response. While mainland China is where there has been a robust response against child use of games, other countries have yet to decide on a response. With in-game spending by far the most lucrative form of game content monetisation I'd like to see the industry self-regulate to ensure gamer safeguarding and protect these revenue streams rather than see its hand forced by government intervention.
Tom Wijman, Newzoo Sr Market Analyst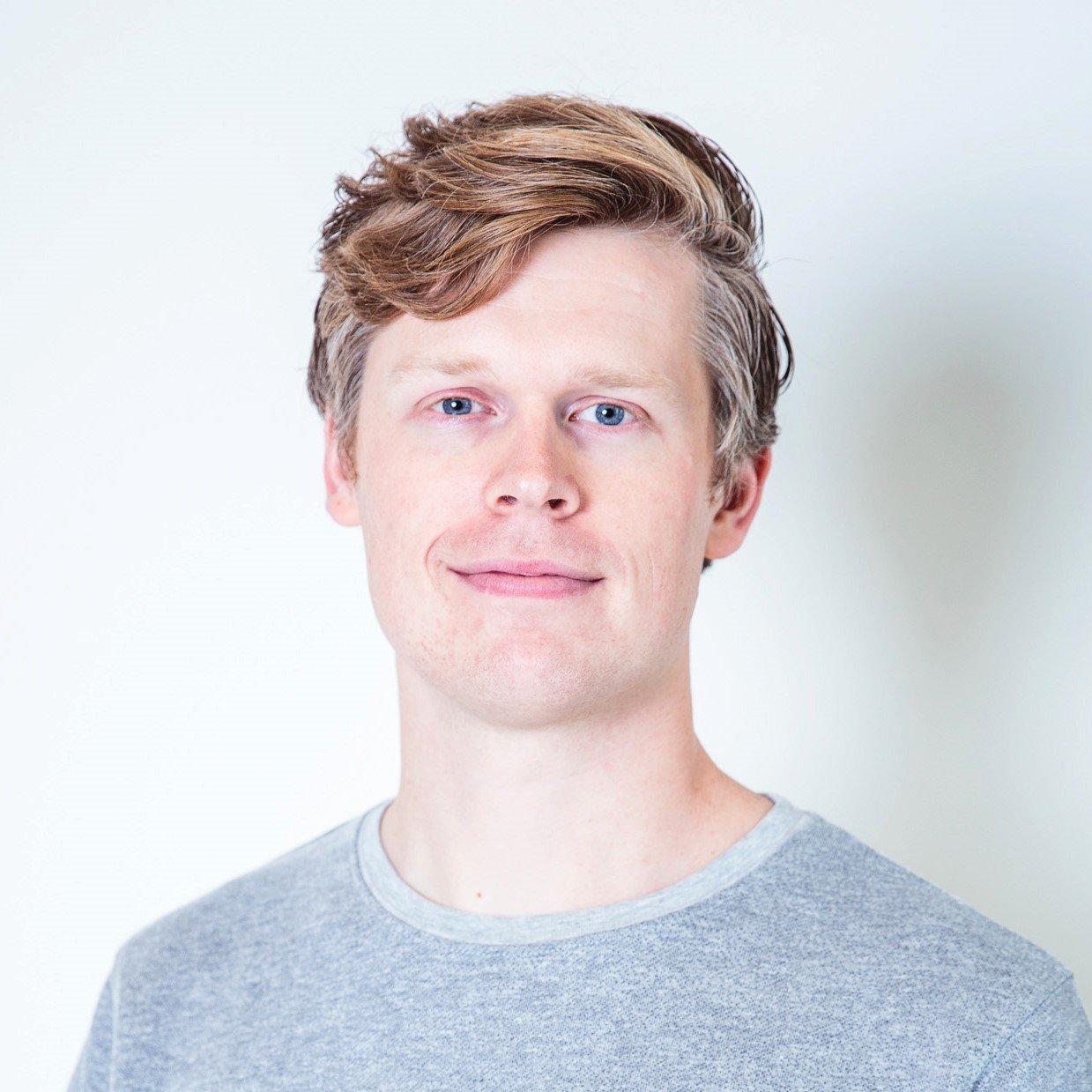 Global games market revenue will fall just short of $150 billion in 2019
Mobile game revenue will grow significantly, driven by emerging markets, and console will have another strong year. However, fewer game releases in the world's biggest games market, China, limits the global market's growth potential. Towards the end of the year, anticipation for the next gen console will mean revenue growth will start to slow down.
Sony and Microsoft will have a relatively quiet 2019 as both will prepare for the next generation of consoles
In 2020, Sony will host their own PlayStation event, during which it will announce the new PlayStation 5 for release later in the year. Unlike Microsoft, it will not have a cheaper model suitable for game streaming.
A mix of new initiatives and established parties entering the PC game store market will finally shake up the PC market and Steam's control of it for the past decade(s)
Through an existing audience (Fortnite's player base), exclusivity deals, and a better margin for developers, the Epic Games Store will grow strongly next year. However, by bringing (timed) exclusivity deals to PC, Epic Games will alienate the purist PC player crowd.
Following regulation reform in China and the formation of the Ethics Game Committee, releasing games in China will be tougher than ever
Foreign companies will have to invest time and resources to adjust their own games to fit the committee's standards. As these investments are only financially sensible if the publisher knows for a fact its game will do well in China, only the biggest titles and franchises will launch in China. On the same note, the new regulation forces Chinese game companies to look overseas, which makes Southeast Asia, Japan, South Korea, Europe, the U.S., and the Middle East potential markets.
The mobile games market will deliver more core game experiences on mobile, such as shooters, MOBAs, and (MMO)RPGs
These type of mobile games are, and will continue to be, very popular in emerging markets such as India and South East Asia. Seeing the potential of these markets, Western publishers will continue to release popular franchises in the mobile games market, thereby following the example set by Fortnite and upcoming Activision-Blizzard's Diablo Immortal.
Alex Malafeev, Sensor Tower co-founder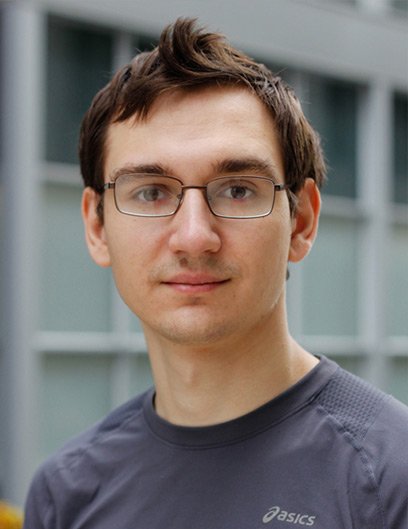 Hyper-casual games will explode (even more)
2018 saw a sharp increase in simplistic hyper-casual mobile games from publishers such as Voodoo, Ketchapp, and Lion Studios. Not only will we see the output from these studios grow in 2019, but we're already witnessing more mobile developers—of all sizes—hopping on this trend in hopes of having the next 100-million-download viral hit and the ad revenue opportunities that come with that.
AAA IP-based games will make big splashes
We expect 2019 to produce a string of big-budget mobile hits from some of the most prominent names, including the likes of Harry Potter: Wizards Unite from WB Games and Niantic and new Star Wars titles from Zynga. With their arrival, we anticipate the makeup of the top grossing charts to feature more IP-based games than at any point over the past several years, and see this continuing as a trend for some time.
Chinese made mobile games gain prominence in the West
With Chinese publishers facing an ongoing stoppage of new game approvals within their home country, more and more are turning to international markets for their new launches. Slowly but surely, they are adapting and refining their user acquisition machines for Western audiences and beginning to find success here to a degree not seen in the past, with breakout titles such as Lilith Games' Rise of Civilizations climbing the grossing charts. We see this trend continuing as more Chinese game makers acclimate themselves to the U.S. and other Western markets through 2019, creating opportunities for domestic publishers looking to partner with them.
Nintendo will leverage Switch's success in its mobile strategy
We look for Nintendo to pursue deeper integration between its mobile titles and incredibly successful Switch console in 2019, starting with the eventual arrival of Mario Kart Tour and expanding in future releases. No doubt it is closely studying the cross functionality between its partners' titles with Pokémon GO and Pokémon Let's Go to determine its impact on player engagement, but will surely come up with its own very Nintendo flavored forms of interactions for its own titles to get more Switch players into its mobile releases.
The mobile Epic Games Store will win strong early support from independent Android developers
Still in its earliest days on PC, we expect the Epic Games Store to plant a flag on Android in 2019 to offer developers on that platform a lower-fee alternative to Google Play. In doing so, we foresee Epic Games having substantial initial success attracting many prominent indie developers to its platform, even wooing some away from Google Play entirely—creating exclusives, in essence—as it has done with Steam on PC. Despite this, it will still face the inherent challenge of being a nonstandard store on Android devices that users will need to seek out before even getting to its game offerings, but this is something Epic will be able to counter with app install advertising and potential hardware pre-install partnerships.
For more stories like this one delivered straight to your inbox, please subscribe to the GameDailyBiz Digest!