Sony is getting its ducks in a row as fast as it can. With the launch of the PlayStation 5 just one year away, and competition expected to be tough from the next Xbox (Project Scarlett), it's important to have a unified, strong approach and a team that can truly bolster PlayStation's portfolio heading into next-gen.
It was only last month that Sony Interactive Entertainment promoted Guerrilla Games' Hermen Hulst to head of Sony Worldwide Studios while simultaneously moving long-time PlayStation executive Shuhei Yoshida into a new role to lead a "newly formed independent developer initiative." This week, PlayStation further bolstered the team that will secure a wide range of content for its upcoming next-gen console. The company stealthily signed two industry veterans who've amassed a wealth of connections in the indie community: Christian Svensson and Greg Rice. Both confirmed their roles on social media, but Sony has not issued any press release or statement on their hirings (GameDaily requests for comment have so far gone unanswered).
Svensson is now Sony's Head of Global Portfolio and Acquisitions after most recently serving as Chief Operating Officer for almost six years at publisher SixFoot, where he helped bring some fantastic indie titles to the market, such as Tequila Works' Rime, Yager's Dreadnought, and Petroglyph's Grey Goo.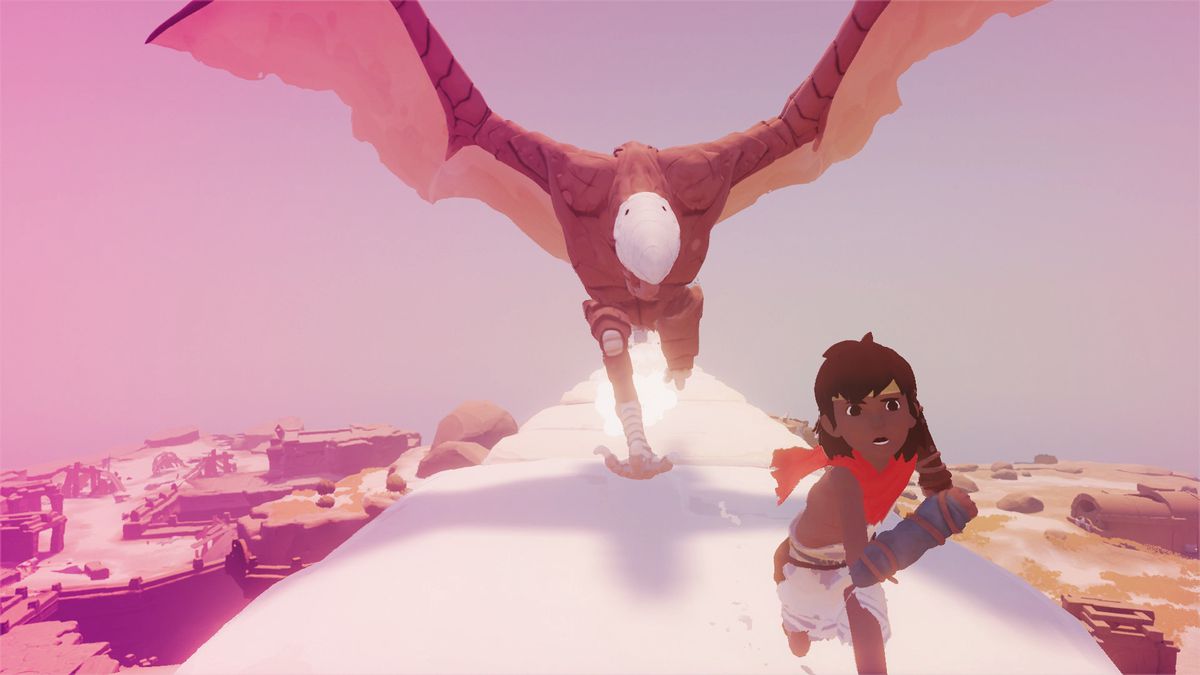 Notably, in the past, Svensson was Senior Vice President at Capcom where he oversaw of the North and South American software business for the Japanese publisher and worked on mega franchises like Resident Evil, Devil May Cry, Dead Rising and more. Svensson has also been on the board of the Academy of Interactive Arts & Sciences (AIAS), which runs the DICE Summit, served in a VP role at now defunct Midway Games, and started his career in editorial by launching Next Generation Online before moving on to business publication MCV.
Rice, who previously was the VP of Business Development at Double Fine Productions (which is now a part of the Xbox first-party studio system), announced on Twitter today, that he's officially joined Sony Interactive Entertainment as the Global Head of Indie Accounts. "I'll be managing all independent developer and publisher accounts and building new initiatives to support indies big and small from all over the world," he said. "Looking forward to being part of the next generation of great PlayStation games!"
Rice spent a decade at the Tim Schafer-led Double Fine, and not only did he work on notable titles like Psychonauts but he was instrumental in pushing initiatives like Double Fine's publishing push, Double Fine Presents, and the studio's annual indie festival, Day of the Devs. Rice understands the wants, needs, and concerns of the indie community from the inside, and this will be crucial as he oversees these relationships for Sony. Rice is effectively the "new Adam Boyes" for the PlayStation business.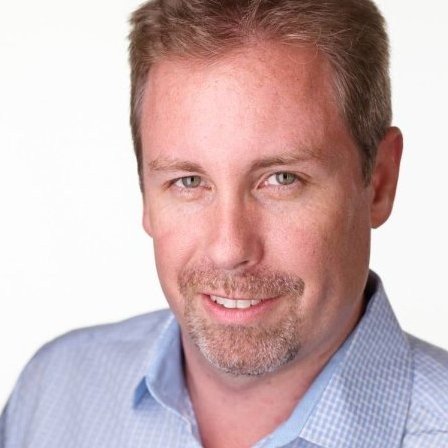 PlayStation outreach to, and support of, the indie community has definitely taken a hit in the last several years while Microsoft has pushed hard with ID@Xbox and Xbox Game Pass, and while Nintendo also attracted indies in large numbers to the eShop on Switch. The turning point may have come in 2015 when Shahid Ahmad left, and that was followed by the aforementioned Boyes, who led third-party relations but left in 2017. PlayStation Network hasn't prioritized indies in the same way since then, but with Yoshida now overseeing a new indie initiative, along with portfolio assistance from Svensson and Rice, Sony now has a powerhouse team in place to make sure it's signing the best games from both established and up-and-coming indies.
Hiring both Svensson and Rice might seem like under-the-radar moves, but this is a critical part of Sony's strategy as it prepares for the PS5 launch next year and as it faces increasing pressure from competing ecosystems like Xbox Game Pass, which is steadily building up impressive momentum. As we head into the next generation of consoles, it's important to remember that new hardware is nothing without great content, and ecosystems like Xbox Game Pass and PlayStation Plus/Now will attract players by offering the right content.
As NPD Group analyst Mat Piscatella noted on Twitter this week, "The 2020s will be about ecosystems and player choice, not locking people to one specific piece of hardware."