Three years after its initial release, Niantic's augmented reality game Pokémon GO has surpassed 1 billion total downloads. According to Pokémon fansite Serebii, a Japanese video posted by The Pokémon Company noted the milestone, which was then reported by Gamasutra.
"One of the major reasons that Pokémon GO has managed to find so much success is that it really offers an unprecedented experience for fans of the franchise," Alex Malafeev, co-founder of mobile analytics site Sensor Tower told GameDaily. "It's ultimate wish fulfillment. Never before were fans able to head out into the real world and actually capture Pokémon. The fact that this is a live, multiplayer experience just makes it that much more appealing."
Over the past three years, Pokémon GO has generated an estimated $2.65 billion, according to a Sensor Tower report. That number puts it ahead of mobile powerhouses Clash Royale and Candy Crush Saga during their respective first three years of existence. Sensor Tower estimates that Pokémon GO will surpass $3 billion in revenue by the end of 2019.
The success of Pokémon GO has helped shape several trends in the mobile gaming sector, according to Malafeev.
"[It] set off a frenzy among developers hoping to replicate its success," he said. "It has spawned many play-alikes, including a few major offerings, also based on popular properties, including Jurassic World Alive, The Walking Dead: Our World, and Harry Potter: Wizards Unite. None of these have managed to match its results, but that hasn't deterred competitors from trying."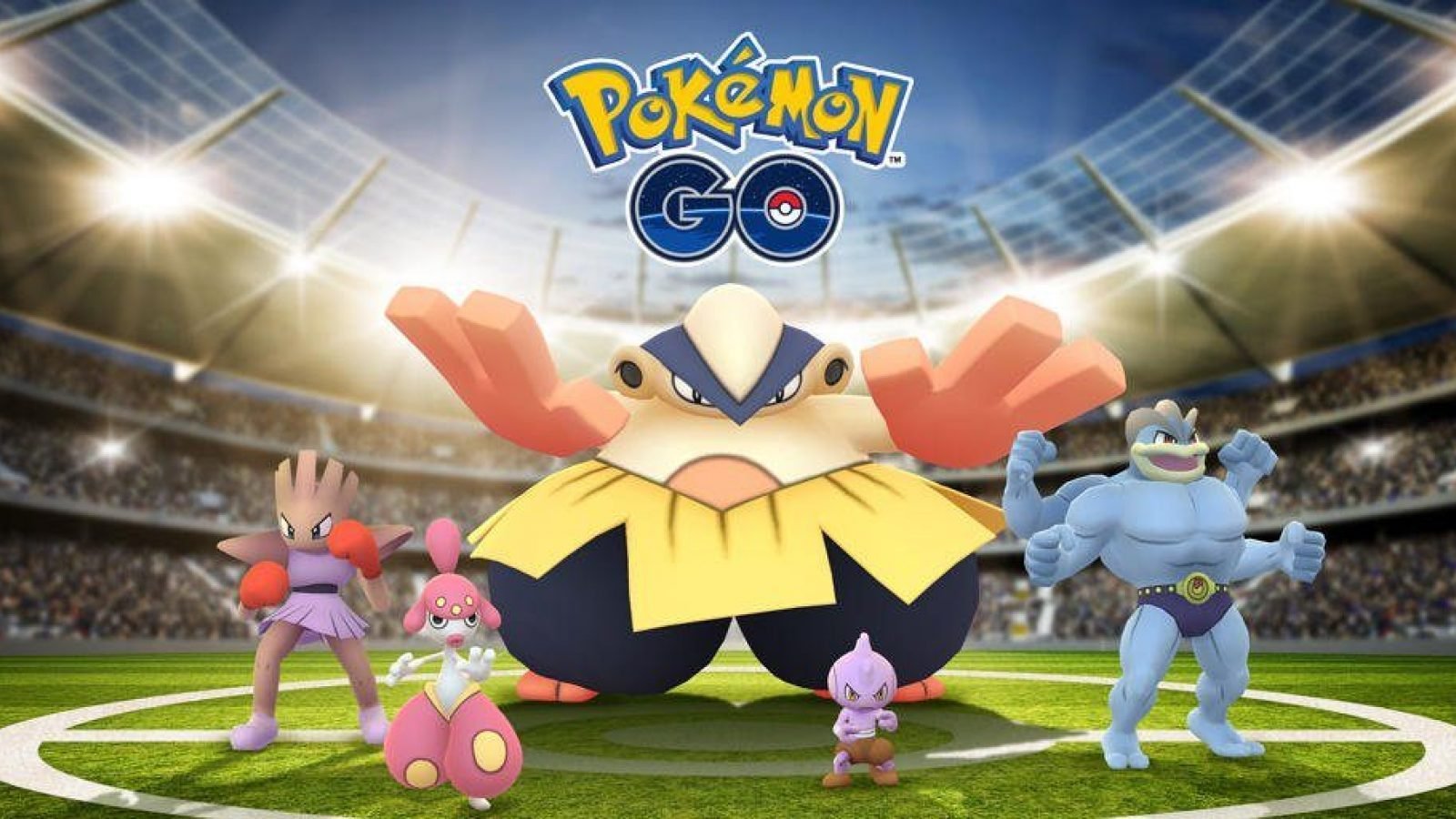 Wizards Unite, Niantic's follow-up to Pokémon GO, launched in June to the tune of $1.1 million in revenue during its first weekend. It's an impressive number, but it doesn't hold a candle to Pokémon GO, which grossed a staggering $28 million in its first four days.
"Wizards Unite has performed very well for a location-based title, but, in the end, it's not Pokémon—nothing else is," Malafeev said. "I don't think it's realistic to expect Wizards Unite to reach Pokémon GO-level success in a comparable time period, because the property simply doesn't possess the same degree of appeal across generations and markets. Still, [it's] a great title that definitely has the potential to perform extremely well over time in comparison to the vast majority of mobile games."
For Carter Rogers, principal analyst at SuperData, while the Harry Potter property is comparable in popularity to Pokémon, Wizards Unite's conceptual backbone is less appealing.
"While the game is much more robust than Pokémon GO was at launch, the premise of hiding magical objects from muggles is less instantly appealing than the classic 'gotta catch 'em all' gameplay of Pokémon," he told GameDaily. "A big part of Pokémon GO is working with a team to capture points on the map from others. Harry Potter: Wizards Unite currently lacks any sort of player-versus-player competition. This would be a natural fit for the game given the rivalry between Hogwarts houses is a major part of the Harry Potter universe."
At least part of Pokémon GO's success can be attributed to Niantic's live service approach. The developer has shown a commitment to adding to the base experience with real-world events, limited time Pokémon, and a near-constant stream of new content. These elements have all contributed to the game's staying power. According to Malafeev, this support, coupled with the generational appeal of the Pokémon franchise, has resulted in a powerhouse IP for Niantic.
"Pokémon GO has no doubt benefited tremendously from the never ending popularity of the franchise, but Niantic definitely hasn't just coasted on that," he said. "It has consistently delivered a slate of new content, features, and quality of life improvements that haven't just kept current players engaged, but have also brought lapsed players back into the fold."
According to Rogers, where Pokémon GO has been most impactful is in introducing people to the very concept of AR. "Around the game's launch, Google search interest in 'augmented reality' reached the highest level up to that point," he said. "AR has since become a core feature of social media apps like Snapchat and TikTok."
As popular as Pokémon GO has been these last three years, there still exists an East-West divide in mobile gaming tastes. Rogers pointed to Let's Hunt Monsters, a Chinese AR game that has earned an estimated $148 million since its launch in April 2019. He's careful to note that Let's Hunt Monsters appeals mainly to Chinese gamers who don't have access to Pokémon GO, but it illustrates a divide nonetheless.
"In Europe and North America, many of the most successful games tend to be casual or midcore titles," Rogers said. "While in Asia, hardcore games like Honour of Kings regularly top the charts. However, we may see a potential convergence as younger gamers in Europe and North America make up a greater share of the audience in the future. Those who grew up playing titles like Fortnite on touchscreens will likely continue to play complex and fast-paced games on mobile."
Pokémon GO's next big community event is Saturday, August 3rd. A festival is also scheduled for August 6-12 in Yokohama, Japan.