Two veterans from the esports and video games space are combining their expertise to launch a new broadcast network that shines a spotlight on esports and gaming culture. Ariel Horn and Ben Kusin, who are serving as co-CEOs, announced their intent to introduce VENN (Video Game Entertainment & News Network) sometime in 2020 with live studios based in New York and Los Angeles.
In a press release, the company stated that, "VENN was created as a singular media brand to unite a fragmented media marketplace. Its content will span multiple categories of entertainment, with original programming produced both in-house and with some of the biggest names and creators in gaming, entertainment, streaming, and esports."
If anyone can create a singular network for gaming, it would be Horn, who brings serious broadcasting chops to the table. Horn is a four-time Emmy Award winner and he's one of the pioneers of televised esports. When he served as an executive at NBC Sports, Horn led production efforts for BlizzCon, and was a driving force behind the global broadcast success of Riot Games' League of Legends, which has attracted more than 100 million viewers.
Kusin's marketing experience should also be invaluable as the network spins up. As the former Global Director of New Media at Vivendi Games, Kusin has managed over $1 billion in product sales. During his career, he's led marketing for tentpole franchises like Medal of Honor and The Sims.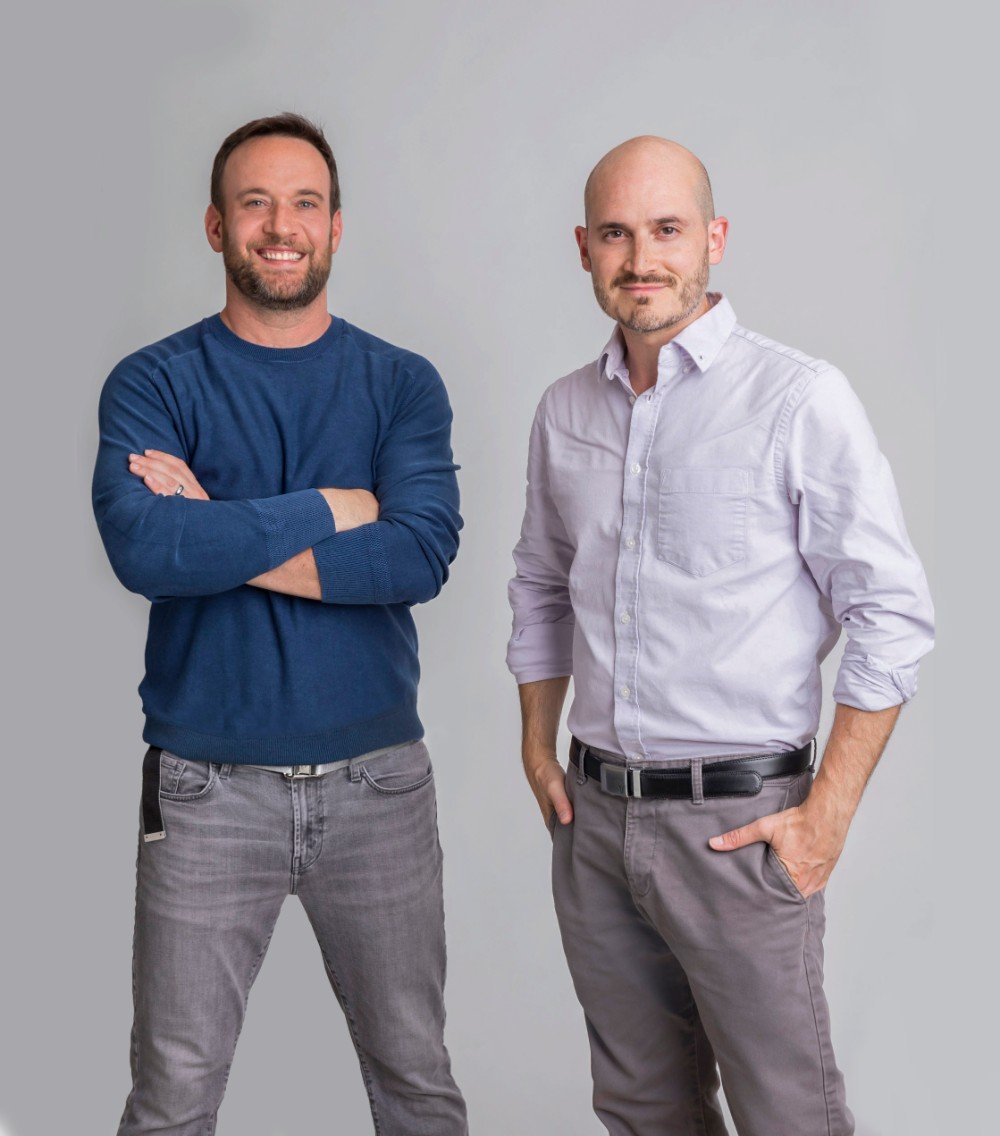 "Video games continue to define the culture of today's youth. Streamers, casters, content creators, esports athletes – these are our new celebrities," Kusin said in the announcement. "VENN is giving this generation an overdue home and a heartbeat, with bi-coastal broadcast studios incorporating live audiences, premium production values, a 24/7 linear offering, and engaging and innovative formats that elevate and promote a culture traditionally overlooked by broadcast media."
Horn added, "We've been polishing our craft on global stages for years while dreaming up new ways to create memorable esports broadcast experiences. VENN will bring together the best and brightest talent to apply the same creativity and big-picture thinking to greater gaming and entertainment content, building a bridge from our industry into the world that surrounds it."
Horn and Kusin have received a sizable vote of confidence from a veritable who's who of names in the industry, all of whom have led an initial seed round of funding worth $17 million. This consortium of investors includes: Marc Merrill (co-founder of Riot Games), Mike Morhaime (co-founder of Blizzard Entertainment), Amy Morhaime (former head of global esports, Blizzard Entertainment), Kevin Lin (co-founder of Twitch), aXiomatic Gaming (an investment group with holdings in Team Liquid, Niantic and Epic Games), BDMI (a corporate venture capital arm of Bertelsmann), YuChiang Cheng (co-founder of World Golf Tour and President of Topgolf Media), Lifeline Financial Group, and Reimagined Ventures (the private capital group of Alec Litowitz, founder of Magnetar Capital and Cloud9 investor).
Merill commented, "The exciting thing about VENN is its potential to expose what is so compelling about gaming culture to a wider audience. I look forward to seeing the content they create and the opportunities they're going to open up for players everywhere."
Esports, of course, already has a very solid footing on Twitch and is covered by YouTube, ESPN, Cheddar, and others. But as Kusin explained in an email interview with GameDaily, esports is only a fraction of what VENN plans to broadcast.
"Esports represents a smaller part of our initial programming lineup," he told us. "Twitch is focused on bringing casters and audiences together at scale. VENN is a TV and streaming network, which plans on partnering with some of their notable talent to elevate the craft and translate their production to a higher fidelity. It's a wonderful synergy, and we're excited to scale that content and audience across broader vMVPD distribution."
VENN feels reminiscent of the gaming and culture-focused G4 TV, which met its demise back in 2014. With shows like X-Play, Attack of the Show, and others, G4 offered gamers news, reviews and pop culture entertainment. Had esports been bigger five years ago, you can bet that G4 would have covered it as well. For his part, Kusin didn't want to compare VENN to G4, but he did agree on the broader array of content, noting that VENN will host "streamers (which will be the most prevalent), game shows, reality, news, and other formats."
He continued, "As far as the G4 notion, we really shy away from the comparison. Although we were fans of various programming, the network was effectively 'before its time', and saw final days before the true rise of esports and gaming culture. They say timing is everything, and we believe the time is right for VENN."
When VENN does broadcast esports tournaments, it's hoping it can do so in a way that brings in a wider audience. For all the success that the esports industry has seen in recent years, the core market remains relatively niche. Kusin thinks Horn can change that.
"Ariel had amazing success [with] League of Legends… We will be applying those same core production tenants to our programming, with a focus on backstory and shoulder programming, to help elevate the comprehensive esports broadcasts to a wider audience," he said.
With VENN seemingly relying fairly heavily on the streaming talent out there, we have to wonder what policies it will establish to ensure it's leveraging the right content creators. Some of the streaming world's biggest stars, like Pewdiepie and Tfue, have proven to be quite controversial or even outright racist. Perhaps VENN should consider more professionally trained broadcasting talent?
Horn commented, "There are thousands of creators on YouTube and Twitch, and the formats are all empirically proven with watch statistics, up/down votes, subscribers and comments. We are developing formats around promising creators with varied install bases but who are telegenic and show potential versus just pre-trained for broadcast."
Another area that VENN has not fully addressed is exactly how its business will operate. While traditional TV networks must look to advertising revenues and streaming services like Netflix generate millions of subscriptions, VENN is banking on sponsorships.
"Our business model is different than traditional television, as we look to larger, multi-million dollar category exclusive sponsorships across a variety of endemic and non-endemic categories," Kusin said. "We are in active discussions with a large group of global brands, and to that end, we are excited to share our first slate of partnerships in the coming months."
If things go well for VENN, the network is hoping to have an international presence. The USA and Europe seem to be the starting point for now.
"We're already exploring various distribution channels," Horn said. "BDMI, for example, owns RTL in Europe, so we have opportunities waiting for us, but our first and foremost priority is developing content that resonates with the audience. If we do our job, everything else will work itself out."
Content is king. If VENN is going to become the new G4 for the streaming era, it's going to need best in class gaming content that can't be found on any other platform. The good news is that without a firm launch date in place, VENN still has some time to fine tune exactly what it's going to put on the air.