When it rains, it pours. 10 years after taking the industry by storm with League of Legends, Riot Games has announced not one or two new games, but seven, along with an animated series, a documentary, a social impact fund, and more. The news came as part of a global stream for the 13-year-old studio's 10-year celebration for League of Legends.
League has shown a World of Warcraft-like longevity and continues to place among the top earners in the esports world while enjoying a peak of 8 million concurrent daily players, but diversifying a portfolio is clearly a smart move for any game company.
As described in the Riot press release, the new games are as follows:
Teamfight Tactics Mobile and Rise of the Elements (strategy game coming to mobile Q1 2020)
Legends of Runeterra (card game coming to PC and mobile in 2020)
League of Legends: Wild Rift (MOBA coming to mobile and console in 2020)
Project A: A character-based tactical shooter for PC, temporarily codenamed Project A, set on a near-future Earth (More information to be revealed in 2020)
Project L: Project L is a temporary codename for a fighting game set in the LoL Universe. The game is in early stage development, and no additional details are available at this time.
Project F: Project F is a temporary codename for a very early development project that explores the possibilities of traversing the world of Runeterra with your friends.
League of Legends Esports Manager: an esports ecosystem sim title, expected to first launch in the League of Legends Pro League (LPL) region next year with the intent to eventually expand to other regional leagues.
On top of the flood of new titles, Riot announced a feature-length documentary, League of Legends Origins, for Netflix and other streaming platforms (available now), an animated series, Arcane, for 2020, a Riot Games Social Impact Fund, a non-profit fund for global social impact, and the studio is introducing a new champion to the Rift, Senna, scheduled to hit live servers on November 10.
It's a tremendous amount of news to put out there, especially all at once and considering that Riot Games has been laser focused on one game for so long. According to Riot Games co-founder Marc Merrill, his company has deliberately taken its time with product announcements because it does not have to constantly answer to shareholders, even though they are owned by Chinese tech giant Tencent.
"We have the benefit of being able to be long term," Merrill told The Washington Post. "We don't have to go push out a product to meet some quarterly deadline or revenue target or whatnot."
That long term approach has allowed Riot to pivot when needed, Merrill added, explaining that the studio adjusted how it was developing Legends of Runeterra after seeing what Blizzard accomplished with its card game, Hearthstone. In fact, Runeterra, he said, has "gone through multiple starts and stops" and has been in development for eight years now.
But why the deluge of announcements all at once? Cynically, one could speculate that Riot Games is looking to finally bury the ongoing story about workplace harassment and sexism that has been in the news for the past year (the company settled a gender discrimination lawsuit over the summer). And while that could be a component of the PR strategy, it's not likely the driving factor. Big corporations typically plan out massive reveals and other news beats around anniversaries way in advance, regardless of other happenings at the studio level.
And as Merrill explained to The Verge, Riot was deliberately careful to announce a slew of games so that there wasn't any single game under immense pressure as the main follow-up to LoL. The idea is to start establishing the foundation for the next decade of entertainment that Riot will be producing.
"We think that when people see it all together, rather than one in isolation, they're going to understand it more," Merrill told The Verge.
At long last, Merrill and his teams can stop referring to the studio as "Riot Game," an internal joke he referenced with The Washington Post. As he explained to the newspaper, LoL has always been considered "step one" for a company with much greater ambitions.
We've heard numerous firms in entertainment talk about becoming the next Disney, and while that may be a bit of a stretch for Riot at this stage, SuperData CEO Joost van Dreunen believes that Riot is aiming high.
"Riot's birthday wish is obviously to become Disney," he told GameDaily. "Despite the massive success of LoL, the true mark of legendary artistry is capturing lightning in a bottle twice. Riot has been absolutely dominating the MOBA genre for years, and that is well-deserved. Missing from LoL all this time, however, has been a broad lore that connects all the dots and facilitates a deeper emotional connection of its fanbase to the franchise. There are also some obvious efficiencies between the new titles and its strength in competitive gaming.
"The MOBA category is large, but it also caters to a specific audience segment. Here it seems that Riot is borrowing a page from firms like Disney or Blizzard and rolling out a myriad of ways for fans to engage with the LoL universe simultaneously. Based on its monthly active user count, LoL has been slowly declining. No surprise there, given its age. It makes strategic sense for Riot to push out a broad effort to rejuvenate its player base and look for more than one way to connect with audiences."
The monthly active user base for LoL had risen to 100 million as of 2016, but Riot has not officially disclosed a figure since then, likely suggesting a decline, as van Dreunen alluded to. How Riot will fare with its new projects is obviously hard to predict, but it's not surprising that the company would take a deeper interest in the mobile space, which remains a driving force for the global games business as a whole and is predicted to reach $70 billion this year alone.
League of Legends: Wild Rift is a particularly interesting project for Riot Games and should serve as a good litmus test for how much of the built-in LoL fan base wants to also play on mobile.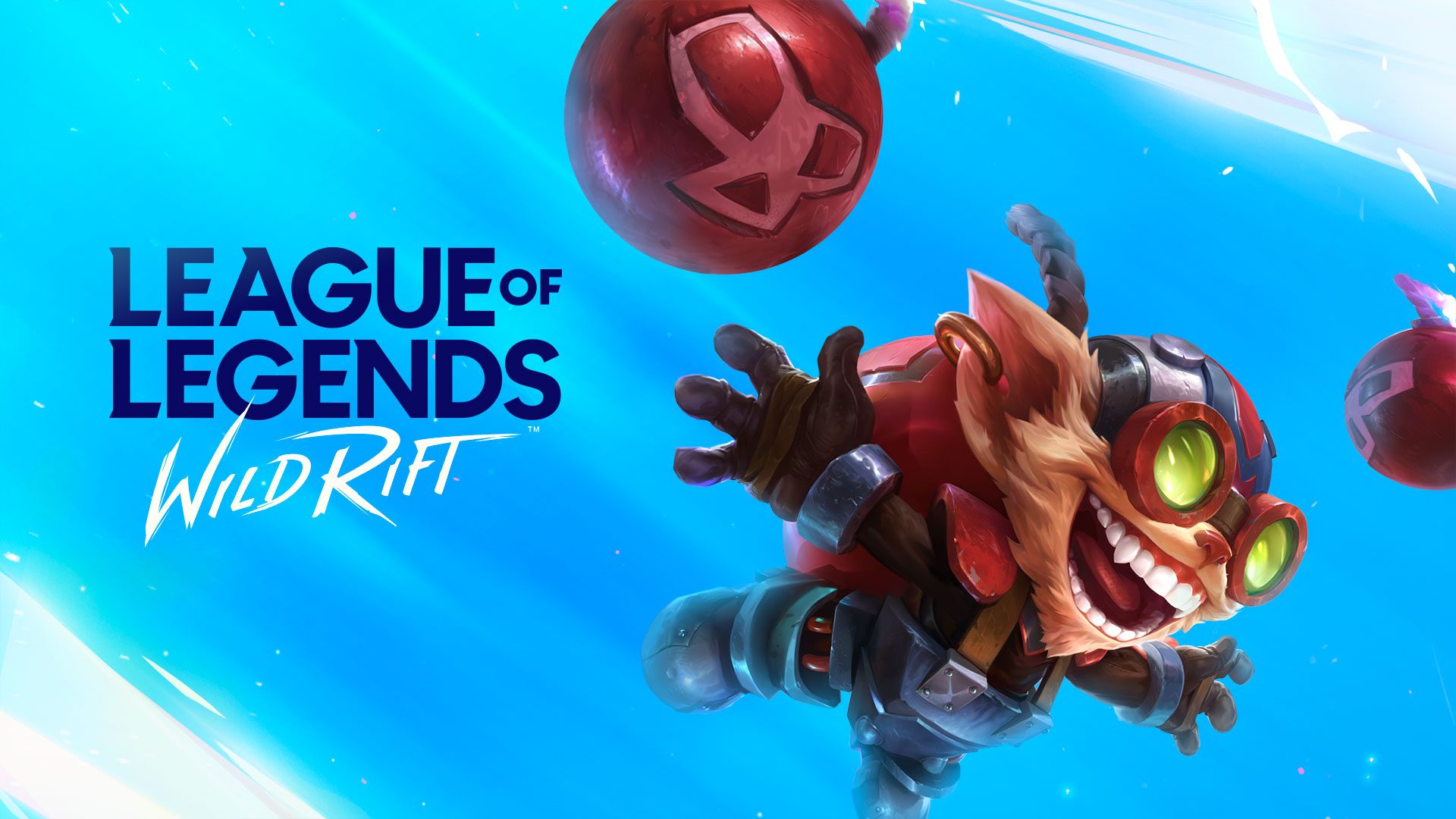 Sensor Tower co-founder Alex Malafeev commented to GameDaily, "MOBAs have yet to truly crack the U.S. market on mobile, with even Tencent's Arena of Valor, the world's most profitable mobile title, failing to gain traction here. That being said, League of Legends: Wild Rift stands the best chance yet of being a breakthrough title for the genre. It will arrive on mobile here with an extremely loyal and sizable player base on PC, along with the brand recognition that comes with that.
"It will also no doubt be boosted by the corresponding console launch of the game. We can also be sure that Riot Games will support the launch with a considerable marketing push across console and mobile that will likely dwarf what we saw for the rollout of Arena of Valor, or what competing titles such as Vainglory have managed."
With several titles now in the works for release next year, and ongoing live ops support for LoL, Riot's development teams are no doubt pushing ahead at full tilt. And while Riot's focus on diversity and inclusion has been necessary, hopefully Merrill and the management team have also been closely paying attention to the conversations around crunch in the industry over the last year. Riot's new games can only succeed if the company does right by its people.