Only a few days ago, Scopely announced a significant deal to bolster its portfolio and business, adding FoxNext Games and the Marvel Strike Force game to its mobile arsenal. Today, Scopely announced another move to draw in more casual players, as the company now owns the license for Scrabble.
Electronic Arts has been operating Scrabble on mobile since 2009, but now Scopely is working on a new version called Scrabble GO, in collaboration with Hasbro in North America and Mattel internationally. The game, developed in partnership with PierPlay game studio, is expected to release on Android and iOS later this year. Fans can pre-register for it on Google Play now. Existing players of EA's Scrabble will be able to continue playing that game for a few months after the launch of Scrabble GO, but Scopely noted that its game "will be the only digital destination for Scrabble when this transition period is complete."
Zynga's Words With Friends has dominated the word-based mobile games market, but Scopely believes that a fresh take on the revered Scrabble game (which has been around for over 80 years) should draw fans in. Scrabble GO brings with it the official brand, board and dictionaries while offering classic gameplay or new modes "to challenge and engage players like never before for a truly social experience." The game also enables Scopely to expand the scope of its relationship with Hasbro, which it's been collaborating with since 2015 on the Yahtzee mobile game.
With FoxNext Games joining the Scopely family and now Scrabble, it's been an exciting start to 2020, and according to Tim O'Brien, Chief Revenue Officer, these moves should allow the company to roll with the momentum it built up last year.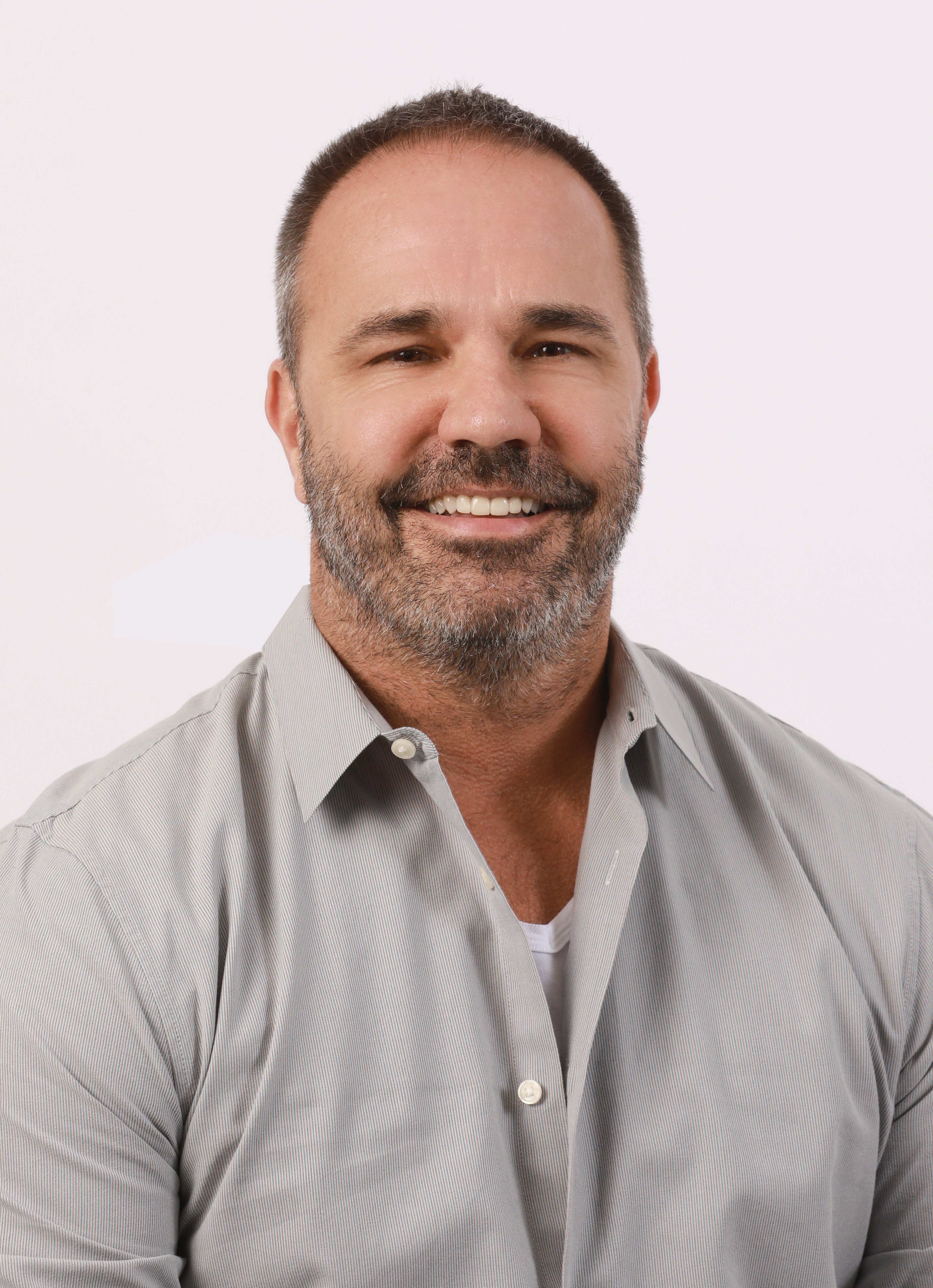 "2019 was a transformative year for us. We surpassed $1B in lifetime revenue last summer, acquired our Star Trek Fleet Command collaborator DIGIT Game Studios, expanded the business across Europe, Asia and North America, and raised a $200M Series D strategic financing round. And, as we mentioned with the financing news, we are a profitable and growing business, and the capital is purely aimed to further expand our portfolio through M&A and investment activity," O'Brien told GameDaily.
Regarding FoxNext, O'Brien said the studio was a natural fit for Scopely, and mobile analytics firm Sensor Tower agrees. Analyst Katie Williams told us at the time, "Scopely has demonstrated its ability to turn popular franchises like The Walking Dead, Star Trek, and WWE into successful mobile gaming properties, so adding FoxNext titles such as Marvel Strike Force and Avatar: Pandora Rising (currently in soft-launch in Canada) seems a natural step for expanding the studio while playing to its strengths."
O'Brien added, "We have looked at many unique assets in the market to further consolidate the space and FoxNext Games LA was a clear fit based on so many factors, including: exceptional leadership and a world-class team, a player-first mindset, location (which is rare to find in LA), and one of the most successful RPGs in market with Marvel Strike Force. The game is fantastic with incredible player retention and one of the highest ARPIs in the RPG category. The team has grown the product 7 consecutive quarters since launch and we can't wait to see what more we can do together by combining forces."
FoxNext is expected to continue to support Marvel Strike Force, but O'Brien did note that the LA studio will be contributing to Scopely at large as well. "The FoxNext Games LA studio team will join the broader Scopely ecosystem, but will remain focused on their live and in-development titles. We look forward to working with their talented team to exchange knowledge and become even better together as one company," he said.
O'Brien's equally excited by the aforementioned Avatar game, which is being designed as an MMO/strategy title. "… the game aims to set the stage for the upcoming sequels to the blockbuster franchise, creating a deeply immersive game experience designed to reconnect fans with the rich and visually stunning Avatar universe," he said.
While Scopely's slate of titles have not reached the upper echelon status of a Supercell or King, what the company has managed to do is build out a portfolio of all-around solid performers to appeal to both casual and core players alike. The additions of Marvel Strike Force and Avatar should further build on its core audience that enjoyed The Walking Dead and Star Trek, while casual fans who've enjoyed Yahtzee With Buddies or Wheel of Fortune are likely to be drawn to the new Scrabble GO. It's a balanced approach that works, but more importantly, it's an approach with the long-term in mind, said O'Brien. And that's not all that dissimilar from Zynga's so-called "forever franchises."
"We are focused on bringing experiences to mobile that have long-term potential to grow into global franchises that players will love for years to come," O'Brien noted. "We think about the audience first before choosing a game genre for an IP. We build games for players and work to create the most relevant, immersive experience possible. When we think about new IP, we take the time to really understand what makes the IP different and why it resonates with fans. Due to our approach, we have been able to tackle many different types of games and have one of (if not the) most diverse slate in mobile games in the West."
Scopely's been around since 2011 and has survived significant market change. Considering that Apple launched its App Store in 2008, that makes Scopely one of the veterans of the mobile app scene. O'Brien's career goes back even further, as he worked at Tapulous and Disney Mobile. The mobile market has experienced tremendous evolution in the years since, and O'Brien is cognizant of the critical nature of live-service experiences. How a company handles live-service games can make or break a business.
"It's remarkable how far the industry has come in terms of what's possible on our devices. Scopely has succeeded by putting players first, ensuring that we deliver exceptional experiences that players want to return to for years instead of chasing novelty hits. As soon as we launch a game, we stay diligent with our focus to live-operate the product experience, continuing to improve it for players," he stressed. "A great example of this is Yahtzee With Buddies — a game that is almost five years old and had a record-breaking year in 2019. We believe building long-term, durable game franchises are the key."
As Scopely looks to the future, it's considering any options on the table, whether that's new technologies like 5G or expanding business models like subscriptions. Clearly, with Apple Arcade and Xbox Game Pass gaining some steam, subscriptions are proving to be more viable each day for gaming. Whether Scopely decides to pursue that road more fully remains to be seen.
"Many of our games [do] include subscription offerings to allow players to choose the experience that is right for them. The mobile gaming audience is extremely diverse and there is no one-size-fits-all approach for players. For that reason, we think there's room for both subscription services and free-to-play — and for us, free-to-play has a long and bright future. Though F2P is the model we are currently focused on, we are always open to expanding the possibilities for our players," O'Brien added.
Besides Los Angeles, Scopely has offices in Barcelona, Boulder, Dublin, London, and Tokyo. The company has had a Western focus, but with mobile being the dominant platform worldwide, it's easy to see how Scopely's preparing for a more global push. And 5G could be the key to unlock the doors to the rest of the game-playing world. "We are focused on maximizing the entire value-chain. We want our games to work great in poor network areas and we want them to work great in rich 5G network areas. Overall, it is still early days for 5G, and we continue to track the latest advancements across all technology innovations to better improve our player experience around the world," O'Brien said.
While Scopely's 2019 was impressive, it's too early to judge if 2020 will offer "triple word score" prospects for the company. There's no doubt, however, that the additions of FoxNext and Scrabble have put the firm in a position to capitalize on a booming mobile business that's expected to be worth $100 billion this year alone.