This week in esports, we're seeing two investments in collegiate esports—a segment of the industry that's an important piece of overall stability.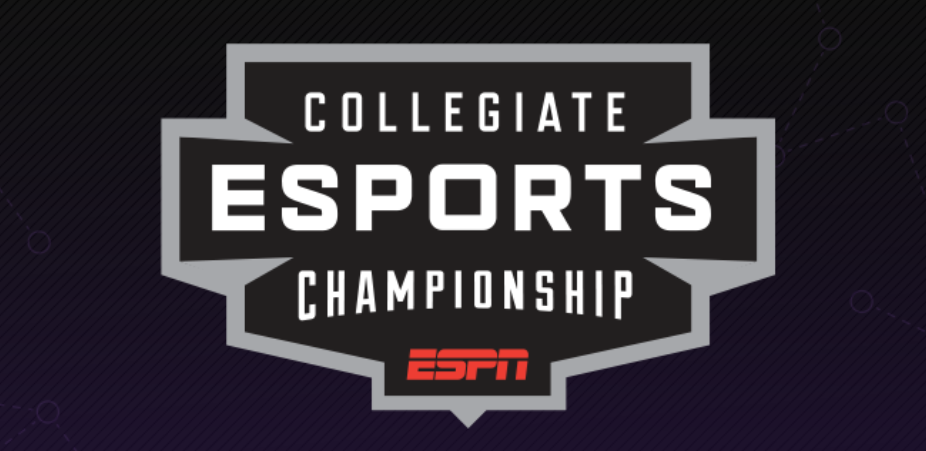 The biggest news is a partnership between collegiate esports group Tespa and sports media company ESPN. Together, the two companies will host the Collegiate Esports Championship, which will feature tournaments in multiple games, including Overwatch, Hearthstone, Heroes of the Storm, and StarCraft II. It'll all go down at the Brown Convention Center in Houston, Texas from May 10 to 12.
Four of Blizzard's esports games will have their championships set over one weekend, the first time that's ever happened, according to the press release. Tespa and ESPN will invite top teams from its collegiate events, which are held over the school year in each of these titles. Scholarship money is up for grabs for the top teams.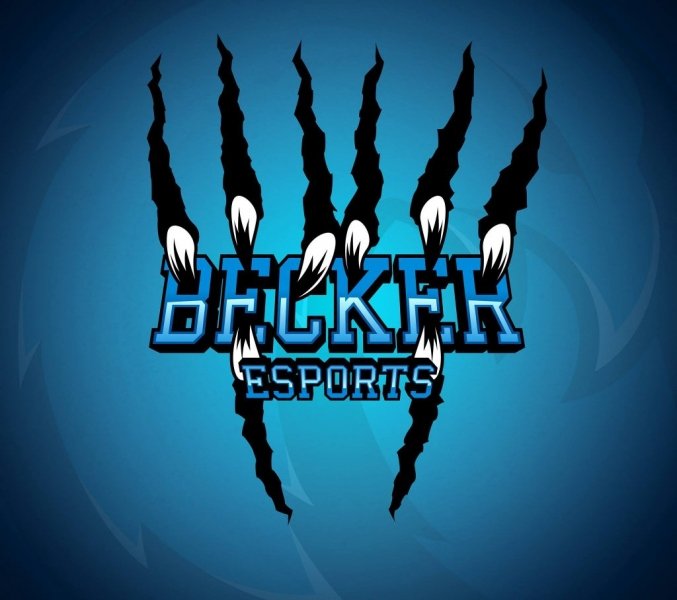 In Massachusetts, Becker College is increasing its esports investment alongside esports analytics company Team Genji and gaming center Helix Esports to offer an Apex Legends esports scholarship. Released just last month by Respawn Entertainment, Apex Legends is the hot new battle royale title—and esports teams are picking up players quickly. The Apex Legends investment from Becker College is described as a "path to pro," wherein top high school players will be able to get a scholarship for their gaming prowess.
Prospective students that apply and are admitted to Becker College who are great at Apex Legends can earn a one-time $5,000 scholarship.
"Our goal is to give top Apex Legends players a unique chance to combine their talents with an education," Becker College esports general manager Timothy Loew said in a statement. "As home to the first varsity esports program in Massachusetts and the first bachelor in esports management degree in the U.S., Becker is excited to shape the future of competitive gaming in partnership with two of esports' leading brands: Genji and Helix."
The process goes like this: high school juniors and seniors will have to register with Team Genji's analytics program, which will track their play. There's also a combine event scheduled for early Arpil where players will be able to show off in real time. Players will be evaluated by Team Genji and Becker College staff. Top players will be chosen from there.
Becker College will also be eligible to try out for a new Apex Legends roster that's starting up in the fall semester.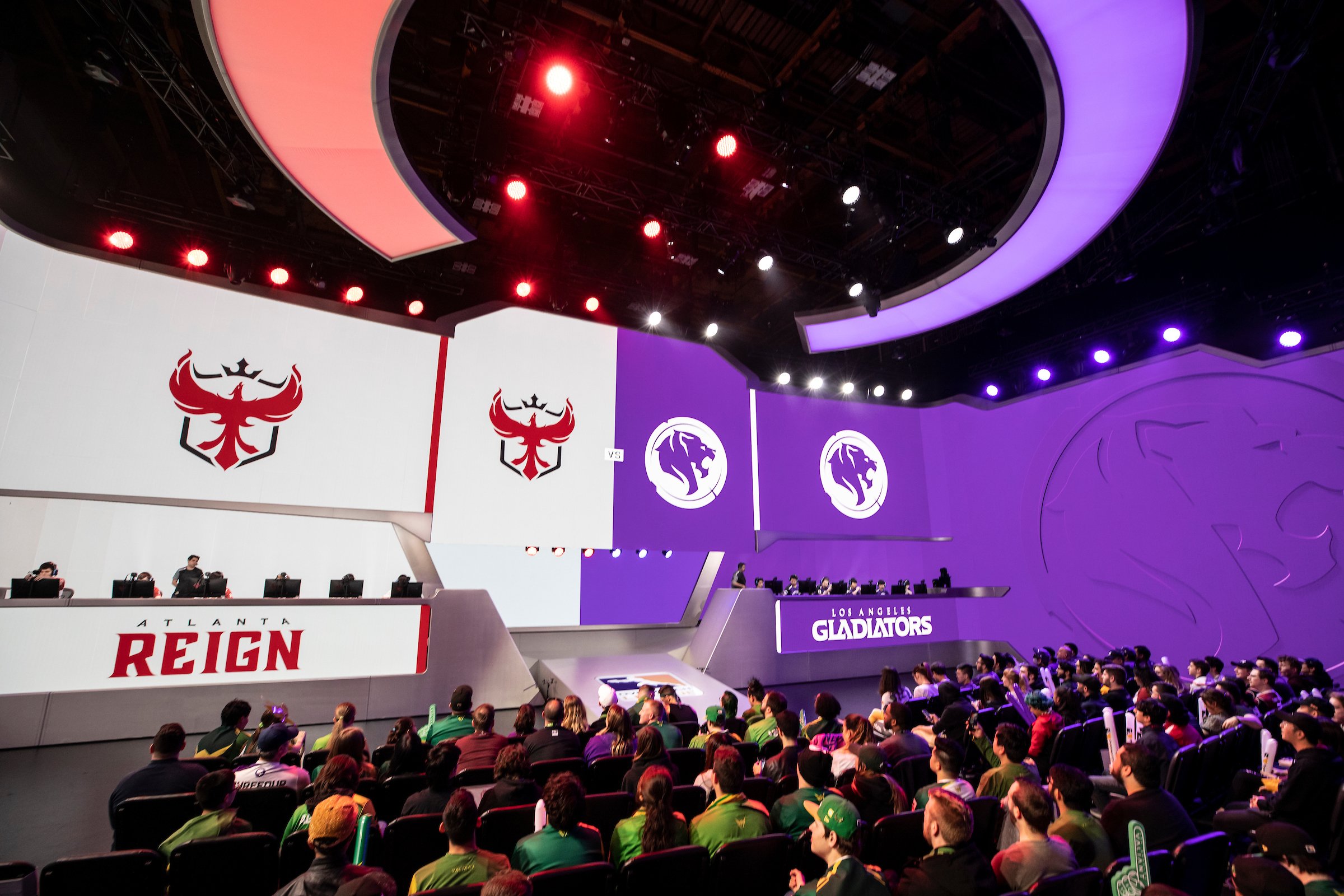 The Overwatch League, which also runs a "path to pro" for aspiring gamers, announced today that it'll move to the home-and-away structure for the 2020 season. Commissioner Nate Nanzer announced the plan during a panel at SXSW in Austin, Texas today.
"The Overwatch League is coming home—and away!" Nanzer tweeted. "Starting in 2020, all Overwatch League teams will be playing in their home cities. We're super excited to see our original vision brought to life."
A structure like this has been a goal of the league since its was first announced. Gamers, now, are currently played in Los Angeles at the Blizzard Arena. Nanzer said the structure will switch to a "tours" schedule, where teams play a few matches in a region, according to Dot Esports. It's especially important when considering the global natural of the Overwatch League. With teams spread all across the globe, there's going to be a lot of travel involved in this structure.
Nanzer said the schedule will adjust for the international travel, with more breaks between games.
Overwatch League teams will be responsible for hosting others at their respective venues. According to The Esports Observer, teams are still working out the logistics of the structure, but are "eager" to move into the new format due to the new revenue possibilities that are on the horizon.
It'll be interesting to see how the league shapes up ahead of the 2020 season. There are a lot of challenges to a structure like this. And now just a year away, things will have to start moving quickly for the involved teams.
While the Overwatch League is moving away from California—though, of course, not completely—another studio is moving in. Electronic Arts announced today that it's opening up an esports broadcast center in Redwood City, California. The EA Broadcast Center will be located at the EA headquarters there. EA will use the broadcast center and venue to host events and record new esports shows.
The first event is scheduled for this weekend with the Madden NFL19 Challenge, a major esports event that's offering up more than $1.2 million in prizes.
In the space, the broadcast center has two studios, a venue with audience seating, and a player's lounge, according to GamesIndustry.biz. In an interview with the publication, senior vice president of EA's competitive gaming division Todd Sitrin said that the studio "signals EA's commitment to competitive gaming for years to come."
It's likely that FIFA esports events, alongside Madden titles, will be held at the space. But EA's got another potential esports title in Apex Legends, which was published in February.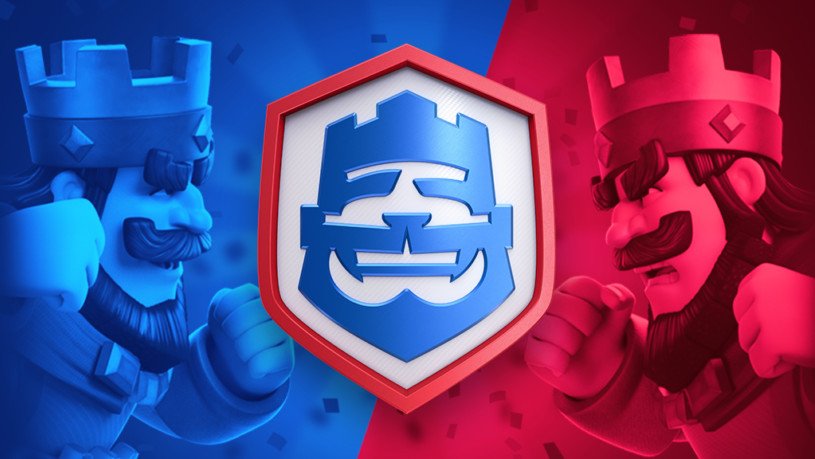 Supercell's Clash Royale League will return for a second season, and the journey towards it begins soon. The Clash Royale League Challenge starts on March 21 and ends March 26. It's a chance for amateur players to make it into pro play. To be eligible, players must get 20 wins from the challenge—but that still doesn't guarantee anything.
Once a player's earned 20 wins, they'll have to get noticed by pro teams. To facilitate the process, Supercell is holding online events for players to showcase their skills. Players that get 20 wins will move on to the Clash Royale online qualifiers. Further, players are also competing during the March event for a chance at a a spot in the World Cyber Games Festival's Clash Royale event held July 18 to 21 in Xi'an, China.
There's not too much information about the league otherwise, like a larger schedule or even what pro teams will sign Clash Royale teams. Last year, there were 44 participating teams. But the structure is changing in 2019, with just three regions: West (a consolidation of North America, South America, and Europe), China, and Asia.