(Update #2 3/10/2020) We've managed to gain some more insight into the layoffs at Disruptor Beam. CEO Jon Radoff has provided GameDaily with a bit more clarity, specifying that nine people were let go as the studio transitions away from pure game development. "We had another game under development with another licensor, and we had intended to ship it as our last game development project, but the licensor informed us that they do not wish to continue with the game and therefore (yesterday) we had no choice but to let go of 9 very talented game development professionals. At this time we've retained the engineering and development staff responsible for the Disruptor Engine platform and that will be our focus from now on," he explained.
(Update 3/10/2020) Disruptor Beam has been going through a round of layoffs it would appear. A senior producer on LinkedIn noted that the whole team that had been working on Archer: Danger Phone is affected, but not the wider studio. It's unclear how many staff were cut. GameDaily surmised that this might be happening given that 19 members of Disruptor Beam moved over to start Tilting Point's new development studio while the former switches its focus to its live operations platform, Disruptor Engine. That said, when reached for comment, Disruptor Beam CEO Jon Radoff told GameDaily that the layoffs were not related to the Tilting Point deal.
"We didn't have any layoffs in connection with the sale of Star Trek Timelines to Tilting Point," he insisted. "We are very bullish on the opportunity to help thousands of game studios and millions of Unity developers focus on what they do best—the creativity and innovation around game design—because we've lived the live-ops problems they encounter in bringing games to market. I believe we can help far more studios and developers realize their ambitions by pivoting towards a focus on technology."
He added, "Solving live ops for this growing $200B+ industry is THE opportunity that exists today; it is too capital intensive and too hard to reproduce for the average studio. So while I love game development, I love the people who make games and feel called to help them."
(Original story 3/4/2020)
Mobile free-to-play publisher Tilting Point announced today that it's acquired the character collection role-playing game (CCRPG) Star Trek Timelines from Boston-based Disruptor Beam. At the same time, Tilting Point has brought on 19 key members of the Disruptor Beam team to form its first internal development studio, Wicked Realm Games, which will be focused on supporting the Star Trek game with new content. Former Disruptor Beam CTO David Cham will lead Wicked Realm.
Meanwhile, Disruptor Beam will now concentrate its focus on the live operations platform it created, Disruptor Engine.
"As our company moves in a new direction to focus on technology, we are excited about Tilting Point taking on Star Trek Timelines," said Jon Radoff, CEO of Disruptor Beam. "Tilting Point has been a great partner to us and have proven that they care about the game and its community and there's no one better to take Star Trek Timelines to the next level. We are also excited that Tilting Point will be one of our first live customers for our live-ops technology and that we will be continuing our working relationship."
That relationship dates back to December 2017 when Star Trek Timelines became part of Tilting Point's portfolio with a UA funding partnership. By October 2018, Tilting Point had taken over the game's marketing, sales, and distribution, so officially acquiring the title seems like a natural extension of this partnership. Star Trek Timelines has been fairly successful in that time, with over 8 million downloads and over $100 million in earnings to date.
Star Trek Timelines is named as such because it encompasses content across the first ten films and all seven television series, including Star Trek: Picard. In fact, according to Tilting Point CEO Kevin Segalla and President Samir El Agili, the surge of interest in Picard has definitely had a positive impact on the mobile game.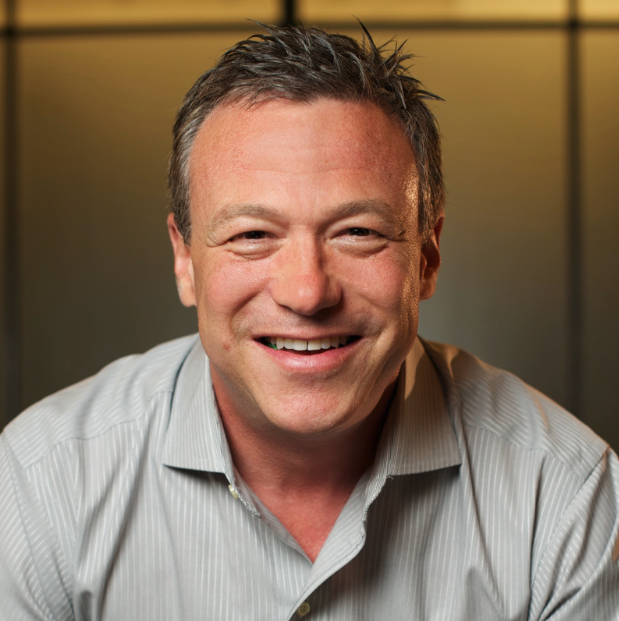 "Currently we're seeing 26% more installs on average than the weeks leading up to the Picard release," they noted to GameDaily. "We are also in the process of building a one-month mega event in April focused around the show, which will drive a lot of engagement amongst fans of the show. The mega event will coincide with the ending of the first season. We have also been running other events that use other appearances of Picard from other series."
This sort of event-driven engagement with the mobile fan base is the perfect example of how companies get ahead in a live services era. As long as the content keeps flowing, there's no reason the game can't be a "forever" franchise, Segalla and Agili said (borrowing an oft used Zynga phrase).
"Given the demand and interest in the game, we see Star Trek Timelines as a 'forever' title," they asserted. "We are committed to long-term live operations for the game… Wicked Realm Games is already hard at work creating new content for Star Trek Timelines. Fans can look forward to a slew of new content and in-game events…[along with new] characters and features in the coming months."
The formation of Wicked Realm at this juncture was explicitly to give Timelines a "permanent home," Tilting Point said, but Segalla and Agili did tell us that the new development studio could also work on other projects in the future.
Licenses can be leveraged for their popularity, but they can also pose challenges for developers who must follow certain guidelines from the brand owner. That's where Tilting Point said it has had an advantage in boosting Timelines.
"These are iconic brands with a huge following and the biggest challenge for many developers is establishing the initial contact and building a strong working relationship with brand owners. Tilting Point has a lot of experience working with brands and has implemented processes to facilitate approval efficiently," explained Segalla and Agili. "Tilting Point is proud to have an established relationship with many globally known brand owners such as ViacomCBS. Having strong existing relationships with brand owners opens up new potential opportunities for developer partners in our network."
The success that Disruptor Beam and Tilting Point have enjoyed with Timelines thus far is a direct result of what Tilting Point has dubbed "progressive publishing," a model that involves systematically deeping its relationship with a partner by starting with some small services and ramping up support from there.
"Our goal is to allow our developer partners to get to know us and see the results first hand before we mutually extend the partnership," said Segalla and Agili, who added that there are basically two phases to their model.
"[First,] we help developers scale their game that's already live on the market. Leveraging our deep marketing expertise and data, we identify areas where we can provide immediate value and increase game performance. This usually starts with UA funding, UA expertise and creative production, as well as ASO to in-game optimization given the developer's need," they said.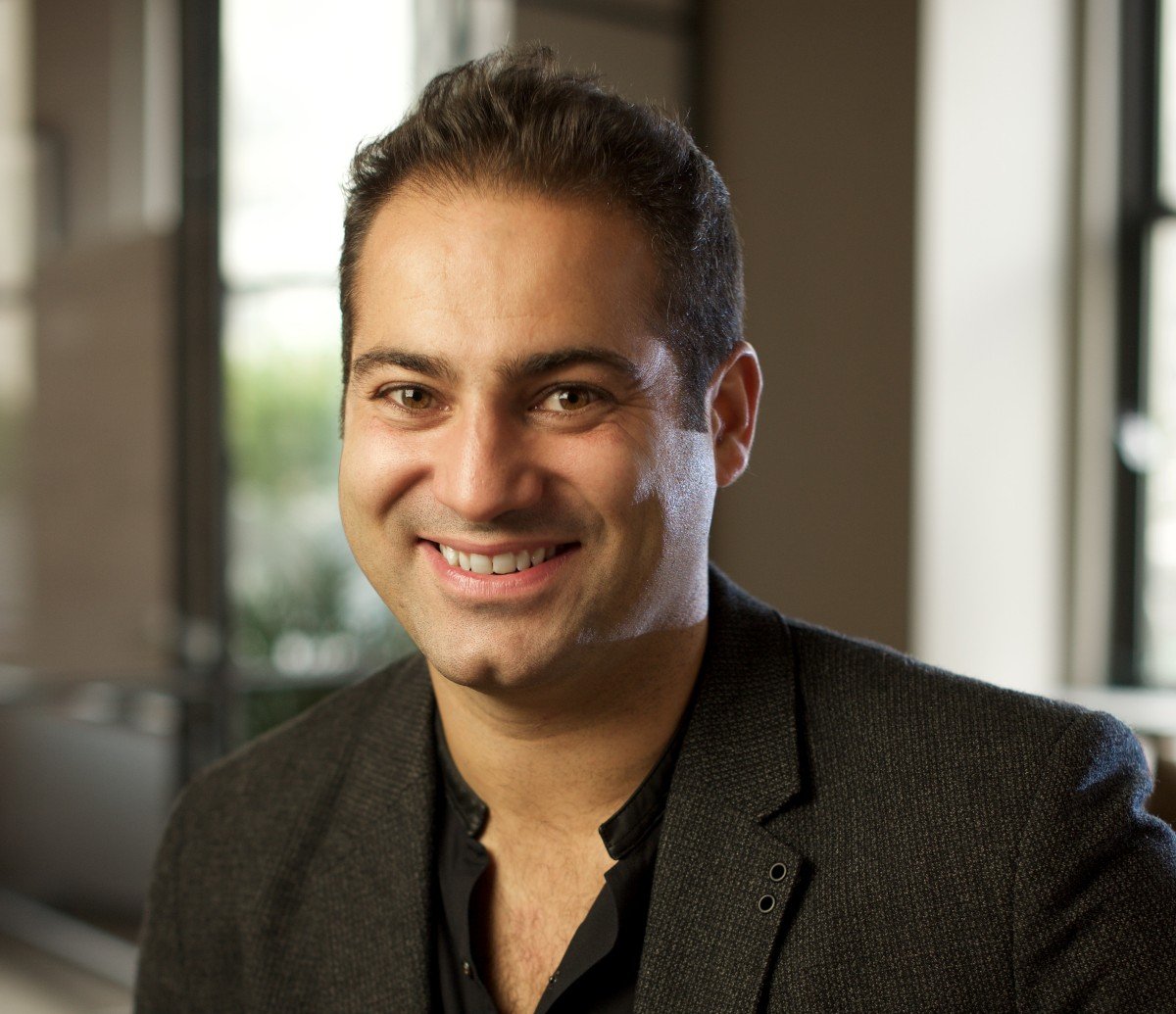 "[Second,] we become co-development partners and create a successful trajectory for the next game. In this extended phase, we offer funding and co-develop the game together, as well as negotiate successful licensing deals and leverage the support of our design and marketing teams.

"In some cases, this partnership leads to us fully owning and operating a game like Star Trek Timelines, which is a great example of the complete 'progressive' path from the initial user acquisition funding to the game becoming part of our family of great games."
For Disruptor Beam, it was just a few years ago that the developer changed its focus and had to cut about 30% of its staff. Given that today's announcement revolves around another refocusing (this time on Disruptor Engine) and 19 members moving over to Tilting Point's Wicked Realm, it's unclear if there are any new layoffs at the studio or what will happen to other Disruptor Beam projects. GameDaily has been in touch with Jon Radoff and will update this story once we've gotten a response.
As Tilting Point looks to the future, it's got other notable licenses to work with besides Star Trek. Time will tell whether the progressive model works as well for the company on its other projects.
"We're very excited about our product roadmap for 2020. Our team is currently working hard on the upcoming major Hollywood IP mobile games, SpongeBob: Krusty Cook-Off and Narcos: Idle Cartel — both set to launch this year," said Segalla and Agili. "We will also continue to evolve our progressive publishing model to ensure we're properly meeting the different needs and situations of our developer partners, and potentially deepening those relationships further — similar to our trajectory with Disruptor Beam and Star Trek Timelines."
The mobile games business continues to grow at a rapid clip. With a global pie worth nearly $100 billion, there are constant entrants to the market and discoverability has suffered greatly. There's no one-size-fits-all solution to publishing, but Tilting Point's progressive approach seems like a good option for some developers.