Starbreeze has been through the ringer — we've said a lot in our previous reporting on Starbreeze. The trouble Swedish publisher has sold the rights to the System Shock 3 and 10 Crowns, lost a contract with The Walking Dead publisher Skybound over poor game sales, and have also had to ask the Swedish government for an extension to their reconstruction. On top of all that, the Starbreeze offices in Stockholm were raided by Swedish police under suspicion of insider trading, though former CEO Bo Andersson Klint was cleared of wrongdoing in a subsequent report.
That's a lot to have happened within the last six months.
The latest news out of Starbreeze makes plenty of sense when you consider all that context. In Starbreeze's recent Q1 2019 financial report, the company indicated that it expects a "liquidity shortfall" before mid-2019 unless it can find additional funding.
"My main task is to secure financing for the company's future operations," Starbreeze CEO Mikael Nermark said in the report. "This involves both long-term financing we can use to build the Starbreeze of the future, but also making sure that the assets we have determined are unrelated to the core business are managed in a commercially viable way. Once this financing has been secured, we will be able to look ahead and present a more detailed strategy for the future."
Starbreeze noted that it lacked the funding to last another 12 months. In the last quarter, Starbreeze earned SEK 47.8 million ($5 million), down 56% from last year. Unsurprisingly, Starbreeze's long-running Payday franchise contributed the most to the quarter's earnings, bringing in SEK 26.7 million ($2.8 million). The troubled development and subsequent removal of Overkill's The Walking Dead resulted in a painfully low earnings of SEK 2.1 million, or $220,000 total.
Starbreeze also recently announced it had sold the Indian art production studio Dhruva Interactive to Rockstar for $7.9 million. The sale is expected to close sometime in the first half of the year. Dhruva Interactive brought in SEK 9.1 million, or $948,000 for Starbreeze.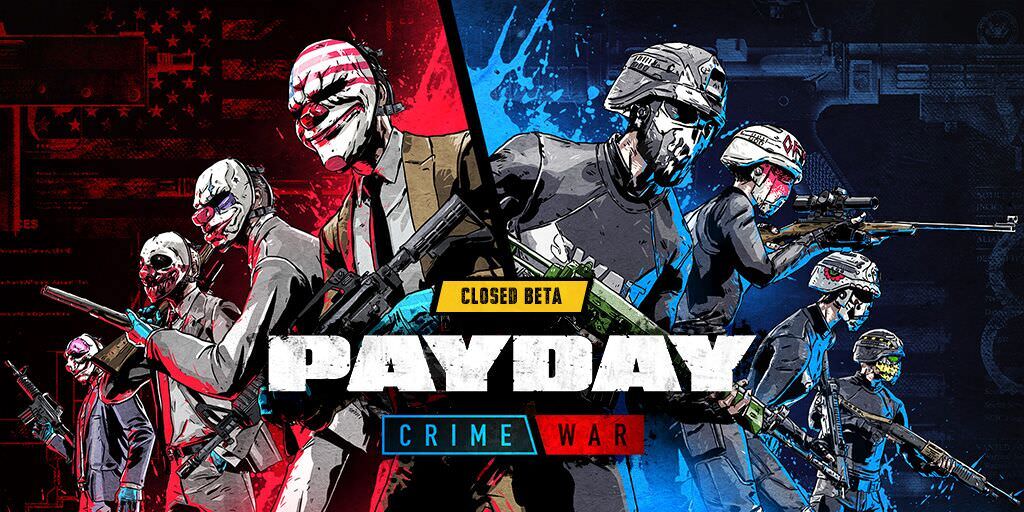 With so many sales of their properties to other companies, Starbreeze seems adamant to rely on the Payday franchise, at least until it secures additional funding. In Starbreeze's Q1 report, Nermark called Payday a "strong asset," and more notably "the foundation upon which we will build Starbreeze's future."
Starbreeze indicated in its Q1 report that it plans to sell additional assets, which may include its shuttered plans for a virtual reality park in Dubai.
Despite this, there are some parts of Starbreeze's business that are carrying on as normally as it can. Starbreeze is still pushing forward with development of Payday: Crime Wars, a mobile game where players fight as teams of masked robbers or law enforcement. Universal has purchased the publishing rights to that one for SEK 13.6 million, or about $1.4 million USD.
One wonders if Starbreeze has ever had plans to build Payday into more of a Twitch-friendly experience. It's already so similar to other games-as-a-service titles, with frequent content updates and cosmetic monetization schemes. Alas, a cursory glance at Twitch shows there are only a little more than 100 people watching Payday 2 content on the platform.
Starbreeze ran into trouble with its community over the implementation of loot box monetization, resulting in multiple Reddit threads that expressed rage at the decision. So one imagines Starbreeze may be less-than-eager to return to such a method to make some money, but perhaps not on Payday: War Crimes.
"We're looking at the mobile market, and the mobile market is quite different from PC and console," Nermark told GamesIndustry.biz. "I think they're more used to free-to-play and monetization, and we want to be able to create the next installment and bring Payday to the mobile market. We always try to use the benefits of each platform we [release] on."