Transmedia can be a difficult sell, even when dragons are involved. Wonderstorm founders — Aaron Ehasz, Justin Richmond, and Justin Santistevan — created the company to be a "first experiment" in dreaming up a franchise that could transcend traditional media boundaries. GameDaily caught up with Ehasz and Richmond to talk about Wonderstorm's roots, The Dragon Prince, transmedia, and the challenges ahead.
"…from the beginning, [The Dragon Prince] is intended to be an amazing story, but also a world from which we can build incredible games and play experiences," Ehasz said.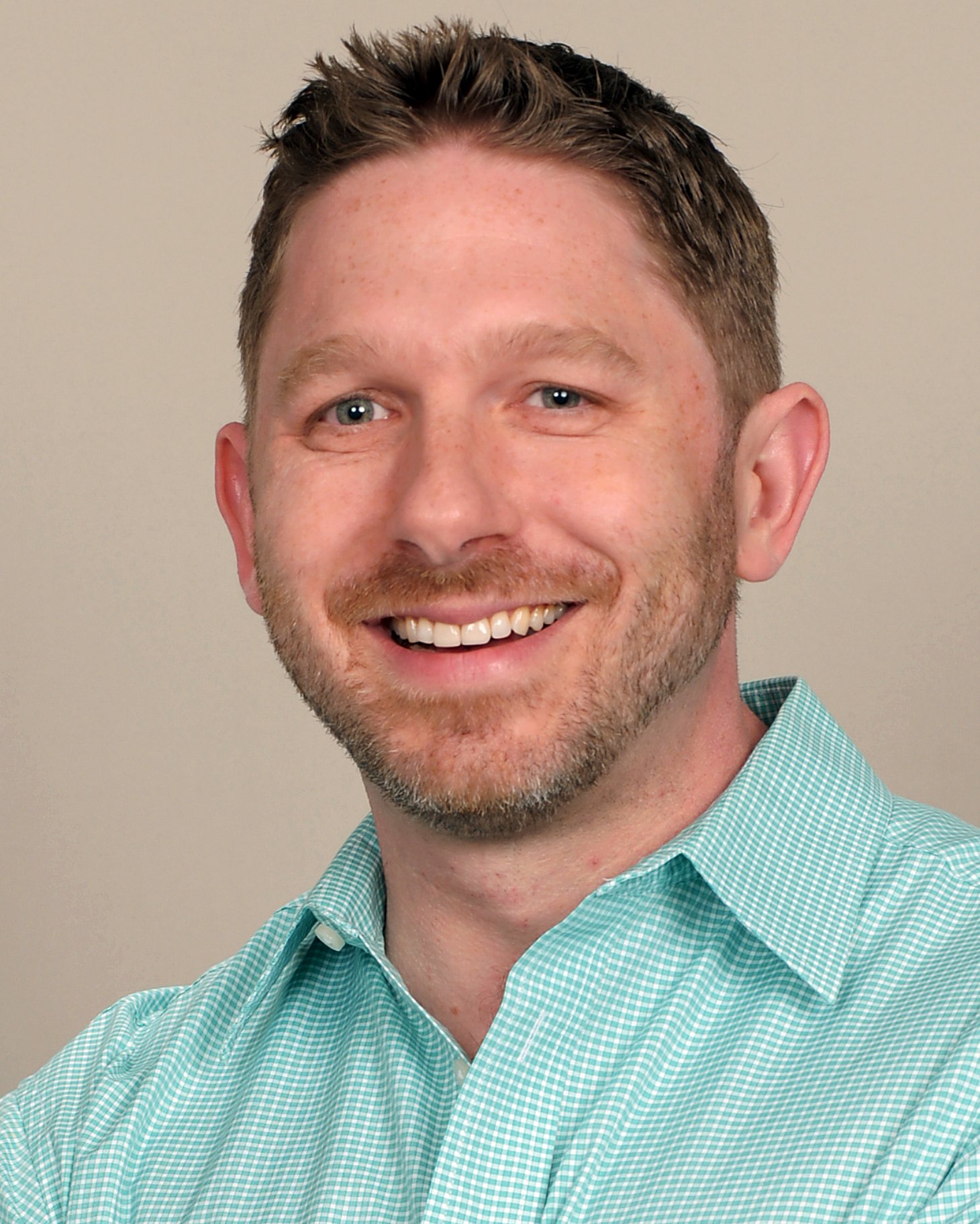 "From the early days, we were simultaneously developing a creative vision for The Dragon Prince and trying to build this thing that we knew could be an awesome game and an amazing story, [as well as] simultaneously developing a vision for Wonderstorm. [We wanted] a place where we would have kind of culture where people could build AAA games and also build amazing storytelling experiences; where teams would be more integrated in building those things at the same time."
Wonderstorm's commitment to building compelling linear narrative beyond television, movies, or even games has left the studio in a unique position: to be, make, and sell all of these things from the same origin point. Skybound Entertainment, another transmedia company, curates the experiences it wishes its brand to be associated with, which creates a somewhat transmedia approach, though much of their game development has been external. Wonderstorm's approach has been to keep everything together, cohesively moving between the game and the television show (which just wrapped its second season on Netflix).
"The core of the thing we're trying to do is: we're trying to build a place where creative leaders and visionary teams can do the best work of their lives," Ehasz noted. "And so, the question is, how do you give people an opportunity, so that when they come in and they're a part of something, they're not just doing kind of their cogs worth of work? [Instead,] they're [an] allocated piece … where people's individual voices and visions are being integrated and incorporated into the bigger picture vision.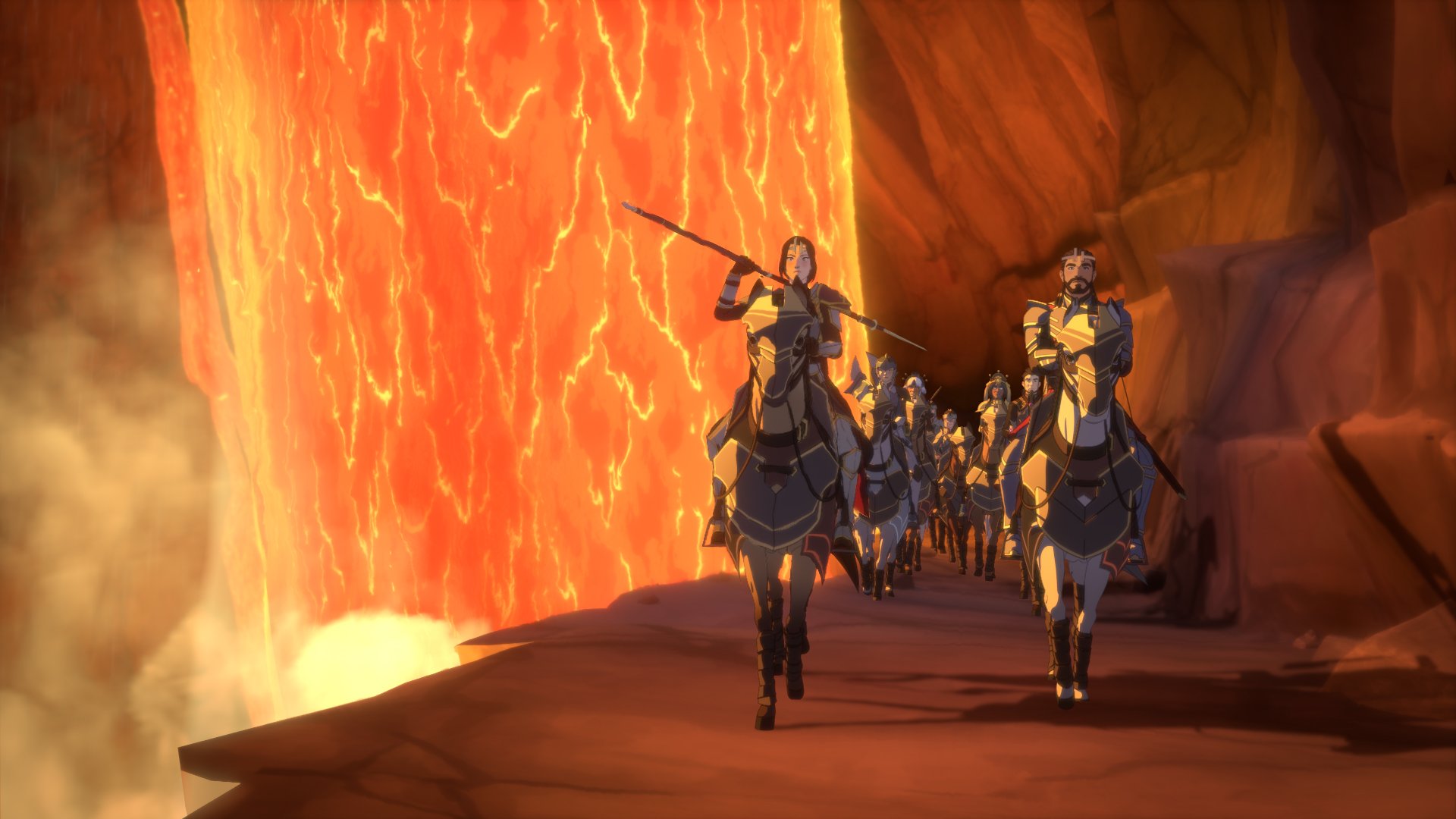 "Some of that is the responsibility of creative leaders to empower teams, to communicate a bigger picture vision and direction to those teams. [It's also] incumbent on them to be listeners, and to be open, [to be] ready for teams to contribute on a vision level. Specifically, what that can translate to, in the case of a company like Wonderstorm is 'hey, we're doing a brainstorming session about the next season.' Is that just for the writers? Well, heck no. It's also for our CTO, and our director of engineering… and [our] art director and everybody who cares about this world. [Everyone] is a part of that and you know what, not everyone has a story idea but you'd be surprised who has an idea about like how a magic system might work or how someone else's story idea is gonna affect a mechanic in the game way down the line."
It's a complex machine that Wonderstorm is building, where mutual dependencies are a part of the company's culture, rather than indications of bottlenecks and the potential for development scheduling challenges. That interplay creates opportunities for developers, screenplay writers, directors, and whomever else has a stake in either creative endeavor to create collaboratively with each piece of Wonderstorm's transmedia masterpiece.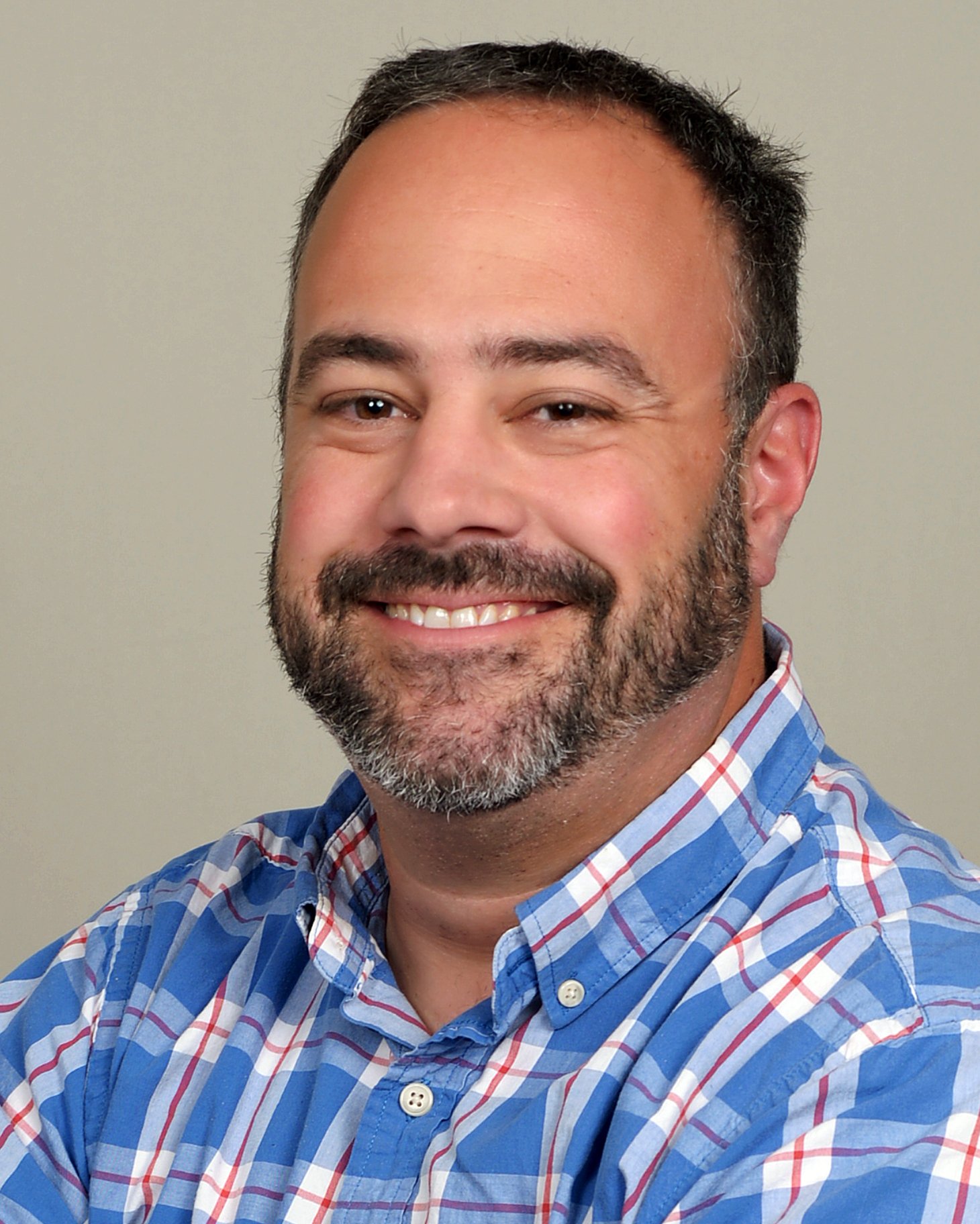 "There's a really wonderful kind of creative leapfrogging that happens that you can't anticipate," Ehasz said brightly. "I think the other thing about that [is that] you have to find some balance too, where everyone recognizes, 'Okay I'm doing my best to contribute my vision and ideas so that you can take it and run with it and do your job.' Different people here are empowered to make the decisions they need to make to, to make their part of the world and the franchise with excellence."
There are always pitfalls in this line of creative work, as Richmond and Ehasz both know well from their time at Riot Games, which is where the three founders met. The tendency is to sit back and focus on the niche "work" to deliver on the excellence set out by team leaders, but Ehasz and Richmond "constantly encourage that mixture of collaboration across teams." It's important to take those blinders off and switch it up.
When Richmond, Ehasz, and Santistevan finally decided to make the leap from their work at Riot Games, it was a calculated jump. But that didn't mean that the trio had it made or that funding was going to just magically appear. (This isn't Xadia.)"We got very lucky that every time I thought was the lowest point, some very positive thing would happen," Richmond admitted, "and we'd have a big sign of success on the horizon, so that allowed me anyway to just keep hanging on. … there was always some sign that [said] 'Yes you're doing the right thing, you're getting really close.' That didn't mean that there weren't a bunch of things that didn't work out, but the ones that were important did.
"We ended up bootstrapping for a long time… much longer than we anticipated. It was almost like we were, we were floating along on… you know the cartoons where somebody's floating along on the like pie fumes, like the smoke being blown under their nose. The fumes [were] these really wonderful conversations with kind of thought leaders in games and animation."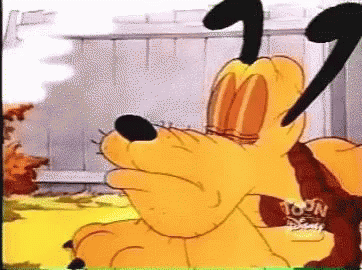 "Who were energized by our vision for what we wanted to do and were like 'yes yes yes', and encouraging us along the way. So [we were] floating along in those pie fumes… but no money," Ehasz added.
When Netflix did end up buying the show, it was because they "love[d] The Dragon Prince… love[d] the team, and want[ed] to give [Wonderstorm] a chance to bring [that] creative to [the] service." It wasn't because they understood the broader implications of what Wonderstorm was looking to do with the additional media. It was often an uphill battle to explain to linear narrative executives (those folks working in television and movies) the importance of video games. The same was said for bringing video game executives the vision of The Dragon Prince as a television show.
"The other critical partner we had at that time was Madison Wells Media," Ehasz noted. "We met with a guy named Clint Kisker, who's partnered with GiGi Pritzker (who founded MWM), which is kind of a media company that has a feature company and a VR company and an events company. They did Hell Or High Water and a bunch of cool stuff.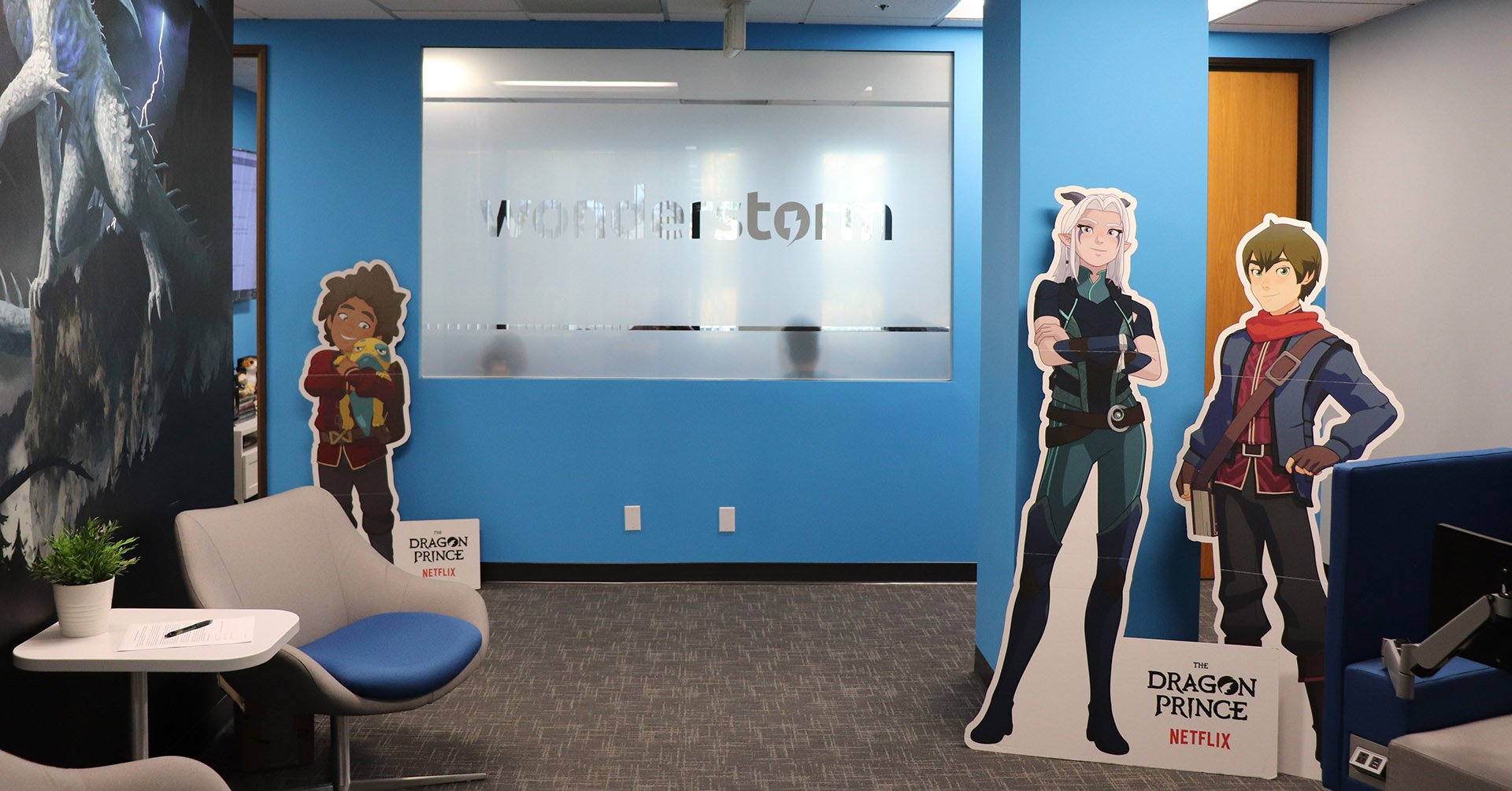 "They were the first people to say, 'Hey you guys have an ambitious vision to build kind of franchises and universes that are both storytelling and game-play driven.' They were the first people to say, 'We get it and we want to be partners in helping you realize that vision.' And so… they were our first investors.
"What MWM had was a belief that you should be able to build a team that gets both," Ehasz continued. "And so even though there was a lot of pushing on kind of both sides of our model and how we're building — we're trying to build a business around both — I think they had a core belief that we were a special team, that if anyone was gonna be able to kind of integrate a vision into what we were building that, we were. So it wasn't [a light bulb moment], [because] they definitely push us and they constantly are forcing us to like reevaluate how we're thinking about things. But they are supportive in a big way."
MWM is Wonderstorm's answer to having a traditional publisher that understands only one side of the business, but not necessarily the other. But, much like Devolver Digital's light publisher touch on games like Gris, MWM trusts the studio to do what it does best. MWM isn't "checking or budgets or looking at our production schedules." Instead, MWM is doing what Wonderstorm encourages its creative teams to do: do their best work. The questions that they ask are about the future, providing support for what that future could be and expertise to fill in gaps where Wonderstorm may be missing, including introductions to key industry figures.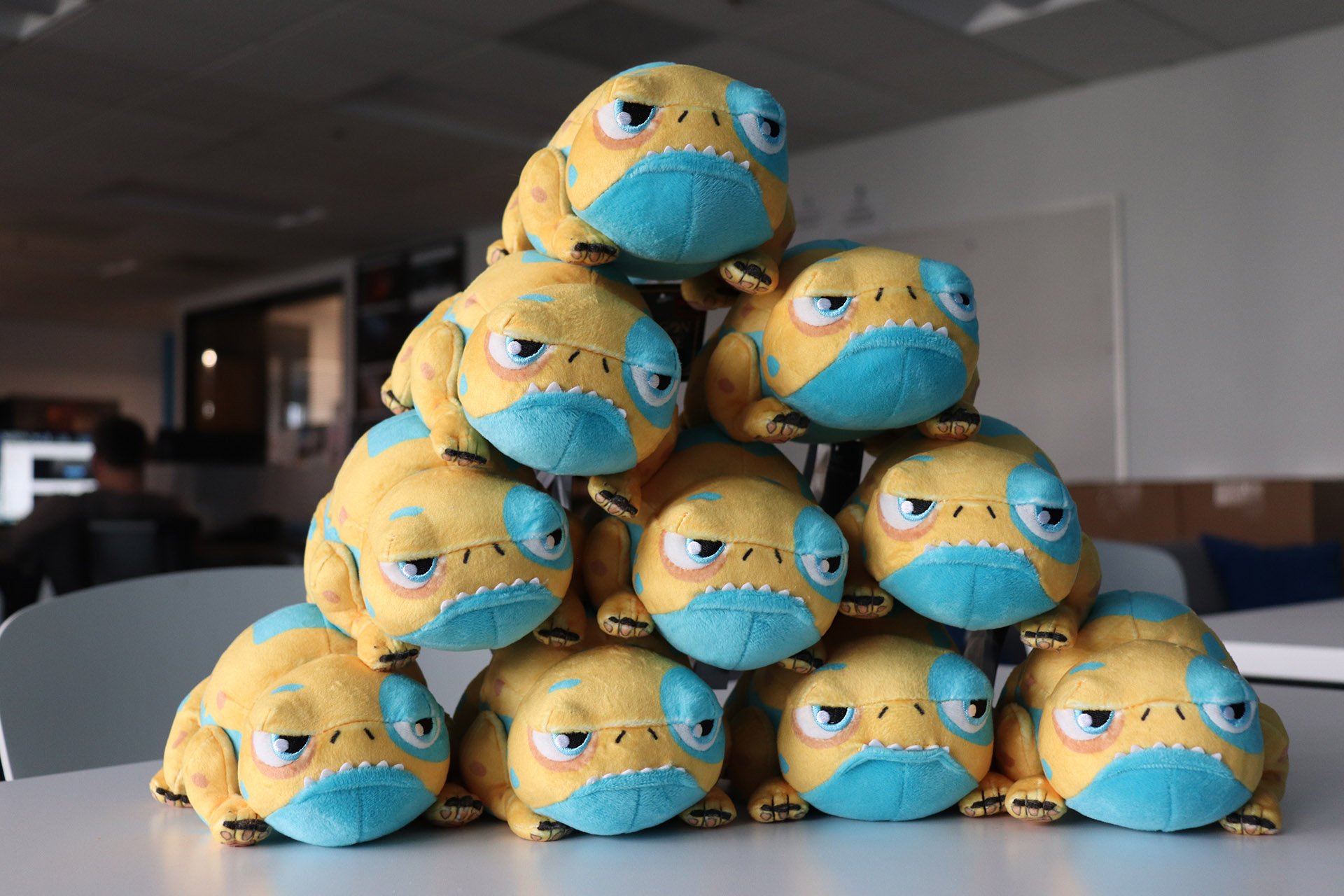 With MWM at the ready for when Wonderstorm needs a reality check (or a cheerleading session) and Netflix happy to continue to ride The Dragon Prince all the way to Xadia, the creative teams at Wonderstorm are focused on the next piece of the masterpiece: the game.
"It's not daunting, but I think [to] actually produce the game and put it out into the world is hard," Richmond said. "Making creative things is always hard, so I think it's not daunting in the sense that I think we know exactly what we're trying to do, and we know how we're going to do it… but it is daunting in the sense that it's a Herculean task to make something polished and put it out [there]. It's a lot of work."
"[And], making sure that experience delivers on the promise of this story," Ehasz was quick to note.
If there's one thing that Wonderstorm doesn't lack is an abundance of creative energy. It's that creativity, the willingness to try something completely off-the-wall like The Dragon Prince and its multi-platform approach to both the game (which Richmond hinted will likely be cross-platform) and the television show, that will set the studio up for the long-term success that Ehasz and Richmond are angling for. No more bootstrapping. No more having to convince investors that their transmedia venture was worth taking a risk on. The only thing left to do is… make.