GDC 2020 has been taking place digitally this week with some fascinating talks on mental health, handling crunch, and LGBTQ+ representation, among other topics, and just last night GDC organizers officially handed out the awards at the annual GDC Choice Awards and the Independent Games Festival (IGF). Untitled Goose Game, which also just won Game of the Year at the DICE Awards, was the big winner at the 20th annual GDCA ceremony. Meanwhile, Remedy's Control won awards for Best Technology, Best Audio, and Best Visual Art.
On the indie side, during the 22nd annual IGF Awards, Adam Robinson-Yu's A Short Hike won the Seumas McNally Grand Prize. The retro-styled exploration game also won the community-driven Audience Award, chosen by fans via public voting.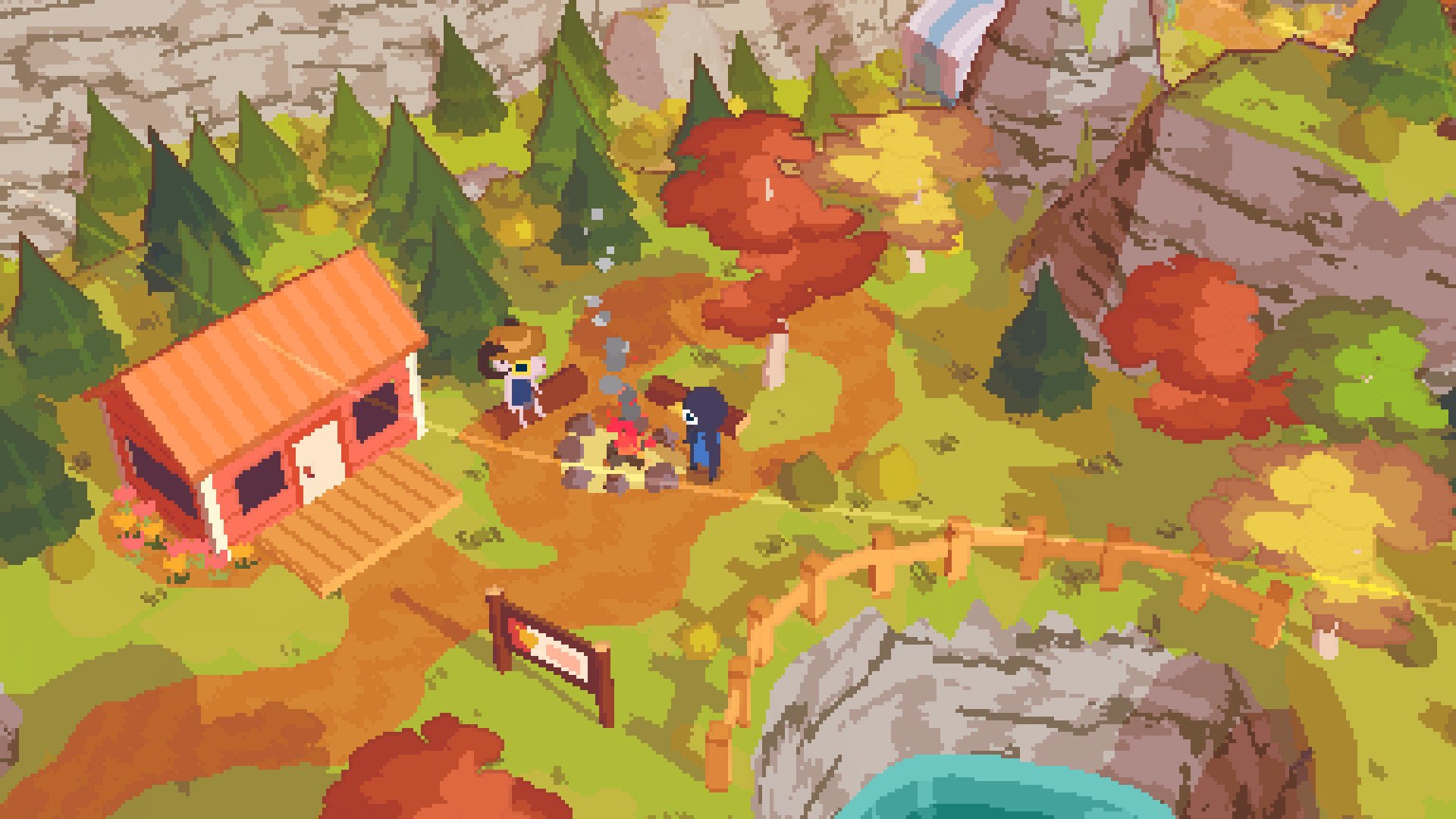 The complete list of winners from both ceremonies is below.
Game Developers Choice Awards winners:
Best Audio
Control (Remedy Entertainment/505 Games)
Best Debut
ZA/UM (Disco Elysium)
Best Design
Baba is You (Hempuli)
Best Mobile Game
What the Golf? (Triband/The Label Limited)
Innovation Award
Baba is You (Hempuli)
Best Narrative
Disco Elysium (ZA/UM)
Best Technology
Control (Remedy Entertainment/505 Games)
Best Visual Art
Control (Remedy Entertainment/505 Games)
Best VR/AR Game
Vader Immortal: A Star Wars VR Series (ILMxLAB & Oculus Studios/Disney)
Audience Award
Sky: Children of the Light (thatgamecompany)
Game of the Year
Untitled Goose Game (House House/Panic)
Pioneer Award
Roberta Williams
Ambassador Award
Kate Edwards
The winners of the IGF Awards:
Excellence in Visual Art ($2,000)
Knights and Bikes (Foam Sword)
Excellence in Audio ($2,000)
Mutazione (Die Gute Fabrik)
Excellence in Design ($2,000)
Patrick's Parabox (Patrick Traynor)
Excellence in Narrative ($2,000)
Heaven's Vault (Inkle)
Nuovo Award ($2,000)
The Space Between (Christoph Frey)
Best Student Game ($2,000)
Bore Dome (Goblin Rage)
Audience Award ($2,000)
A Short Hike (Adam Robinson-Yu)
Seumas McNally Grand Prize ($10,000)
A Short Hike (Adam Robinson-Yu)