In 2012, it was Ubisoft Vancouver, Radical Entertainment, and Rockstar Vancouver. In 2016, it was United Front Games, developer of Sleeping Dogs and collaborative developer on Halo: The Master Chief Collection. And last year, both Capcom Vancouver and Bandai Namco Vancouver were added to the list of local studios that have been shut down or relocated, leaving hundreds of local developers without jobs.
Vancouver has always been an attractive place for game companies to set up shop. Its proximity to Seattle and Los Angeles, accessibility both to and from Japan, as well as being a strong base of technological companies in effects and animation have made Vancouver one of Canada's premier places to work in games and tech, in general.
But what started as a small hinderance has grown into a worrying trend of game developers leaving Canada's Pacific shores. An unlucky combination of a string of game failures and soaring costs of operation has left Vancouver with a hole of game development talent.
Each local studio that closed left behind a wave of developers and artists looking to stay in Vancouver. Often, other local companies would take the opportunity to staff up and help out where they could. Bandai Namco's office took in some of the displaced Capcom workers… weeks before they too were shut down. Other companies, including the city's largest gaming employer, Electronic Arts in Burnaby, have been able to steadily absorb the damage.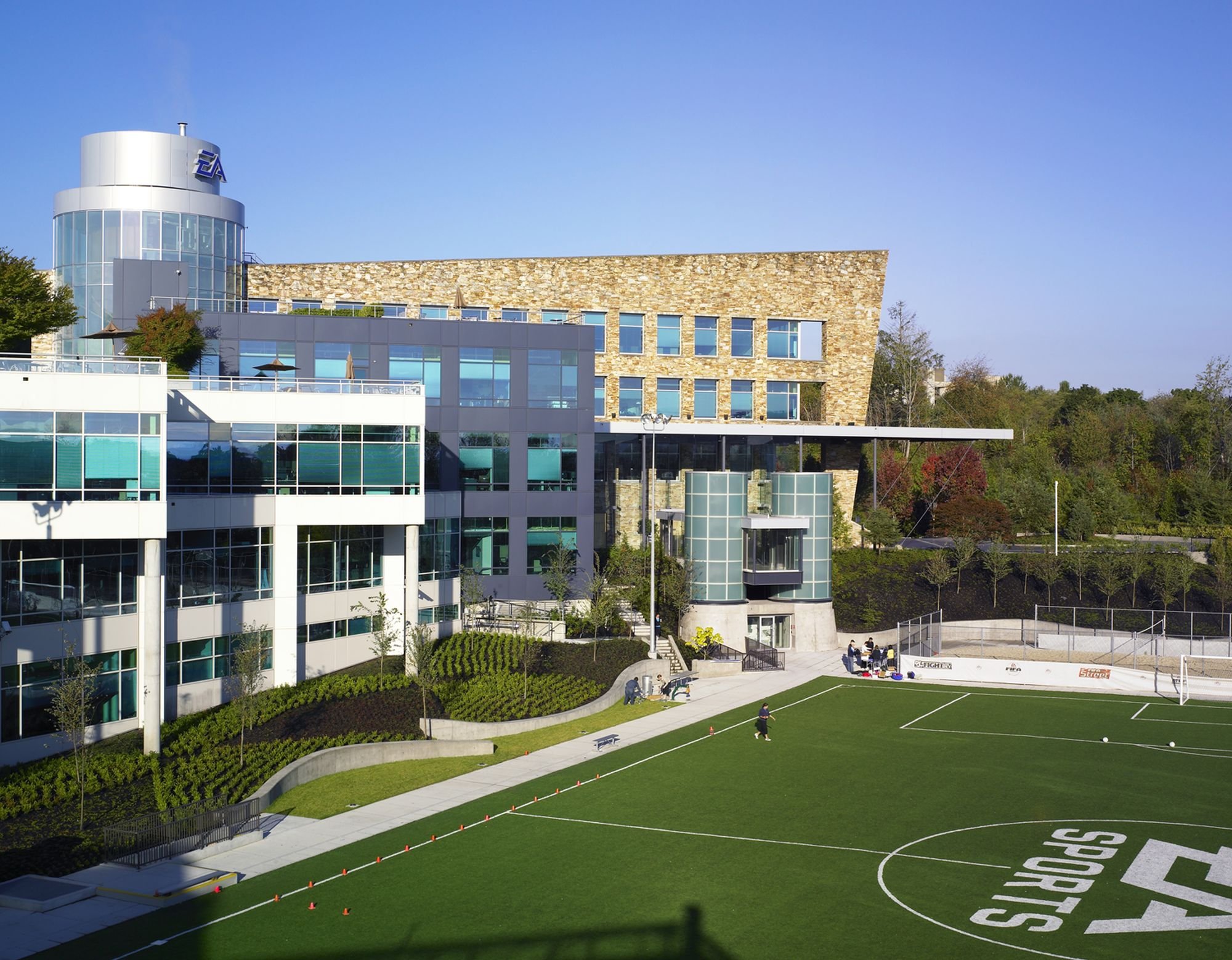 "It is always unfortunate when we see some of the smaller studios having to close," said Natali Altshuler, vice president at EA Sports over email with GameDaily. "But when that happens, we are usually able to help some of the impacted employees."
But losing two of the region's biggest employers has left some of the local industry worried, including Brenda Bailey, executive director of the DigiBC, which is an industry association that represents game studios. It's been a number of years since Vancouver's local game industry has been on the decline and it's not showing any signs of letting up.
Replacing those shuttered game companies is becoming more and more difficult for Vancouver to absorb. Investors are starting to focus on more attractive provinces for business, including neighbouring Alberta, which is where BioWare Edmonton has its home. In September of last year, the province rolled out a 25 percent tax credit for interactive digital media (IDMTC) as part of an initiative to diversify their oil-centric economy. For every dollar spent on wages and salaries, companies will receive 25 percent back from the province.
B.C. also has an IDMTC, currently set at 17.5 percent, the lowest in the country. GameDaily spoke with Bailey over the phone about the state of developing in Vancouver, and she highlighted the tax credit as a threatening cloud hanging over the local gaming industry.
"There's been a lot of effort to lure companies to Alberta," said Bailey.
According to Bailey, the new tax credit is part of a multi-pronged attempt to lure businesses to Alberta. That effort has included Calgary's economic commission meeting with B.C. studios, and an event in Vancouver promoting Calgary as a workplace for video games and animation.
No B.C. studios have taken the bait to relocate across the Rockies just yet. But studios looking to establish themselves in Canada have taken notice. Last year, U.K.-based Improbable announced that it was setting up an office in downtown Edmonton, and in February, Insurgency developer, New World Interactive, chose Calgary for its second studio outside of Denver.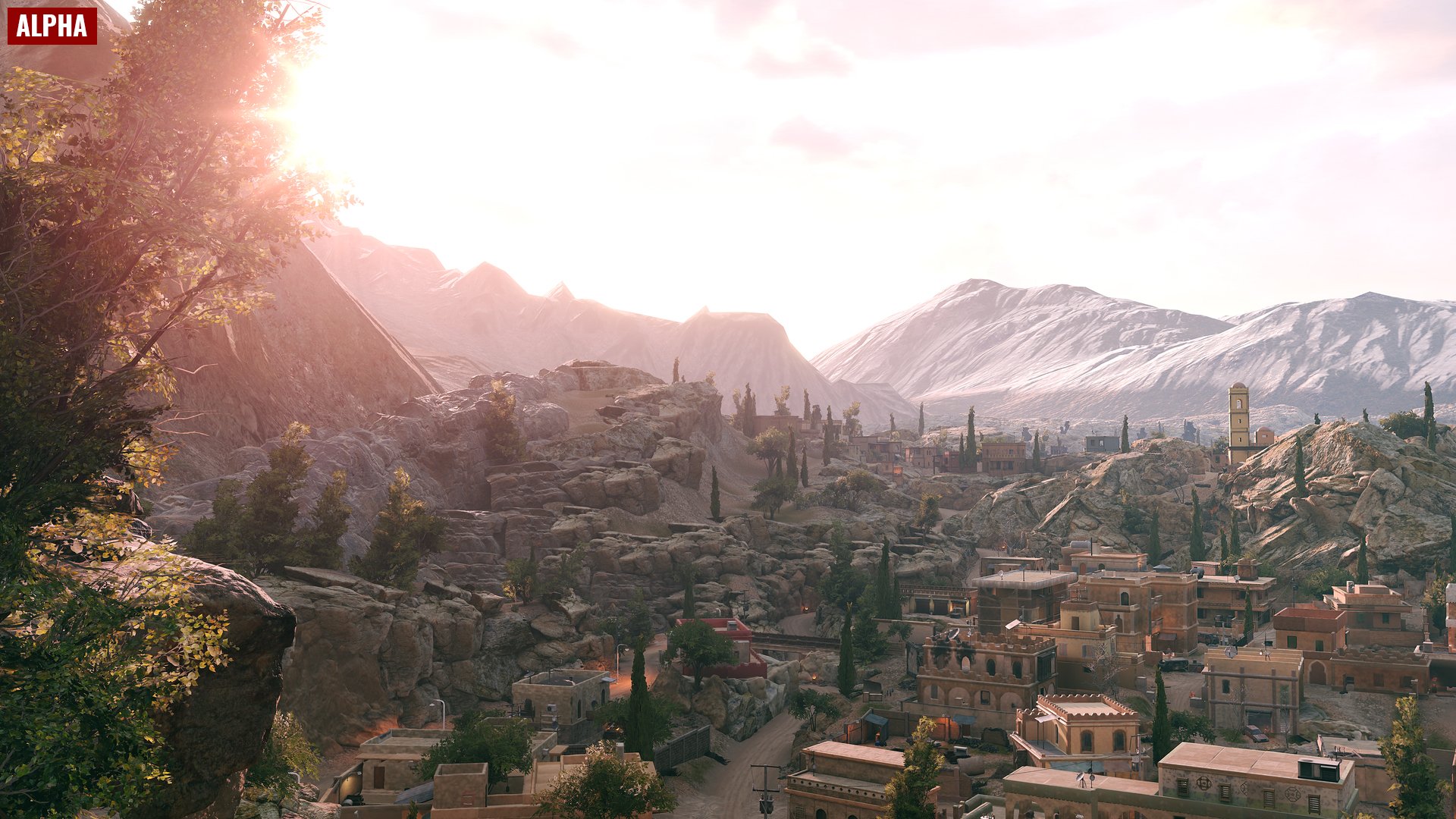 Keith Warner, the president of New World Interactive, spoke over email with GameDaily about visiting three potential cities for the new office: Vancouver, Toronto, and Montreal. Calgary was added to the mix due to its favorable time zone and similarity in geography to Denver. The city quickly stood out from the more established gaming centres due to concerns over affordability.
"Without a doubt, the number one consideration (for ruling out Vancouver) was cost of living, followed closely by quality of life," said Warner over emails with GameDaily. "All the major gaming cities in Canada would be considerably more expensive for our team members and for the company."
Warner has been floored by the positive reception New World has received from the community in Calgary and Alberta, and is anticipating vital financial support. Other than the 25% tax credit offered by the province, New World will also apply for part of the $100 million Opportunity Calgary Investment Fund established to attract investment to the city. The only wrench for New World has been Calgary's perceived lack of talent. Warner is hoping that their new and growing studio, as well as a partnership with Calgary incubator Thin Air Labs to support game development, will make local recruitment more viable.
In nearby Edmonton, there is no lack of creative talent in games. The city has a small but thriving game development scene, with a long-established developer, BioWare, and multiple small independent studios. Improbable, known for their SpatialOS platform, picked up BioWare's former general manager Aaron Flynn to head up their Edmonton office and North American operations. Like New World, Improbable felt that the accessibility of doing business in Alberta was worth any potential problems.
"Edmonton is a lot closer to major cities like Seattle and Los Angeles than people think," said Flynn over email with GameDaily. "I love Vancouver and it offers a ton of great opportunities, but the cost of living is getting to feel prohibitive."
Despite that inflated cost of living, many game developers remain adamant about staying in Vancouver. Between the established film and animation industries, strong post-secondary education, and proximity to Seattle, the Greater Vancouver region still stands as a strong base for expanding development.
"The increased cost of living in Vancouver can be a restraint for recruitment," said EA's Altshuler, "But we view it through the lens of the overall livability of Vancouver. We are committed to staying here, and in fact are initiating an expansion of our campus to accommodate our growth."
EA might be the biggest developer in the area, but it isn't the only one that has continued to grow. The Coalition, a subsidiary of Microsoft Studios that has developed the Gears of War franchise since acquiring it from Epic Games, has also been able to absorb some of last year's layoffs. Mike Crump, The Coalition's director of operations, spoke with GameDaily over email about the company's commitment to Vancouver.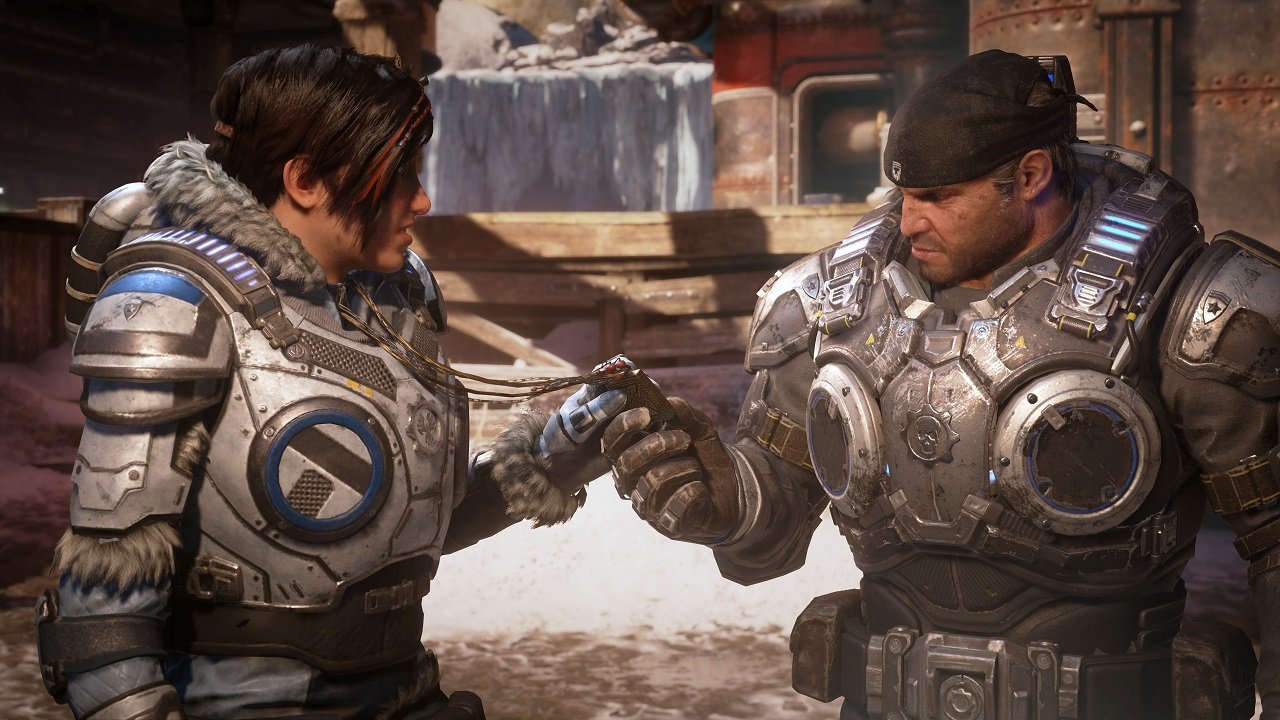 "While some studios have closed, The Coalition has been growing," said Crump, recognizing that having a well-known gaming franchise immensely helps attract and retain global talent. "Vancouver still has a very deep talent pool in tech and a great pipeline of new graduates from local universities. There are still a lot of people who want to live here, despite the affordability challenge."
Local developers and graduates are also increasingly turning to the perpetually growing world of mobile gaming. Vancouver companies like Kabam Inc., IUGO Mobile, and A Thinking Ape all saw continued growth over the past year, with Kabam becoming the third biggest game employer in the city behind EA and The Coalition.
"We've grown phenomenally year over year with well over a hundred hires in 2018 alone," said Kabam's CEO Tim Fields and head of talent Daryl Chappell over emails with GameDaily.
Fields and Chappell, alongside other studio heads in B.C., recognize that more work needs to be done to keep talent from leaving the province. They feel that the provincial government is aware and serious about keeping the local game industry competitive, but are still keeping their options open.
"We always review opportunities based on local talent and the positions of local government," said Fields and Chappell. "The types of incentives offered by other locations in North America are stronger, [which] encourages businesses to consider staffing up in other places rather than Vancouver."
Vancouver has a long way to go until it's back in a place where the game industry has what it needs — talent, affordable leases, and a better IDMTC rate. The local game industry may not be dead, or even dying, but it's struggling to remain competitive against encroaching Albertan influence.
If Vancouver wants to maintain the studios that are left, it will need to ensure that workers can live somewhat comfortably without being scared away by the GVRD (Greater Vancouver Regional District) housing crisis, affordability crisis, and increasing taxes under the provincial government. The municipal (and provincial) government may be listening, but the slow response to affordability and housing in Vancouver demonstrates that action may not be fast enough for studios to look to greener, or at least more affordable, pastures.