Marketing and media relations group Vicarious PR has announced a new game publishing label, according to a press release from the company. Vicarious, who counts Tencent and PUBG Corporation among its clients, will kick off its new business segment with My Beautiful Paper Smile, a psychological horror adventure from Two Star Games.
"Entering the publishing arena has always been part of the long-term vision of Vicarious as a company," Vicarious PR co-founder and CEO Michael Brown told GameDaily via email. "We have taken our marketing and PR expertise and applied it to a publishing label that we hope will create great games that people enjoy."
The goal, Brown said, is for the publishing label to synergize with the PR side of the company in order to help devs and other publishers with several aspects of the marketing process. Specifically, discoverability.
"Discoverability is an ever-increasing issue in games and we think that having both a publishing label and an award-winning agency under our brand is only going to better service developers everywhere," Brown explained.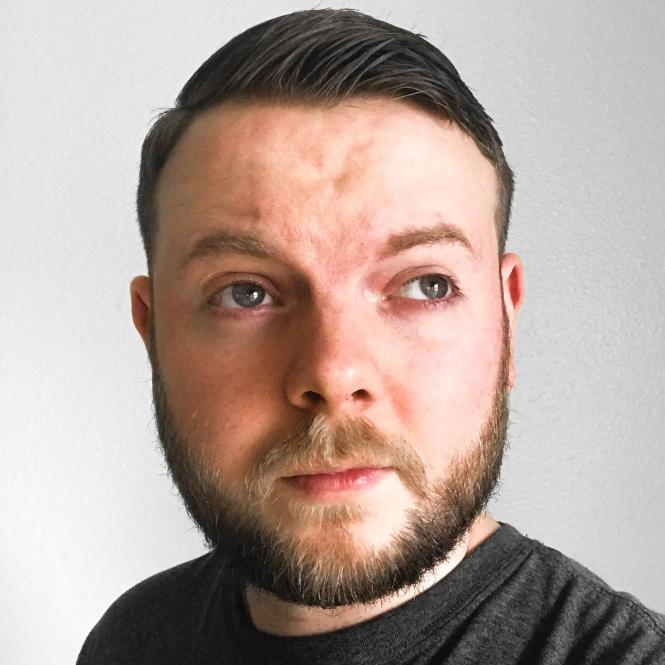 Indeed, the issue of game marketing has been a hot-button topic lately, with several indie developers decrying a seeming lack of discoverability on Steam and other digital marketplaces. Brown, who has his roots in video game journalism, is confident in Vicarious' ability to push through the crowd, though, thanks to its existing PR expertise. Additionally, Vicarious PR has spent the two years since its founding establishing a culture that Brown hopes will carry over into the publishing sector.
"I felt it important to focus on creating a label that oozes Vicarious' culture. For us, that is all about high quality, high service and fun," he said. "We want to create high quality games that players enjoy. We don't look to others to tell us how to be but instead focus on what we want to create and build. We want to create long lasting fruitful partnerships with our developers, support each other and be there through thick and thin."
Because of Vicarious' pre-existing business, Brown doesn't anticipate a need to look for investors. Instead, he will lean on a self-starter ethos that has driven the company since its origins.
"I am a big believer in going as far as you can by yourself. We bootstrapped Vicarious PR with $100 to our name, and we are taking this DIY approach to the publishing label too," he noted.
Brown's careful to point out that working with an investor is not off the table, though, should the right partner come along.
As for the decision to launch Vicarious Publishing on the back of My Beautiful Paper Smile, Brown said that the one-person dev team and a novel approach to psychological horror was incredibly appealing.
"We fell in love with MBPS immediately and after playing it and we couldn't let it go," he said. "I have long been a fan of games like Limbo, Inside, and psychological horror games in general. The unique art style of MBPS coupled with great gameplay and story made it a must for us."
The road to launching a publishing label is fraught with challenges, but Brown feels well-prepared for the future.
"Creating a publishing label has felt very natural and organic for us so far," he said. "We have learned a lot and have had some great friends in the industry advise us along the way. I still think the greatest challenges are yet to come for us. Choosing games to publish is probably the hardest because [there are so many] great games."
With the rise of indie development over the last decade, we've seen a variety of publishing labels form to meet the increasing demand from the development community. Vicarious still has plenty to prove, but with more than 25 releases on Steam each day and other platforms often just as crowded, developers can use all the help they can get.