EA Motive opens up a new office in one of the most expensive cities in Canada
According to Gamasutra, Battlefront II developer EA Motive has opened a new office in Vancouver, BC. Vancouver is an interesting, albeit expensive, locale for Motive to expand into. A number of the city's game studios, including United Front Games, Relic Entertainment, and Black Tusk Studios (formerly The Coalition), shut their doors between 2013 and 2016. There are a few stragglers left in Vancouver, including EA in Burnaby and Klei Entertainment, but as a result of the real estate prices, the high cost of living in BC's largest city, and a number of internal missteps at each of these studios, there was a mass game studio closure and subsequent industry exodus.
EA Motive is currently working on an untitled Star Wars project that Visceral Games had been working on until its closure in 2017.
75 percent of all purchases in the app store are game-related
GamesIndustry.biz reported on a recent study from market intelligence firm, App Annie, concluding that the vast majority of purchases and digital sales made from the iOS app store were game-related. Smartphone users worldwide spent $31.9 million on iOS games in 2017.
"Although the App Store has seen a steady decline in its share of worldwide downloads compared to Google Play," GamesIndustry.biz remarked. "[This is] down from 54 per cent in 2012 to 30 per cent in 2017. [But] it holds a disproportionately high share of consumer spend."
11 bit Studios lays out the Frostpunk DLC roadmap — and it's all free content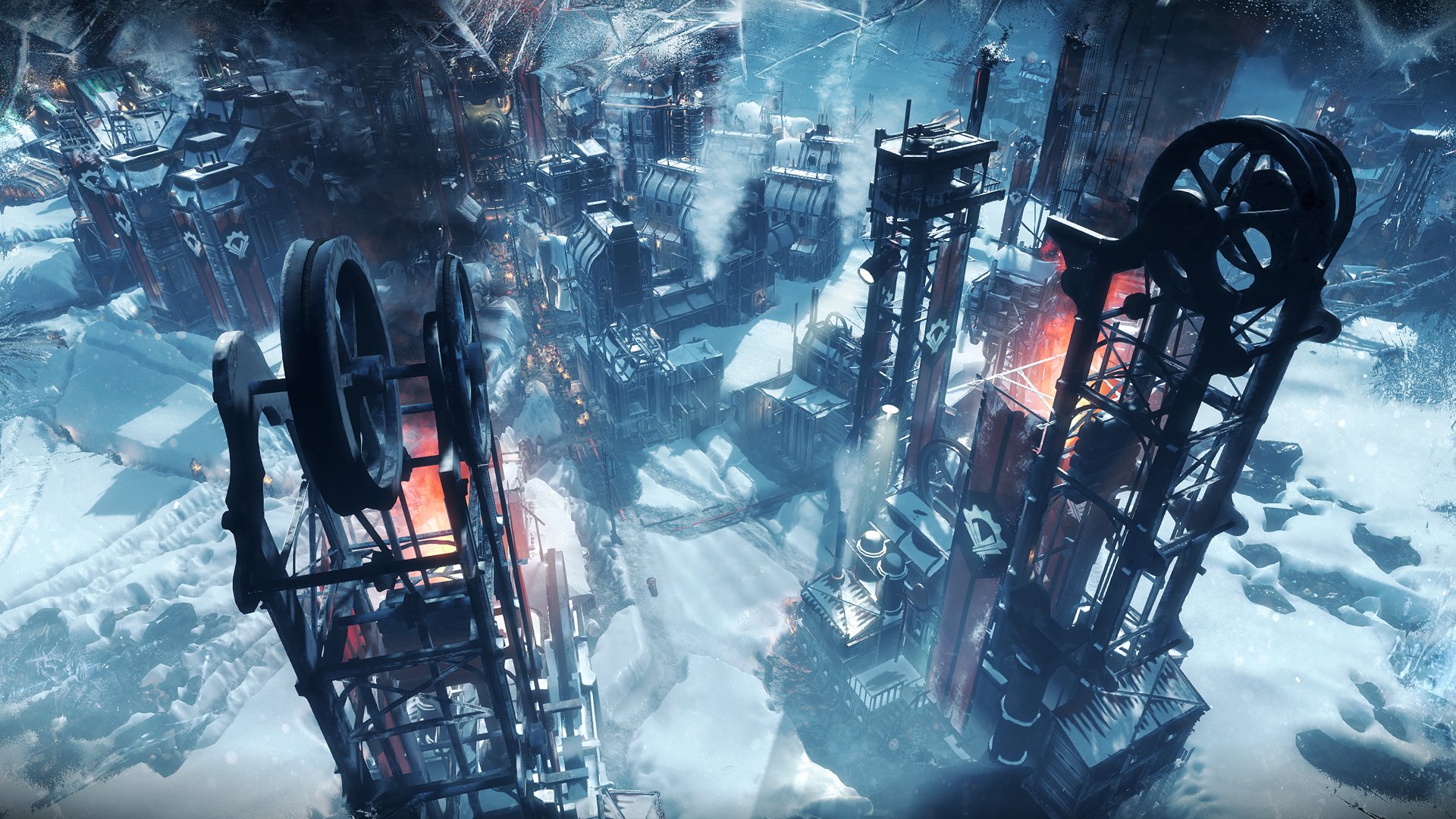 In a statement released yesterday, 11 bit Studios laid out how they're going to be keeping Frostpunk players in the cold and dark… but not when it comes to exciting new content. Frostpunk is easily one of the most interesting strategy games out there and 11 bit's dedication to keeping their player-base engaged and coming back for more is laudable.
"The City has survived but that's not the end of the journey – we are ready for further expeditions," the studio said in a press release. "This development road map will give you the idea of where Frostpunk is heading in 2018. We have planned some substantial content updates – unlocking new modes, tools and scenarios – on top of continuous technical patches which will arrive when necessary. It should go without saying that all of those are going to be FREE updates. And we have even more stuff planned for 2019…"
With games-as-a-service taking over as the standard modality in monetization and long-term revenue, it's no surprise that Frostpunk is embracing that model dedicated to longevity. The potential for pushback from consumers about paid DLC and content updates hasn't been laid at 11 bit's feet, so to speak, so approaching new content from this angle is refreshing. The market is very noisy and to stay current, companies need to work that much harder to retain their Daily Active Users (DAUs). If free content will keep their people coming back for more (and becoming brand evangelists in their own rights), then 11 bit is capitalizing on that good will in a smart way.
In Other News: