Fortnite QA contractor files defense against Epic's lawsuit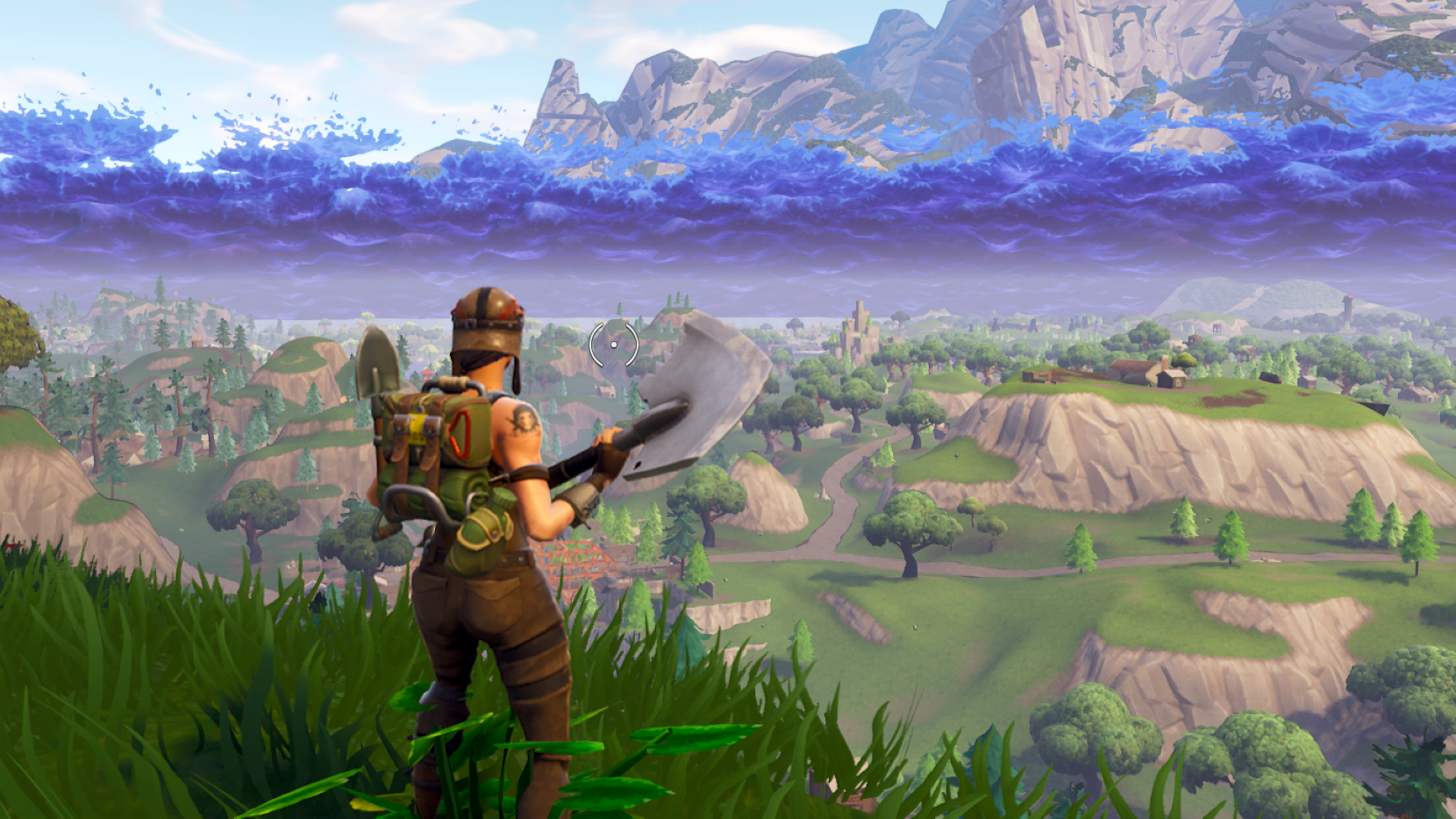 Seasons are part of what keeps multiplayer-focused games-as-a-service players coming back for more. Diablo 3, Fortnite, Overwatch, Rainbow Six: Siege — each has their own approach to what seasonal content looks like. But seasonal content requires a certain amount of secrecy. And when there's a leak about an upcoming season in the world's most popular game, chances are that there are bound to be repercussions of some kind. Unfortunately, in the case of Thomas Hannah, a QA contractor that worked on Fortnite — it ended up in being slapped by a lawsuit from Epic Games.
According to Polygon, Hannah filed a response to the suit, which was filed back in May. Hannah's defense asserts:
"It is admitted that a third party, while speaking with Defendant, pumped Defendant with a series of questions and guesses regarding where the meteor would hit. It is further admitted that [the third party] then unilaterally published the information he had deduced on his own from Defendant's initial comments. It is further admitted that this publication/posting was made by [the third party] without any agreement or instruction from the Defendant whatsoever."
Epic said in its initial complaint that it "has suffered and is continuing to suffer irreparable injury" as a result of the leak on Reddit. Epic's complaint is based on Hannah having signed a non-disclosure agreement, which makes sense. But it's strange for a company that's bringing down $300 million a month in revenue to sue a contractor for a private conversation that he had no control over the outcome of.
Epic is going to have to definitively prove that they suffered monetarily as a result of this particular leak, especially because they are also seeking punitive damages. This is a rare opportunity for a company to connect a leak to the source and it's particularly egregious because the source, Hannah, had a financial relationship to Epic and Fortnite. While Epic may be seeking a "sum certain reflecting the maximum amount of damages" as permitted by both North Carolina Trade Secrets Protection Act and U.S. Supreme Court Title 18, the outcome is likely more complex than mere money — Epic is almost certainly making an example of Hannah's broken NDA.
Star Control creators turn to crowdfunding to raise money for $2 million legal fund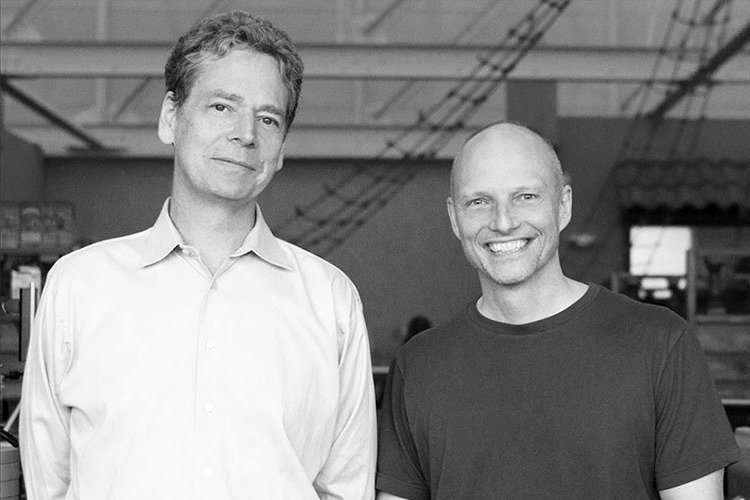 It's certainly been a week for legal scuffles in the game industry. Star Control creators, Fred Ford and Paul Reiche, have been fighting with Stardock since December 2017 over the publishing rights for their games. Ford and Reiche assert that Stardock has been "publishing and profiting from Star Control titles without proper permission," according to Gamasutra.
Stardock purchased the rights to Star Control back in 2013 after Atari, the erstwhile license-holder for Star Control, filed for bankruptcy. Ford and Reiche are adamant that Atari abdicated the rights to Star Control a decade before the auction in 2013.
"In 2013 the corporation purportedly bought a few Star Control assets at a bankruptcy auction, but importantly not our games or creative work," the GoFundMe campaign says. "Shortly after the auction, Brad Wardell contacted us to see if we would help him make a new Star Control game, or at least license our creative work to Stardock. We gave a clear 'no' to both offers, because we wanted to preserve our creative work for our own projects. For the next 4 years Brad Wardell repeatedly asked to license the original material, and each time we rejected him, Brad assured us Stardock would never ever use any of our material without permission. These assurances turned out to be false."
Stardock, on the other hand, isn't backing down, which is why the GoFundMe campaign was spun up. GameInformer reported on the legal battle last week and obtained a statement from Stardock about their new game, Star Control: Origins. "A Stardock representative states that, while Ford and Reiche claimed back in December that the company was attempting to prevent them from making the game, 'Stardock not acquiescing to Fred and Paul being able to call their game 'a sequel to Star Control' is not tantamount to Stardock prevent them from making their game.'"
Ubisoft's games are "thought experiments rather than statements," according to CEO Yves Guillemot
Ubisoft has been criticized about its stance on politics in their games a fair bit, especially since Far Cry 5's release. The criticism was renewed as a result of Terry Spier, creative director of The Division 2, sitting down with Polygon and claiming that the game isn't making any particular political statements. The Guardian sat down with Ubisoft CEO, Yves Guillemot, during E3 2018 and pointedly asked him about politics and Ubisoft's games.
"Our goal in all the games we create, is to make people think," Guillemot told the Guardian. "We want to put them in front of questions that they don't always ask themselves automatically. We want players to listen to different opinions and to have their own opinions. Our goal is to give all the tools to the player in order for them to think about the subjects, to be able to see things from far enough away."
According to Guillemot, it isn't that Ubisoft's games are apolitical. The French publisher's approach to politics is to provide the platform to ask questions, rather than make the statement themselves. Unfortunately, this comes across as "we don't want to offend anyone," instead of "we want to empower players to make up their own minds," especially in today's divisive political climate. Standing for nothing is still a political statement, after all.
In Other News