Today's X019 in London has revealed a number of details about upcoming games from Microsoft's first-party studios, in addition to new games being added to Xbox Game Pass and Project xCloud.
Since its announcement in October 2018, Project xCloud has been a really interesting service to watch unfold. Microsoft is currently "previewing" the mobile portion of xCloud's streaming in a number of different territories, including the United States (in partnership with T-Mobile), the United Kingdom (Vodafone), and South Korea (SK Telecom). During X019, Microsoft announced the inclusion of Canada, India, Japan, and Western Europe for xCloud's testing, starting in 2020.
Director and Head of Games Research at IHS Markit, Piers Harding-Rolls, found the news about India to be the most interesting bit of news about the new territory announcements.
"India has emerged as an Android mobile-first market and one where games consoles and gaming PCs are under penetrated," Harding-Rolls said in an email to GameDaily. "It is also a market where Microsoft has strong Azure cloud data center coverage. Testing the appetite for Xbox games in India will provide valuable information on the potential for bringing AAA games to new audiences. The challenge remains one of monetisation. While the mobile gaming audience has grown significantly in recent years and months, monetising the gaming audience remains difficult."
50+ additional games from 25 publishers and developers, including Microsoft's first-party studios, will be making their way to xCloud, including Bloodstained: Ritual of the Night, Devil May Cry 5, Tekken 7, Vermintide 2, and Hellblade: Senua's Sacrifice. Alongside the game announcements, Microsoft will also be bringing xCloud to Windows 10.
"… [we] are collaborating with a broad set of partners to make game streaming available on other devices as well. Enabling people to play games on the device of their choice goes beyond a phone or tablet, it extends into how you control the game," writes Kareem Choudhry, CVP at Project xCloud, on Xbox Wire. "In addition to using an Xbox One wireless controller, we'll expand support to more Bluetooth controllers beginning next year, including the DUALSHOCK 4 wireless controller and game pads from Razer."
Starting at some point in 2020, Project xCloud will allow players to stream Xbox games that they already own and allow streaming from Xbox Game Pass.
"… our commercial cloud [generated] $11.6 billion in revenue for the quarter, up 36% year over year," said Amy Hood, executive vice president and chief financial officer of Microsoft, in the company's Q1 2020 press release. Cloud services at Microsoft have been substantially growing year-over-year and quarter to quarter.
But according to Harding-Rolls, "…. the cost of infrastructure and ongoing service delivery (to the service provider, publisher and even consumer with regards to data usage) means that challenges remain to this becoming a mainstream form of distribution in the short or medium term."
Microsoft is clearly dedicated to overcoming these costs by continuing to invest in xCloud's ongoing development.
Unlike last year, Microsoft has slowed down a bit in studio acquisitions. According to VGC, Matt Booty (head of Xbox Game Studios) said during X019: "Recently we've been shifting our focus inside Xbox Game Studios from acquisition and growth, to a phase of execution and delivery."
Execution is well underway, as both Obsidian and Rare have announced new games.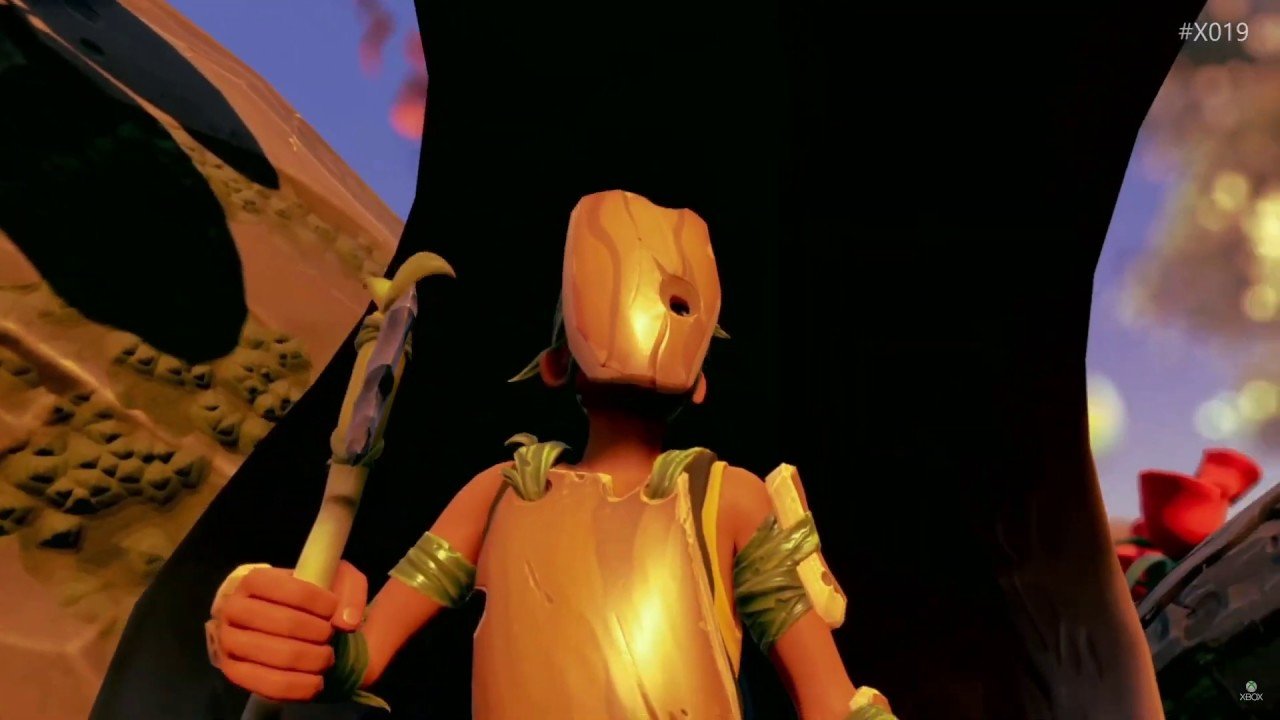 Obsidian's new game, Grounded, will be out in Spring 2020. "Microsoft has been a fantastic partner for Grounded which was in development long before the acquisition last year," Mikey Dowling, Director of Communications at Obsidian, writes. "We're fortunate to be given the freedom to continue flexing our creative muscles and develop the games we want to make."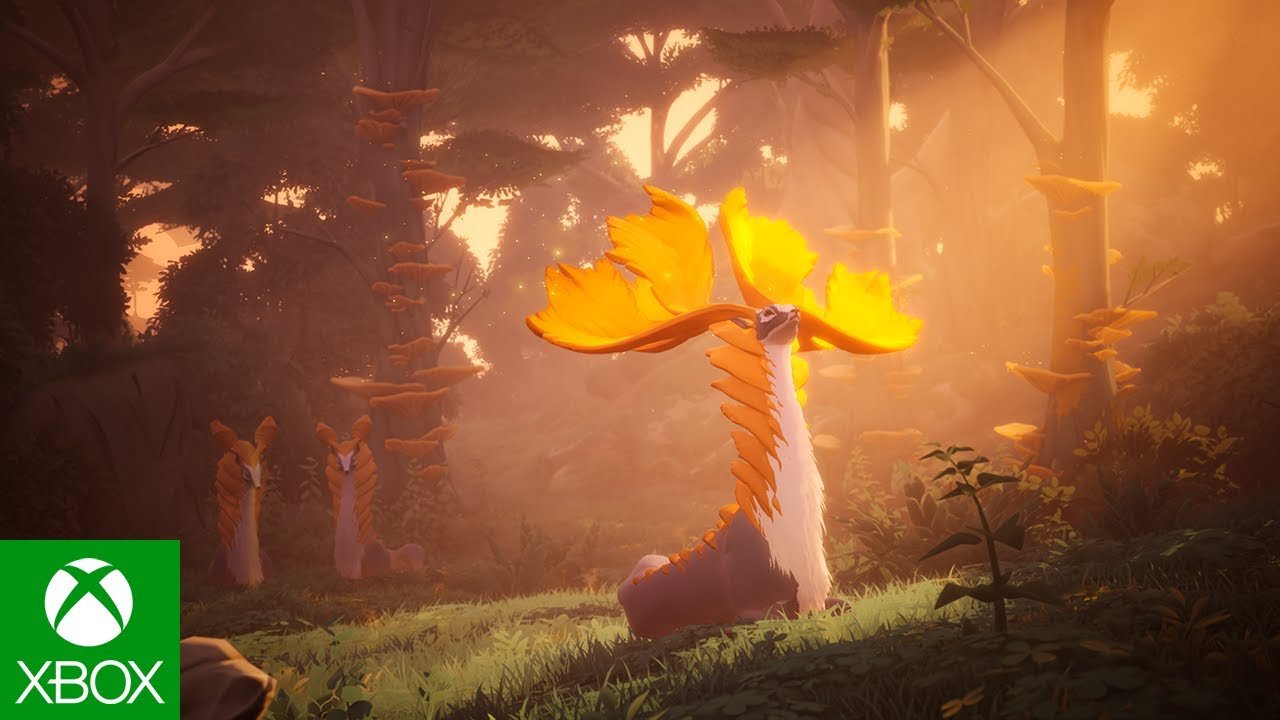 Rare's game, Everwild, doesn't have a release date yet (Sea of Thieves' latest update is fairly substantial, after all), but it looks fantastic already for being so early in development.
"While Everwild is still early in development, we are very excited about the unique potential of the game we are creating," writes Craig Duncan, Studio Head at Rare. "The Everwild team is focused on building an experience that allows for new ways to play in a natural and magical world. The development team, led by Executive Producer Louise O'Connor, is creating something truly original and incredibly special that aims to be more than just a new IP. Everwild will give you memorable, engaging and meaningful experiences for players everywhere to share. We cannot wait to share more with you in the future."
Microsoft has also announced a partnership with Life is Strange and Vampyr developer, DONTNOD, for a new game called Tell Me Why, which is the first game from a "major studio and publisher" to feature a playable transgender character. DONTNOD is working closely with GLAAD, as well.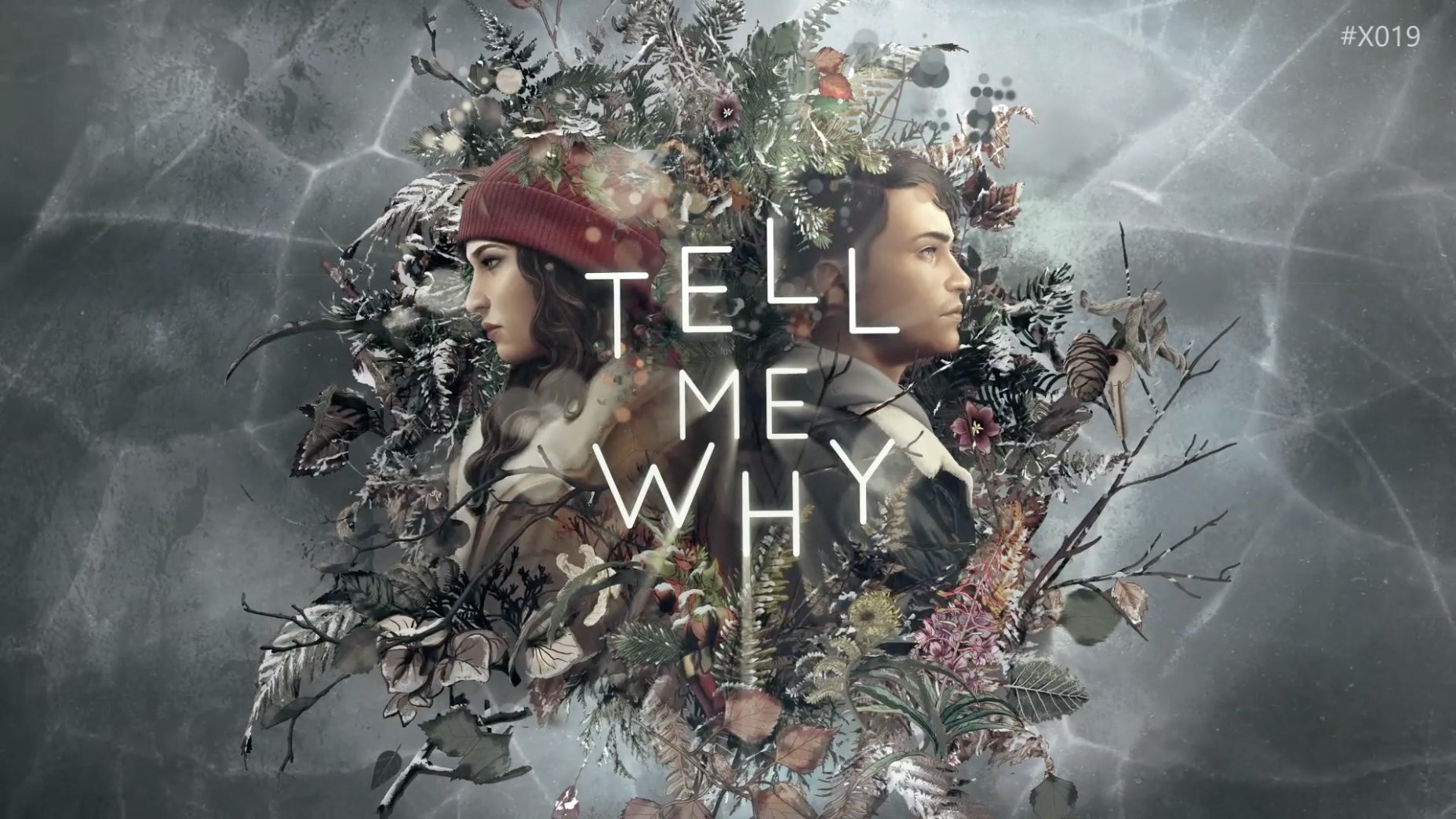 "Microsoft and DONTNOD have approached Tyler with a real commitment to authenticity," Nick Adams, Director of Transgender Representation at GLAAD, said. "Tyler is a fully-realized, endearing character, whose story is not reduced to simplistic trans tropes. Creating a playable lead trans character – and taking such care to get it right – raises the bar for future LGBTQ inclusion in gaming."
Xbox Game Pass continues to slay the competition with its value proposition. PlayStation Now may have the numbers, but Xbox Game Pass has the features. During X019, Microsoft announced a 3-month Xbox Game Pass membership for $1 US, in addition to a limited time deal that will bundle Xbox Game Pass Ultimate (which includes Xbox Game Pass for PC) with 1 month of EA Access, 3 months of Discord Nitro, and 6 months of Spotify Premium included as part of their member benefits.
The data that Microsoft shared with us earlier this year revealed that players play 40% more games and the games that they play from different genres went up by 30%. It's in Microsoft's continued best interests to push Xbox Game Pass, especially on xCloud, as it's certainly best-in-class for subscription services.
X019 might not have been as groundbreaking as last year's business-oriented spectacle, namely because Microsoft is more focused on cultivating the studios they already own, but Project xCloud and the soon-to-be interwoven Xbox Game Pass are both extremely promising for Microsoft going forward.